Small Firm Care,
Big Firm Resultss Over 100 Years of Combined Service to Northern Nevada
An Award-Winning Law Firm
What Sets Our Firm Apart?
Reasons to Hire Viloria, Oliphant, Oster & Aman L.L.P.
Our Strategy

We're true trial lawyers. We prepare every case as if it's going to trial. This ensures we're ready for the unexpected.

Our Resources

When your case is bigger than you, you need a firm with the resources to support and guide you through it.

Our Availability

When you call, we answer. It's that simple. We understand that the key to results is constant communication.

Our Experience

You need an attorney who hasn't just learned about the law, but someone who practices it day in and day out.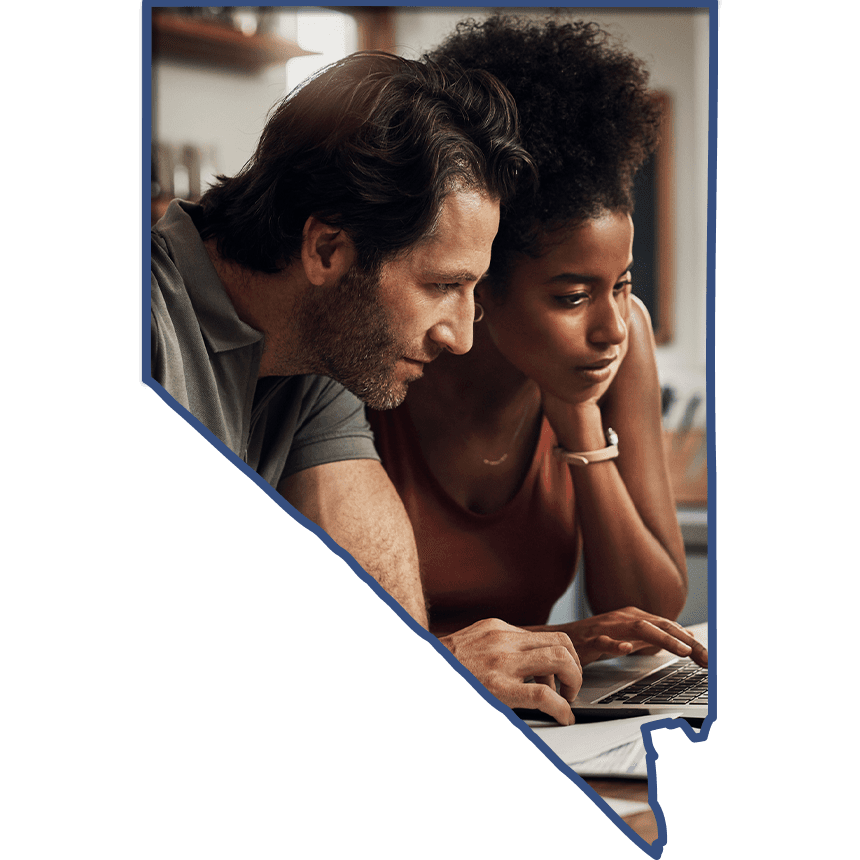 Award-Winning Trial Attorneys
Committed to Providing You with the Care & Attention You Deserve
Thomas E. Viloria
R. Shawn Oliphant
Raymond E. Oster
Nathan J. Aman
Kelli Anne Viloria
James J. Barnes
Stephanie K. Funk
Emilee N. Hammond
Kathleen Cooke Mangan
Darby G. Phelps
Thomas E. Viloria Thomas E. Viloria

Managing Partner

R. Shawn Oliphant R. Shawn Oliphant

Partner

Raymond E. Oster Raymond E. Oster

Partner

Nathan J. Aman Nathan J. Aman

Partner

Kelli Anne Viloria Kelli Anne Viloria

Partner

James J. Barnes James J. Barnes

Partner

Stephanie K. Funk Stephanie K. Funk

Partner

Emilee N. Hammond Emilee N. Hammond

Associate Attorney

Kathleen Cooke Mangan Kathleen Cooke Mangan

Associate Attorney

Darby G. Phelps Darby G. Phelps

Associate Attorney
Client Success Stories
Hear From Our Past Clients
- Dawn B.

- Former Client

- Former Client

- Former Client

- John R.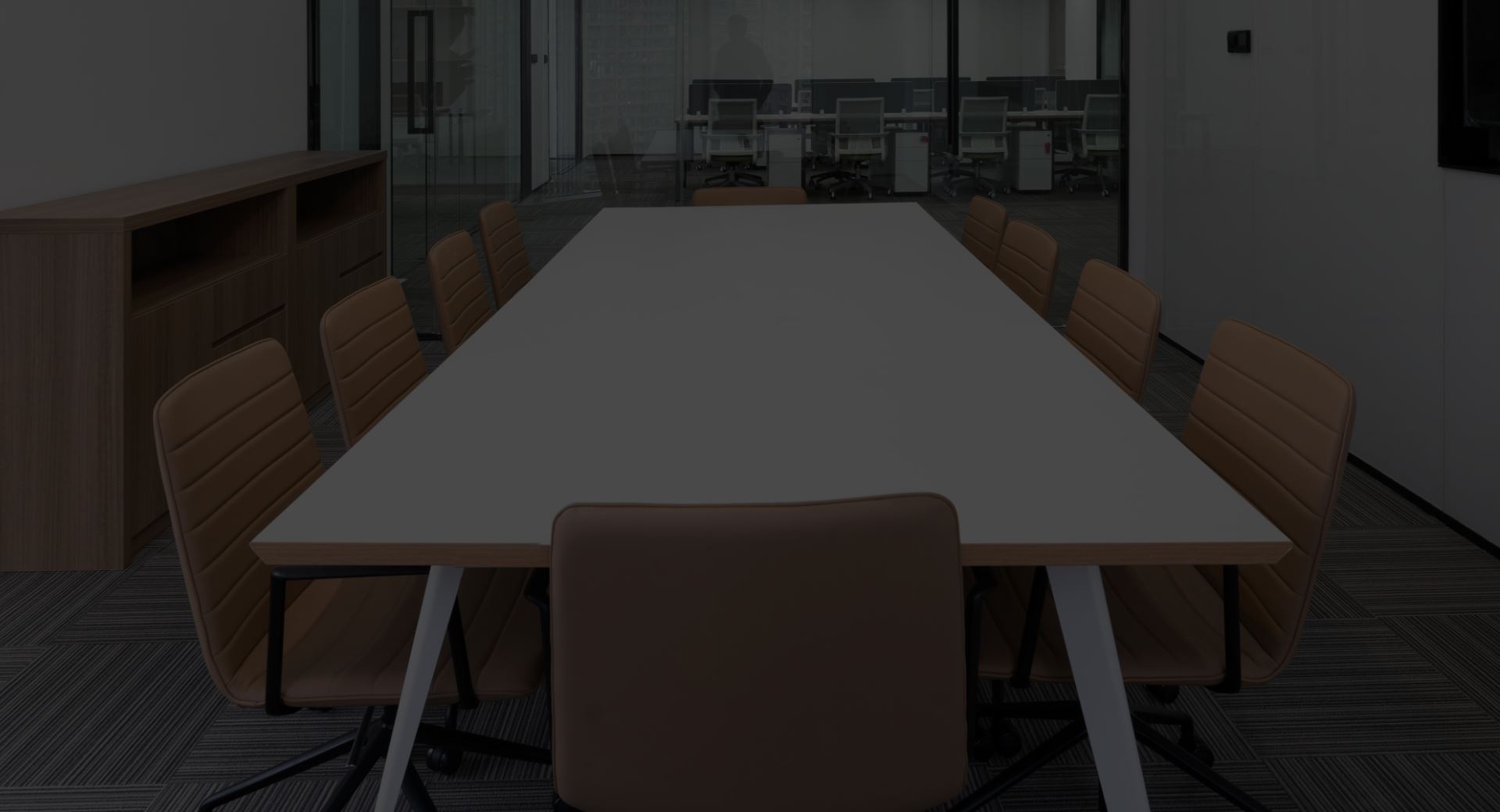 Our Practice Areas
Full-Service Legal Advocacy