Why Hire Viloria, Oliphant, Oster & Aman L.L.P.?
Choose a Trusted Team of Reno Attorneys
When you are going through a serious legal matter, it is important to make sure the lawyer you turn to is experienced and has a proven track record of success. At Viloria, Oliphant, Oster & Aman L.L.P., you will find exactly that—a team of top-rated lawyers with 100+ years of combined experience and a history of winning results.
Why Clients Continue to Choose Our Firm:
Our attorneys are backed by more than 100 years of combined legal experience.
We are proud to be an AV® Rated law firm by Martindale-Hubbell®.
We pride ourselves on providing our clients with small firm care and large firm results.
We proudly serve clients in Northern Nevada and throughout the state.
Since 1998, our Reno lawyers have been dedicated to helping people find effective solutions for their personal injury, criminal defense, family law, business law, estate planning, civil and commercial litigation, and construction and development law matters. We understand that these can be some of the most complex legal fields to navigate, and we strive to deliver the attentive support and customized counsel our clients need.
Combining Small Firm Attention with Large Firm Results
No two individuals are going through the same exact situation, and we will never treat a client as if they are merely a case number. We get to know our clients on a personal level, always providing the individualized attention they need to find the legal solution that fits best with their unique situation.
We believe it is important to maintain a small-firm feel, combined with large firm results. This means that we provide the attention and care of a boutique firm, but we also can achieve winning results for our clients.
Going the Extra Mile to Show Our Clients We Care
Our team prepares every case as if it will go to trial, and we have had countless successes in the courtroom. We are ready and willing to fight on behalf of our clients if their case must be resolved through litigation because we genuinely care about doing whatever it takes to help them secure the most favorable outcomes possible.
---
Do you want to learn more about what our firm can do for you? Call us today at

(775) 227-2280

or contact us online to speak to a professional Reno attorney who cares.
---
Continue Reading
Read Less
Why Hire Us?
At Viloria, Oliphant, Oster & Aman L.L.P., you will find a team of top-rated lawyers with 100+ years of combined experience and a history of winning results.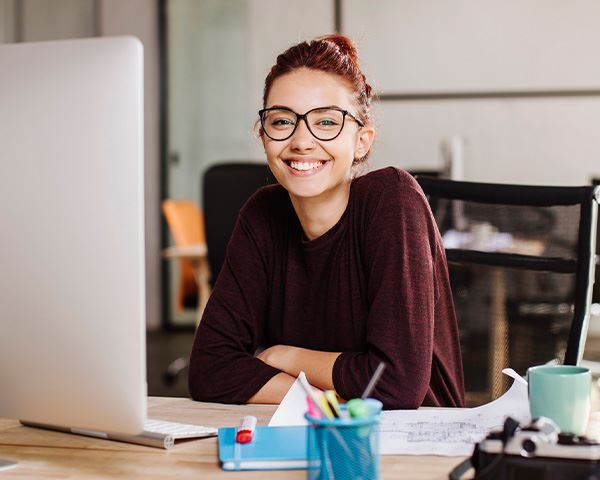 Hear From Our Past Clients
Client Success Stories
"I couldn't be more grateful for the help and care I received from this firm. I would highly recommend them to anyone looking for help for personal injury!"

Kalynn DeBates

"He truly cared about me and my family and at a time when most people think fathers can't get custody, he helped me do just that. If you want an attorney who cares about you and your family then hire Ray Oster."

Christian Olson

"She made sure that I understood the process and what it entailed and communicated with me every step of the way. Dealing with a family member's estate is stressful and potentially complicated, and Stephanie relieved a significant portion of that stre"

Sandra C.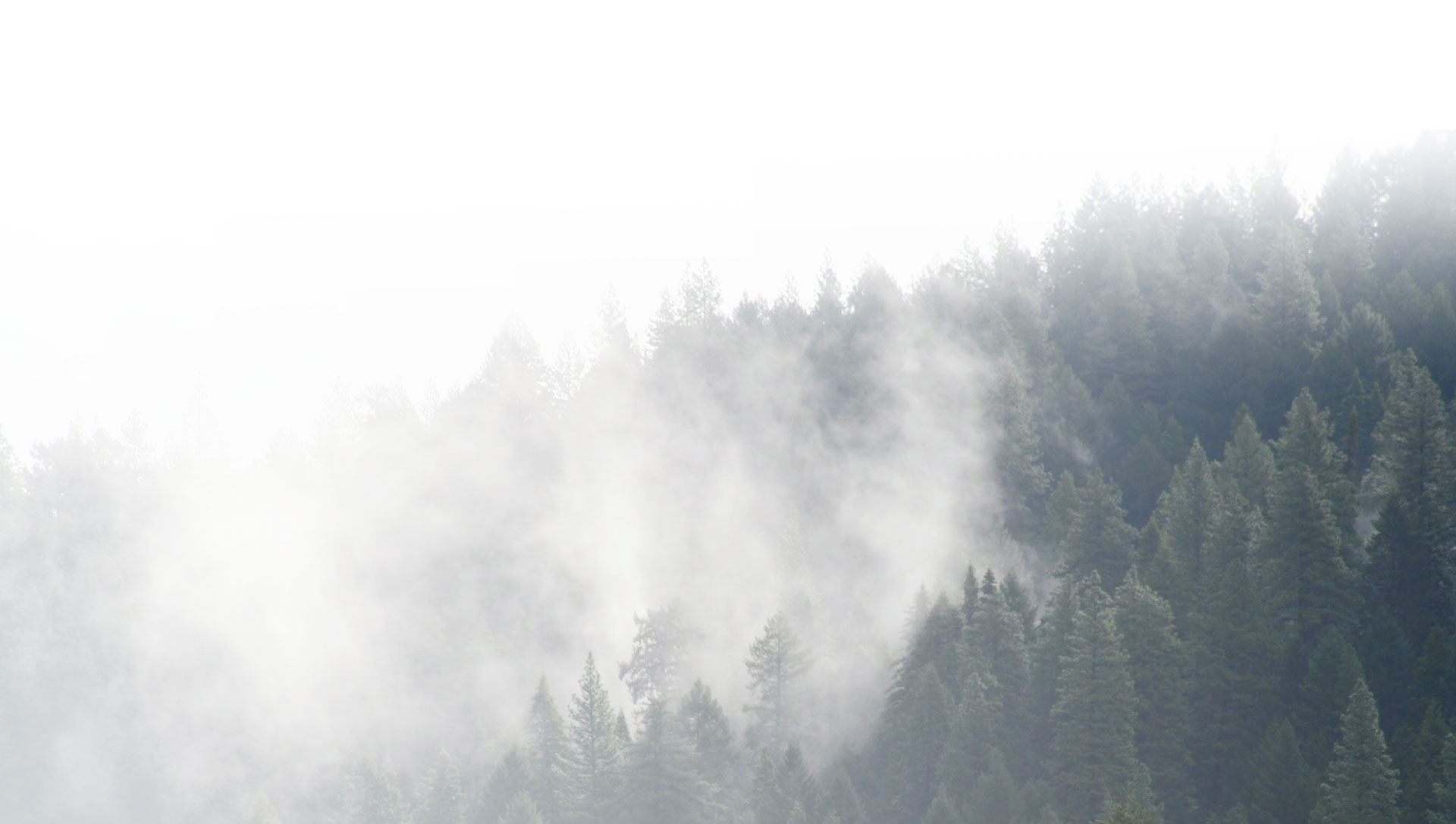 What Sets Our Firm Apart
Our Strategy

We're true trial lawyers. We prepare every case as if it's going to trial. This ensures we're ready for the unexpected.

Our Resources

When your case is bigger than you, you need a firm with the resources to support and guide you through it.

Our Availability

When you call, we answer. It's that simple. We understand that the key to results is constant communication.

Our Experience

You need an attorney who hasn't just learned about the law, but someone who practices it day in and day out.
Get in Touch With Our Office Today We Want to Hear Your Story