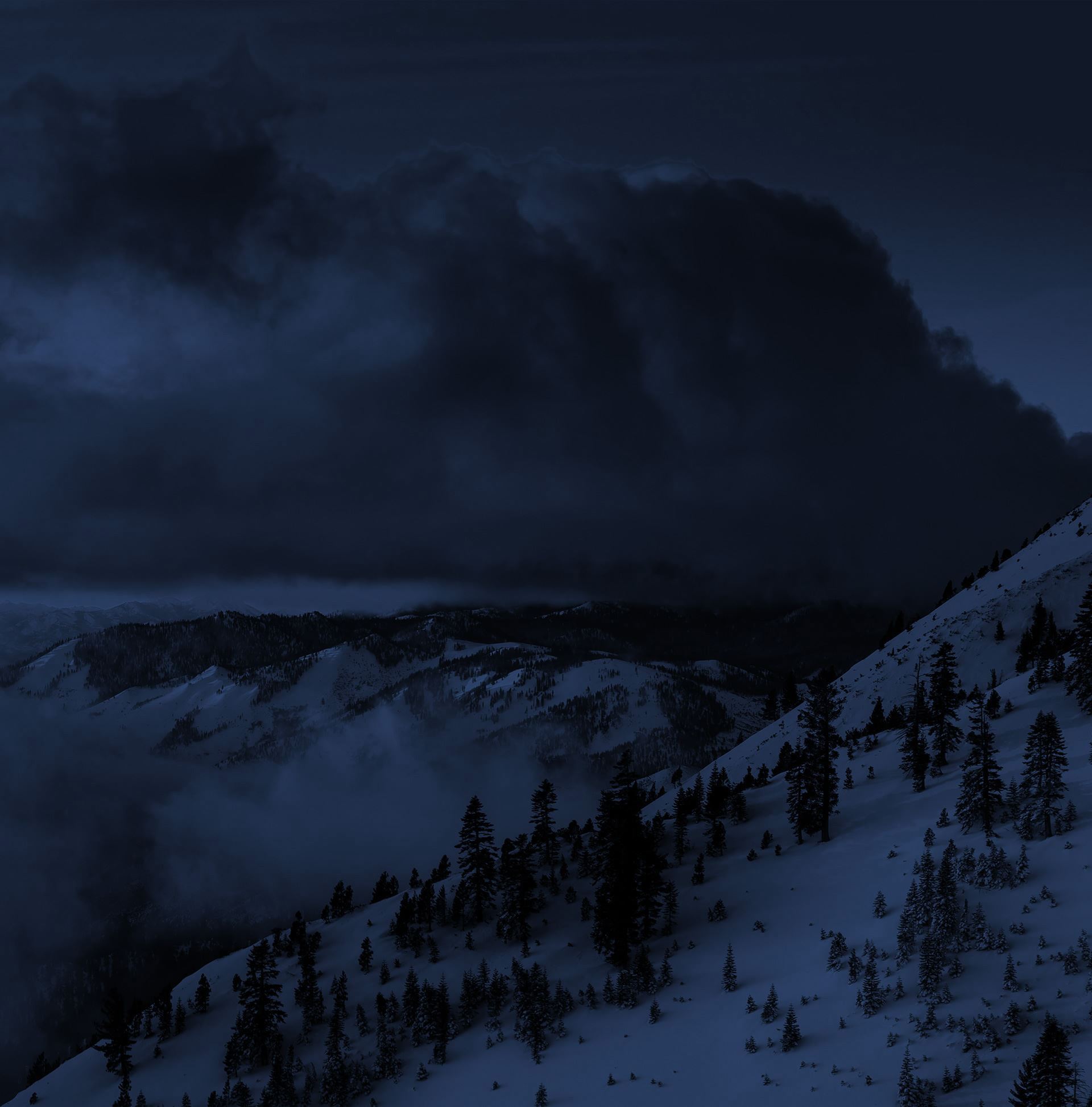 Our Firm Wants to Hear Your Story
Contact Our Reno Trial Attorneys Today
No matter the area of practice, there are certain things that every client requires of their lawyer:
You need experience. You want an attorney who knows how to handle your case—not because they read about it or studied it, but because they've done it hundreds of times before.
You need attorneys with resources. Resources allow lawyers to fully prepare and represent cases in the strongest position possible. When a case receives all the resources it needs to succeed, it often does.
You need a lawyer who will actually speak with you. Our firm wants to hear your story and help you get the outcome you need. What sets our firm apart is our relationship with our clients—more than our results, more than our awards. When you call, we answer.
---
When you call, we answer. Contact us today to learn how our Reno attorneys can help you with your personal injury, criminal defense, family law, business law, estate planning, commercial law, or construction law case.
---
Continue Reading
Read Less