Reno Estate Planning Attorney
Reno Estate Planning Attorneys
Creating a Custom, Comprehensive Plan For Your Future
Estate planning isn't just about protecting your assets; it's about protecting your family and ensuring that your legacy lives on long after you pass away. At Viloria, Oliphant, Oster & Aman L.L.P., we understand how tough it can be to plan for the end of your life, which is why we try and make it as easy as possible.
Our trusted firm provides personalized and comprehensive legal representation in estate planning and litigation matters, including but not limited to:
With our help, you can plan for the future so that every aspect of your estate is arranged, saving your loved ones from dealing with taxes, disputes, and other issues.
Call

(775) 227-2280

or contact us online to discuss your estate planning needs during a free and confidential legal consultation with one of our Reno estate planning attorneys.
The Importance of Estate Planning
According to a survey from Caring, a senior care resources company, only 4 in 10 American adults have a will or living trust. While 81% of those over the age of 72 years old do, in fact, have estate planning documents, younger people tend to brush the idea away as something they'll eventually get done. However, it's important for everyone to have their estate plans in order, even the younger generation, especially if they have children or own even a moderate amount of property or assets.
If you're unsure about planning your estate, here are a few issues a compressive estate plan may address:
Who will my property and assets go to if I die?
Who will make decisions for me if I become disabled and can't make them for myself?
Who will manage my assets and personal affairs after I pass?
Will my disabled child get everything they need if die?
How can I minimize expenses, taxes, and delays in regards to my assets?
Who will take care of my children if I pass unexpectedly?
If my spouse takes over my estate after I die, will they divide my property without a will?
Who will take care of my dog or cat?
In short, a solid estate plan can provide you with peace of mind knowing that your wishes are accounted for and that your family members and loved ones are protected.
Why Hire an Estate Planning Attorney?
When drafting and executing legal documents, having an attorney on your side can make a huge difference in the success and ease of establishing your estate plan. While you are not legally required to hire a lawyer to create a will in Nevada, doing so can help you plan and account for potential future issues. This is especially important if you believe your will might be contested or if you wish to disinherit an heir. Generally speaking, anything other than a very straightforward will benefits from the experience and knowledge of an estate planning lawyer.
Additionally, an attorney can assist you in the event that you wish to modify or change a will, trust, power of attorney, or similar document. Things change, and you may wish to alter your estate plan. Having an attorney guide you through this process can help ensure that your wishes are protected and that your best interests are kept at the forefront.
An attorney will also be able to guide you through the probate process, administration of a trust, or estate-related litigation. Such matters can be very complex, requiring various actions and documents. Your attorney will be able to ensure that you do not make any mistakes and can protect your rights throughout the process.
At Viloria, Oliphant, Oster & Aman L.L.P., our Reno estate planning attorneys are extensively well-versed in all aspects of Nevada estate planning law. We can help you create a solid estate plan or navigate probate or litigation.
No Matter Your Needs, We Can Help
Estate planning and dealing with probate, wills, guardianships, and elder law matters can be overwhelming—and a little scary. At Viloria, Oliphant, Oster & Aman, L.L.P., our mission is to walk you through this arduous process in order to come up with a personalized estate plan that will ensure your property and assets are protected.
Call

(775) 227-2280

or contact us online to schedule a consultation with one of our Reno estate planning lawyers today.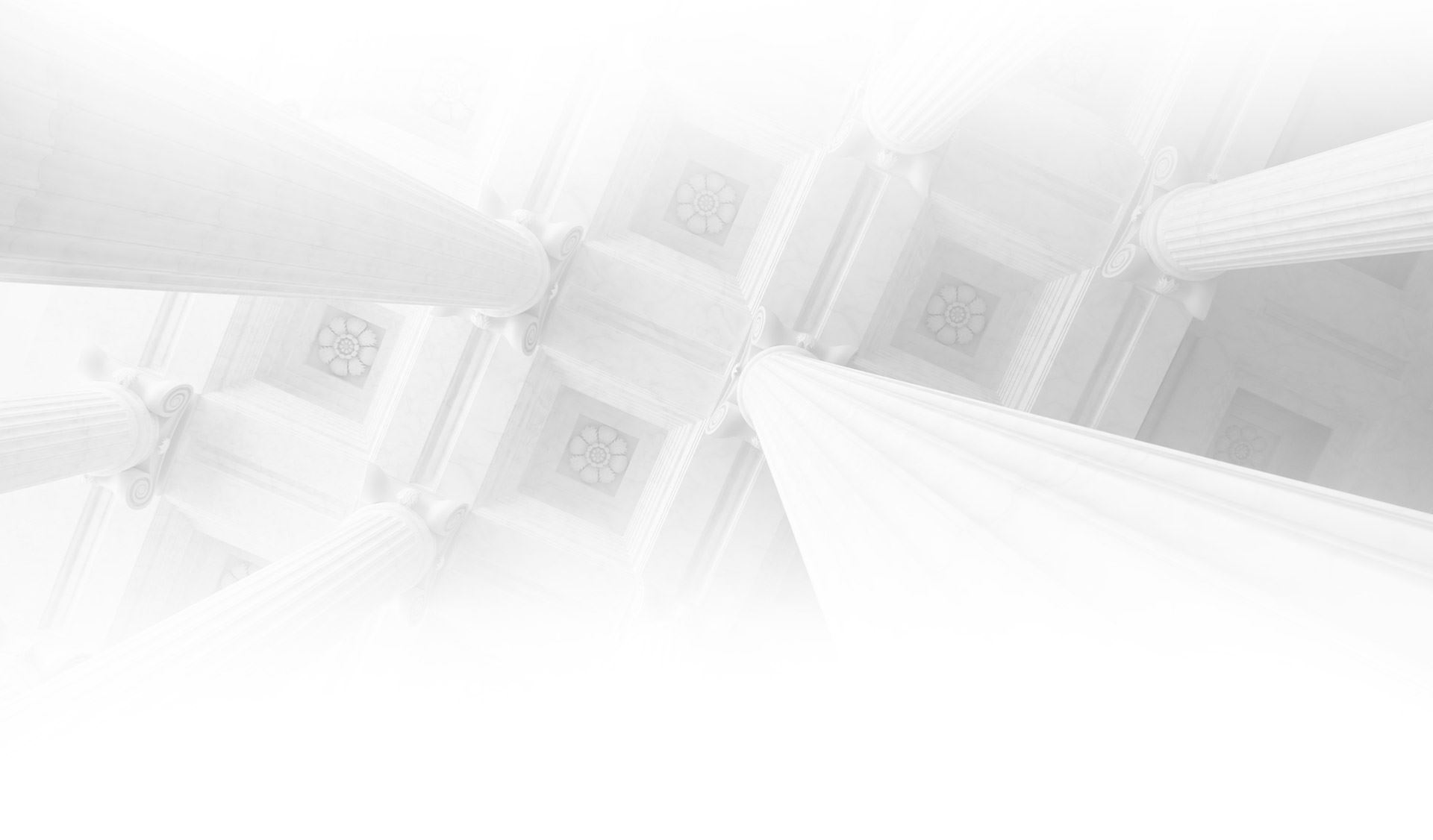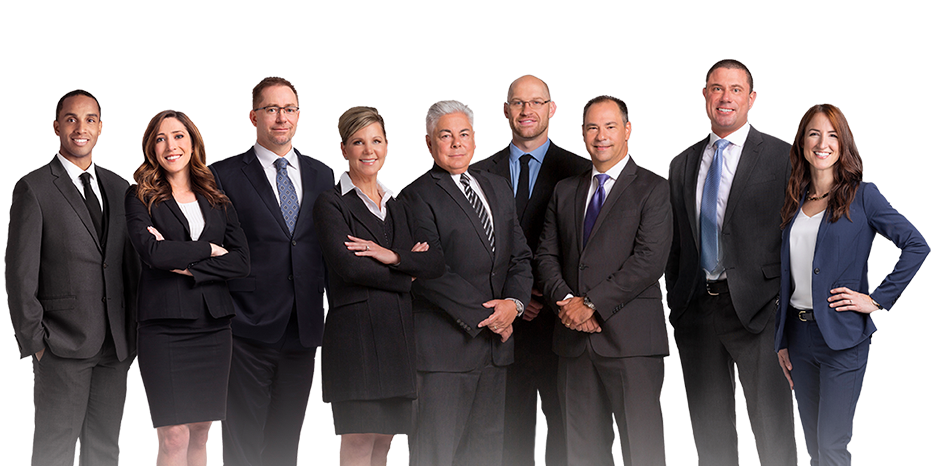 Meet the Team Dedicated to You
At Viloria, Oliphant, Oster & Aman, L.L.P., our attorneys offer the support and resources of a large firm, but with the focused attention and care of small firm.
Hear From Our Past Clients
Client Success Stories
"I couldn't be more grateful for the help and care I received from this firm. I would highly recommend them to anyone looking for help for personal injury!"

Kalynn DeBates

"He truly cared about me and my family and at a time when most people think fathers can't get custody, he helped me do just that. If you want an attorney who cares about you and your family then hire Ray Oster."

Christian Olson

"She made sure that I understood the process and what it entailed and communicated with me every step of the way. Dealing with a family member's estate is stressful and potentially complicated, and Stephanie relieved a significant portion of that stre"

Sandra C.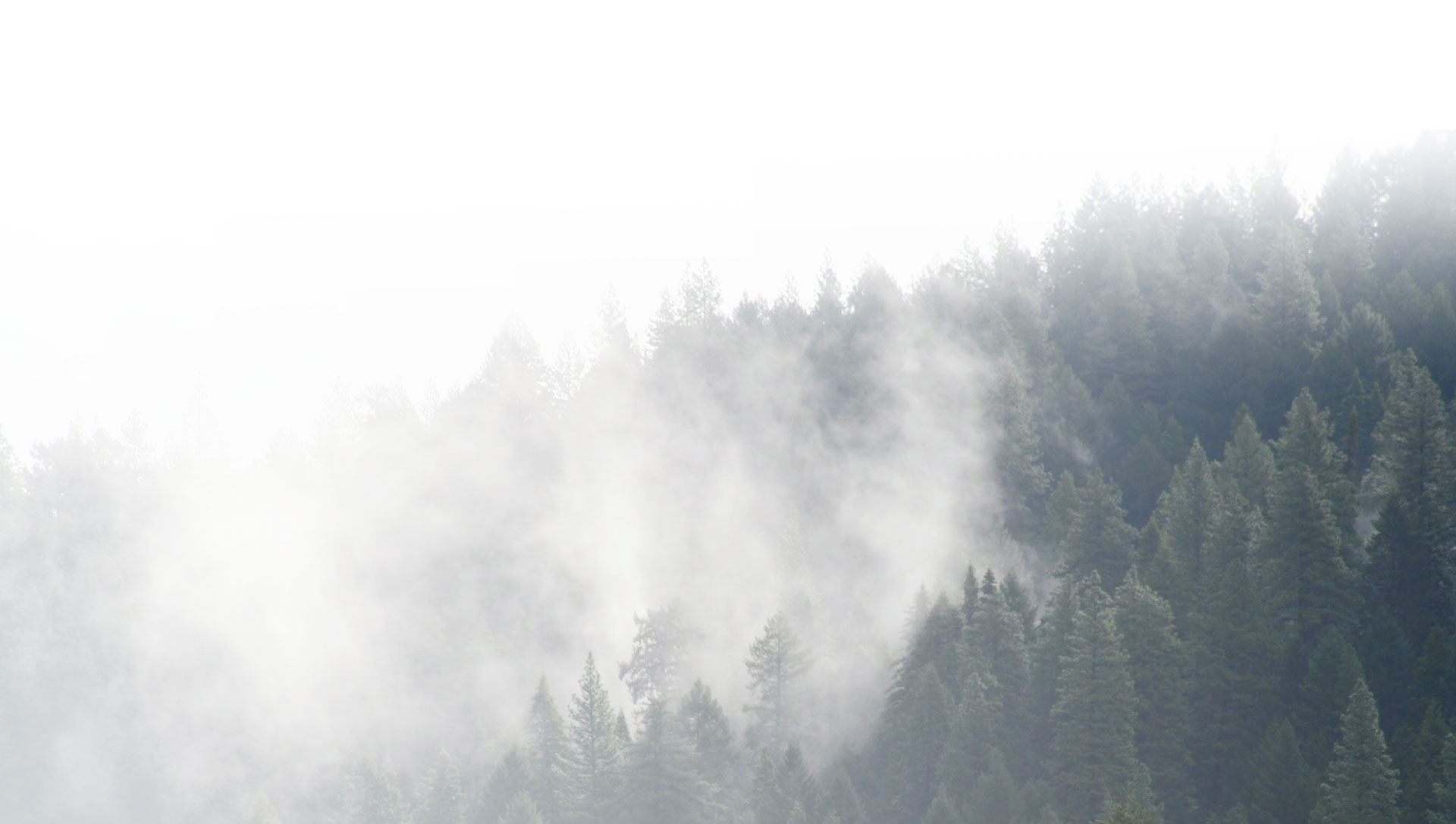 What Sets Our Firm Apart
Our Strategy

We're true trial lawyers. We prepare every case as if it's going to trial. This ensures we're ready for the unexpected.

Our Resources

When your case is bigger than you, you need a firm with the resources to support and guide you through it.

Our Availability

When you call, we answer. It's that simple. We understand that the key to results is constant communication.

Our Experience

You need an attorney who hasn't just learned about the law, but someone who practices it day in and day out.
Get in Touch With Our Office Today We Want to Hear Your Story