Reno Criminal Defense Attorney
Reno Criminal Defense Attorneys
Put a Powerful Team of Advocates on Your Side
Since 1998, Viloria, Oliphant, Oster & Aman L.L.P. has been known for providing tough, aggressive advocacy for the accused in all types of criminal matters throughout Northern Nevada. Our Reno criminal defense attorneys have spent decades defending clients all over the state in a wide variety of crimes, from petit larceny to murder. Our team includes Attorney Thomas Viloria, one of the few defense lawyers who has been involved in 80+ homicide cases, including five cases with capital punishment hanging in the balance.
Together, our attorneys lead a small, highly skilled team of legal professionals in representing a highly-limited caseload. We pool our experience, resources, and prowess to provide our clients with high-level representation and dedicated focus. As a result, each of our clients not only benefits from the seasoned litigation offered by Mr. Viloria but also from the personalized attention that can only come from a small, highly focused firm.
In other words, when you call Viloria, Oliphant, Oster & Aman L.L.P. for help with your criminal defense matter, you can rest easy knowing that you are in good hands.
What Hiring Our Firm Will Get You
Developing a powerful defense requires thorough investigation. Our firm works with a team of forensic experts, state and federal investigators, and expert witnesses who can testify to your innocence and help us preserve your freedom. Our experience in handling hundreds of criminal cases gives us insight into how judges, juries, and prosecutors think. This, in turn, allows us to anticipate strategy and develop a compelling case on your behalf.
At Viloria, Oliphant, Oster & Aman L.L.P., we represent clients in all types of criminal defense matters, including cases involving:
If you have been arrested or formally charged, it is vital that you speak with an attorney before speaking with the police or the prosecutors. Your own testimony, even innocently given, can be used against you. An attorney will be able to speak on your behalf, ensuring that you do not incriminate yourself on accident.
What to Do If You Have Been Accused of a Crime
If someone has accused you of a crime, or if you have already been arrested for and/or charged with a criminal offense, it is critical that you take several important steps to protect your rights.
If you are accused of or arrested for a crime in Reno or anywhere in Nevada, make sure to do the following:
Comply with the arresting officer's orders. Do not resist arrest or you could face additional charges and penalties.
Aside from giving your name and providing identification (if applicable), refrain from speaking to police or law enforcement officials. You do NOT have to answer any questions, including during a traffic stop.
Avoid answering any questions or speaking to prosecutors, even during questioning/interrogation without an attorney present.
Contact an attorney as soon as possible. A criminal defense lawyer in Nevada can help you obtain bail (if applicable), participate in police questioning, and negotiate a plea bargain and/or represent you at trial.
Note that in the state of Nevada, you are required to identify yourself to law enforcement. However, you are only required to provide identification (such as a driver's license) in the event of a traffic stop. Additionally, in order to enact your right to remain silent, you must clearly state your wish to do so. If a police officer or another official begins asking you questions, you may state that you will not answer any questions until you have contacted an attorney.
What's the Difference Between a Misdemeanor and a Felony?
In California, a misdemeanor crime is less sever than a felony. The maximum sentence for a misdemeanor is no more than one year in county jail.
Call Viloria, Oliphant, Oster & Aman L.L.P. Now
If you or someone you love has been arrested or is even simply under investigation for a crime, you cannot afford to wait. Contact Viloria, Oliphant, Oster & Aman L.L.P. right away to discuss your case and learn how our Reno criminal defense attorneys can help. We offer free initial consultations and all attorney-client communications are always kept entirely confidential.
Call

(775) 227-2280

or reach out our criminal defense lawyers online to discuss your charges.
Related Reading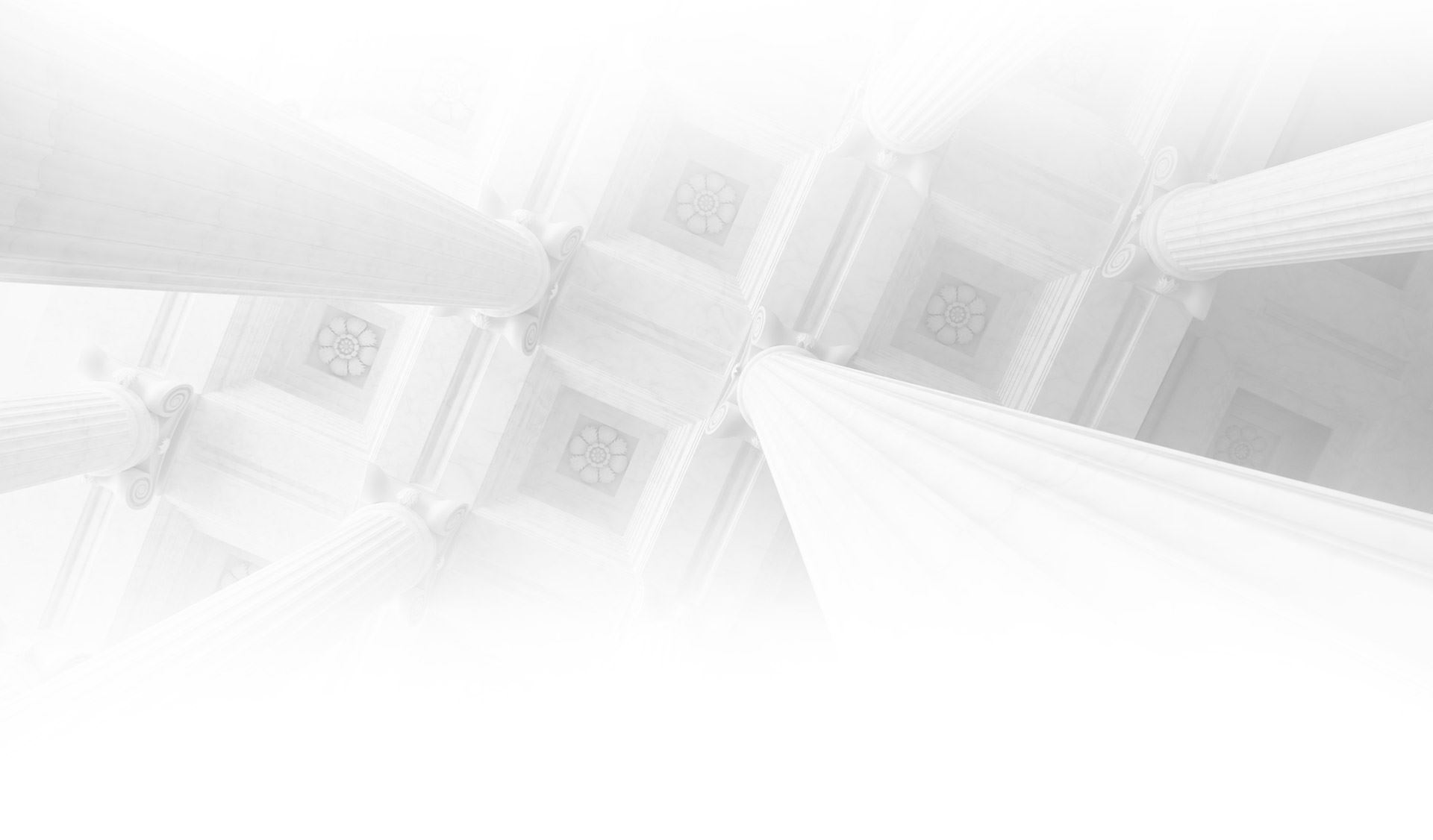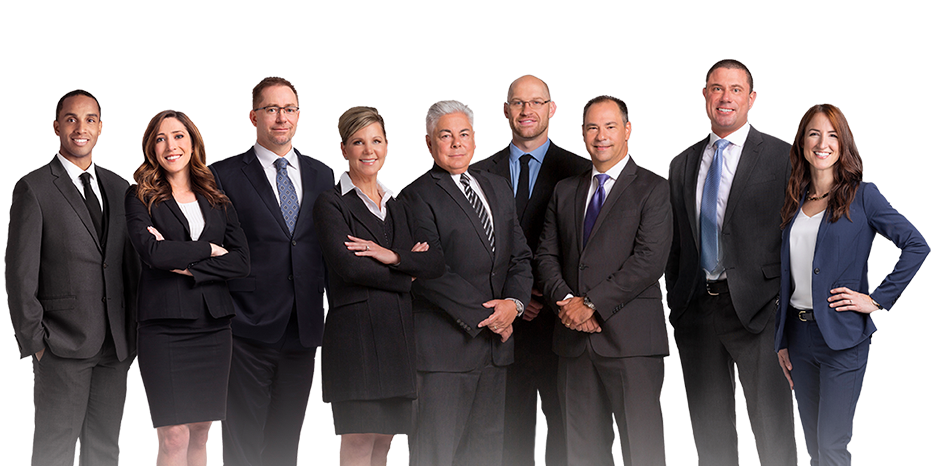 Meet the Team Dedicated to You
At Viloria, Oliphant, Oster & Aman, L.L.P., our attorneys offer the support and resources of a large firm, but with the focused attention and care of small firm.
Hear From Our Past Clients
Client Success Stories
"I couldn't be more grateful for the help and care I received from this firm. I would highly recommend them to anyone looking for help for personal injury!"

Kalynn DeBates

"He truly cared about me and my family and at a time when most people think fathers can't get custody, he helped me do just that. If you want an attorney who cares about you and your family then hire Ray Oster."

Christian Olson

"She made sure that I understood the process and what it entailed and communicated with me every step of the way. Dealing with a family member's estate is stressful and potentially complicated, and Stephanie relieved a significant portion of that stre"

Sandra C.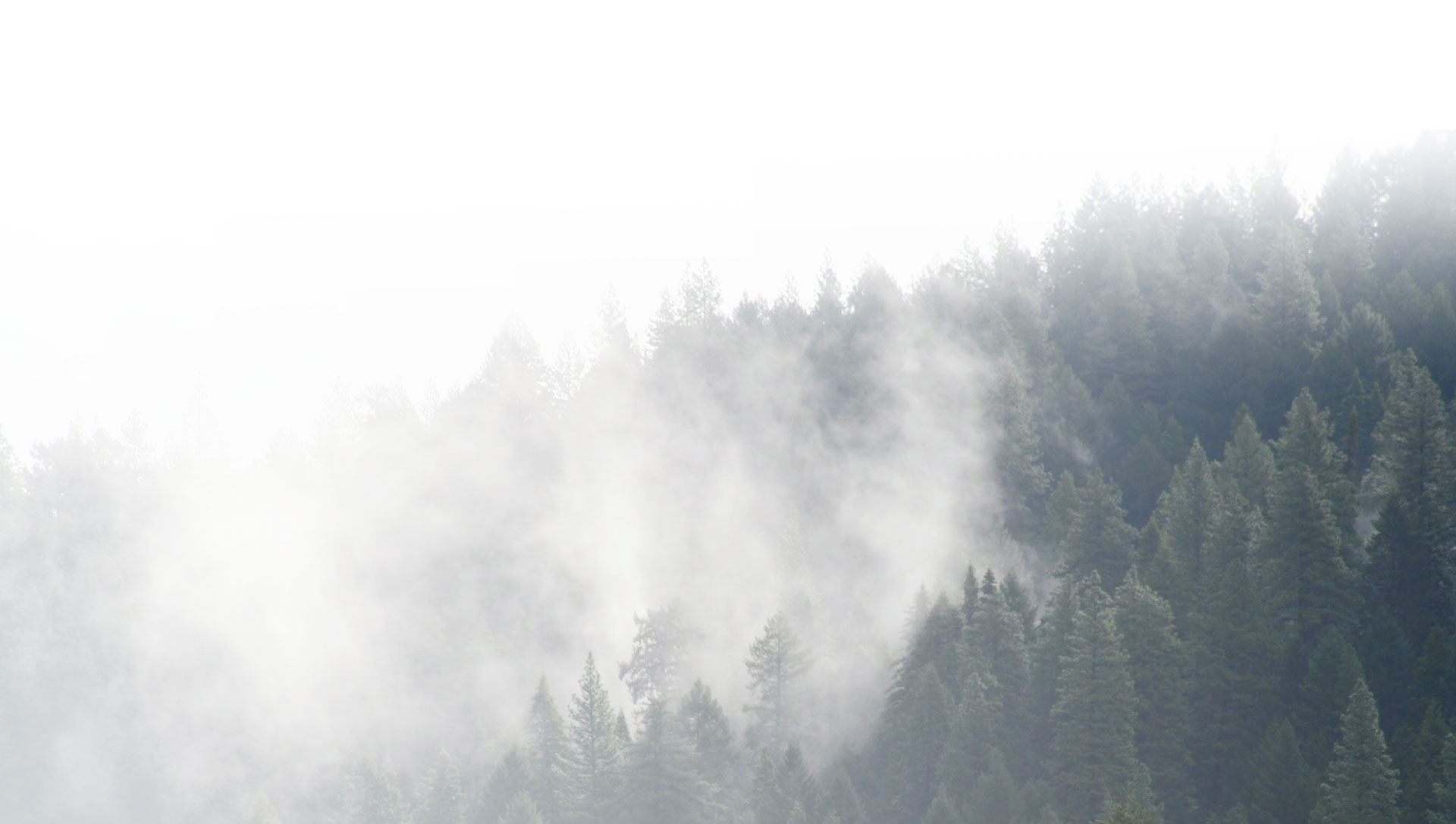 What Sets Our Firm Apart
Our Strategy

We're true trial lawyers. We prepare every case as if it's going to trial. This ensures we're ready for the unexpected.

Our Resources

When your case is bigger than you, you need a firm with the resources to support and guide you through it.

Our Availability

When you call, we answer. It's that simple. We understand that the key to results is constant communication.

Our Experience

You need an attorney who hasn't just learned about the law, but someone who practices it day in and day out.
Get in Touch With Our Office Today We Want to Hear Your Story