Small Firm Care
Big Firm Results Over 100 Years of Combined Service to Northern Nevada
An Award-Winning Law Firm
What Sets Our Firm Apart?
Reasons to Hire Viloria, Oliphant, Oster & Aman L.L.P.
Our Strategy

We're true trial lawyers. We prepare every case as if it's going to trial. This ensures we're ready for the unexpected.

Our Resources

When your case is bigger than you, you need a firm with the resources to support and guide you through it.

Our Availability

When you call, we answer. It's that simple. We understand that the key to results is constant communication.

Our Experience

You need an attorney who hasn't just learned about the law, but someone who practices it day in and day out.
Providing the Personalized, Undivided Attention You Deserve
When you're up against the legal system, you need proven legal representation on your side. At Viloria, Oliphant, Oster & Aman L.L.P., that's exactly what you'll get. Every member of our team lives by the same philosophy: take care of our clients' needs, not line our own pockets. We accept a limited number of cases because we want to ensure our clients always receive the undivided attention they deserve.
We know that accidents can happen at any time and questions can come up at all hours. At our office, your calls are always returned the same day and we go out of our way to accommodate your schedule—even if it requires an evening or weekend appointment. When you call, we answer. It's that simple. We understand that the key to success is constant communication, and our goal is to prepare you for the legal challenges ahead so that you can have confidence moving forward through the legal system.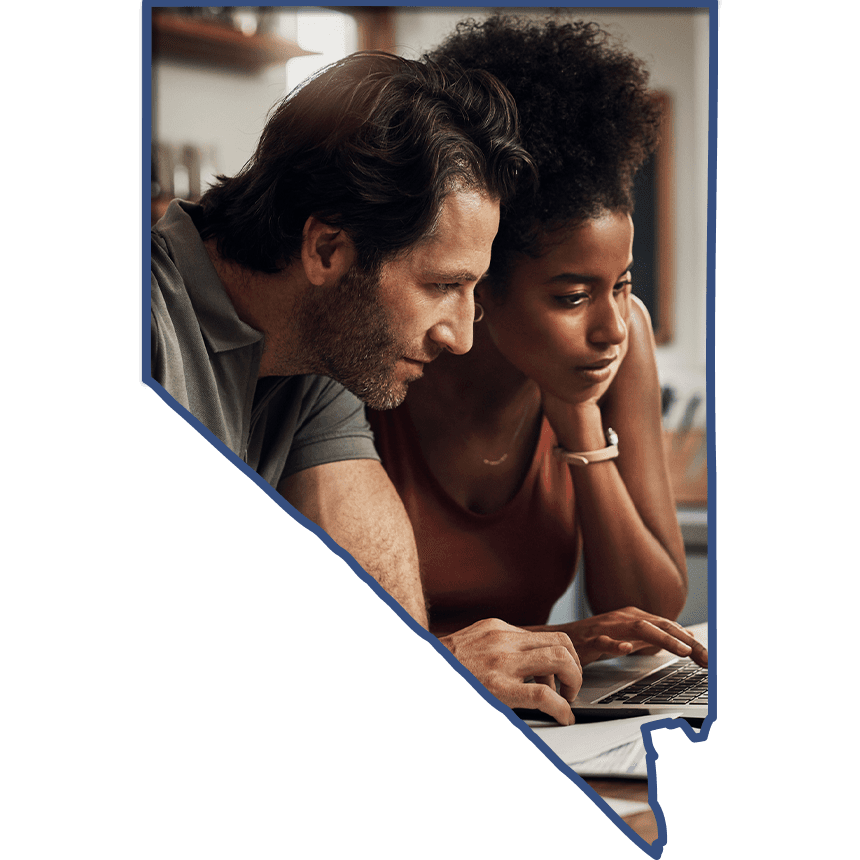 Award-Winning Trial Attorneys
Committed to Providing You with the Care & Attention You Deserve
Thomas E. Viloria
R. Shawn Oliphant
Raymond E. Oster
Nathan J. Aman
Kelli Anne Viloria
James J. Barnes
Stephanie K. Funk
Emilee N. Hammond
Kathleen Cooke Mangan
Darby G. Phelps
Thomas E. Viloria Thomas E. Viloria

Managing Partner

R. Shawn Oliphant R. Shawn Oliphant

Partner

Raymond E. Oster Raymond E. Oster

Partner

Nathan J. Aman Nathan J. Aman

Partner

Kelli Anne Viloria Kelli Anne Viloria

Partner

James J. Barnes James J. Barnes

Partner

Stephanie K. Funk Stephanie K. Funk

Partner

Emilee N. Hammond Emilee N. Hammond

Associate Attorney

Kathleen Cooke Mangan Kathleen Cooke Mangan

Associate Attorney

Darby G. Phelps Darby G. Phelps

Associate Attorney
Client Success Stories
Hear From Our Past Clients
- Dawn B.

- Former Client

- Former Client

- Former Client

- John R.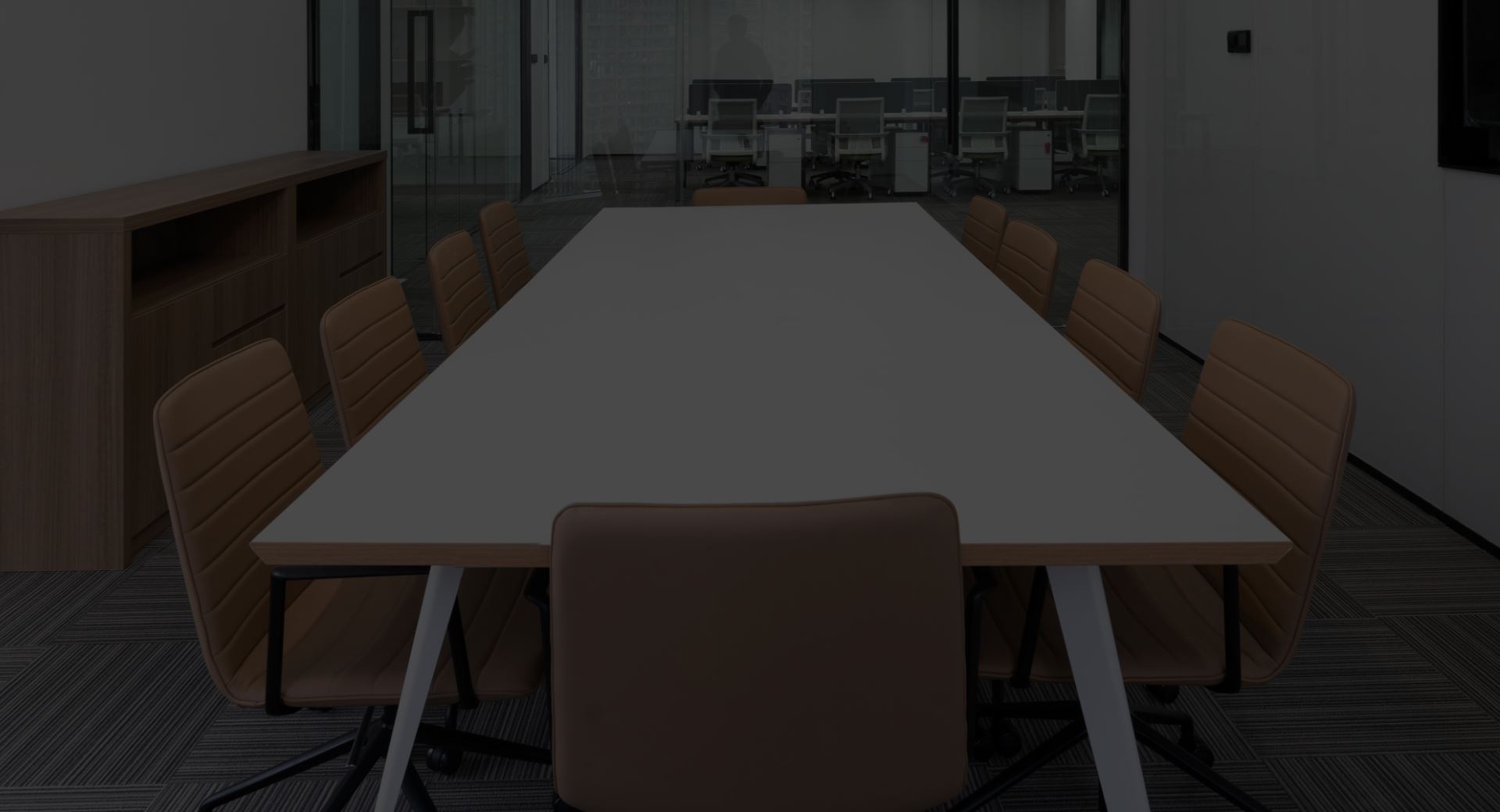 Our Practice Areas
Full-Service Legal Advocacy
At Viloria, Oliphant, Oster & Aman L.L.P., You Matter
Unlike a lot of larger firms that follow a "case mill" model of accepting and settling as many cases as possible, we limit our overall caseload, only taking on those that we believe we can win at trial. We do this because it allows us to provide every client with the focused attention and personalized representation they deserve. And, because we are true trial lawyers, we are not willing to accept a lowball settlement; instead, our Reno attorneys will aggressively defend your rights and pursue your best interests, even if that means taking your case to court.
We are proud of our many successes, awards, and recognition we have earned within the legal community. However, at Viloria, Oliphant, Oster & Aman L.L.P., we are most proud of the very real ways in which we have helped individuals throughout Northern Nevada face and overcome immense legal challenges. If you need assistance with a business dispute or commercial litigation matter, are navigating a divorce or child custody battle, or have been injured in an accident or accused of a serious crime, we encourage you to reach out to our firm today to learn how we can help.