Reno Family Law Attorneys
Seeking Personalized Legal Solutions Tailored to You & Your Family
Family law is one of—if not the—most impactful areas of the law. In no other practice does a court order so deeply affect the lives of so many people—wives, husbands, children, grandchildren, and parents—on a daily basis. For our Reno family law attorneys, practicing family law provides an opportunity to make our clients' lives better using all the legal skill and experience at our disposal.
When you're facing a complex or high-stakes family law matter, turn to attorneys with the experience and skill to find a solution. Viloria, Oliphant, Oster & Aman L.L.P. has over a century of combined experience, and we assist individuals and families with a variety of family law matters throughout Northern Nevada. As a respected law firm within multiple legal fields, our attorneys bring vital knowledge of financial law, divorce law, child custody law, and other areas to every case we represent.
Whether you need help navigating a divorce, child custody dispute, or guardianship matter, we can help. Contact us online or call

(775) 227-2280

for a consultation.
How Our Firm Can Help You
Our attorneys help in a variety of family law situations, including:
Adoption
Paternity issues
Protective orders
As seasoned Reno family lawyers, our goal is not to draw out your case but to provide you with a decisive, cost-effective solution as quickly as possible. Wherever your best interests lie, either in a trial or in negotiation, our attorneys are ready to lead your case in that direction.
Trust Your Case to an Award-Winning Team
Navigating any family law matter is generally a stressful and emotionally draining experience. After all, the stakes are particularly high when your family and your future are involved. At Viloria, Oliphant, Oster & Aman L.L.P., we understand the massive impact these cases have, which is why we take the time to provide each and every client with the care, dignity, and personalized legal representation they deserve. We know that there is no one-size-fits all solution; every family—and every case—is different. As such, we work directly with you to find a creative, custom solution tailored to your unique situation.
Because we limit our caseload, we are able to dedicate all of our time, focus, and resources to you and your case. Our award-winning legal team prioritizes client communication and is always available to take your call or meet with you to discuss your legal needs. As true trial lawyers, we prepare every case for trial—even if you never see the inside of a courtroom, this approach ensures that we are always ready for the unexpected. When you choose Viloria, Oliphant, Oster & Aman L.L.P., we will keep your best interests at the forefront of your case every step of the way.
Contact Us Today for a Consultation
If you are currently going through a divorce, wish to create a prenuptial agreement, or need help seeking custody of your child, Viloria, Oliphant, Oster & Aman L.L.P. is here to help. We offer legal services in English and Spanish and can schedule same-day appointments, including on evenings and weekends, upon request.
Learn how we can work toward the best outcome for you; call

(775) 227-2280

today.
Related Reading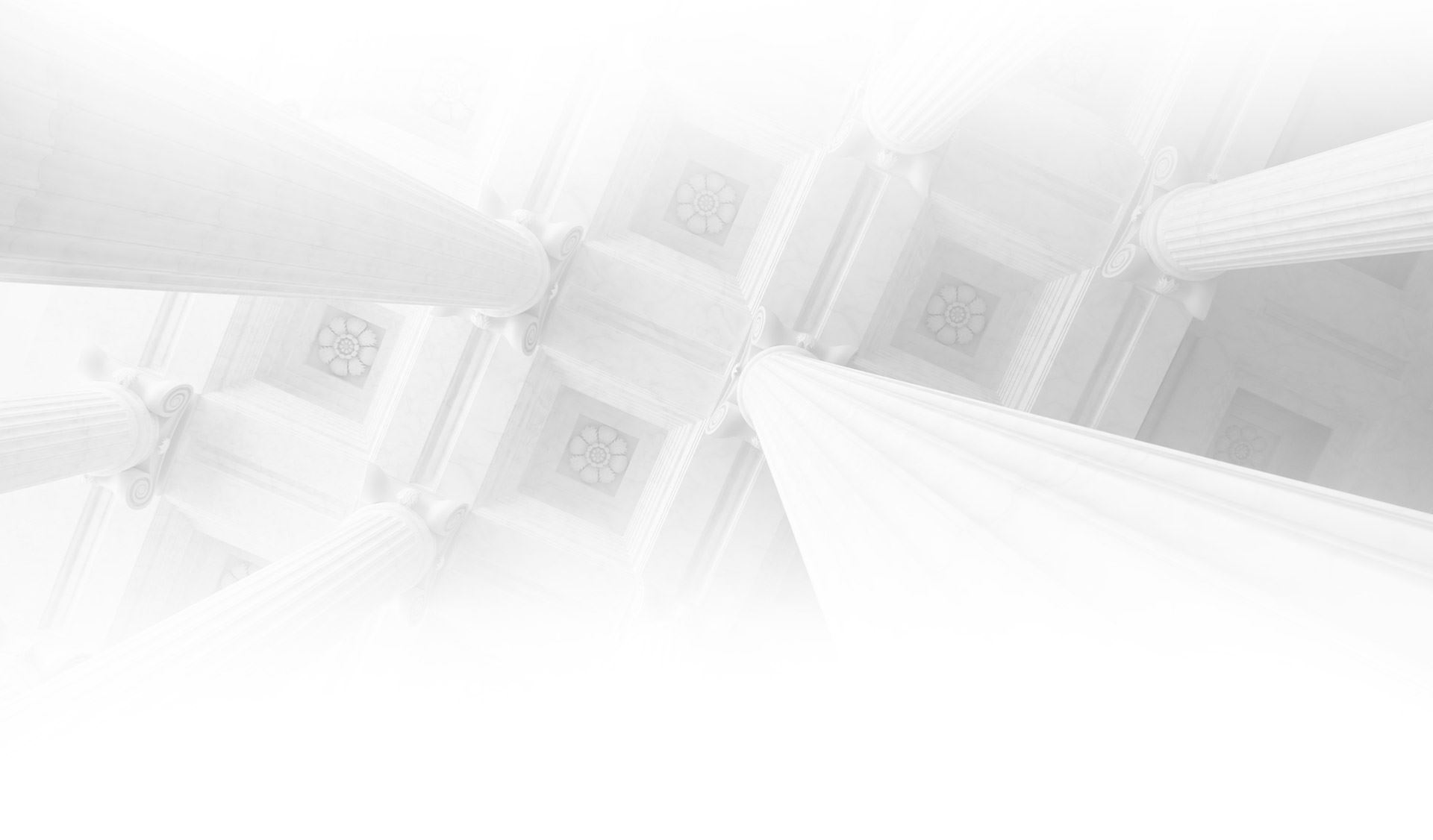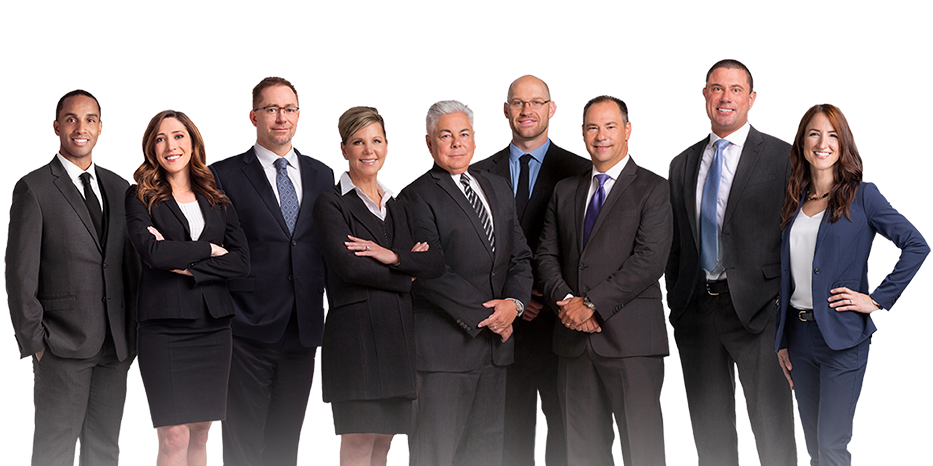 Meet the Team Dedicated to You
At Viloria, Oliphant, Oster & Aman, L.L.P., our attorneys offer the support and resources of a large firm, but with the focused attention and care of small firm.
Hear From Our Past Clients
Client Success Stories
"I couldn't be more grateful for the help and care I received from this firm. I would highly recommend them to anyone looking for help for personal injury!"

Kalynn DeBates

"He truly cared about me and my family and at a time when most people think fathers can't get custody, he helped me do just that. If you want an attorney who cares about you and your family then hire Ray Oster."

Christian Olson

"She made sure that I understood the process and what it entailed and communicated with me every step of the way. Dealing with a family member's estate is stressful and potentially complicated, and Stephanie relieved a significant portion of that stre"

Sandra C.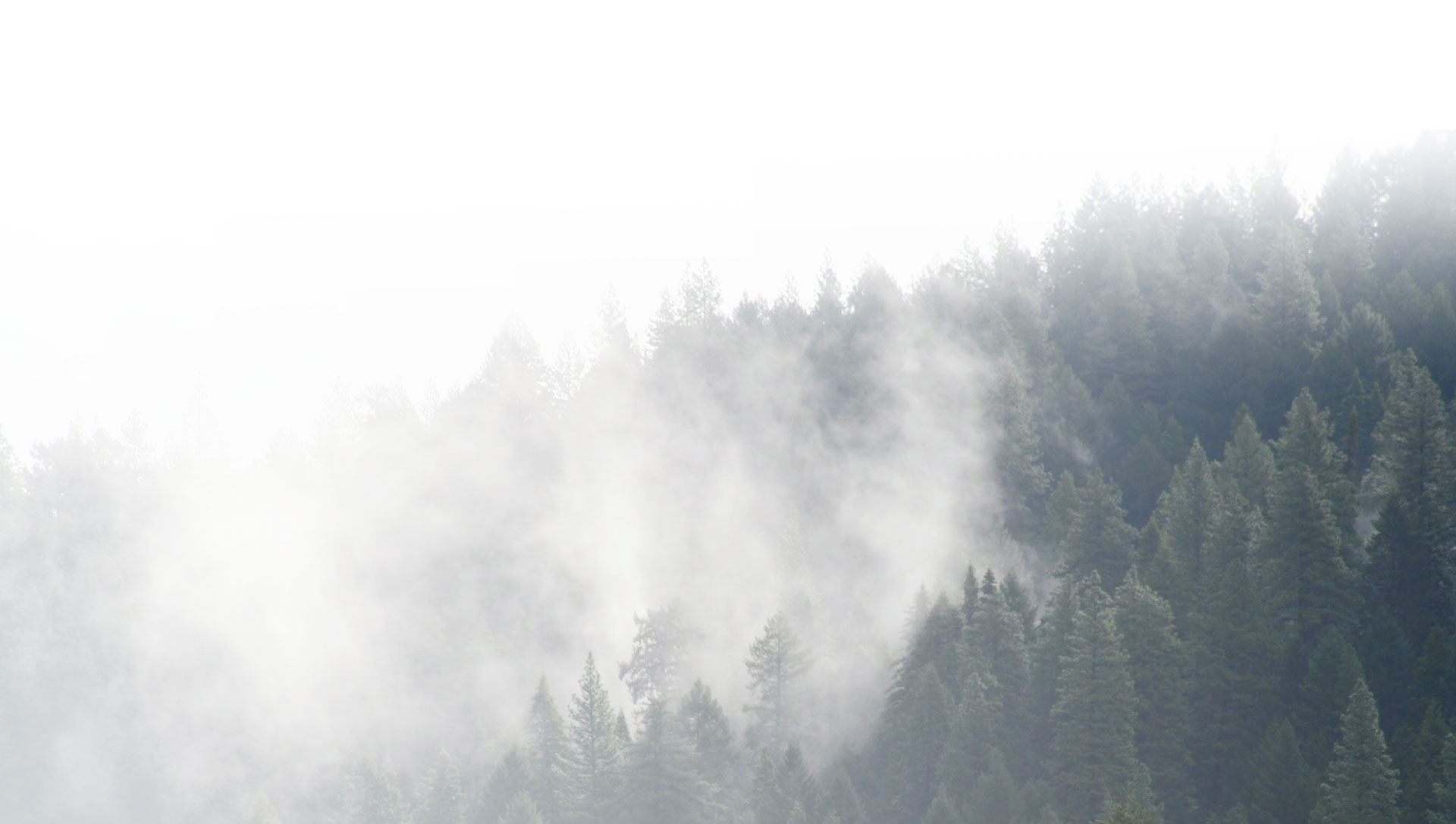 What Sets Our Firm Apart
Our Strategy

We're true trial lawyers. We prepare every case as if it's going to trial. This ensures we're ready for the unexpected.

Our Resources

When your case is bigger than you, you need a firm with the resources to support and guide you through it.

Our Availability

When you call, we answer. It's that simple. We understand that the key to results is constant communication.

Our Experience

You need an attorney who hasn't just learned about the law, but someone who practices it day in and day out.
Get in Touch With Our Office Today We Want to Hear Your Story