Reno Business Law Attorneys
Effectively Serving Your Commercial Interests
When your company faces a legal matter of any kind, turn to the Reno business lawyers at Viloria, Oliphant, Oster & Aman L.L.P. Our broad experience in a variety of legal and commercial fields equips us to offer innovative solutions tailored to your needs. For over 30 years, we have served businesses throughout Nevada in complex and high-level legal matters, including trial litigation. Our clients include some of the largest companies in the state. With us, you're in good hands.
Need help with a business law matter? Contact us online or call our office at

(775) 227-2280

to learn how we can help during a complimentary case evaluation.
Types of Cases We Handle
Because we keep our firm deliberately small, we are able to handle legal issues efficiently. By keeping our caseload limited, we're able to dedicate a great deal of focus and attention to each client. At the same time, we continue to offer a high level of representation because we take a team approach to each case; our firm pools our collective insight and experience in order to craft truly creative solutions for every case.
Our firm handles a wide array of business and commercial law issues, including but not limited to:
Incorporation
Stock or asset acquisitions and depositions
Federal and state regulations
Divestitures
Joint ventures
Mergers and acquisitions
Proxy contests
Loan enforcement
Regardless of the specific legal challenges your business is facing, our experienced trial attorneys are prepared to inform you of your rights and walk you through your various options. We offer innovative strategies and work directly with our clients to better understand their unique concerns and goals.
Proactive & Cost-Effective Business Solutions
Our goal for every client is to serve their objectives effectively. For many clients, that means preventing disputes rather than resolving them. As proactive Reno business law attorneys, we craft contracts and policies that maintain good relationships between different businesses, as well as between businesses and their employees.
In our role as counselors, we also provide vital guidance regarding tax consequences and how your economic objectives intersect with legal considerations. Our familiarity with your goals, both in the short and long term, empowers us to serve your needs with the full weight of our legal experience.
Do Business Litigation Cases Always Go to Trial?
We understand that avoiding trial is a primary concern for many business owners. While we always keep each client's particular concerns in mind, we also prepare every case as though it is headed to trial. This allows us to stay ready for the unexpected.
In some cases, trial is unavoidable. Should your particular business litigation matter proceed to trial, we will ensure that you are fully prepared for and understand what to expect from the process. In all instances, our goal is to protect your rights and best interests, whether that means avoiding conflicts before they begin, reaching a favorable settlement, or zealously representing you in the courtroom.
Consult Our Reno Business Lawyers Today
If you're ready to put an award-winning team on your side, now is the time to contact Viloria, Oliphant, Oster & Aman L.L.P. Our firm is ready to meet with you and can work with your schedule to arrange a suitable time to meet to discuss your case. We offer complimentary consultations in person or by phone, and evening and weekend appointments are available upon request. We also provide legal services in both English and Spanish and return all calls/requests the same day.
Contact us online or call

(775) 227-2280

to discuss your company's needs with our business law attorneys.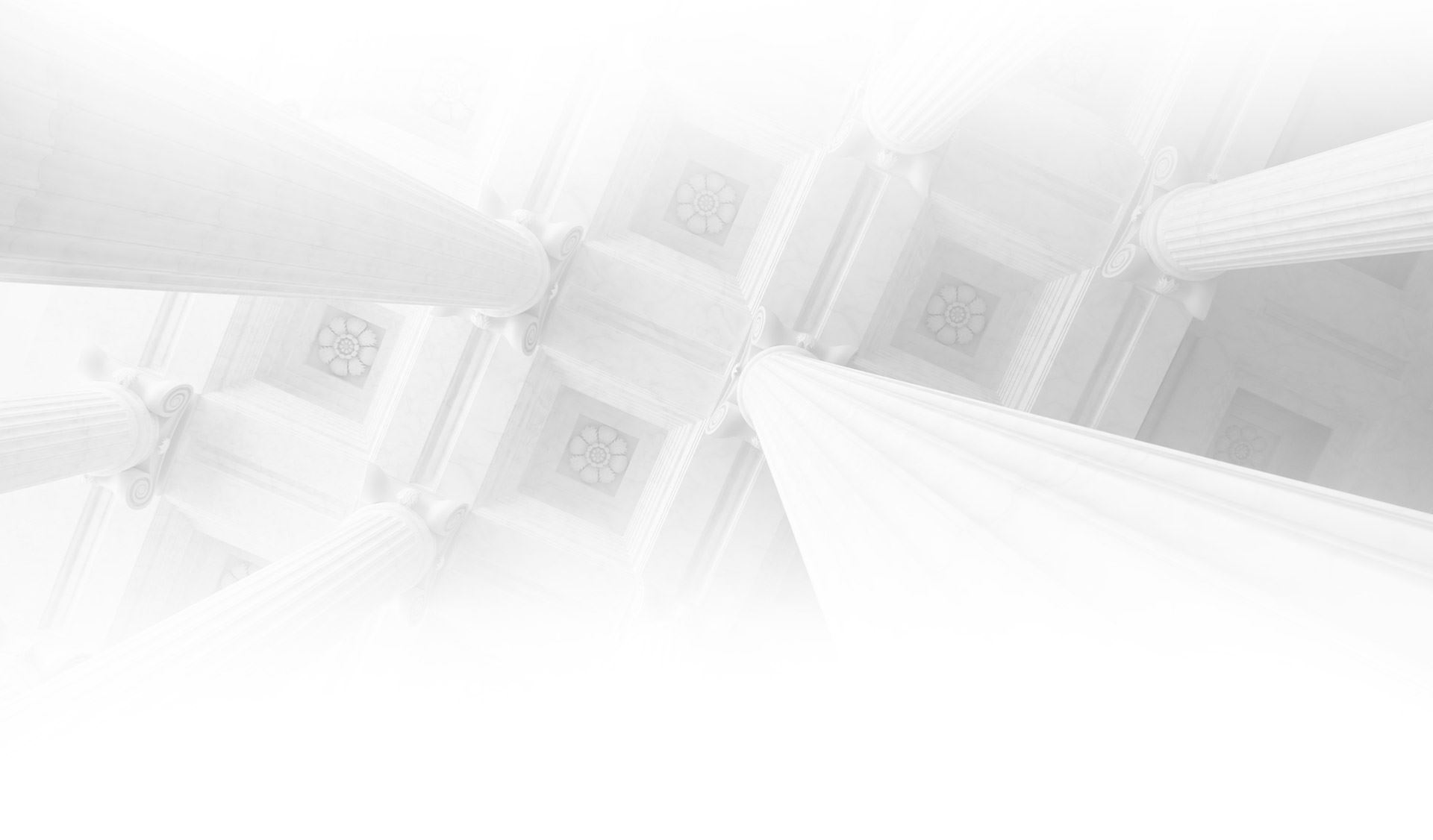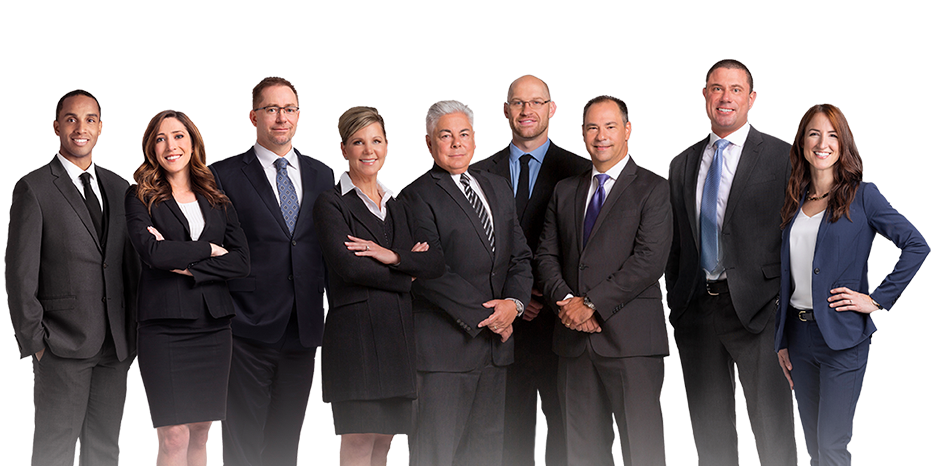 Meet the Team Dedicated to You
At Viloria, Oliphant, Oster & Aman, L.L.P., our attorneys offer the support and resources of a large firm, but with the focused attention and care of small firm.
Hear From Our Past Clients
Client Success Stories
"I couldn't be more grateful for the help and care I received from this firm. I would highly recommend them to anyone looking for help for personal injury!"

Kalynn DeBates

"He truly cared about me and my family and at a time when most people think fathers can't get custody, he helped me do just that. If you want an attorney who cares about you and your family then hire Ray Oster."

Christian Olson

"She made sure that I understood the process and what it entailed and communicated with me every step of the way. Dealing with a family member's estate is stressful and potentially complicated, and Stephanie relieved a significant portion of that stre"

Sandra C.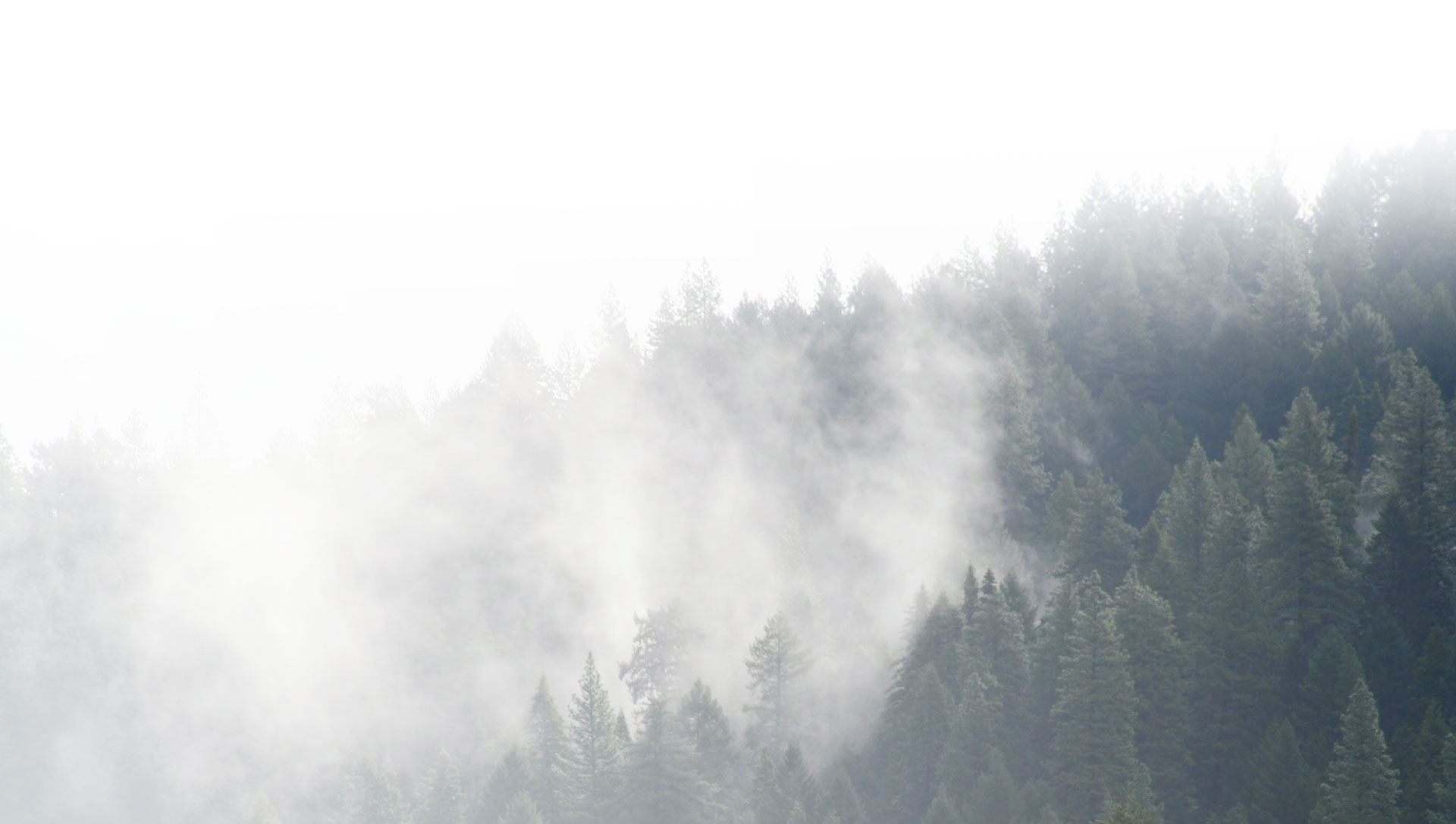 What Sets Our Firm Apart
Our Strategy

We're true trial lawyers. We prepare every case as if it's going to trial. This ensures we're ready for the unexpected.

Our Resources

When your case is bigger than you, you need a firm with the resources to support and guide you through it.

Our Availability

When you call, we answer. It's that simple. We understand that the key to results is constant communication.

Our Experience

You need an attorney who hasn't just learned about the law, but someone who practices it day in and day out.
Get in Touch With Our Office Today We Want to Hear Your Story