Reno Construction Lawyers
Representing Land Developers, Contractors & Other Parties Across Nevada
For decades, Viloria, Oliphant, Oster & Aman L.L.P. has served the largest land developers and contractors in Nevada with a variety of high-stakes deals, litigation matters, and other legal issues. We are among the most trusted attorneys for these matters because we have demonstrated our skill, integrity, and ability to craft innovative solutions time and time again.
Whether you are facing a dispute, need assistance with contract review, or are navigating any related legal matter, our team of Reno construction law attorneys is ready to put more than 100 years of collective experience on your side. We are committed to protecting your rights and to your success.
Contact us online or call

(775) 227-2280

to request a complimentary case evaluation with a member of our legal team today.
Construction Litigation Cases We Handle
Our attorneys are highly experienced in a variety of construction law matters, including but not limited to:
Pay disputes and prompt pay claims
Design-build projects
Stop work procedures
We can also assist you with various disputes related to construction defects, construction delays, negligent design, contract disputes, contract termination, bid protests, and more. Our Reno construction law attorneys understand the industry, as well as the unique needs of construction companies and projects. We often work to identify and mitigate potential issues early on in order to help our clients avoid litigation altogether.
Handling Both Private Construction & Public Works Projects
At Viloria, Oliphant, Oster & Aman L.L.P., we are well-versed in all regulatory and compliance issues governing the construction industry, both in terms of public and private projects. Additionally, our team can guide you in making profitable decisions regarding private construction vs. public works contracts and determining which option is most likely to result in the success of your project.
Our firm has represented some of Nevada's largest construction entities, land developers, and contractors, as well as midsize and smaller construction companies in a range of legal needs. We invite you to reach out to Viloria, Oliphant, Oster & Aman L.L.P. today to learn more about how we can assist you with your specific situation.
Providing Creative & Innovative Legal Solutions
At Viloria, Oliphant, Oster & Aman L.L.P., we believe in limiting our caseload in order to be better able to devote our time, resources, and energy to each individual client. Though we are a small, client-focused firm, we have repeatedly secured the same results for our clients that can be seen at much larger and more impersonal firms throughout the region.
When you work with our Reno construction lawyers, you can have the peace of mind that comes with knowing we will keep your best interests at the forefront of your case. We prepare every case as though it is going to trial, as this allows us to remain ready for the unexpected. We also work directly with our clients throughout the process, adjusting to meet their unique goals, and addressing their specific concerns. We believe that constant communication is the cornerstone of any attorney-client relationship and, as such, make ourselves readily available to our clients at any time.
Request a Consultation Today
To learn more about how our firm can assist you with your construction litigation needs in and around the Reno, Nevada area, as well as throughout the state, get in touch with our office today and request a complimentary consultation. We offer evening and weekend appointments upon request and provide legal services in both English and Spanish to meet the needs of our clients.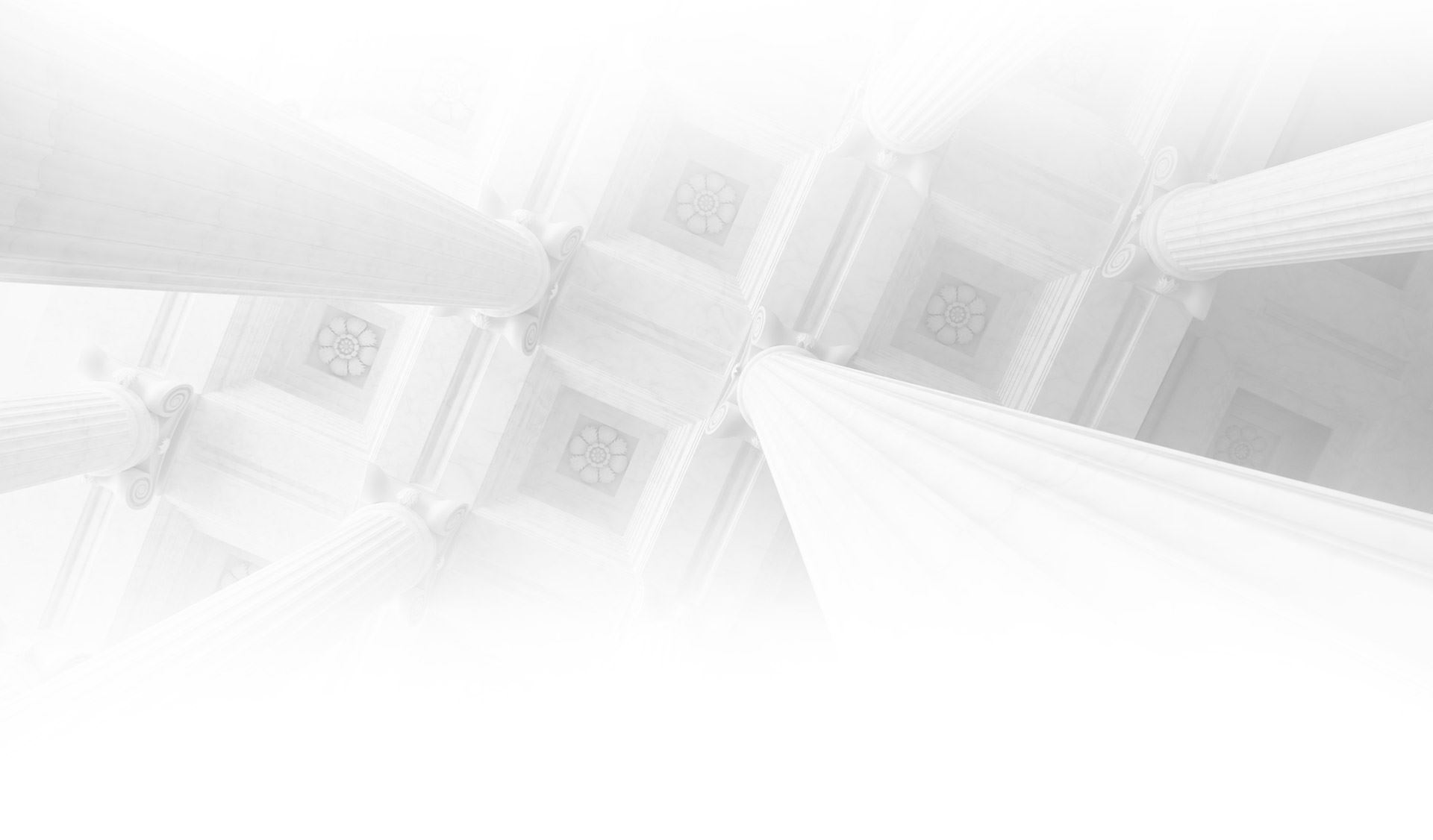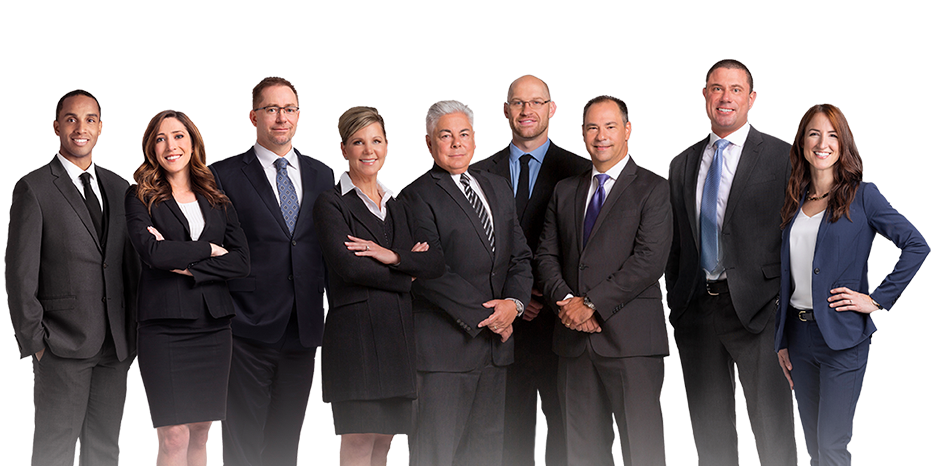 Meet the Team Dedicated to You
At Viloria, Oliphant, Oster & Aman, L.L.P., our attorneys offer the support and resources of a large firm, but with the focused attention and care of small firm.
Hear From Our Past Clients
Client Success Stories
"I couldn't be more grateful for the help and care I received from this firm. I would highly recommend them to anyone looking for help for personal injury!"

Kalynn DeBates

"He truly cared about me and my family and at a time when most people think fathers can't get custody, he helped me do just that. If you want an attorney who cares about you and your family then hire Ray Oster."

Christian Olson

"She made sure that I understood the process and what it entailed and communicated with me every step of the way. Dealing with a family member's estate is stressful and potentially complicated, and Stephanie relieved a significant portion of that stre"

Sandra C.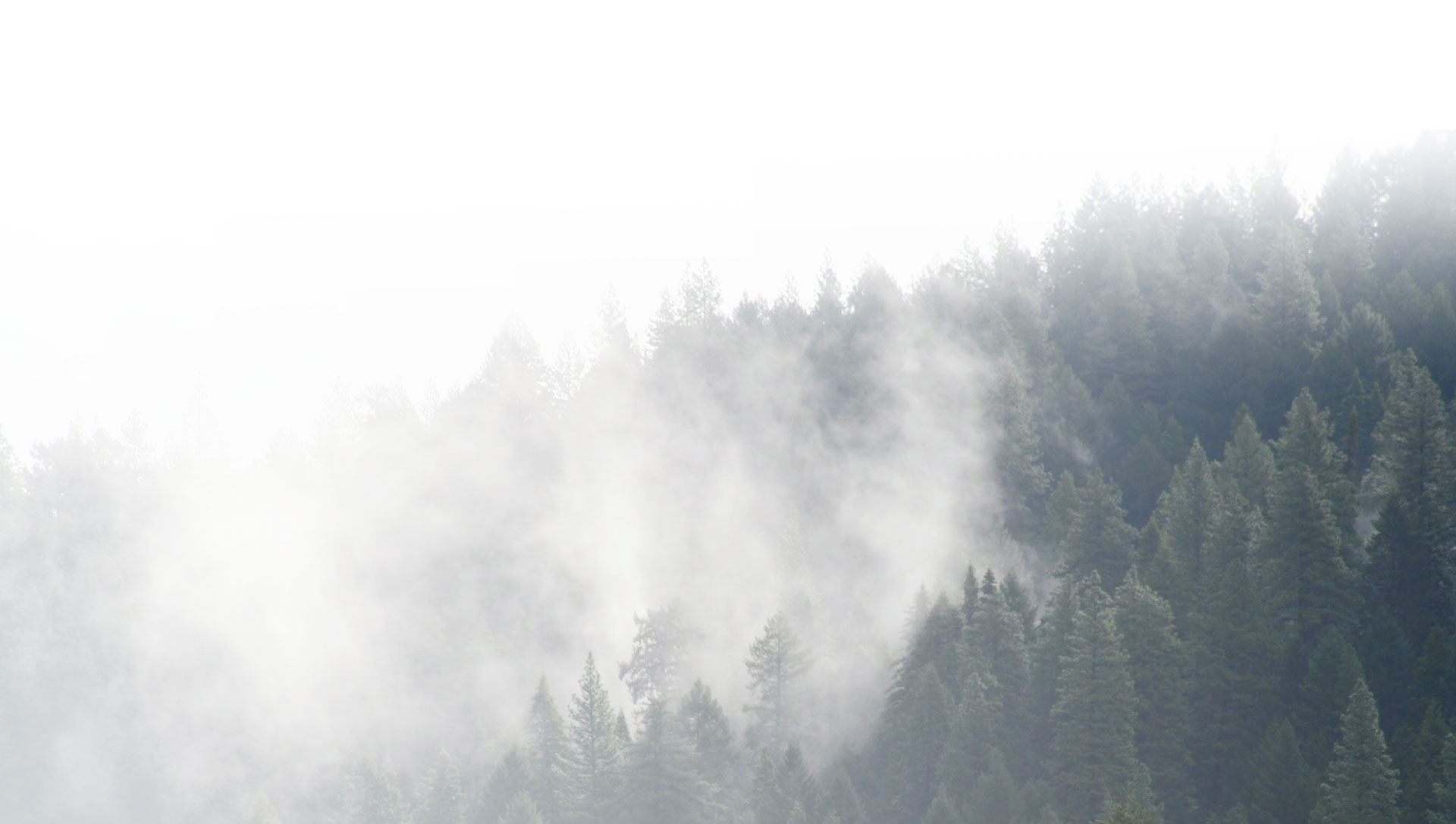 What Sets Our Firm Apart
Our Strategy

We're true trial lawyers. We prepare every case as if it's going to trial. This ensures we're ready for the unexpected.

Our Resources

When your case is bigger than you, you need a firm with the resources to support and guide you through it.

Our Availability

When you call, we answer. It's that simple. We understand that the key to results is constant communication.

Our Experience

You need an attorney who hasn't just learned about the law, but someone who practices it day in and day out.
Get in Touch With Our Office Today We Want to Hear Your Story