No Fees Unless We Win Your Case
Contingency Fees
Anyone Can Afford Legal Representation
If your injuries were caused by another person's actions, the first thing on your mind (after medical care) might be how to sue the person who caused you harm. Unfortunately, many people forego legal action because they believe a trial will be costly, expensive, and potentially fruitless. While that may be true for some lawyers, it does not have to be true for you.
In personal injury law, there is a fee agreement known as a contingency fee arrangement. Contingency fees are fees that clients only pay if their case is successful. Our firm will pay for all the expenses of your trial, including investigation and preparation of your case, gathering of expert witnesses, and processing evidence. If your case is successful, meaning we obtain a settlement or win a verdict on your behalf, our firm receives a previously agreed-upon percentage of the award.
The Reno personal injury lawyers at Viloria, Oliphant, Oster & Aman, L.L.P. handle a small caseload so that the firm can devote the necessary resources to preparing each case as much as possible. Our focus on thorough preparation frequently allows us to recover sizable settlements and verdicts appropriate to the extent of our clients' injuries.
However, if your case does not result in a settlement or a verdict, our law firm assumes the expenses of your case—you deal with no losses or liability. In other words, our clients lose nothing by partnering with our firm.
The Advantage of Contingency Fees
Contingency fees align the interests of both attorneys and plaintiffs, compelling us to truly do what is best for each client in order to secure maximum recovery. With an AV® Preeminent Rating from Martindale-Hubbell®, our firm has a history of retrieving sizable results with integrity and ethical practice.
---
Viloria, Oliphant, Oster & Aman L.L.P. offers free, no-obligation consultations to help you determine if you have a case. Call

(775) 227-2280

or contact us online as soon as possible.
---
Continue Reading
Read Less
Why Hire Us?
At Viloria, Oliphant, Oster & Aman L.L.P., you will find a team of top-rated lawyers with 100+ years of combined experience and a history of winning results.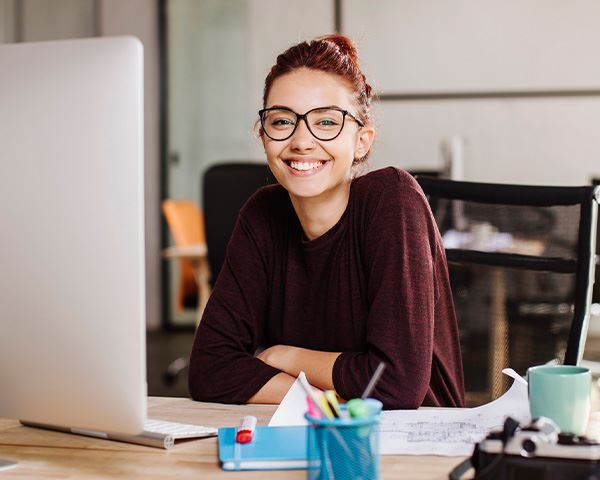 Hear From Our Past Clients
Client Success Stories
"I couldn't be more grateful for the help and care I received from this firm. I would highly recommend them to anyone looking for help for personal injury!"

Kalynn DeBates

"He truly cared about me and my family and at a time when most people think fathers can't get custody, he helped me do just that. If you want an attorney who cares about you and your family then hire Ray Oster."

Christian Olson

"She made sure that I understood the process and what it entailed and communicated with me every step of the way. Dealing with a family member's estate is stressful and potentially complicated, and Stephanie relieved a significant portion of that stre"

Sandra C.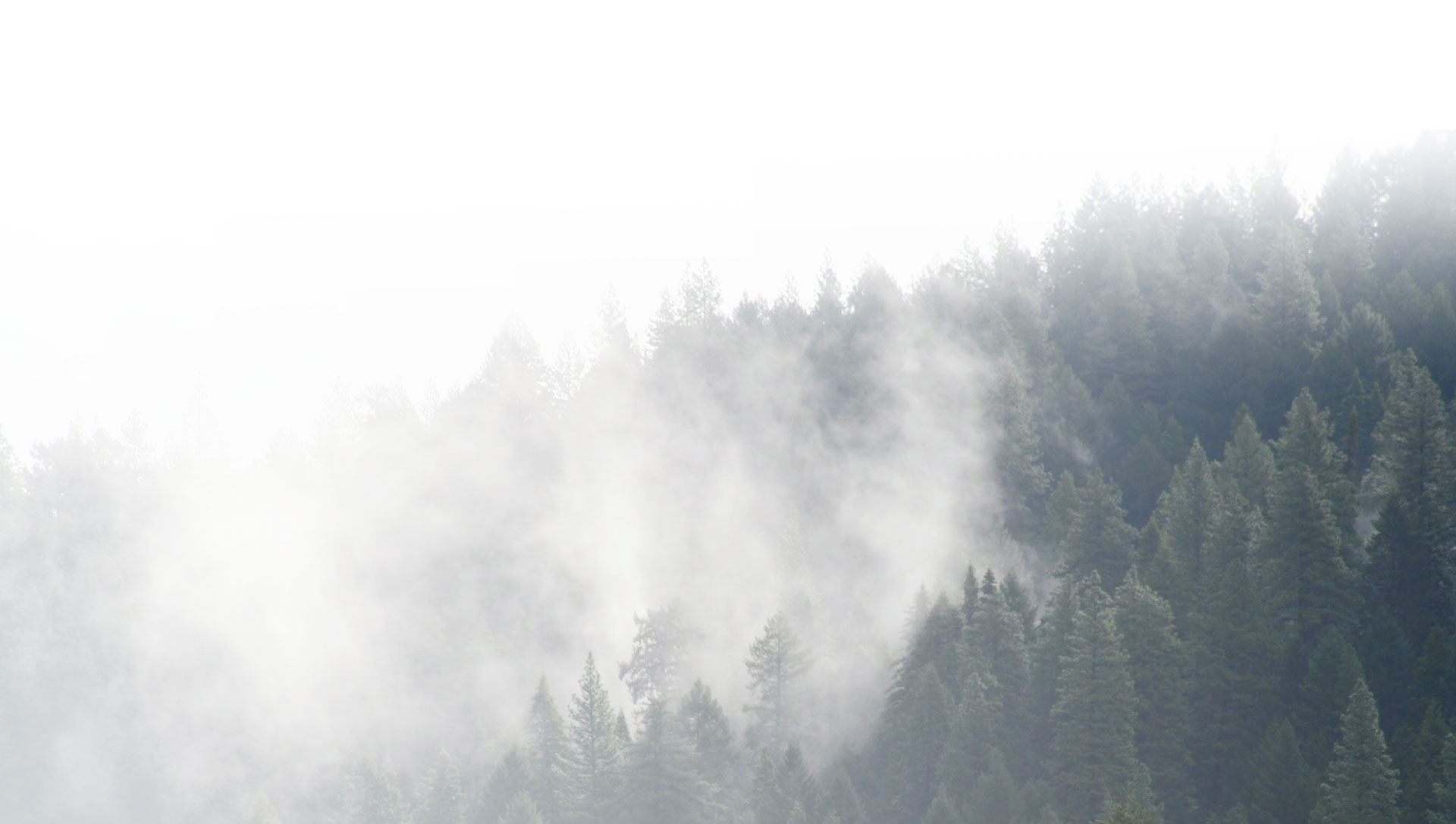 What Sets Our Firm Apart
Our Strategy

We're true trial lawyers. We prepare every case as if it's going to trial. This ensures we're ready for the unexpected.

Our Resources

When your case is bigger than you, you need a firm with the resources to support and guide you through it.

Our Availability

When you call, we answer. It's that simple. We understand that the key to results is constant communication.

Our Experience

You need an attorney who hasn't just learned about the law, but someone who practices it day in and day out.
Get in Touch With Our Office Today We Want to Hear Your Story