Fernley Personal Injury Lawyer
Fernley Personal Injury Attorneys
Millions Recovered For Injury Victims in Northern Nevada
If you have suffered a severe injury due to someone else's actions, whether accidental or intentional, you have the right to seek accountability through a personal injury lawsuit. At Viloria, Oliphant, Oster & Aman L.L.P., we have been serving the Fernley, NV community since 1998 and our team of seasoned litigators has over 100 years of combined experience.
At Viloria, Oliphant, Oster & Aman L.L.P., we believe in maintaining a small-firm feel while delivering large-firm results, so our dedicated approach allows us to limit our caseload, ensuring that we can dedicate ample resources to each client and thoroughly prepare for trial. Unlike other law firms that settle for low sums, we are committed to fighting for maximum recovery on behalf of our clients.
Why Choose Our Personal Injury Lawyers in Fernley?
Serving Northern Nevada since 1998
Over 100 years of shared experience
We thoroughly prepare each case for trial
We're seasoned litigators with a track record of success
AV® Rated law firm by Martindale-Hubbell®
Small-firm with large-firm results - click here to read our reviews
Injured in an accident? Get in touch with a Fernley personal injury lawyer at Viloria, Oliphant, Oster & Aman L.L.P. today. For a Free Initial Consultation, call (775) 227-2280 or complete an online form.
Types of Personal Injury Cases We Handle
Our experienced Fernley personal injury lawyers handle a variety of complex cases, including:
Auto/car accidents
Catastrophic injuries
Motorcycle accidents
Pedestrian accidents
Slip and falls
Spinal cord injuries
Traumatic brain injuries
Truck accidents
Wrongful death
Do I Need a Personal Injury Attorney?
While Nevada law doesn't mandate hiring a lawyer for a personal injury claim, there are compelling reasons to do so. Insurance companies often employ tactics to dispute or undervalue your claim, and having an experienced attorney by your side can level the playing field. Our Fernley injury attorneys understand how insurance adjusters operate and will fight for the maximum settlement you deserve. If negotiations fail, we are ready to pursue your case in court.
Five Reasons to Hire a Personal Injury Lawyer
Protect your legal rights and meet procedural requirements.
Gain valuable insights from an attorney thoroughly experienced in personal injury law.
Identify the strongest claims and avoid wasting time, money, and resources.
Identify responsible third parties who may contribute to your injury.
Gain the attention of insurance companies and avoid lowball offers.
Why Choose Viloria, Oliphant, Oster & Aman L.L.P.?
At Viloria, Oliphant, Oster & Aman L.L.P., we stand by our clients and offer the following advantages:
No fees unless we win your case
We handle each case as if it were going to trial
Large-firm resources with personalized attention
Recognized as Top Attorneys in Nevada
Free initial consultation
A track record of recovering millions of dollars for our clients
You deserve compensation if you were injured due to negligence. Speak with a seasoned Fernley personal injury lawyer at Viloria, Oliphant, Oster & Aman L.L.P. during a Free Consultation. Dial (775) 227-2280 today.
Can I Afford A Fernley Personal Injury Lawyer?
We understand that an accident can cause financial strain, which is why we handle injury cases on a contingency fee basis. You only pay us if we win your case, and our fees are taken as a percentage of the recovery. This arrangement ensures that you don't have to worry about upfront costs or out-of-pocket expenses.
Why would an attorney choose to work like this? At Viloria, Oliphant, Oster & Aman L.L.P., we are motivated to maximize the amount you receive because we are confident in our ability to properly resolve claims. This structure allows everyone, regardless of financial circumstances, to obtain legal assistance. There is no risk with free case evaluations for injury cases, so do not hesitate to contact us if you were injured in an accident or due to the negligence of another party.
How To Prove Negligence in Nevada
To prove negligence in Nevada, you generally need to establish the following elements:
Duty of Care: You must show that the defendant owed you a duty of care. This means that the defendant had a legal obligation to act in a reasonably prudent manner to avoid causing harm to others.
Breach of Duty: You must demonstrate that the defendant breached their duty of care by failing to act reasonably or by acting in a negligent manner. This involves showing that the defendant's actions or omissions fell below the standard of care expected in the given situation.
Causation: You need to establish a causal connection between the defendant's breach of duty and your injuries. It must be demonstrated that the defendant's actions or negligence directly caused or contributed to your harm.
Damages: You must provide evidence of actual damages or injuries that resulted from the defendant's breach of duty. This can include physical injuries, emotional distress, medical expenses, lost wages, or other measurable losses.
In Nevada, the concept of comparative negligence is also applied. This means that if the injured person is found partially at fault for the accident or their injuries, their compensation may be reduced proportionally to their degree of fault.
Contact Us For A Free Initial Consultation
If you have been injured and want to understand your rights, contact us for a free, no-obligation consultation. Our personal injury attorneys in Fernley, NV, are ready to evaluate your case and provide you with the guidance and representation you need.
Call Viloria, Oliphant, Oster & Aman L.L.P. at (775) 227-2280 or reach out online to schedule a free initial consultation with a Fernley personal injury attorney.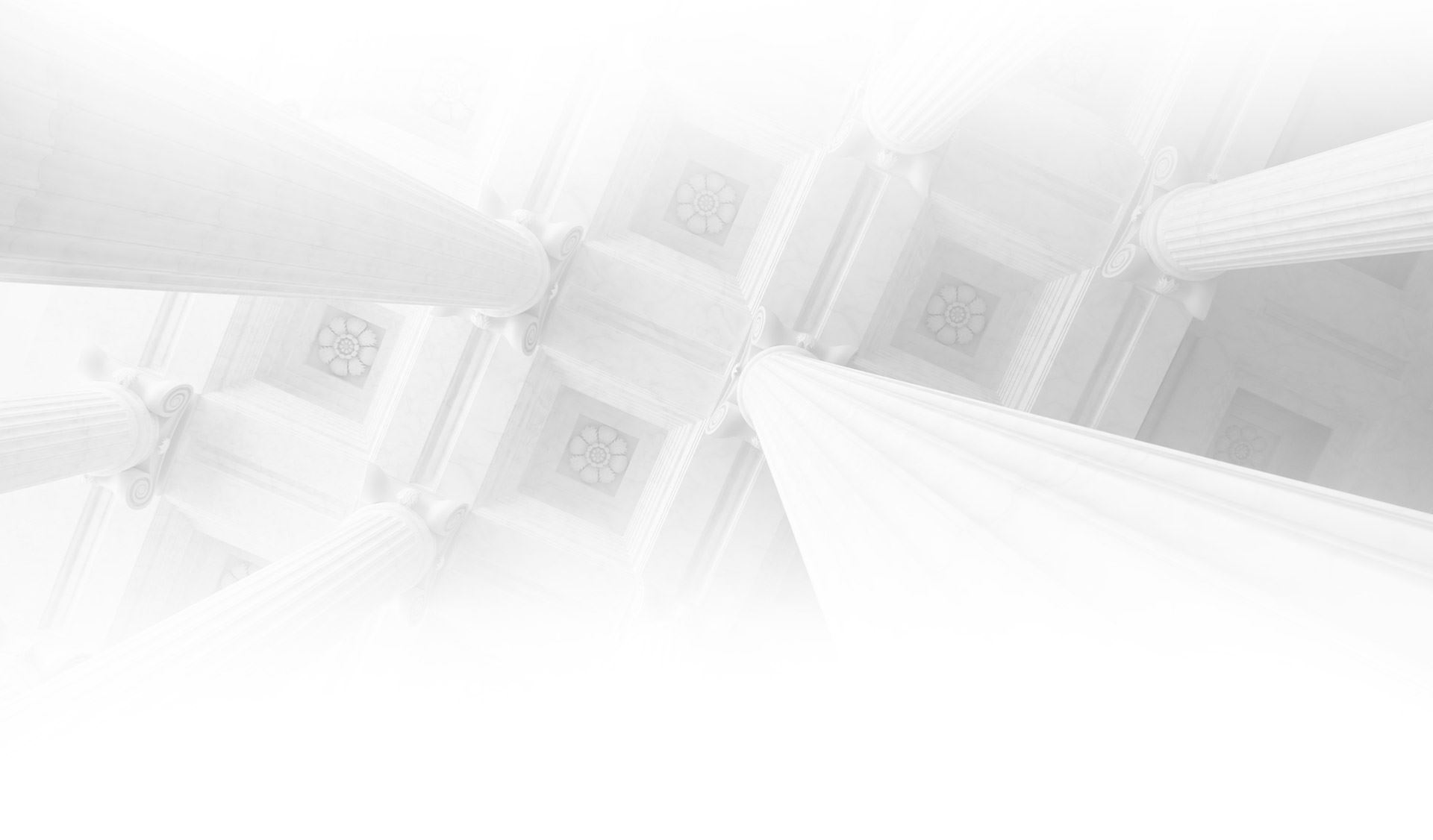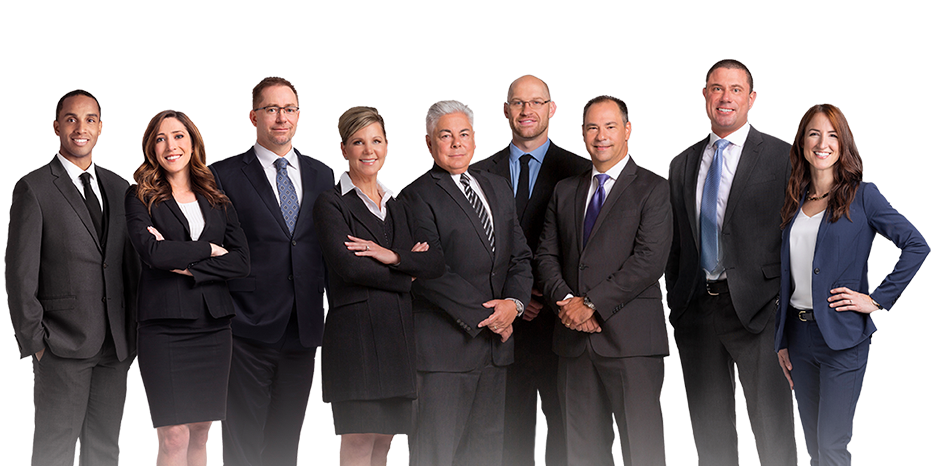 Meet the Team Dedicated to You
At Viloria, Oliphant, Oster & Aman, L.L.P., our attorneys offer the support and resources of a large firm, but with the focused attention and care of small firm.
Hear From Our Past Clients
Client Success Stories
"I couldn't be more grateful for the help and care I received from this firm. I would highly recommend them to anyone looking for help for personal injury!"

Kalynn DeBates

"He truly cared about me and my family and at a time when most people think fathers can't get custody, he helped me do just that. If you want an attorney who cares about you and your family then hire Ray Oster."

Christian Olson

"She made sure that I understood the process and what it entailed and communicated with me every step of the way. Dealing with a family member's estate is stressful and potentially complicated, and Stephanie relieved a significant portion of that stre"

Sandra C.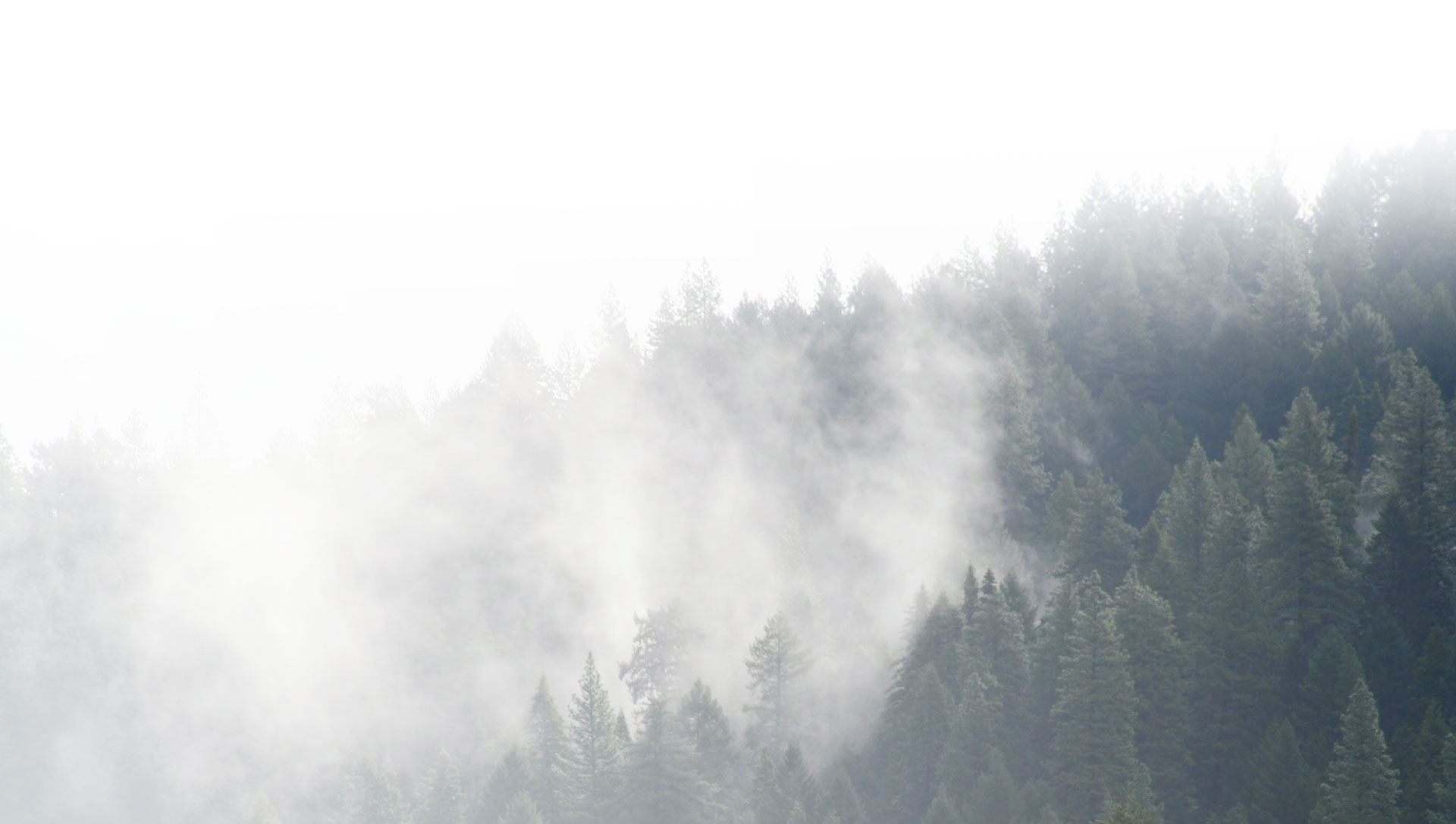 What Sets Our Firm Apart
Our Strategy

We're true trial lawyers. We prepare every case as if it's going to trial. This ensures we're ready for the unexpected.

Our Resources

When your case is bigger than you, you need a firm with the resources to support and guide you through it.

Our Availability

When you call, we answer. It's that simple. We understand that the key to results is constant communication.

Our Experience

You need an attorney who hasn't just learned about the law, but someone who practices it day in and day out.
Get in Touch With Our Office Today We Want to Hear Your Story