Reno Trust Litigation Lawyers
Handling a Variety of Estate-Related Disputes
Unfortunately, despite efforts to avoid disagreements, disputes over wills, trusts, and other estate planning matters are not uncommon. When such disputes arise, those involved will typically enter litigation in an effort to settle the disagreement. In regards to trusts, litigation often arises over questions and concerns about the validity or legality of a trust.
If you need assistance with trust or probate litigation in Northern Nevada, turn to the experienced legal team at Viloria, Oliphant, Oster & Aman L.L.P. We frequently represent clients in all types of estate-related litigation, including trust litigation in Reno and the surrounding areas. Our attorneys can also help you establish a solid estate plan aimed at avoiding possible future disputes over your own trust or will.
Contact us online or call our office at

(775) 227-2280

for a complimentary consultation with one of our Reno trust litigation lawyers.
Common Trust Disputes & Litigation Issues
Litigation often arises when a trust is changed or modified, when beneficiaries disagree about the validity of a trust, or when an individual wishes to dispute the appointment of a trustee. Individuals may argue that there was undue influence, rendering the trust invalid. They may attempt to establish that tortious interference existed. In any case, these and other disputes nearly always must be settled through litigation.
Common trust litigation issues include:
Claims of undue influence
Legal capacity of the trustor
Accounting issues/missing assets
Trustee's duties disputes
Breach of fiduciary duty
Omission of creditors
Coercion or forgery
Failure to properly or timely take inventory of assets
Trust mismanagement
Improper execution
These and other common trust-related disputes can lead to an array of complex legal issues. Whether you wish to challenge the validity of a trust or are a trustee who is facing a dispute regarding your management of the trust, it is critical that you work with an attorney who can help you navigate the following litigation process.
How Our Firm Can Help
At Viloria, Oliphant, Oster & Aman L.L.P., our Reno trust litigation lawyers are well-versed in all aspects of estate planning. We believe that proper planning and dispute prevention is the first step in avoiding litigation, which is why we work to create comprehensive estate plans designed to avoid future disagreements. However, when a dispute does arise, we are ready to defend your rights and protect your best interests.
If you are navigating a dispute or are facing litigation, reach out to Viloria, Oliphant, Oster & Aman L.L.P. right away to learn how we can help. We are ready to put our 100+ years of combined experience on your side and answer any questions you may have throughout the process.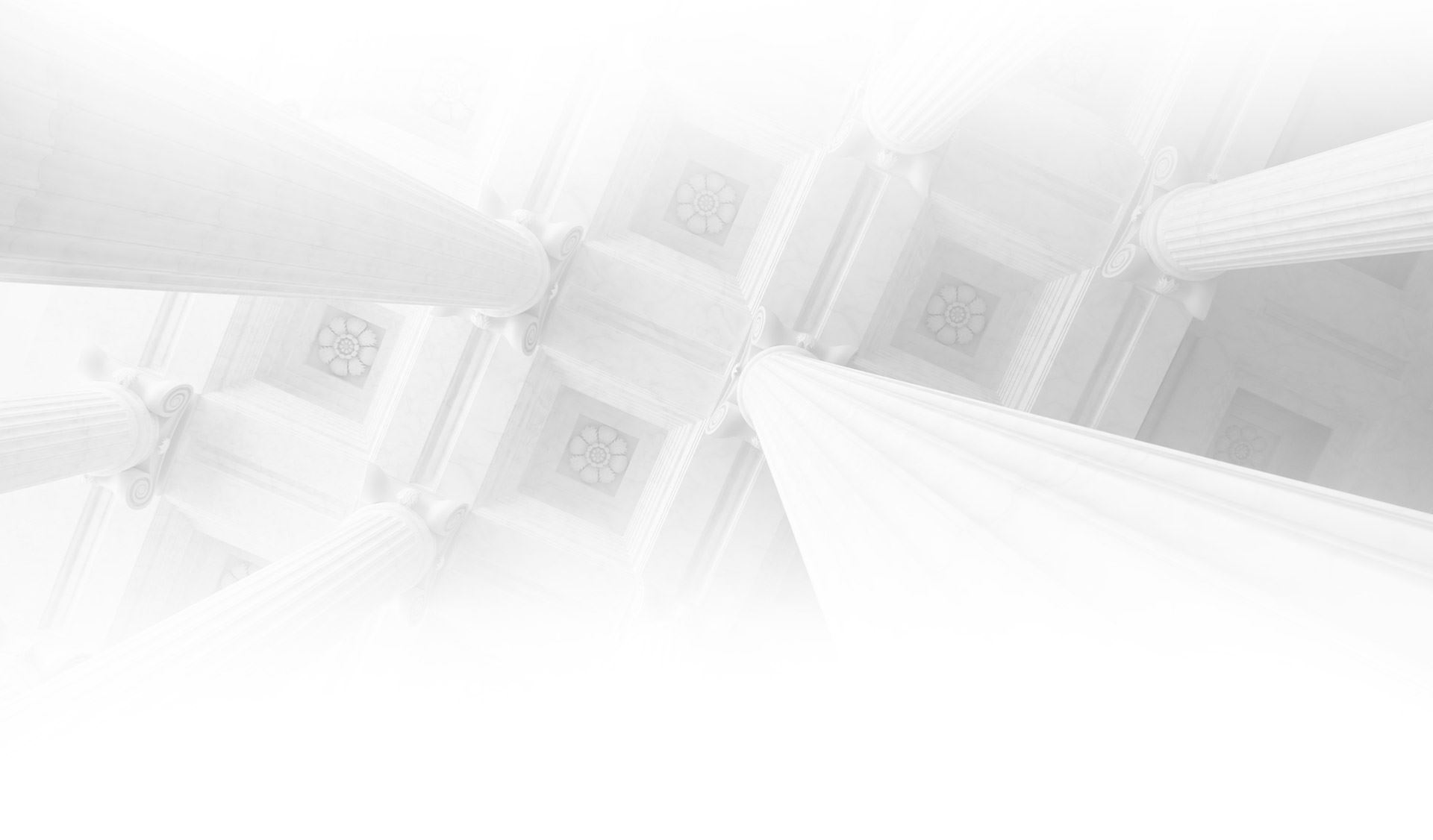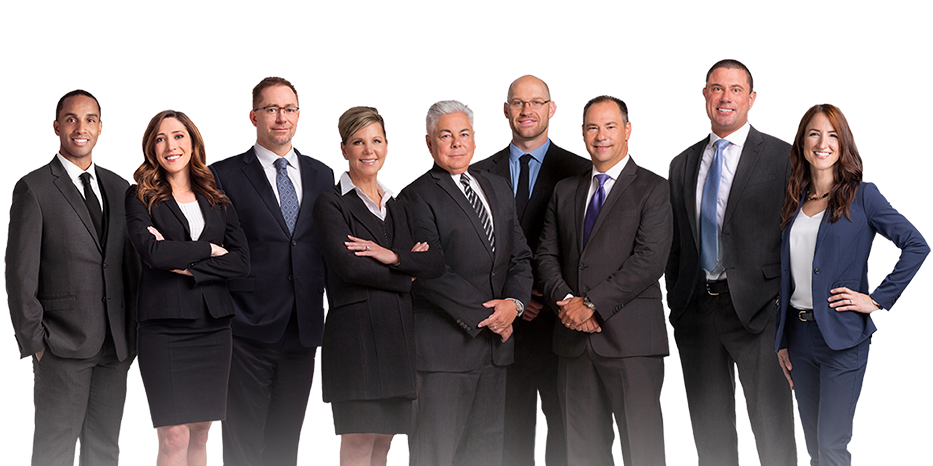 Meet the Team Dedicated to You
At Viloria, Oliphant, Oster & Aman, L.L.P., our attorneys offer the support and resources of a large firm, but with the focused attention and care of small firm.
Hear From Our Past Clients
Client Success Stories
"I couldn't be more grateful for the help and care I received from this firm. I would highly recommend them to anyone looking for help for personal injury!"

Kalynn DeBates

"He truly cared about me and my family and at a time when most people think fathers can't get custody, he helped me do just that. If you want an attorney who cares about you and your family then hire Ray Oster."

Christian Olson

"She made sure that I understood the process and what it entailed and communicated with me every step of the way. Dealing with a family member's estate is stressful and potentially complicated, and Stephanie relieved a significant portion of that stre"

Sandra C.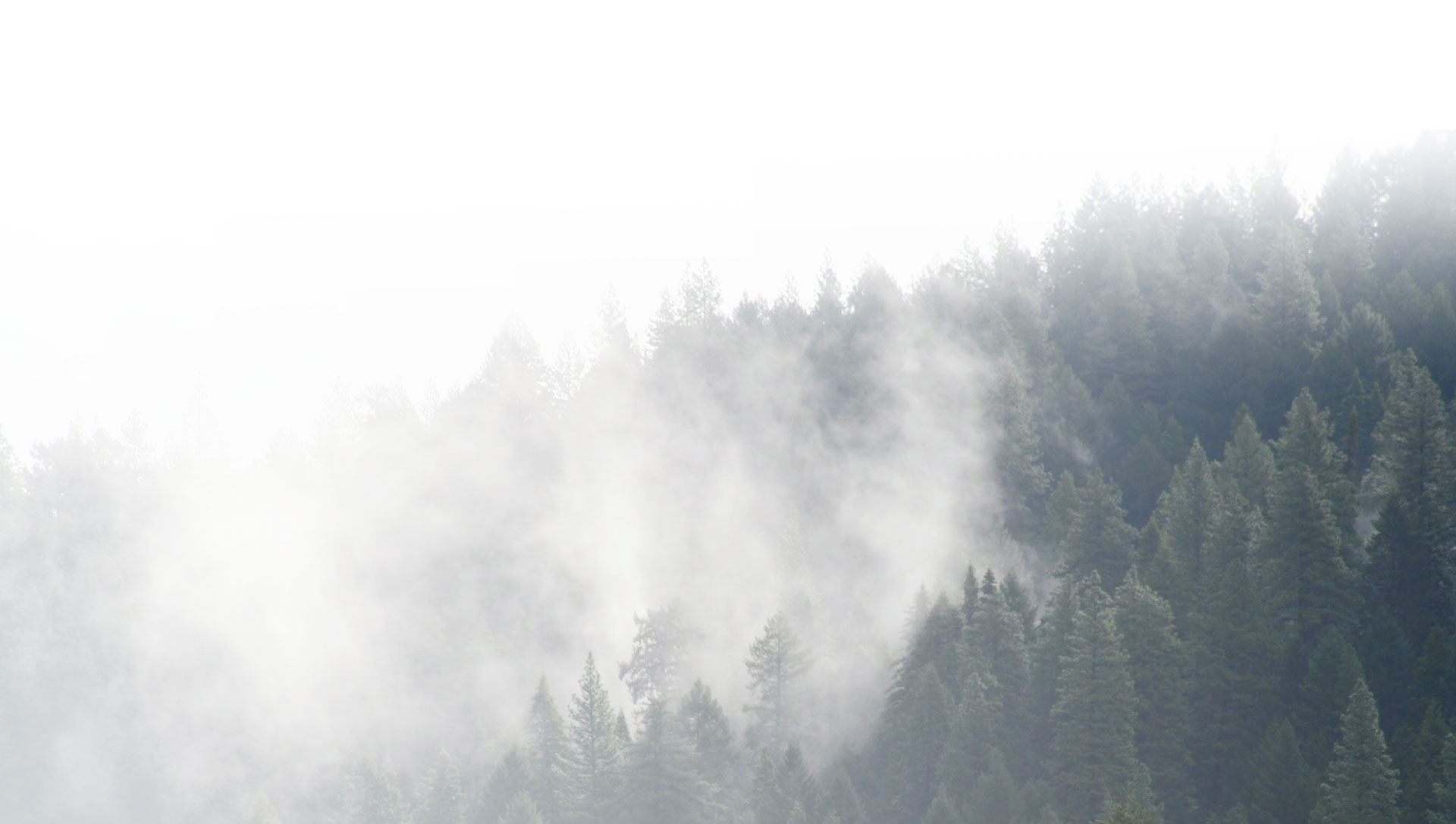 What Sets Our Firm Apart
Our Strategy

We're true trial lawyers. We prepare every case as if it's going to trial. This ensures we're ready for the unexpected.

Our Resources

When your case is bigger than you, you need a firm with the resources to support and guide you through it.

Our Availability

When you call, we answer. It's that simple. We understand that the key to results is constant communication.

Our Experience

You need an attorney who hasn't just learned about the law, but someone who practices it day in and day out.
Get in Touch With Our Office Today We Want to Hear Your Story