Reno Wills Attorneys
Proudly Serving All of Northern Nevada
Crafting your last will and testament is arguably the most basic—yet biggest—decision you'll make during estate planning. As part of writing your will, you will identify an executor, who will be charged with managing your estate and wrapping up your affairs, such as dividing your property and resolving all debts when you pass. Mostly importantly, this document protects your family wealth and loved ones, giving you the peace of mind you need and deserve.
A valid and carefully planned will is necessary to accurately reflect your goals and intent. At Viloria, Oliphant, Oster & Aman L.L.P., we have over a century of combined experience with a variety of estate planning matters, such as wills, trusts, and the probate process. Our accomplished Reno wills attorneys can walk you through every step of the process to help protect your heirs and carry out your wishes in regards to estate distribution.
Call

(775) 227-2280

or contact our staff online to get in touch immediately. Your initial consultation is free and confidential.
Nevada's Requirements for a Will
The basic requirements for a last will and testament in Nevada include the following:
You must be at least 18 years old
You must be of sound mind
The will must be signed by either you or an attending person at your discretion, and by at least two witnesses who are not your beneficiaries
The will must be in writing to be valid
Why You Need a Will
If you don't have a will or another legal method of transferring your property and assets, Nevada determines the outcome of your property. Usually, the property goes to your spouse or next of kin, but this can result in long-lasting and stressful legal battles between loved ones who believe they are deserving of your assets. If you do not have any relatives to inherit your property, the state decides what to do with your entire estate. It's important to designate beneficiaries in your will so your property is distributed as you wish.
Aside from your belongings, you can also detail guardianship in your will. You can name a guardian for your minor children in case you pass before they are of legal age. According to Nevada law, if you die without a will, your children usually go to your spouse or closest relative, such as a sibling or parent. However, this may not be the outcome you want, so choosing a guardian makes sure your wishes are respected.
Schedule an Initial Consultation
We understand how difficult it is to contemplate decisions on how your property and assets are divided after you pass, which is why it's important to have an experienced estate planning lawyer by your side. At Viloria, Oliphant, Oster & Aman L.L.P., we can sit down with you, listen carefully, and develop a personalized plan that suits your best needs. Let our Reno wills attorneys guide you through this difficult process to help ensure you and your loved ones are protected.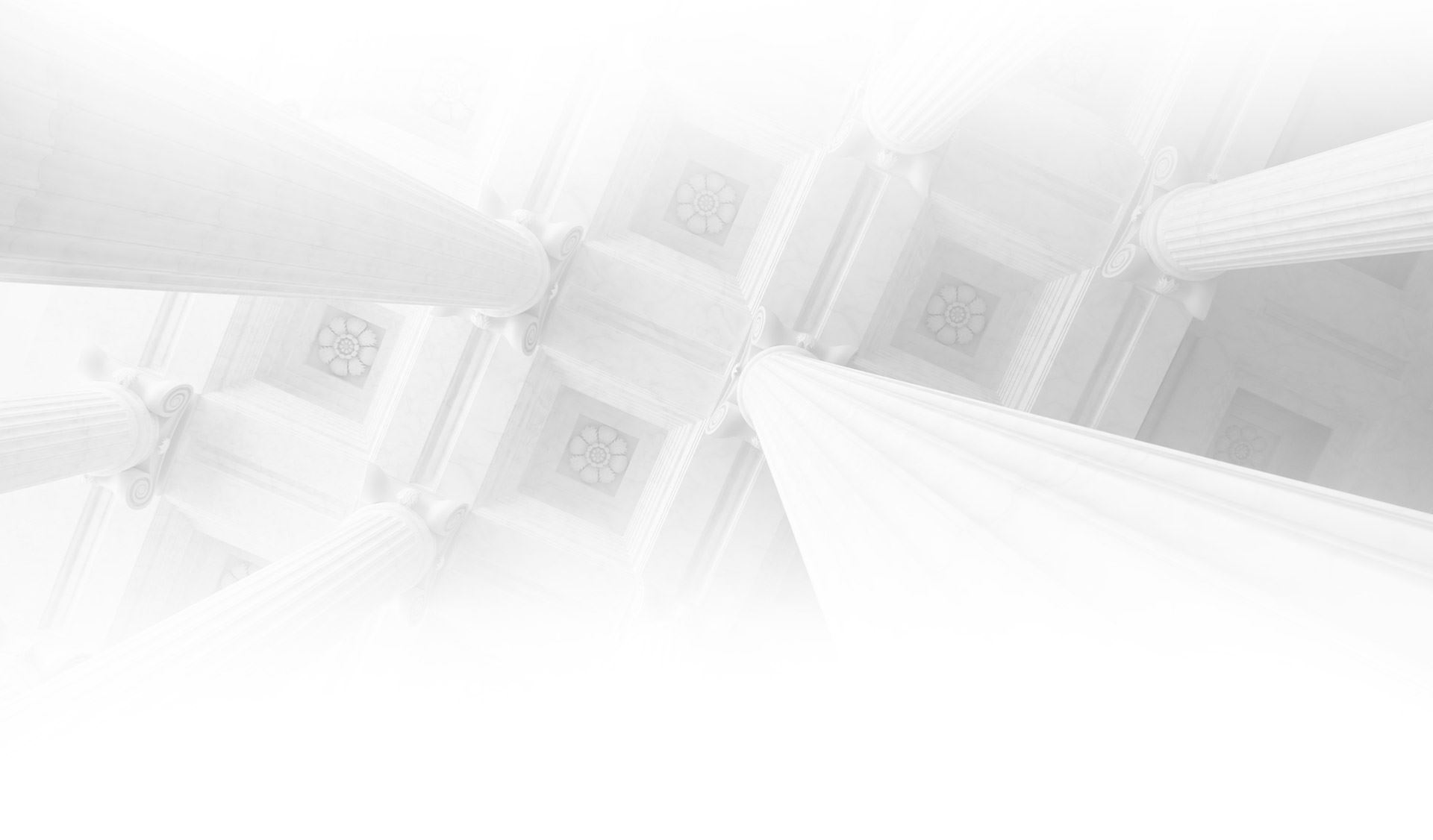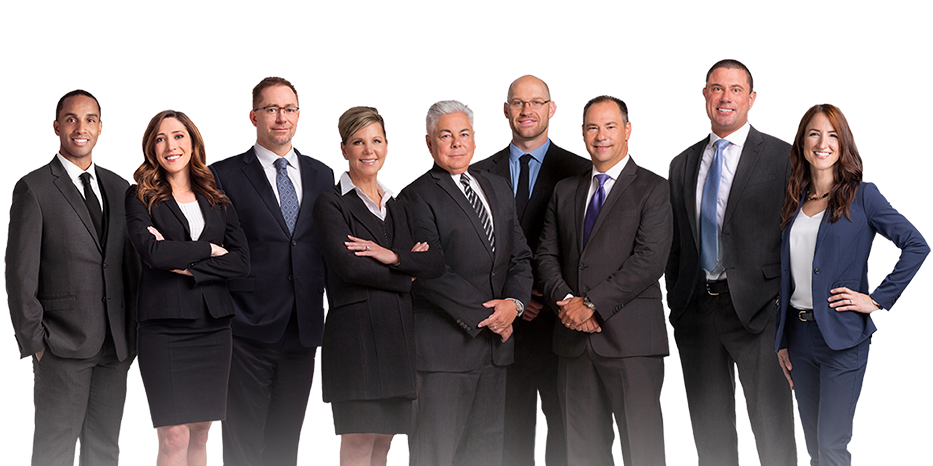 Meet the Team Dedicated to You
At Viloria, Oliphant, Oster & Aman, L.L.P., our attorneys offer the support and resources of a large firm, but with the focused attention and care of small firm.
Hear From Our Past Clients
Client Success Stories
"I couldn't be more grateful for the help and care I received from this firm. I would highly recommend them to anyone looking for help for personal injury!"

Kalynn DeBates

"He truly cared about me and my family and at a time when most people think fathers can't get custody, he helped me do just that. If you want an attorney who cares about you and your family then hire Ray Oster."

Christian Olson

"She made sure that I understood the process and what it entailed and communicated with me every step of the way. Dealing with a family member's estate is stressful and potentially complicated, and Stephanie relieved a significant portion of that stre"

Sandra C.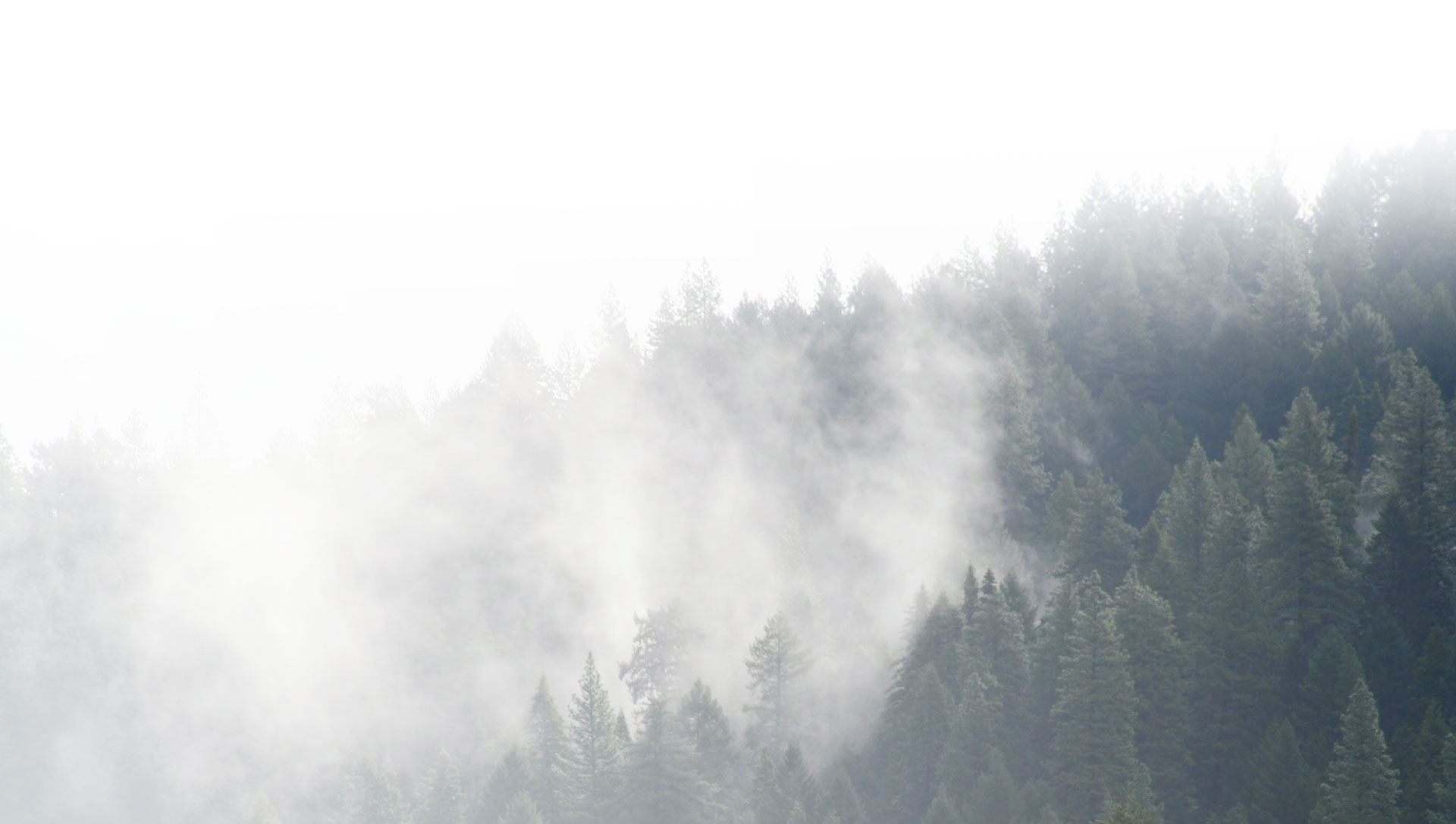 What Sets Our Firm Apart
Our Strategy

We're true trial lawyers. We prepare every case as if it's going to trial. This ensures we're ready for the unexpected.

Our Resources

When your case is bigger than you, you need a firm with the resources to support and guide you through it.

Our Availability

When you call, we answer. It's that simple. We understand that the key to results is constant communication.

Our Experience

You need an attorney who hasn't just learned about the law, but someone who practices it day in and day out.
Get in Touch With Our Office Today We Want to Hear Your Story