Reno DUI Defense Attorneys
What to Do if You Are Arrested for Driving Under the Influence
Nevada prosecutors vigorously pursue DUI charges, which makes it crucial for defendants to find experienced DUI attorneys to defend their rights and driving privileges. If you have been arrested on suspicion of driving under the influence of alcohol and/or drugs, it is critical that you put an experienced attorney on your side as soon as possible. In addition to criminal penalties—including jail time, fines, and more—you will also face administrative penalties with the Nevada Department of Motor Vehicles (DMV). If you do not act quickly, you may end up risking your driver's license, as well as your freedom.
Viloria, Oliphant, Oster & Aman L.L.P. is known for aggressive and effective DUI defense in Reno and throughout Northern Nevada. Whether you have refused chemical testing or have taken and failed a breathalyzer, do not wait another moment to hire an attorney. Our seasoned criminal defense attorneys are equipped to identify weaknesses in the prosecution's case while strengthening your side of the story. Regardless of the circumstances, an attorney will be invaluable in pursuing a dismissal, minimizing penalties, or working for another positive outcome. Contact us today to discuss your case and potential defense strategies that may benefit you.
Schedule a consultation with our Reno DUI defense lawyers as soon as possible; call

(775) 227-2280

or contact us online today to get started.
Nevada DUI Laws
The state of Nevada defines "driving under the influence of alcohol or drugs" as operating a vehicle with a blood alcohol concentration (BAC) or 0.08% or higher. Any adult over the age of 21 who is found to be driving with a BAC of 0.08% or above can be arrested for and charged with DUI. The legal limit is just 0.04% for commercial vehicle operators and 0.02% for anyone under the age of 21.
The charges and penalties for DUI in Nevada depend on a number of factors, including the age of the defendant, their alleged BAC, and whether they have any prior DUI convictions, among others. For example, a first-time DUI is generally charged as a misdemeanor, with penalties ranging from two days to six months in jail, fines from $400 to $1,000, driver's license suspension of 185 days, and mandatory attendance at a Victim Impact Panel course. If an individual is arrested for a second or third DUI in a period of seven years, they will face harsher penalties.
Criminal and administrative consequences are also harsher when the defendant allegedly causes injury or death; in such instances, DUI will be charged as a felony and can result in 2 to 20 years in prison, fines from $2,000 to $5,000, a driver's license suspension of 3 years, breath interlock device installment for 12 to 36 months, and other penalties.
Driver's License Suspension & Other Administrative Penalties
In addition to criminal penalties, those arrested for DUI in Nevada face certain administrative penalties with the Nevada DMV. If you refuse a chemical test or if a chemical test shows that your BAC was above the legal limit, your driver's license will be automatically revoked. Your license will be suspended even if you are not convicted of DUI in criminal court.
The length for which your driver's license will be suspended is as follows:
185 days for a first-time DUI (restricted license available)
1 year for a second offense in 7 years (no restricted license available)
3 years for a third offense in 7 years or felony DUI (restricted license available after 1 year)
You can only have your license reinstated by following all administrative procedures, which may include retaking written and driving skills tests. Your driver's license will NOT be automatically reinstated at the end of the revocation period.
You are allowed to receive a restricted driver's license after a DUI arrest before the conclusion of the mandatory revocation period if you voluntarily have an ignition interlock device installed on your vehicle. This is only available in certain circumstances. You will also be required to follow all other reinstatement procedures as outlined by the DMV and present a Certificate of Compliance at a DMV office.
You are also allowed to challenge a driver's license revocation in Nevada by requesting an administrative hearing with the DMV. You only have seven (7) days after being notified of your driver's license revocation to request an administrative hearing. Requesting the hearing effectively postpones your driver's license revocation until the outcome of the hearing.
A driver's license revocation hearing is very similar to a trial, although it is often more challenging to win such a hearing, as very little evidence is needed to uphold the revocation. However, an experienced attorney can challenge the evidence presented at the hearing and work to prove that it is insufficient.
Defending Against a Nevada DUI Charge
Many people believe that DUI charges are open-and-shut, but that is rarely true despite what the city prosecutors might imply. There are multiple valid defenses and strategies our attorneys have used to maintain the innocence and freedom of our clients.
Our Nevada DUI lawyers often explore the following in order to build your defense:
Whether the officer who pulled you over had legal reason to do so
The accuracy of your BAC or breath test
If your rights were violated during the traffic stop
Breath tests for blood alcohol content can be affected by a number of issues, including whether or not the machine was properly calibrated. If the machine used in your traffic stop was not calibrated or maintained recently, the court may dismiss the breath test as evidence. These questions, among others, will be evaluated by our team once you call our firm.
Contact Viloria, Oliphant, Oster & Aman L.L.P. Today
Being arrested for DUI does not mean you do not have any legal options. At Viloria, Oliphant, Oster & Aman L.L.P., we can thoroughly investigate your case and help you fight for the best possible outcome under the law. Our Reno DUI defense attorneys are ready to fight for your rights and advocate for your future.
Give us a call at

(775) 227-2280

to get started with a free and confidential consultation today.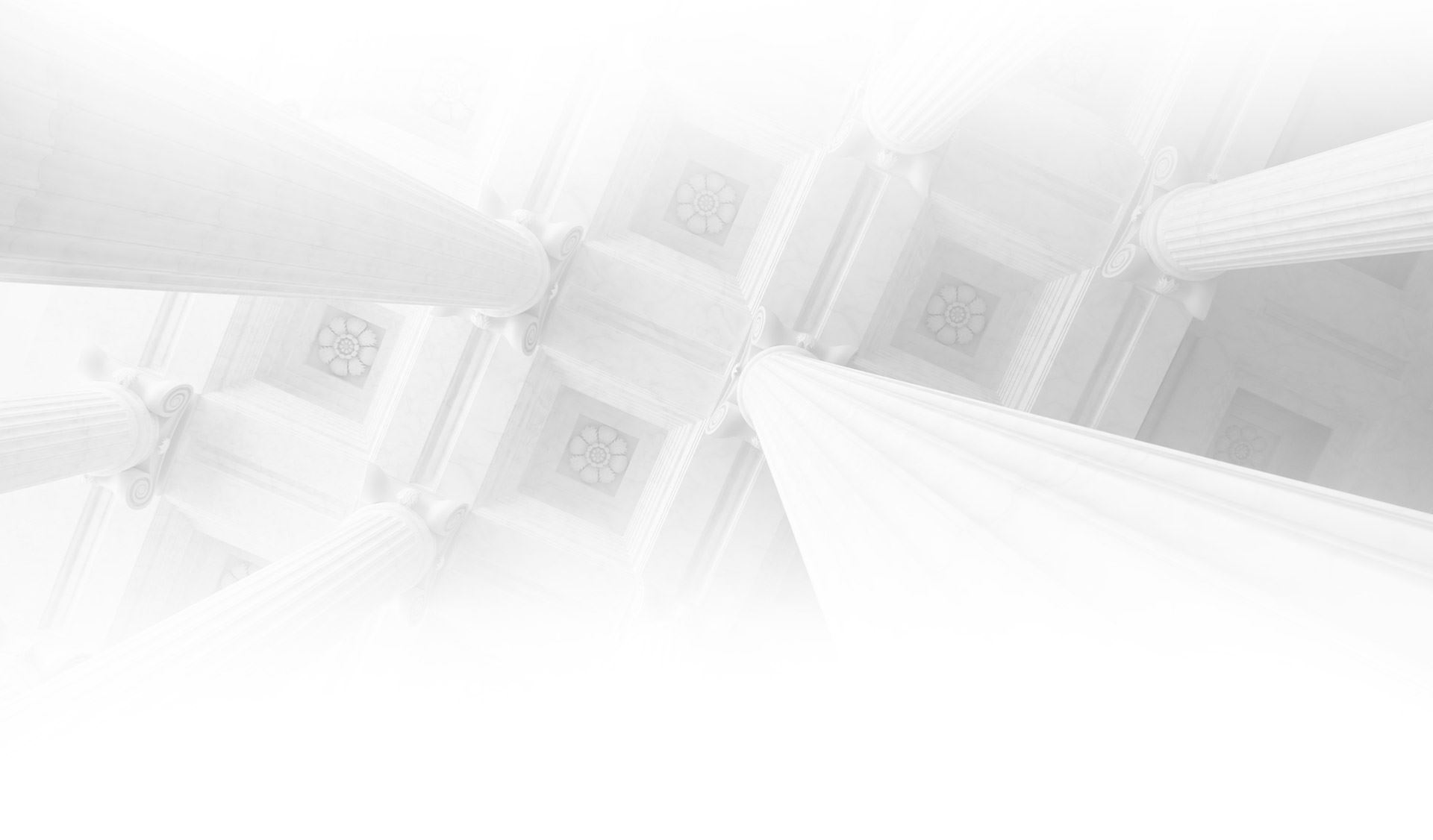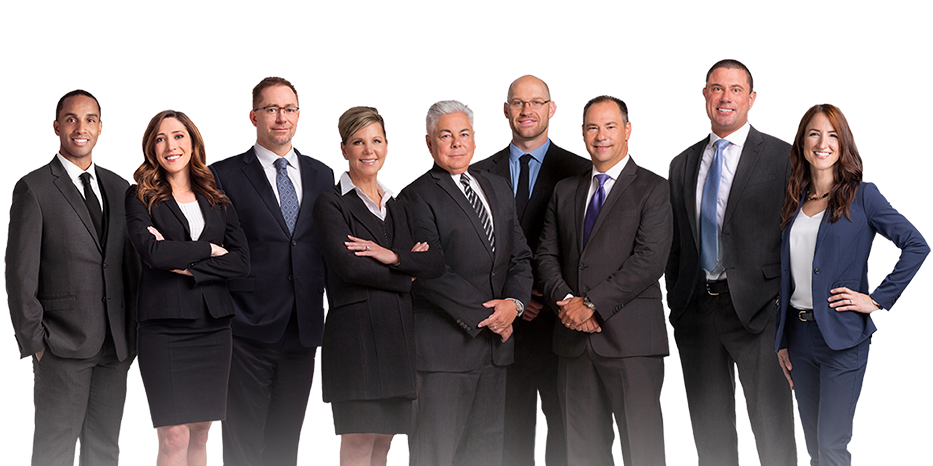 Meet the Team Dedicated to You
At Viloria, Oliphant, Oster & Aman, L.L.P., our attorneys offer the support and resources of a large firm, but with the focused attention and care of small firm.
Hear From Our Past Clients
Client Success Stories
"I couldn't be more grateful for the help and care I received from this firm. I would highly recommend them to anyone looking for help for personal injury!"

Kalynn DeBates

"He truly cared about me and my family and at a time when most people think fathers can't get custody, he helped me do just that. If you want an attorney who cares about you and your family then hire Ray Oster."

Christian Olson

"She made sure that I understood the process and what it entailed and communicated with me every step of the way. Dealing with a family member's estate is stressful and potentially complicated, and Stephanie relieved a significant portion of that stre"

Sandra C.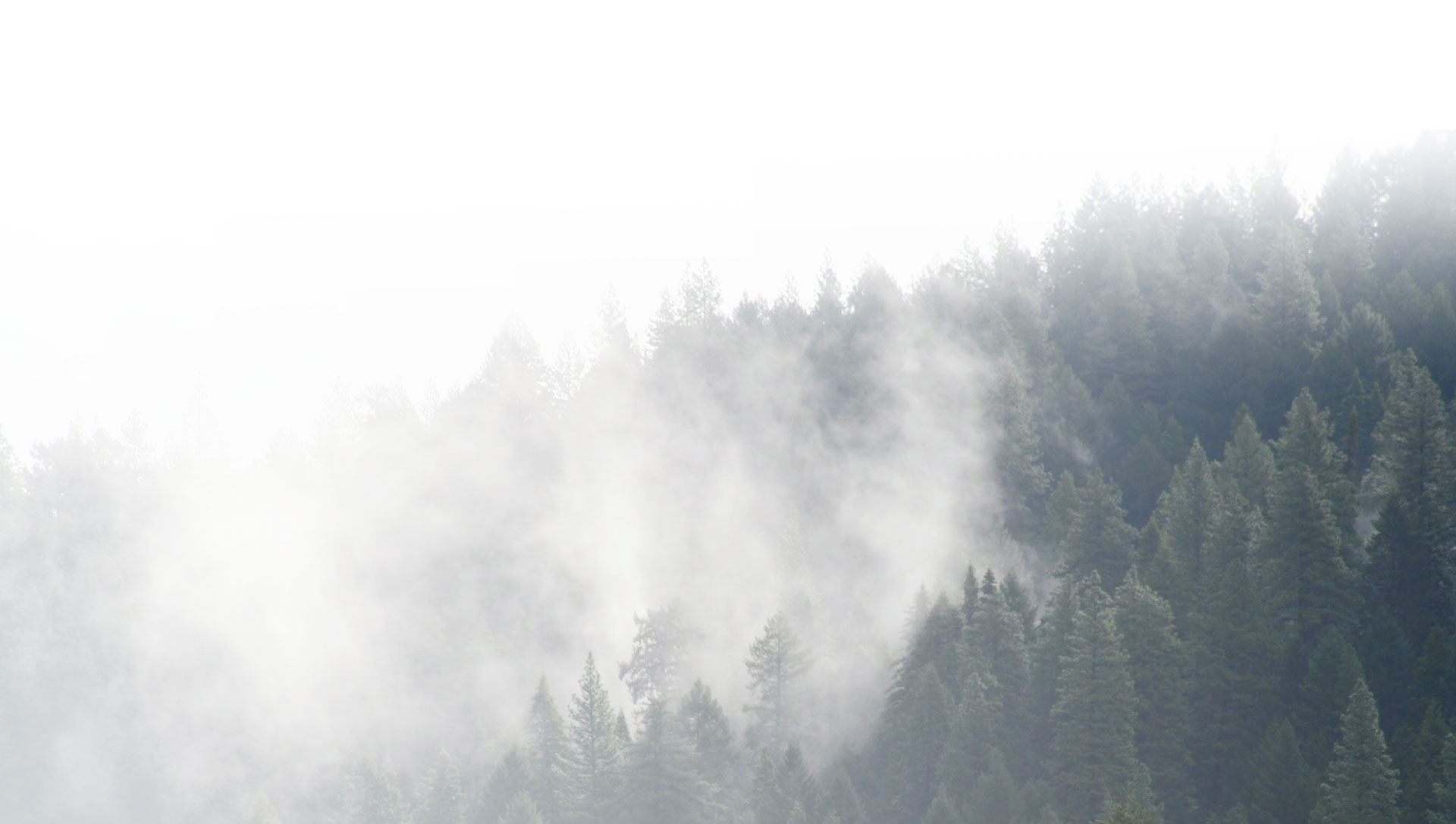 What Sets Our Firm Apart
Our Strategy

We're true trial lawyers. We prepare every case as if it's going to trial. This ensures we're ready for the unexpected.

Our Resources

When your case is bigger than you, you need a firm with the resources to support and guide you through it.

Our Availability

When you call, we answer. It's that simple. We understand that the key to results is constant communication.

Our Experience

You need an attorney who hasn't just learned about the law, but someone who practices it day in and day out.
Get in Touch With Our Office Today We Want to Hear Your Story