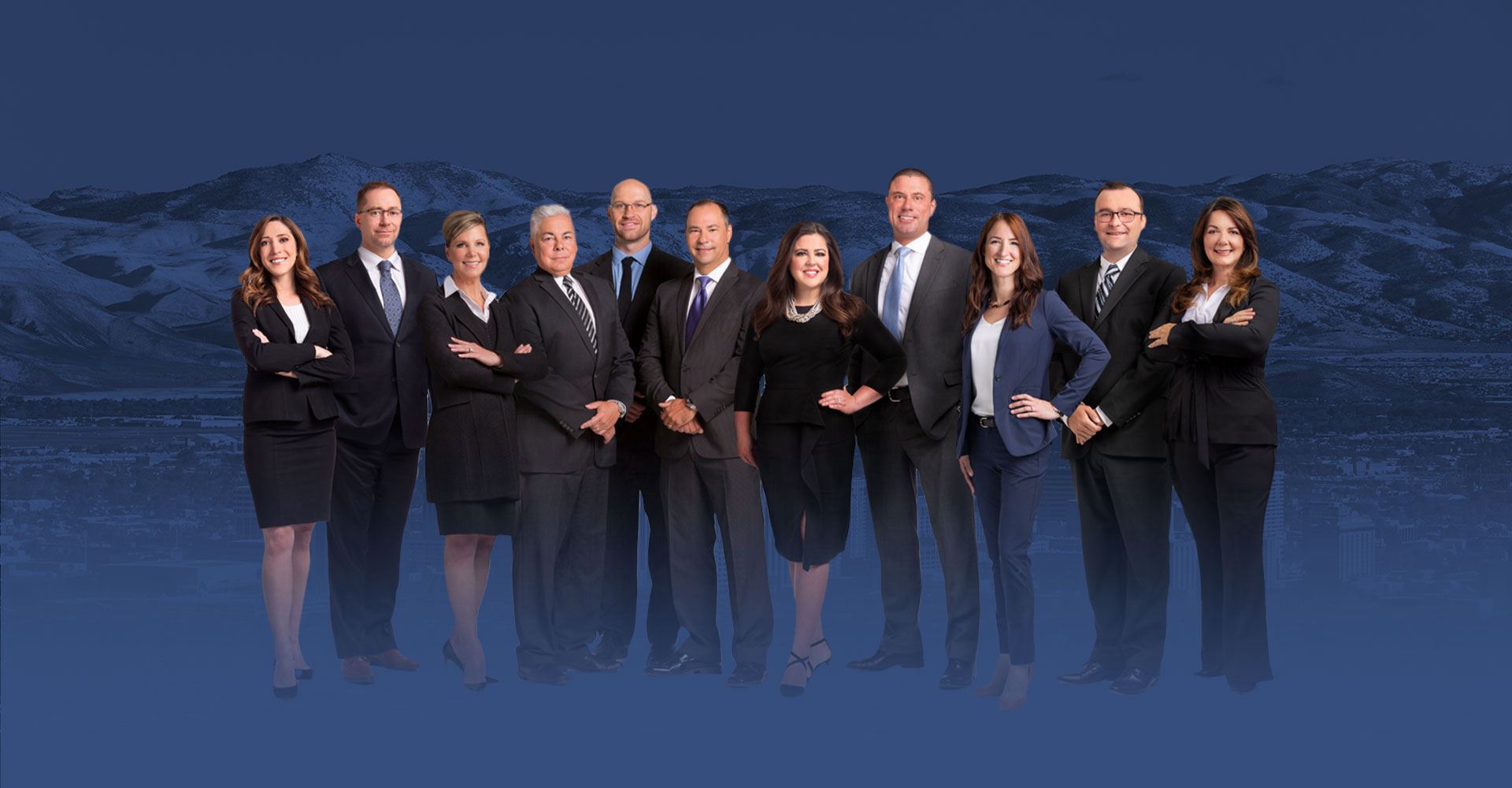 Small Firm Care Big Firm Results
Over 100 Years of Combined Service to Northern Nevada
An Award-Winning Law Firm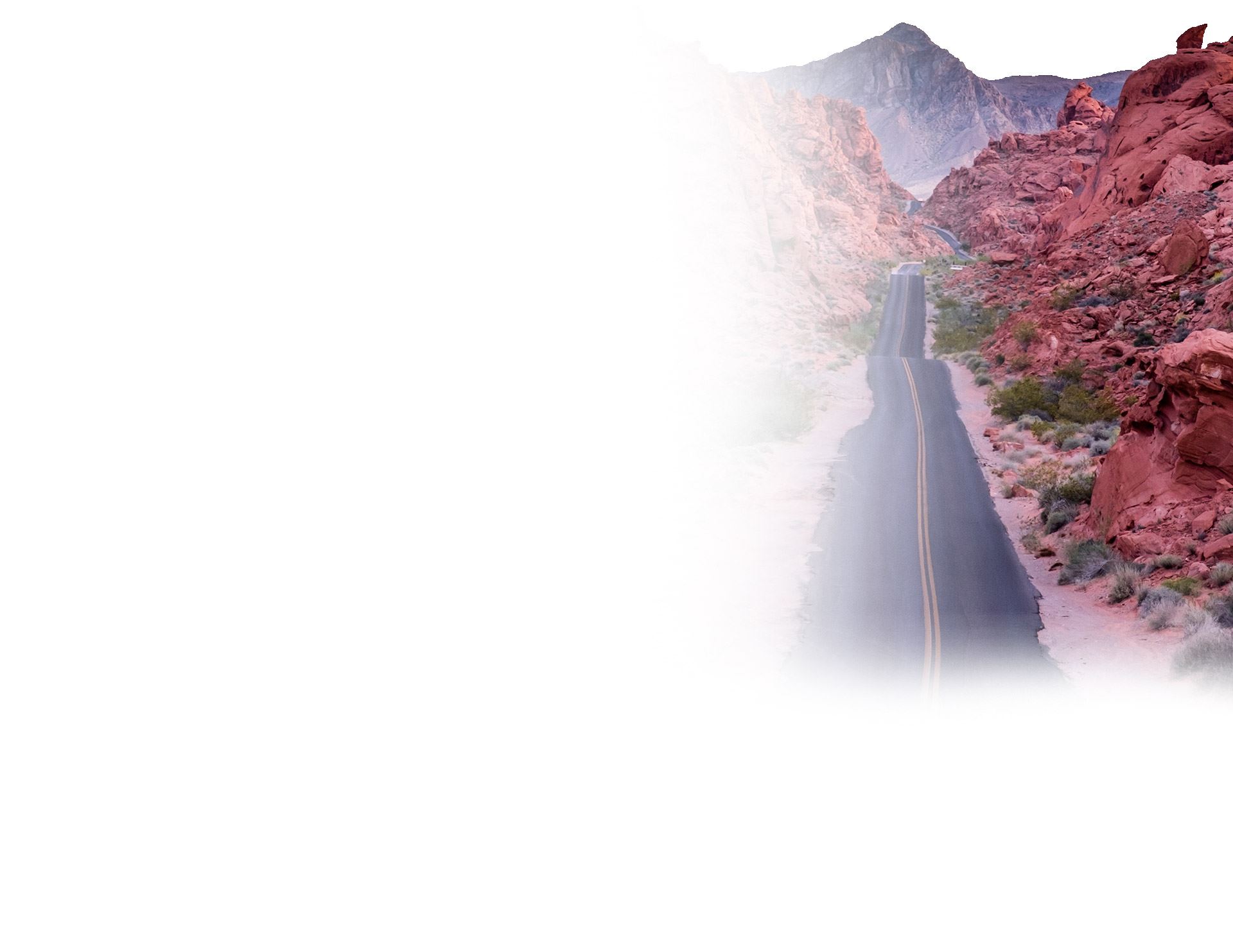 Reno Attorneys
Multi-Practice Firm, Representing Clients Throughout Northern Nevada
At Viloria, Oliphant, Oster & Aman L.L.P., we believe in our clients, and we believe in the work we do for them. Whether you're fighting a criminal accusation or seeking compensation after a serious injury, we are ready to go to bat for you. Our trusted Reno law firm is backed by more than a century of combined experience, and we've spent years developing smart, proven legal strategies for the individuals and families we represent throughout Northern Nevada. Align yourself with a Reno attorney from our office, and we will work to do the same for you.
Learn more about our practice areas and how our team can assist you with your legal needs:
By limiting our caseload, we can effectively dedicate all of our time, efforts, and resources to each client's case. We prepare every case as though it is going to trial, an approach that has led us to achieve countless successes in the courtroom.
---
Put an award-winning team on your side. Contact our legal team online or by phone at

(775) 227-2280

to schedule an initial consultation.
---
We Want to Hear Your Story Get in Touch With Our Office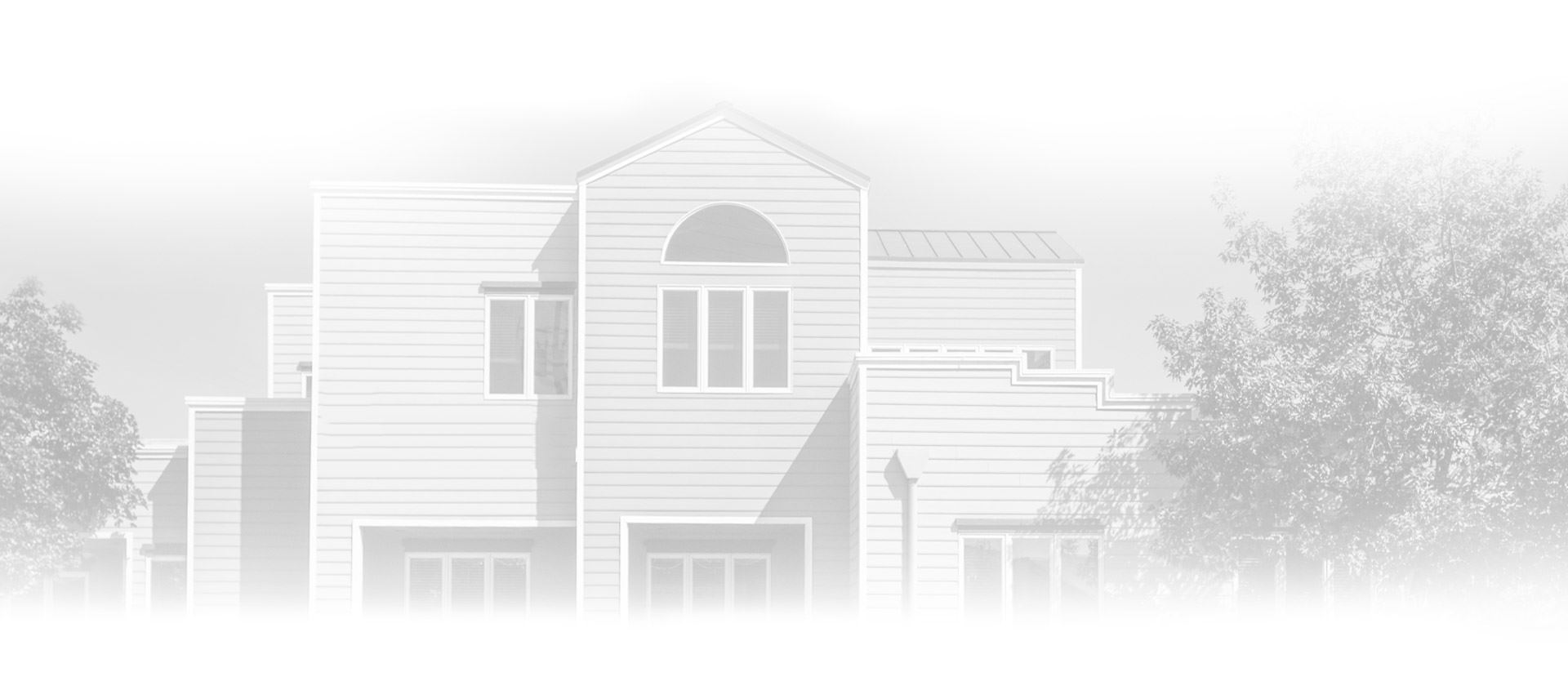 What Sets Our Firm Apart? Reasons to hire Viloria, Oliphant, Oster & Aman L.L.P.
Our Strategy

We're true trial lawyers. We prepare every case as if it's going to trial. This ensures we're ready for the unexpected.

Our Resources

When your case is bigger than you, you need a firm with the resources to support and guide you through it.

Our Availability

When you call, we answer. It's that simple. We understand that the key to results is constant communication.

Our Experience

You need an attorney who hasn't just learned about the law, but someone who practices it day in and day out.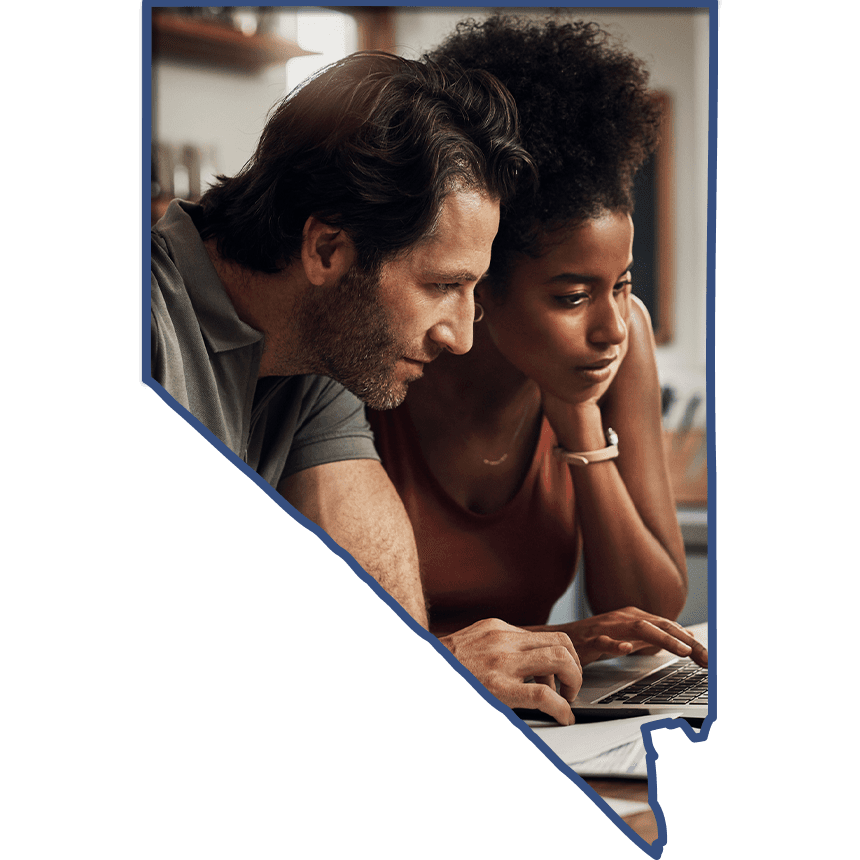 Providing the Personalized, Undivided Attention You Deserve
When you're up against the legal system, you need proven legal representation on your side. At Viloria, Oliphant, Oster & Aman L.L.P., that's exactly what you'll get. Every member of our team lives by the same philosophy: take care of our clients' needs, not line our own pockets. We accept a limited number of cases because we want to ensure our clients always receive the undivided attention they deserve.
We know that accidents can happen at any time and questions can come up at all hours. At our office, your calls are always returned the same day and we go out of our way to accommodate your schedule—even if it requires an evening or weekend appointment. When you call, we answer. It's that simple. We understand that the key to success is constant communication, and our goal is to prepare you for the legal challenges ahead so that you can have confidence moving forward through the legal system.
Continue Reading
Read Less
Award-Winning Trial Attorneys
Committed to Providing You With the Care & Attention You Deserve
Hear From Our Past Clients
Client Success Stories
"I couldn't be more grateful for the help and care I received from this firm. I would highly recommend them to anyone looking for help for personal injury!"

Kalynn DeBates

"He truly cared about me and my family and at a time when most people think fathers can't get custody, he helped me do just that. If you want an attorney who cares about you and your family then hire Ray Oster."

Christian Olson

"She made sure that I understood the process and what it entailed and communicated with me every step of the way. Dealing with a family member's estate is stressful and potentially complicated, and Stephanie relieved a significant portion of that stre"

Sandra C.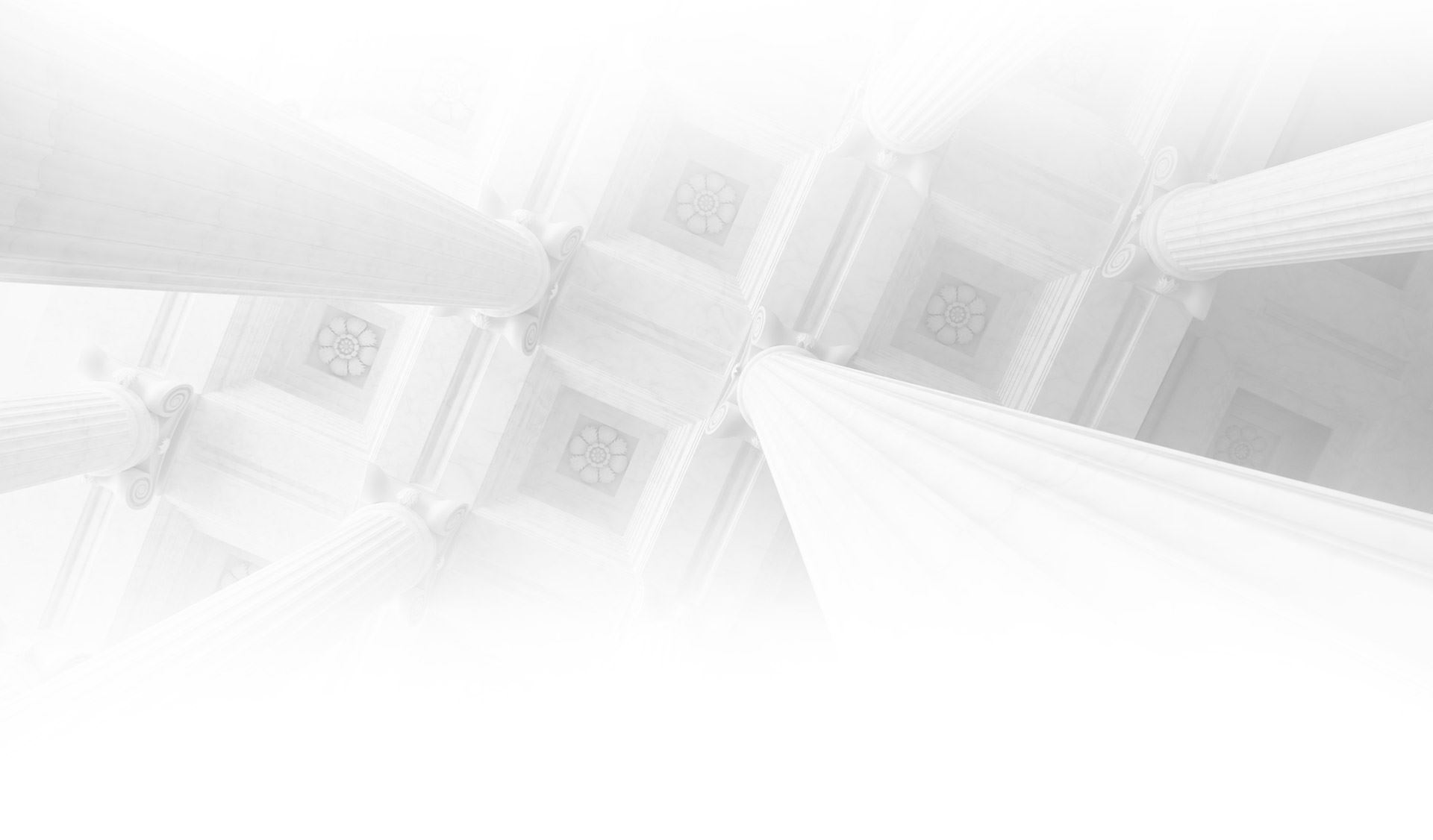 Our Practice Areas
Full-Service Legal Advocacy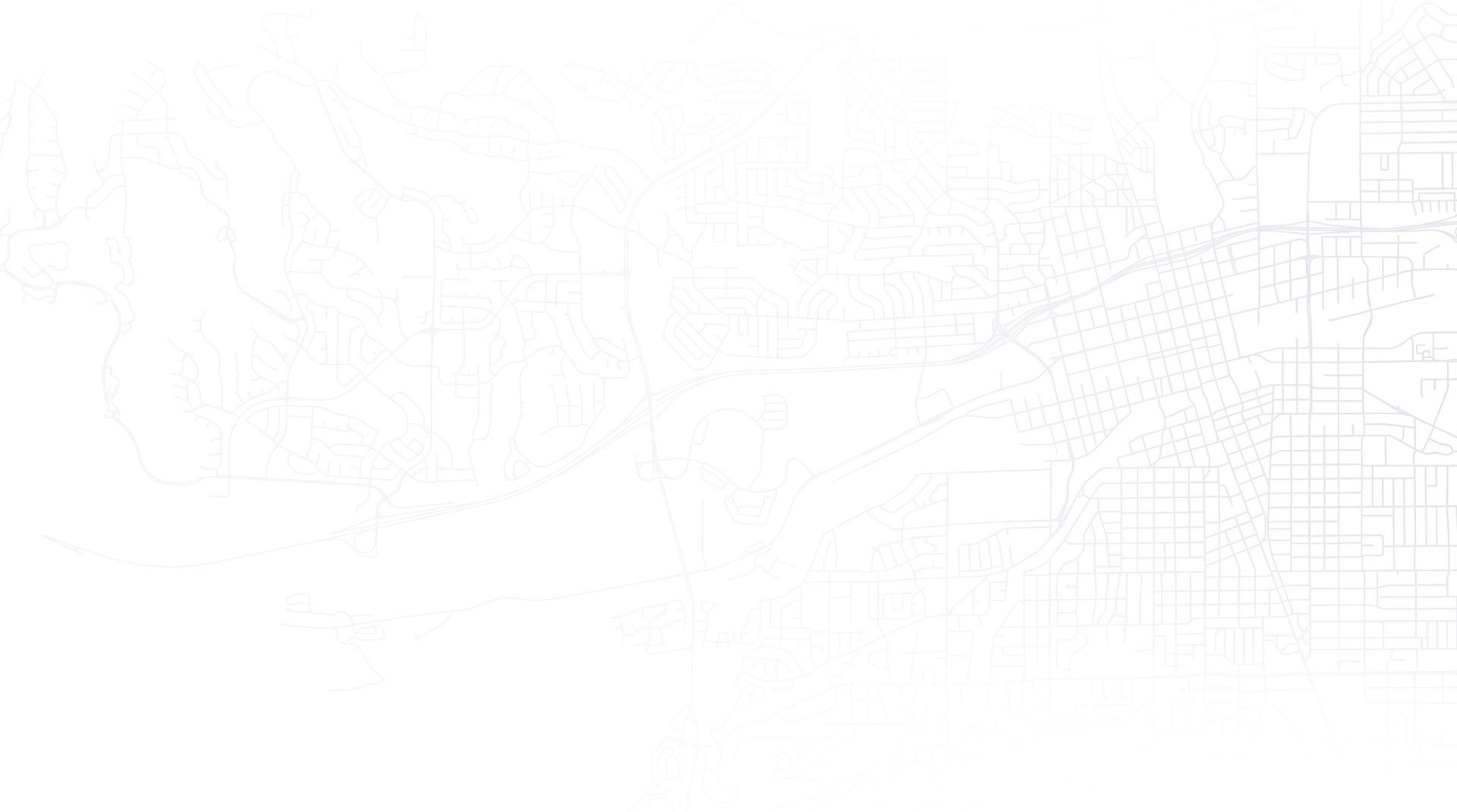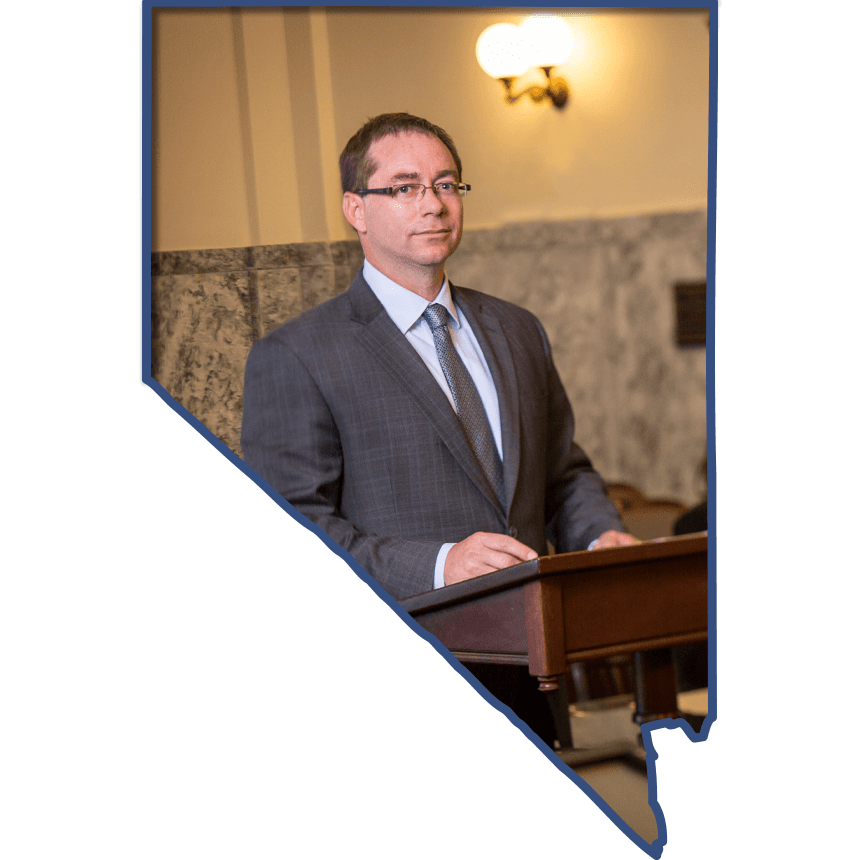 At Viloria, Oliphant, Oster & Aman L.L.P., You Matter
Unlike a lot of larger firms that follow a "case mill" model of accepting and settling as many cases as possible, we limit our overall caseload, only taking on those that we believe we can win at trial. We do this because it allows us to provide every client with the focused attention and personalized representation they deserve. And, because we are true trial lawyers, we are not willing to accept a lowball settlement; instead, our Reno attorneys will aggressively defend your rights and pursue your best interests, even if that means taking your case to court.
We are proud of our many successes, awards, and recognition we have earned within the legal community. However, at Viloria, Oliphant, Oster & Aman L.L.P., we are most proud of the very real ways in which we have helped individuals throughout Northern Nevada face and overcome immense legal challenges. If you need assistance with a business dispute or commercial litigation matter, are navigating a divorce or child custody battle, or have been injured in an accident or accused of a serious crime, we encourage you to reach out to our firm today to learn how we can help.
---
Contact us at

(775) 227-2280

to request a confidential consultation.
---