Financial Institution Law
Reno Financial Institution Law Attorneys
Addressing the Unique Legal Needs of Financial Entities in Northern Nevada
Viloria, Oliphant, Oster & Aman L.L.P. is dedicated to providing skilled legal support to financial institutions across Northern Nevada. Our lawyers have experience with a wide range of legal issues faced by local banks, including loan enforcement and creditors' rights. We are dedicated to protecting the interests of our clients and offering cost-effective solutions to their legal concerns.
Why do clients choose our firm? At Viloria, Oliphant, Oster & Aman L.L.P., we:
Have 100+ years of collective experience
Pool our experience and skill on every case
Commit our firm's vast resources to a limited number of cases
Are rated AV® Preeminent for our ethics and legal ability
Have secured millions for our clients in litigation
If you need to discuss your legal needs or are looking for reputable representation for a complex litigation matter, get in touch with our team today.
Call

(775) 227-2280

to schedule a complimentary consultation with our Reno financial institution law attorneys.
Handling a Wide Range of Financial Institution Legal Needs
The collection of loans and other credit obligations are governed by a number of complex regulations. Failure to adhere to these regulations can result in severe financial penalties. Our attorneys have extensive experience advising community financial institutions on lawful enforcement loan agreements, leases, promissory notes, and other financial claims. We also assist with the recovery of deficiency judgments following foreclosure of real or personal property.
Our lead financial institution lawyer, R. Shawn Oliphant, has years of experience in debt collection and the pursuit of unpaid judgments. Today, he puts his vast knowledge to work for his clients. His knowledge of the collections industry and the regulations that govern it make him an effective counselor for businesses seeking to cure delinquent accounts.
Assistance with Distressed Loans
Our seasoned litigators provide strategic solutions for clients dealing with distressed or nonperforming loan situations. We pursue a number of remedies to protect our clients' rights, seeking always to achieve an early settlement that suits the best interests of our client.
We also advocate the use of alternative dispute resolution (ADR) whenever it is appropriate. ADR is a cost-effective option that allows financial institutions to quickly resolve legal disputes. Our attorneys provide skilled representation during ADR proceedings, helping our clients work to achieve the most favorable possible resolution.
Experienced Reno Litigators Serving Northern Nevada
Our firm has successfully litigated the gamut of debts secured by real and personal property, from residential properties to complex, multimillion-dollar developments. We are also experienced in prosecuting claims against title insurance and escrow companies that fail to perform their duties.
Whether your issue involves a simple foreclosure matter or complex collection issues, our Reno financial institution law attorneys are up to the task.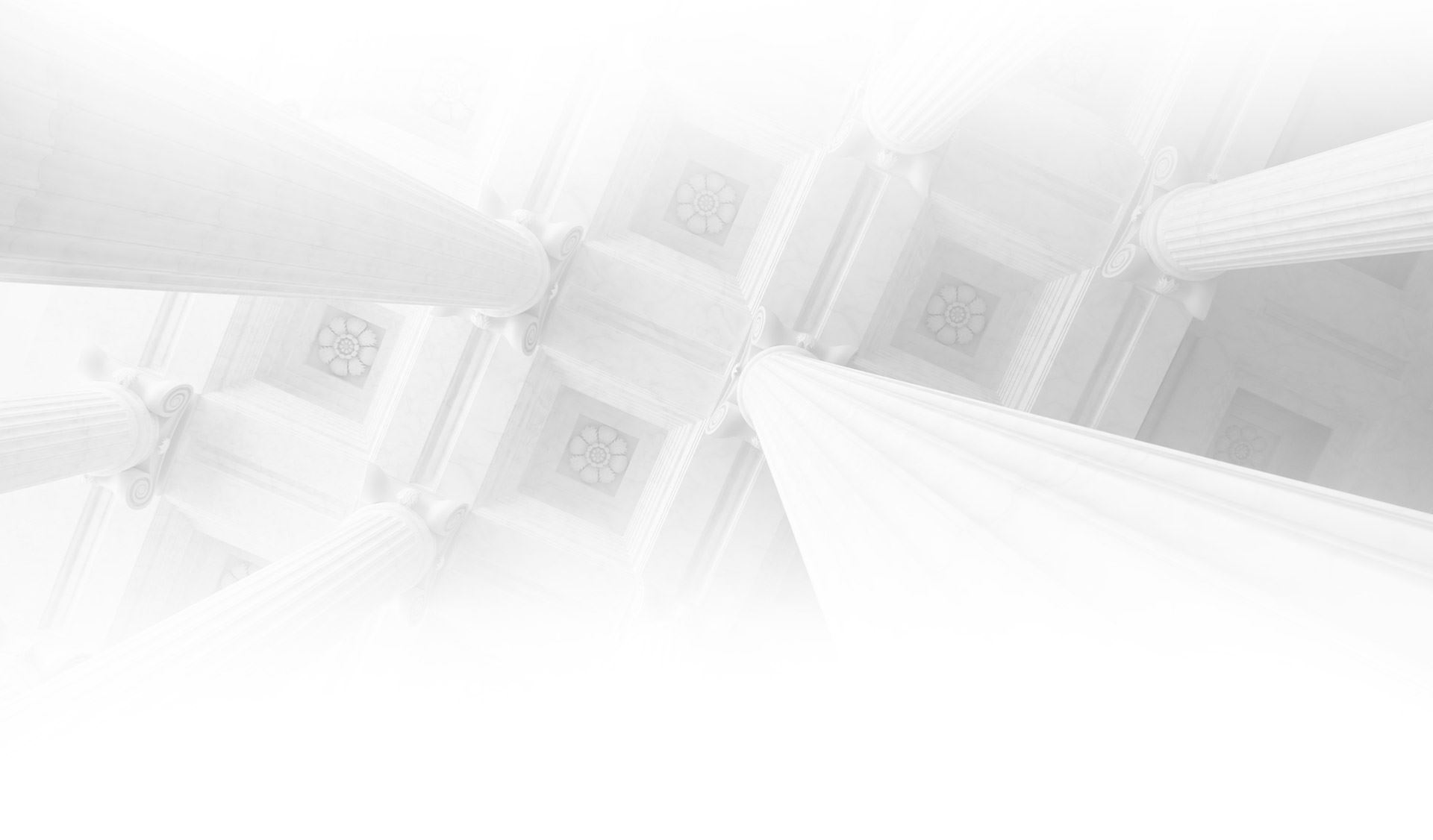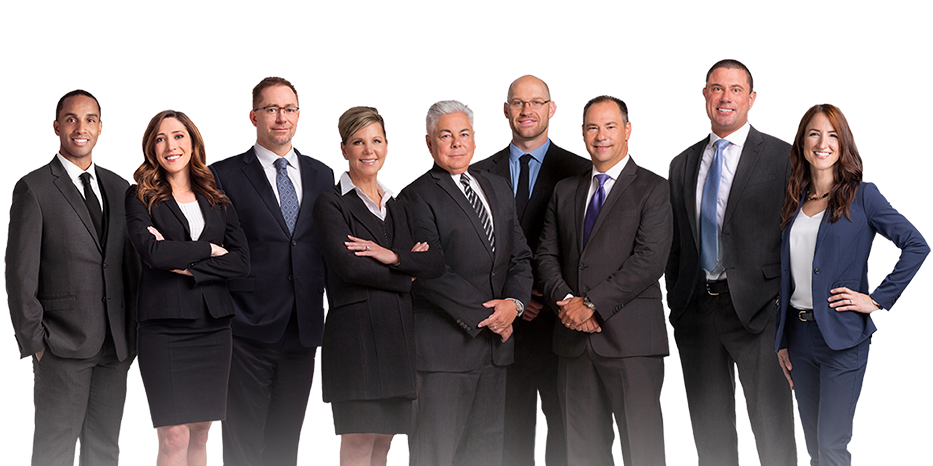 Meet the Team Dedicated to You
At Viloria, Oliphant, Oster & Aman, L.L.P., our attorneys offer the support and resources of a large firm, but with the focused attention and care of small firm.
Hear From Our Past Clients
Client Success Stories
"I couldn't be more grateful for the help and care I received from this firm. I would highly recommend them to anyone looking for help for personal injury!"

Kalynn DeBates

"He truly cared about me and my family and at a time when most people think fathers can't get custody, he helped me do just that. If you want an attorney who cares about you and your family then hire Ray Oster."

Christian Olson

"She made sure that I understood the process and what it entailed and communicated with me every step of the way. Dealing with a family member's estate is stressful and potentially complicated, and Stephanie relieved a significant portion of that stre"

Sandra C.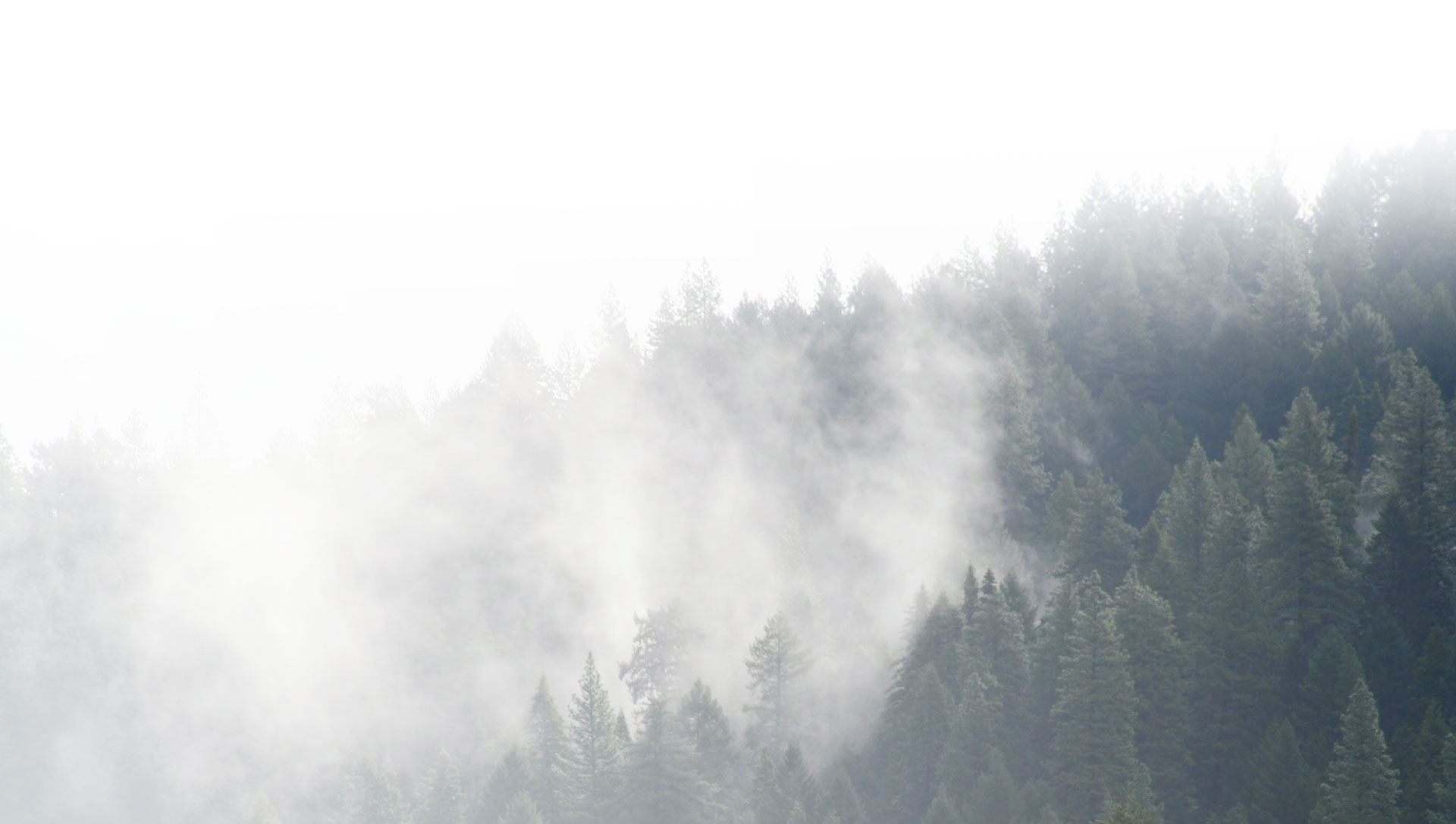 What Sets Our Firm Apart
Our Strategy

We're true trial lawyers. We prepare every case as if it's going to trial. This ensures we're ready for the unexpected.

Our Resources

When your case is bigger than you, you need a firm with the resources to support and guide you through it.

Our Availability

When you call, we answer. It's that simple. We understand that the key to results is constant communication.

Our Experience

You need an attorney who hasn't just learned about the law, but someone who practices it day in and day out.
Get in Touch With Our Office Today We Want to Hear Your Story