Resident Agent Services in Reno
Handling a Wide Range of Legal Needs on Behalf of Registered Agents
The role of a resident agent, also known as a registered agent, is a critical one. To form a corporation in Nevada, you are required to appoint a registered agent, which can be either an individual or another corporate entity. The registered agent is responsible for several things; most notably, they handle all services of process, as well as various government correspondence and compliance-related matters.
Whether you wish to appoint yourself or another person or party as a resident agent, or if you need assistance with resident agent duties, our firm can help. At Viloria, Oliphant, Oster & Aman L.L.P., we provide a full range of registered agent services in Reno and throughout Northern Nevada. Our experienced business law attorneys are available around the clock to answer your questions and address your concerns throughout the legal process.
Contact us online or call our office at

(775) 227-2280

to request a complimentary consultation.
Appointing a Registered Agent in Nevada
In most cases, at the time you form your corporation, you will be required to select a resident/registered agent who will serve as the primary point of contact for your corporation in regards to services of process (legal mail), acceptance of litigation-related documents, government correspondence, and other related matters. You must appoint a registered agent prior to filing the Articles of Organization that are required to form a corporation with the Nevada Secretary of State.
Requirements for registered agents in the state of Nevada include:
The registered agent must be a resident of Nevada (if an individual) or have a physical location within the state (if a corporation or entity)
The registered agent needs to have an actual, physical mailing address (not a P.O. box) where various services of process and other documents can be delivered
The registered agent must be able to accept and receive services of process and other documents delivered to the physical address
You are allowed to appoint yourself or someone at your business as the resident agent, although it often makes practical sense to appoint a third-party resident agent. A professional third party resident agent will understand the various requirements expected of them and can ensure that you do not incur any penalties due to incompliance with these requirements.
Why Choose Viloria, Oliphant, Oster & Aman L.L.P.?
Our firm offers professional registered agent services in Reno on behalf of all types of LLCs and other corporations. When you appoint us as your third-party resident agent, you can have peace of mind knowing that we will always have someone available to accept service of process notices and other documents delivered on behalf of your corporation. Additionally, you can rest assured that we will forward these documents to you in a timely manner to ensure that you do not face any penalties or other adverse action.
Failure to comply with Nevada's resident agent requirements can result in fines and other consequences for your corporation, causing your LLC to fall out of good standing. This can, in turn, cause your corporation to lose the right to enter into contracts or take legal action/file lawsuits.
Contact Us Today to Learn More
At Viloria, Oliphant, Oster & Aman L.L.P., our team of experienced business and corporate law attorneys is prepared to provide you with the personalized and attentive legal services you deserve. We understand that each corporation has unique needs, concerns, and goals; with this in mind, our attorneys work directly with each client in order to develop innovative solutions tailored to our clients' individual objectives.
Contact our award-winning legal team at

(775) 227-2280

to get started with your free initial consultation.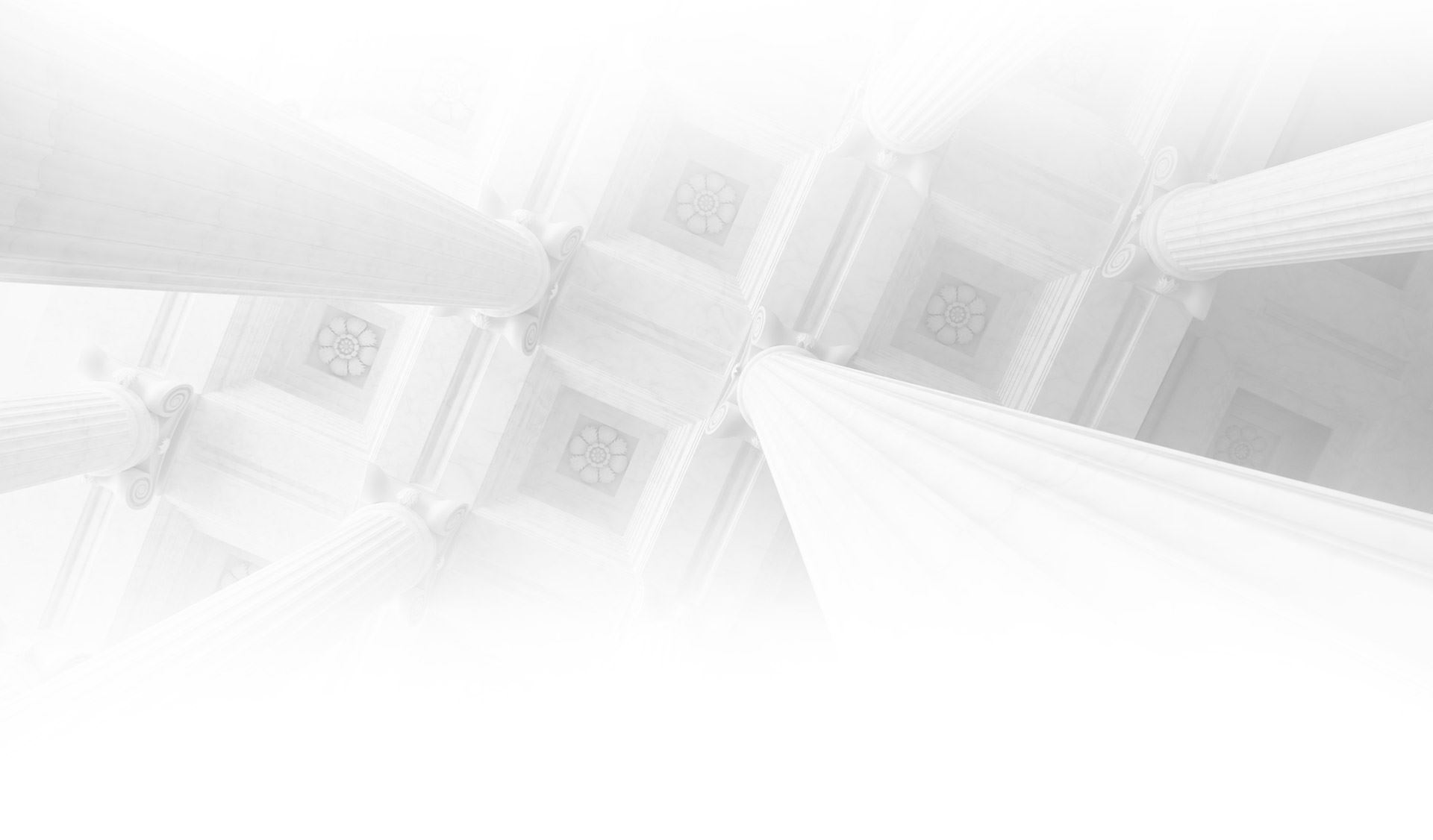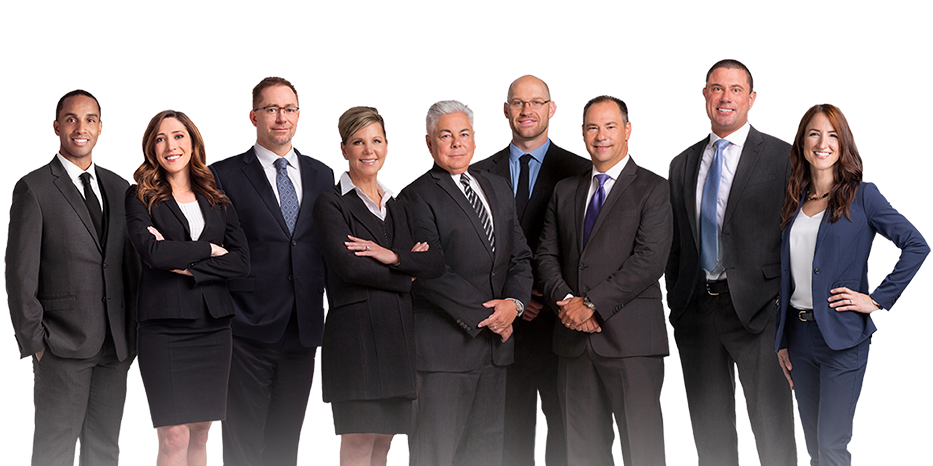 Meet the Team Dedicated to You
At Viloria, Oliphant, Oster & Aman, L.L.P., our attorneys offer the support and resources of a large firm, but with the focused attention and care of small firm.
Hear From Our Past Clients
Client Success Stories
"I couldn't be more grateful for the help and care I received from this firm. I would highly recommend them to anyone looking for help for personal injury!"

Kalynn DeBates

"He truly cared about me and my family and at a time when most people think fathers can't get custody, he helped me do just that. If you want an attorney who cares about you and your family then hire Ray Oster."

Christian Olson

"She made sure that I understood the process and what it entailed and communicated with me every step of the way. Dealing with a family member's estate is stressful and potentially complicated, and Stephanie relieved a significant portion of that stre"

Sandra C.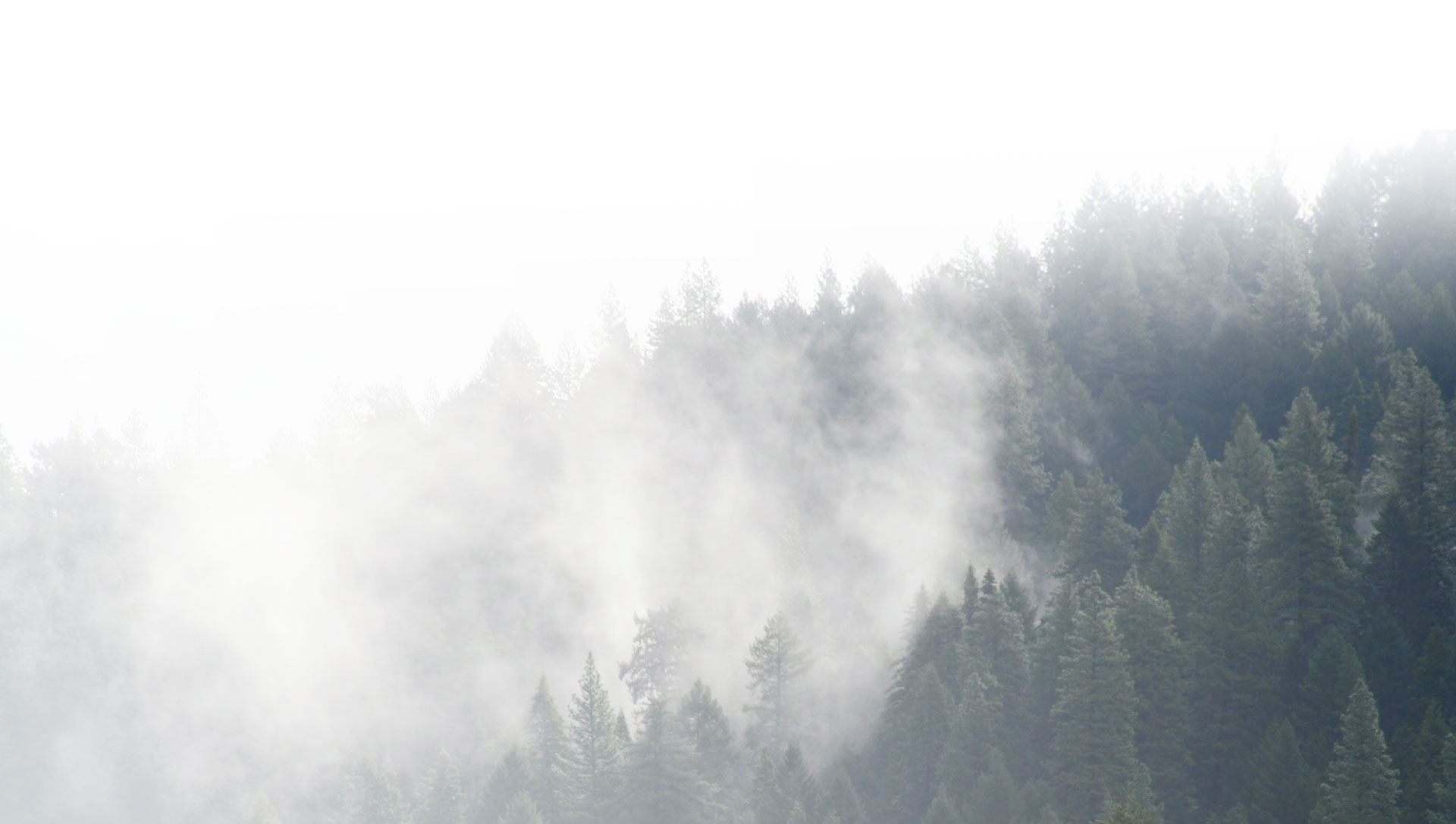 What Sets Our Firm Apart
Our Strategy

We're true trial lawyers. We prepare every case as if it's going to trial. This ensures we're ready for the unexpected.

Our Resources

When your case is bigger than you, you need a firm with the resources to support and guide you through it.

Our Availability

When you call, we answer. It's that simple. We understand that the key to results is constant communication.

Our Experience

You need an attorney who hasn't just learned about the law, but someone who practices it day in and day out.
Get in Touch With Our Office Today We Want to Hear Your Story