Reno Corporate Formation Lawyers
Providing the Resources & Support You Need
Laying a proper foundation for success is a critical element of corporate formation. In Nevada, there are several required steps you must undergo in order to establish a business or incorporate. Working with an attorney who understands the various requirements and processes involved can allow you to ensure that you are set up for success.
At Viloria, Oliphant, Oster & Aman L.L.P., we assist clients in all aspects of business and commercial law, including corporate formation. Our team can guide you through each stage of the process, ensuring full compliance with all applicable state laws and guidelines, as well as federal regulations. Our goal is to help you properly and proactively anticipate and mitigate future legal issues and ensure that you and your business are positioned to succeed.
Learn more about how our Reno corporate formation attorneys can assist you with your legal needs; call

(775) 227-2280

or contact us online to request a complimentary consultation.
Corporation Requirements in Nevada
As previously mentioned, there are several requirements to forming a corporation in the state of Nevada. It's important that you properly adhere to these steps in order to avoid potential future problems.
Our Reno corporate formation attorneys can assist you in all of the following requirements:
Selecting a Corporate Name: The name of your corporation cannot be the name or appear to be the name of a person or contain a given name or initials unless the name also includes identifiers indicating the name is not a natural person. Such identifiers can include "Incorporated," "Inc.," "Ltd.," "Corp.," etc. Additionally, the name you choose must not be too similar to any other names of corporations already on file. Corporate names can be reserved for a period of 90 days via a Name Reservation Request application with the Nevada Secretary of State, which has a $25 filing fee.
Filing Articles of Incorporation: The next step in the corporate formation process is preparing and filing Articles of Incorporation. These documents, which are filed with the Nevada Secretary of State, must include various information, including the name and address of the corporation, names and addresses of the members of the board of directors, and a separate certificate of acceptance signed by the registered agent, among others.
Filing the List of Officers: You must also file an application known as the Initial List of Officers, Directors, and Registered Agent and State Business License with the Nevada Secretary of State. This must be done at the same time you file the Articles of Incorporation.
Appointing a Registered Agent: You are required to appoint a registered agent (also known as a resident agent) who will be responsible for service of process. The registered agent may be an individual person or a corporate entity and will be the party that accepts legal documents and paperwork on behalf of your corporation in the event of a lawsuit.
Complying with Annual List of Officers Requisites: In Nevada, all corporations that conduct business within the state are required to file an Annual List of Officers, Directors, and Registered Agent and State Business License Application each year.
In addition to ensuring you meet the above requirements, our attorneys can also assist you in ensuring compliance with additional tax and regulatory requirements, such as obtaining an Employer Identification Number (EIN), obtaining additional required business licenses (if applicable), and filing for small business corporation (S-corporation) status if desired.
Setting Your Business Up for Success
While meeting the state requirements for corporate formation is a basic element of establishing a business or incorporating in Nevada, there are also additional steps you can and should take to ensure that you are set up for success.
Our attorneys can assist you in the following ways:
Creating a record book and organizing all necessary and important corporate documents, such as board of director/shareholder minutes, stock certificates and stubs, and copies of corporate formation papers
Establishing corporate bylaws, outlining the basics of corporate operation for your entity
Issuing stock to shareholders and ensuring compliance with all state and federal securities laws and regulations
This is not an exhaustive list; our experienced legal team is well-versed in all aspects of Nevada business law and can aide you in any aspect of corporate formation.
Meeting Your Unique Legal Needs
At Viloria, Oliphant, Oster & Aman L.L.P., we understand that no two situations are alike. As such, we do not employ a cookie-cutter approach to every client who walks through our doors. Instead, we work directly with our clients to understand their unique concerns and goals. This allows us to then devise creative, personalized strategies to help our clients achieve their particular legal objectives.
Because we limit our caseload, we are able to provide our clients with the attentive support and representation they deserve. A limited caseload has not prevented us from providing the same high level of service as a large firm, while also ensuring the specific needs of each individual client are met.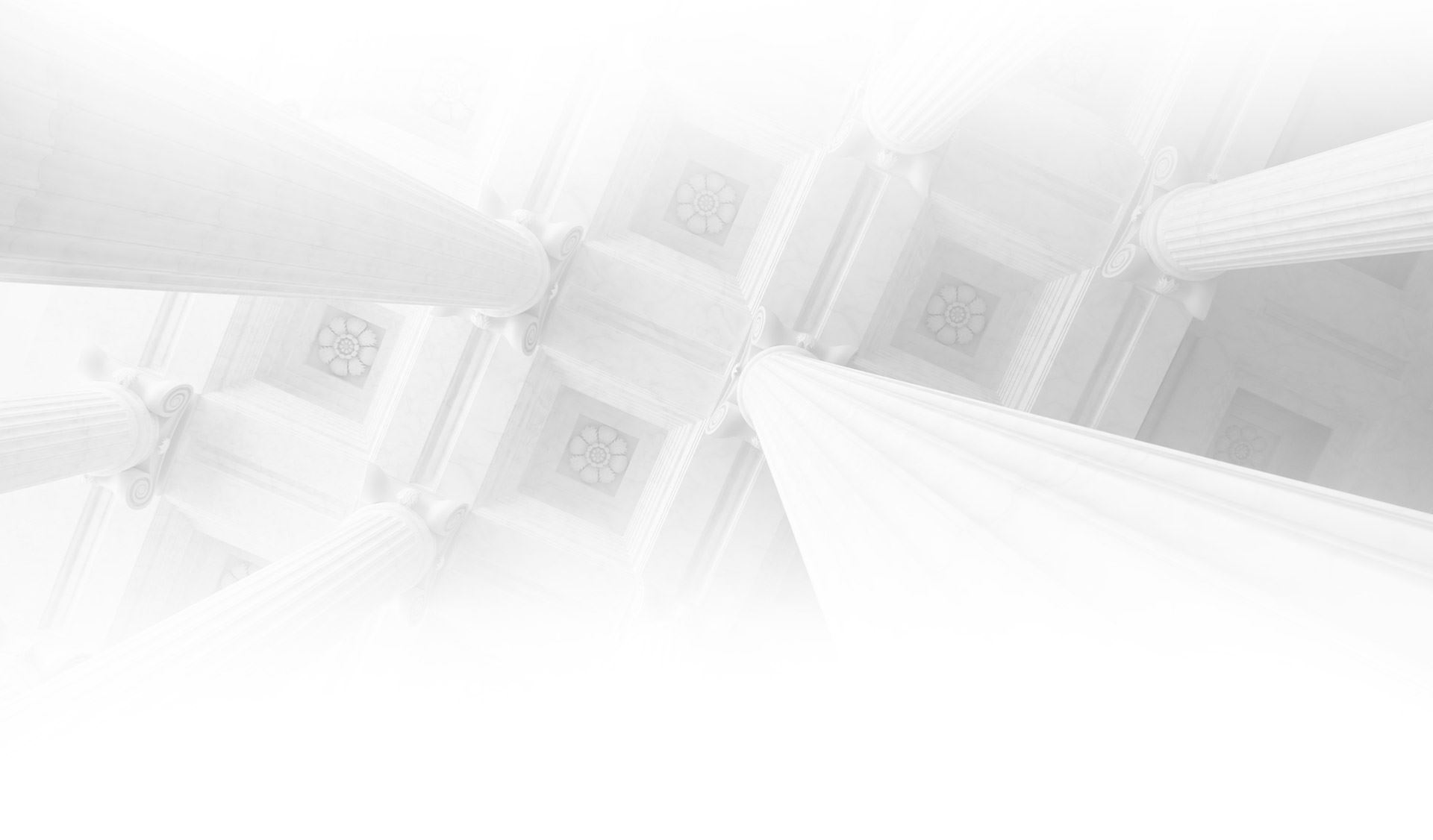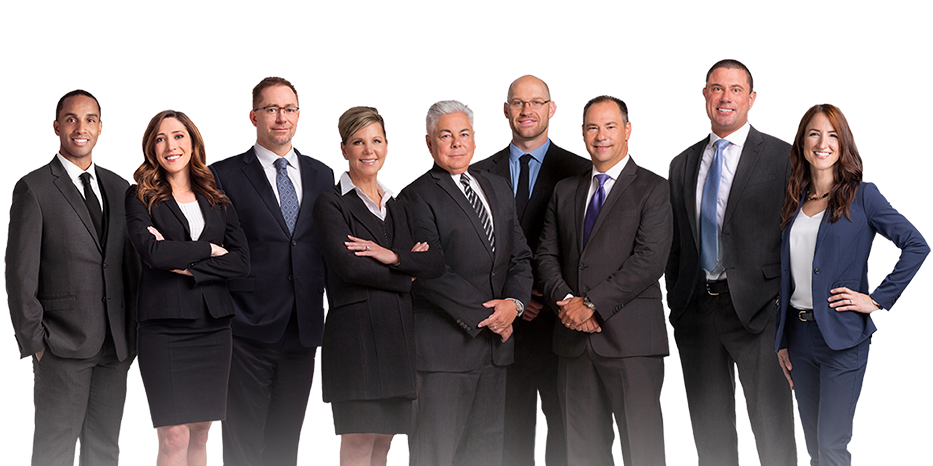 Meet the Team Dedicated to You
At Viloria, Oliphant, Oster & Aman, L.L.P., our attorneys offer the support and resources of a large firm, but with the focused attention and care of small firm.
Hear From Our Past Clients
Client Success Stories
"I couldn't be more grateful for the help and care I received from this firm. I would highly recommend them to anyone looking for help for personal injury!"

Kalynn DeBates

"He truly cared about me and my family and at a time when most people think fathers can't get custody, he helped me do just that. If you want an attorney who cares about you and your family then hire Ray Oster."

Christian Olson

"She made sure that I understood the process and what it entailed and communicated with me every step of the way. Dealing with a family member's estate is stressful and potentially complicated, and Stephanie relieved a significant portion of that stre"

Sandra C.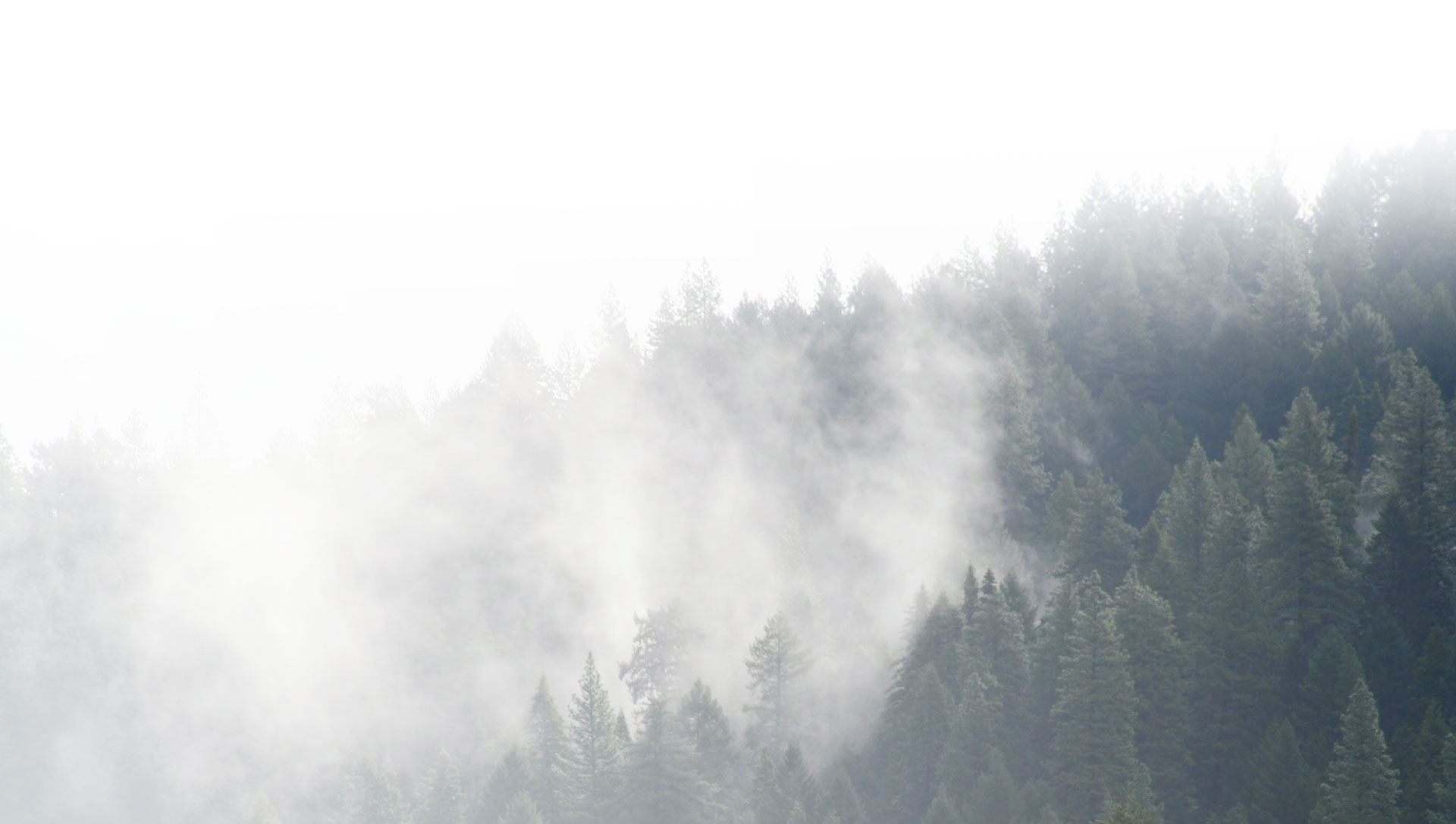 What Sets Our Firm Apart
Our Strategy

We're true trial lawyers. We prepare every case as if it's going to trial. This ensures we're ready for the unexpected.

Our Resources

When your case is bigger than you, you need a firm with the resources to support and guide you through it.

Our Availability

When you call, we answer. It's that simple. We understand that the key to results is constant communication.

Our Experience

You need an attorney who hasn't just learned about the law, but someone who practices it day in and day out.
Get in Touch With Our Office Today We Want to Hear Your Story