Reno Guardianship Attorneys
Understanding Nevada's Guardianship Laws
The state of Nevada recognizes two types of guardians: guardians over a person and guardians over an estate. In either case, an appointed guardian is entitled to make personal and legal decisions on behalf of either a designated individual or an estate. Additionally, a person may be appointed as a guardian over a person and an estate, granting them authority to make decisions for the person and the estate in question.
At Viloria, Oliphant, Oster & Aman L.L.P., we assist clients in all aspects of guardianship throughout Northern Nevada. This includes appointing guardians as part of a comprehensive estate plan, as well as seeking guardianship over minor children, adults, and estates. If you need assistance with a guardianship matter, reach out to our team to learn how we can help. With a board-certified Family Law Specialist on staff, our firm offers a high level of expertise in all types of family law matters.
When Does the Nevada Court Grant Guardianships?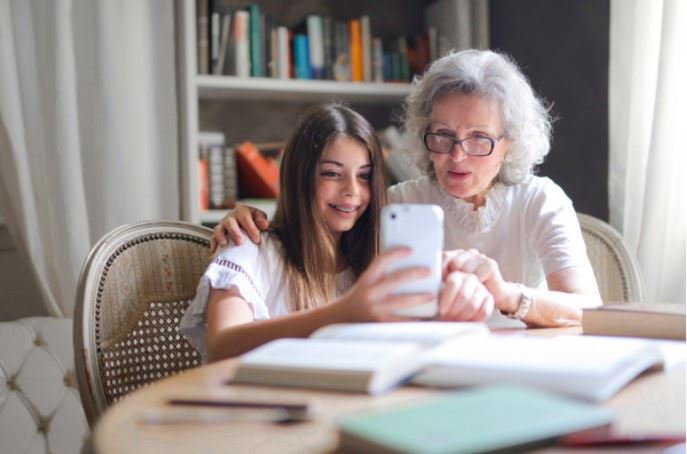 Generally speaking, there are two primary instances in which the court deems it appropriate to appoint a guardian:
When a parent is not able to care for a minor child (under the age of 18)
When an adult is unable to care for him/herself due to mental or physical incapacity
The court may grant a guardianship over a minor child when the child's parent(s) die, become mentally incapacitated, or are unable to care for the child due to drug addiction or other factors. The court may also grant a guardianship when a child with a debilitating mental condition turns 18 or when an adult is severely injured in an accident and is no longer able to care for him/herself.
In order to be granted a guardianship in Nevada, you must be at least 18 years old. Additionally, preference is automatically granted to relatives when the ward is a minor; when the ward is an adult, his or her personal preference will be taken into account when the court grants guardianship. If the adult ward does not have a preference, guardianship will typically be granted first to a close relative or family member.
Seeking Guardianship in Nevada
In order to obtain guardianship over either a minor child, adult ward, or estate, you must follow certain procedures.
In Nevada, the process of seeking guardianship typically involves:
Petitioning the court (this must be done in the county in which the proposed ward resides)
Attending a hearing with the court to determine if the guardianship is in the best interests of the proposed ward
During the hearing, you will have the burden of proof in demonstrating that the proposed guardianship is in the ward's best interests. Proving this may require testimony from expert witnesses, medical professionals, social workers, and others. You will also need to demonstrate that you are qualified to serve as the guardian and that no other option is available.
You may also obtain temporary guardianship in Nevada. To do so, you will need to prove the following:
The proposed ward is in immediate danger or at risk of suffering physical and/or financial harm
The proposed ward is in need of immediate medical attention
The proposed ward is unable to respond to the need for immediate medical attention and/or the imminent physical/financial harm
Duties of a Guardian in Nevada
The law outlines several important duties that the guardian of a person is responsible for, including providing for the ward's basic needs (food, shelter, clothing, etc.), medical needs, and education (if applicable). Additionally, the guardian of an estate is responsible for managing various aspects of the ward's situation, including his or her finances, such as income, assets, real estate/personal property, and more. In most cases, the guardian of an estate must receive approval from the ward before making certain financial decisions, such as selling property.
How Our Firm Can Help
If you wish to obtain guardianship over a minor child, adult, or estate, or if you want to appoint a guardian for your child or another loved one, reach out to our family law team at Viloria, Oliphant, Oster & Aman L.L.P. Our Reno guardianship lawyers handle all types of complex guardianship issues, including contested guardianships and litigation.
We proudly represent clients throughout Northern Nevada, providing personalized, compassionate, and attentive legal services. We prioritize client communication and will be available to answer your questions and address any concerns you have throughout the entire legal process.
Schedule a consultation with our attorneys today; call

(775) 227-2280

.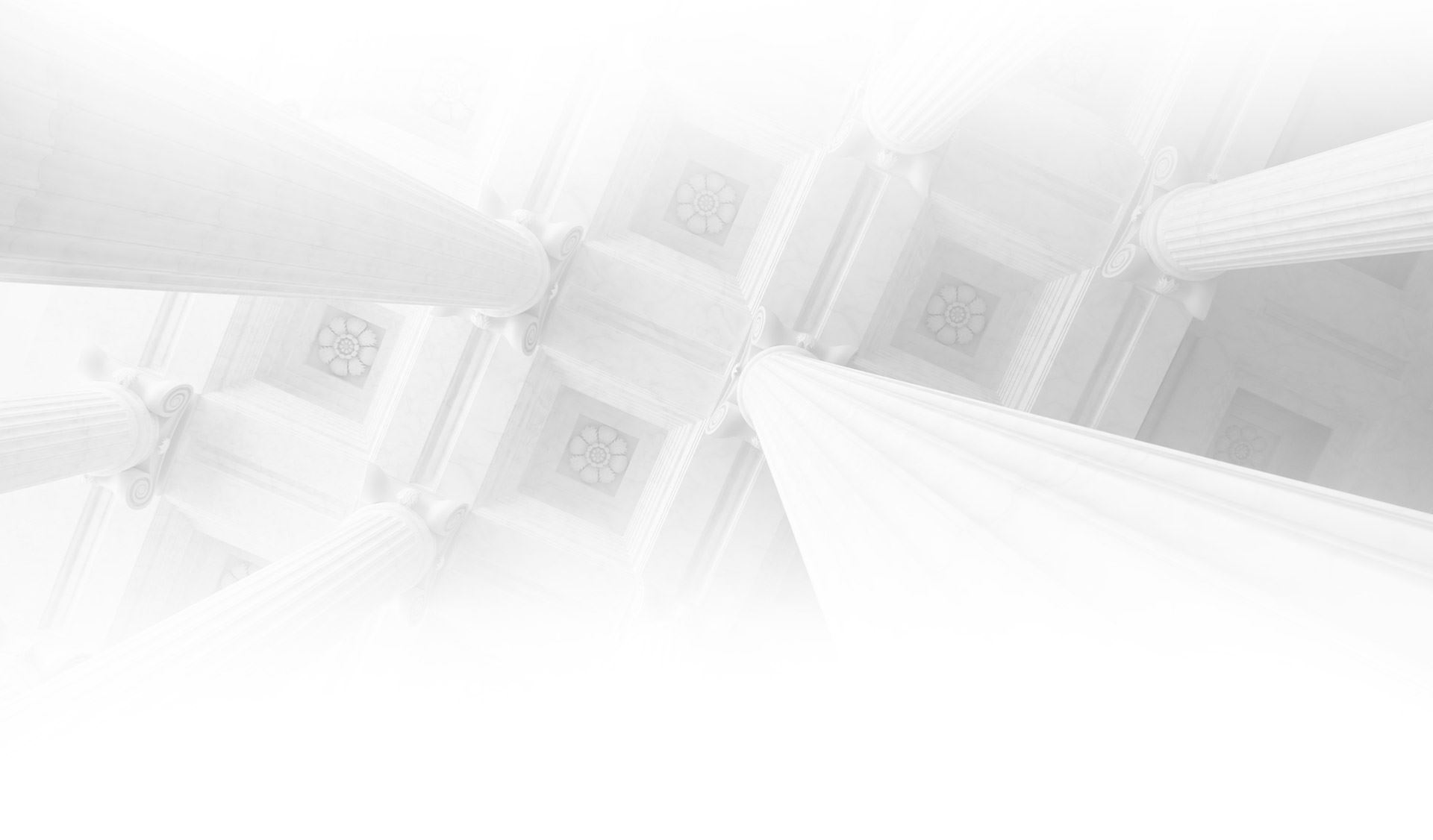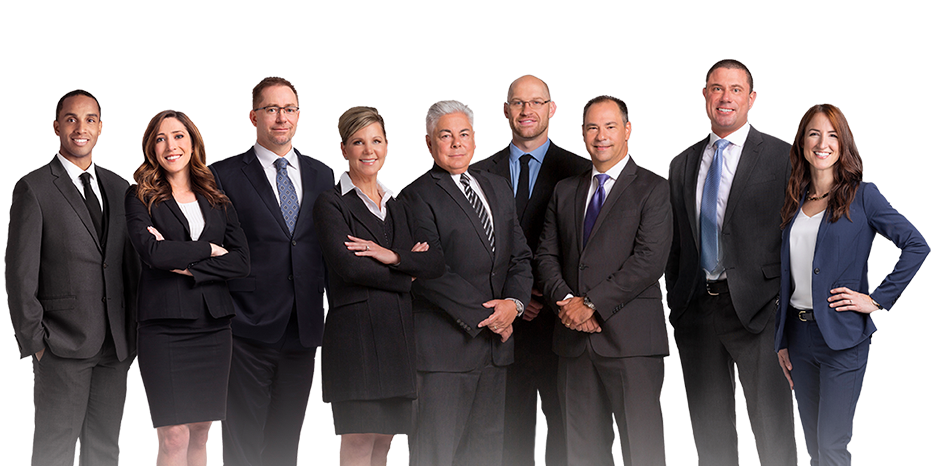 Meet the Team Dedicated to You
At Viloria, Oliphant, Oster & Aman, L.L.P., our attorneys offer the support and resources of a large firm, but with the focused attention and care of small firm.
Hear From Our Past Clients
Client Success Stories
"I couldn't be more grateful for the help and care I received from this firm. I would highly recommend them to anyone looking for help for personal injury!"

Kalynn DeBates

"He truly cared about me and my family and at a time when most people think fathers can't get custody, he helped me do just that. If you want an attorney who cares about you and your family then hire Ray Oster."

Christian Olson

"She made sure that I understood the process and what it entailed and communicated with me every step of the way. Dealing with a family member's estate is stressful and potentially complicated, and Stephanie relieved a significant portion of that stre"

Sandra C.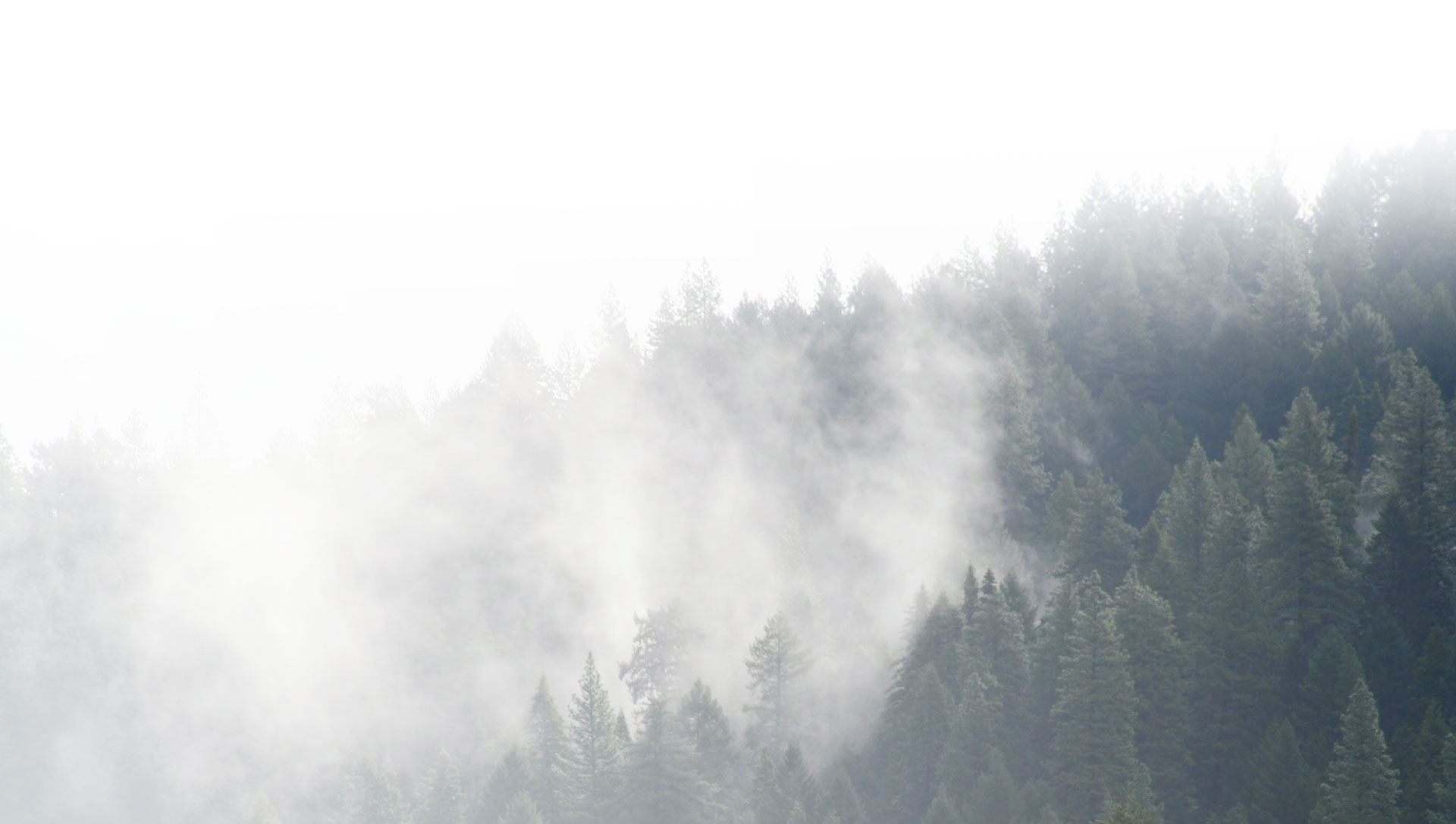 What Sets Our Firm Apart
Our Strategy

We're true trial lawyers. We prepare every case as if it's going to trial. This ensures we're ready for the unexpected.

Our Resources

When your case is bigger than you, you need a firm with the resources to support and guide you through it.

Our Availability

When you call, we answer. It's that simple. We understand that the key to results is constant communication.

Our Experience

You need an attorney who hasn't just learned about the law, but someone who practices it day in and day out.
Get in Touch With Our Office Today We Want to Hear Your Story