Sparks Wrongful Death Lawyers
Providing Compassionate Support For Loved Ones in Nevada
At Viloria, Oliphant, Oster & Aman L.L.P., we are dedicated to helping families in Sparks, NV, who have lost a loved one due to the negligence of another party. Our Sparks wrongful death attorneys understand the emotional toll that such situations can take on families and are here to provide compassionate and diligent legal advocacy. Our Wrongful Death attorneys were born and raised in Sparks, their families still live in Sparks to this day, and their families are deeply entrenched in the Sparks community. When you need a Wrongful Death attorney in Sparks, put our experience, knowledge and connections to work for you.
We know that the stakes are high and emotions run deep in such sensitive and challenging cases. You can count on our team to pursue justice and tirelessly fight to hold the negligent party accountable. We are committed to pursuing the maximum compensation available for your losses.
Reach out to Viloria, Oliphant, Oster & Aman L.L.P. to discover how we can assist you and your family. To set up a consultation, please call (775) 227-2280 or use our online contact form.
What Type Of Damages Are Awarded in a Wrongful Death Lawsuit?
In a wrongful death lawsuit, damages can come in both monetary and non-monetary forms. The aim of a wrongful death suit is to compensate surviving family members for out-of-pocket expenses and to bring justice to the wrongdoer.
Compensation from a wrongful death claim may help you pay for the following:
Costs related to the funeral and burial
Medical bills incurred by the deceased prior to their passing
The deceased's lost wages or income
Losses stemming from loss of the deceased's companionship, love, support, guidance, sorry, society, comfort and consortium, and damages for the pain suffering or disfigurement of the deceased
We understand that no amount of financial compensation can ever fully compensate for the loss of a loved one. Nonetheless, a successful claim can help provide the financial resources and sense of justice necessary for healing.
Who May File A Wrongful Death Claim?
In Nevada, a wrongful death claim can be filed when a person dies due to the wrongful or negligent conduct of another person or entity. Surviving family members of the deceased may file a wrongful death claim if the deceased could have filed a personal injury claim if they had survived. Such claims usually arise from accidents such as car crashes, truck accidents, slips and falls, medical malpractice, dog bites, and other traumatic events.
According to Nevada law, the following people may bring a wrongful death claim:
The personal representative of the deceased's estate
Surviving spouse, domestic partner, or child/children of the deceased
Surviving parent(s) of the deceased if there is no surviving spouse, domestic partner, or children
Siblings if the decedent leaves no children, surviving spouse, or parent
How Long Do I Have To File a Wrongful Death Claim?
In Nevada, there is a specific time limit within which a wrongful death claim must be filed, known as the statute of limitations. The statute of limitations for wrongful death claims in Nevada is generally two years from the date of the deceased person's death. It is crucial to file the claim within this time frame, as any delay or failure to do so may result in the case being dismissed by the court, thereby depriving the surviving family members of the opportunity to seek wrongful death damages. Therefore, it is highly recommended that you seek the assistance of a skilled attorney to help you file your wrongful death claim within the specified time frame.
Choose Skilled Wrongful Death Lawyers In Sparks, NV
If you have lost a loved one due to someone else's negligent, reckless, or wrongful actions, Viloria, Oliphant, Oster & Aman L.L.P. is here to provide you with professional legal counsel and support. Our experienced wrongful death attorneys in Sparks understand the financial and emotional challenges you are facing. We will provide personalized attention and care, answer your questions, and guide you through the legal process. Our Sparks wrongful death lawyers also work on a contingency fee basis, which means you pay no fee unless we secure a verdict or settlement for your family.
Speak to an experienced Sparks wrongful death attorney at Viloria, Oliphant, Oster & Aman L.L.P. by dialing (775) 227-2280 or completing our online form.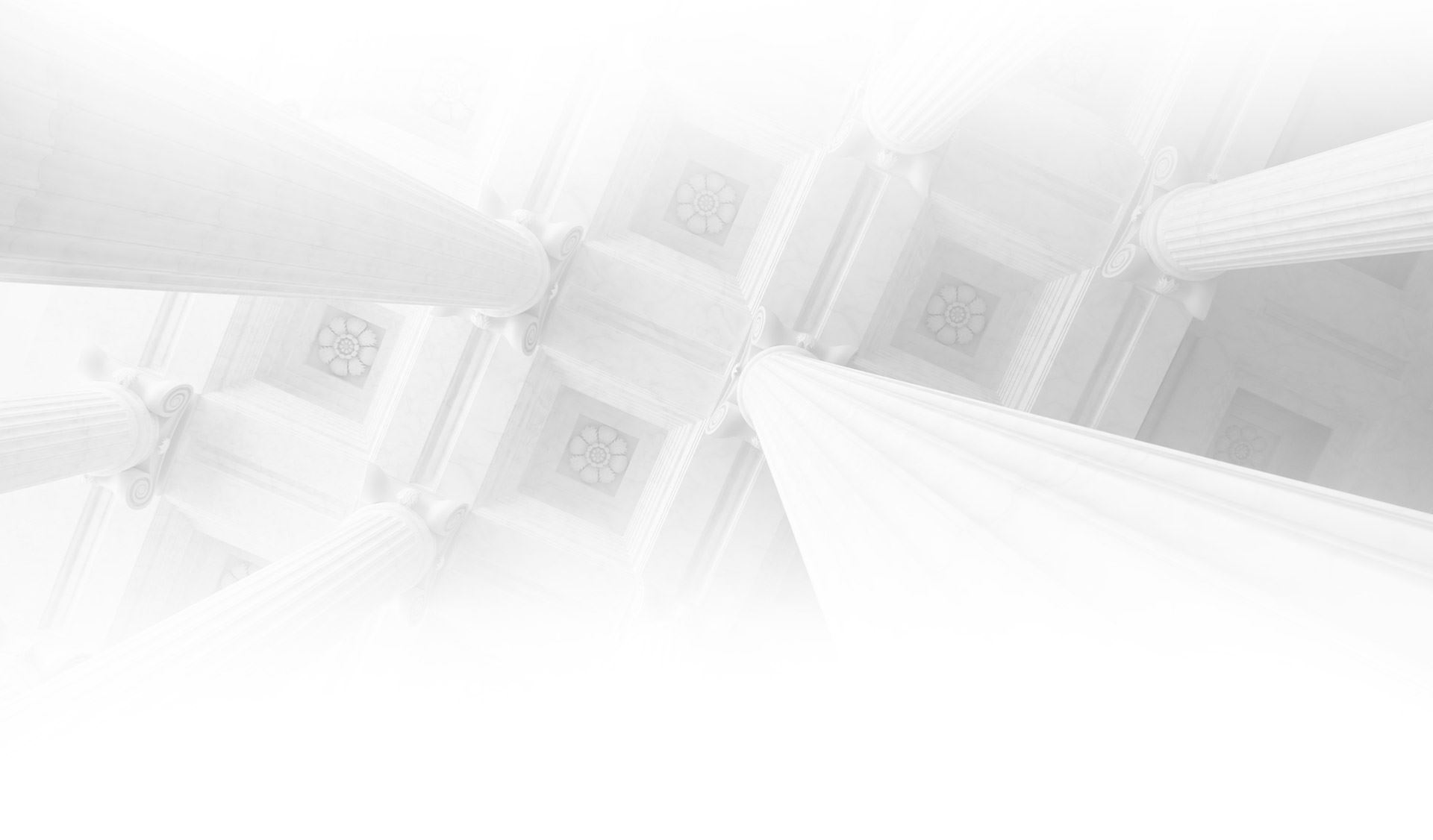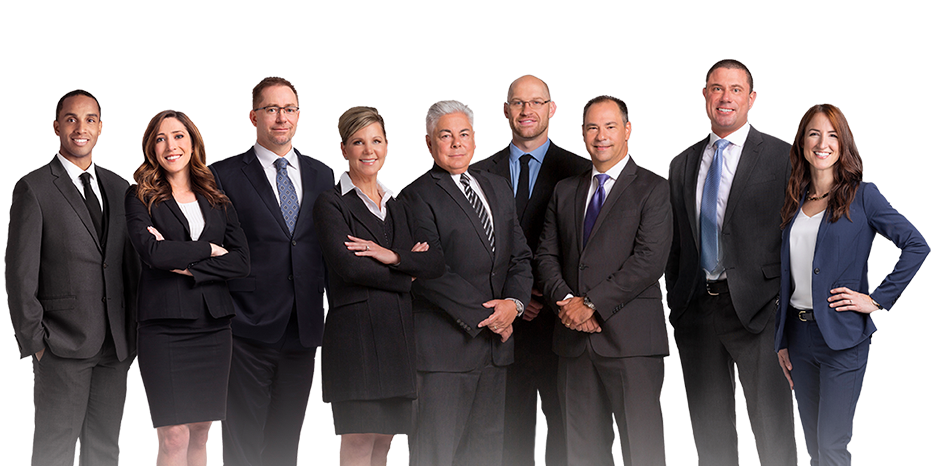 Meet the Team Dedicated to You
At Viloria, Oliphant, Oster & Aman, L.L.P., our attorneys offer the support and resources of a large firm, but with the focused attention and care of small firm.
Hear From Our Past Clients
Client Success Stories
"I couldn't be more grateful for the help and care I received from this firm. I would highly recommend them to anyone looking for help for personal injury!"

Kalynn DeBates

"He truly cared about me and my family and at a time when most people think fathers can't get custody, he helped me do just that. If you want an attorney who cares about you and your family then hire Ray Oster."

Christian Olson

"She made sure that I understood the process and what it entailed and communicated with me every step of the way. Dealing with a family member's estate is stressful and potentially complicated, and Stephanie relieved a significant portion of that stre"

Sandra C.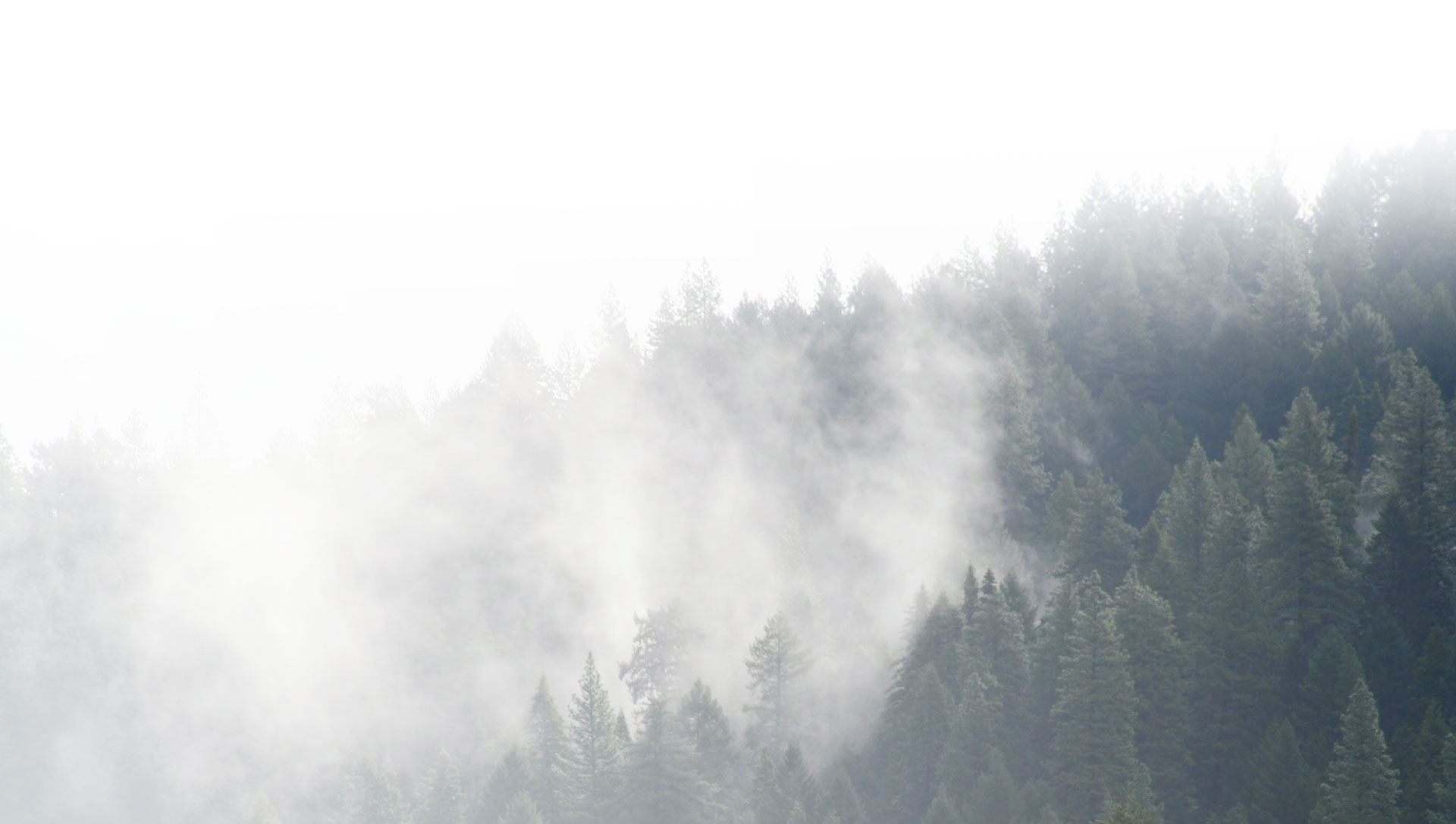 What Sets Our Firm Apart
Our Strategy

We're true trial lawyers. We prepare every case as if it's going to trial. This ensures we're ready for the unexpected.

Our Resources

When your case is bigger than you, you need a firm with the resources to support and guide you through it.

Our Availability

When you call, we answer. It's that simple. We understand that the key to results is constant communication.

Our Experience

You need an attorney who hasn't just learned about the law, but someone who practices it day in and day out.
Get in Touch With Our Office Today We Want to Hear Your Story