Sparks, NV Truck Accident Attorneys
Small Firm Care. Big Firm Results.
Were you, a loved one, or a fellow truck driver seriously injured in a trucking accident in Nevada? Even if no one is certain about who is at fault for the accident, be sure to speak with seasoned truck accident lawyers in Sparks, NV at Viloria, Oliphant, Oster & Aman L.L.P.. If you have a case, our team of skillful personal injury attorneys is backed by more than 100 years of shared legal experience and we are ready to fight for just compensation for your injuries, damages, or losses. No need to fight in court alone or go against a trucking company or deal with insurance companies. Our Sparks truck accident attorneys can take care of it for you while you focus on healing.
---
Get a consultation with our Sparks Truck Accident Lawyers online or by calling (775) 227-2280 if you were recently injured in a truck wreck. You pay nothing unless we win.
---
Common Injuries Resulting From Truck Accidents
It is no surprise that accidents involving big rigs, semi-trucks, or eighteen-wheelers typically result in critical injuries. Big rigs are usually 20 to 30 times heavier than your average passenger vehicle and the heavy mass increases the risk of serious damage, injuries, and fatalities on the road.
Frequent injuries from trucking accidents include the following:
Seat Belt Injury
Whiplash
Back Strain
Broken Bones
Traumatic Brain Injury
Neck, Back, and Spinal Cord Injury
Paralysis
Burn Injury
Amputation
Internal Injury
Other Catastrophic Injuries
If you were injured in an accident involving a big rig, do not hesitate to reach out to our attorneys who grew up in Sparks, and has family who live and work in the Sparks community. If you have been injured contact our attorneys at Viloria, Oliphant, Oster & Aman L.L.P.. Our attorneys have decades of legal experience to share, and when we know more about your situation during the initial consultation, we will be able to let you know what your options are and how we can fight for the compensation you deserve. Medical bills can rack up depending on how serious your injuries are. If the truck accident was due to the negligence of another person or party, you deserve compensation. You were already injured -- there is no need to suffer financially as well.
Causes of Truck Accidents
In most cases, determining liability in trucking accidents is difficult because many factors can contribute to the root cause of the accident. Our Sparks truck accident attorneys have dealt with many cases over time -- they know what to look for during an investigation in order to effectively bring a claim against the person or party (or parties) responsible for the accident.
Examples of common causes of trucking accidents:
Truck Driver Negligence - includes distracted driving, failure to obey traffic laws or rules of the road, and more
Truck Driver Misconduct - driving while under the influence, road rage, and more
Negligent Trucking Company Practices - Negligent hiring practices, failure to conduct background checks, forcing unrealistic schedules on drivers, poor truck maintenance, and more
Defective Truck Parts - poorly designed or ill-manufactured trucks and parts contribute to accidents
Poor Weather Conditions - a driver cannot be responsible for the weather, however, they have the responsibility to drive safely during severe weather conditions
Poor Road Conditions - if poor road conditions contributed to the truck accident, federal, state, or local government may also be liable. Speak with an attorney right away.
---
Call (775) 227-2280 or contact us online to set up a consultation with a Sparks truck accident lawyer.
---
Get Skilled Attorneys and Experts on Your Side
When it comes to building your case, at Viloria, Oliphant, Oster & Aman L.L.P., our truck accident lawyers in Washoe County can work with medical experts, accident reconstruction experts, highway safety experts, rehabilitation specialists, and more. Your side of the story will be in good hands and our approach is to pursue the maximum settlement possible for you.
Call

(775) 227-2280

for a Sparks Truck Accident Lawyer
We have the experience, skill, and commitment to obtaining you compensation for your damages -- lost wage from being unable to work, your medical bills, rehabilitation, pain and suffering, and more. For preeminent service and practiced representation in your truck accident matter in Sparks, NV reach out to Viloria, Oliphant, Oster & Aman L.L.P. today at (775) 227-2280.
---
Handling cases on a contingency basis -- you pay nothing unless we win! Contact a Sparks trucking accident attorney at Viloria, Oliphant, Oster & Aman L.L.P. online or call (775) 227-2280.
---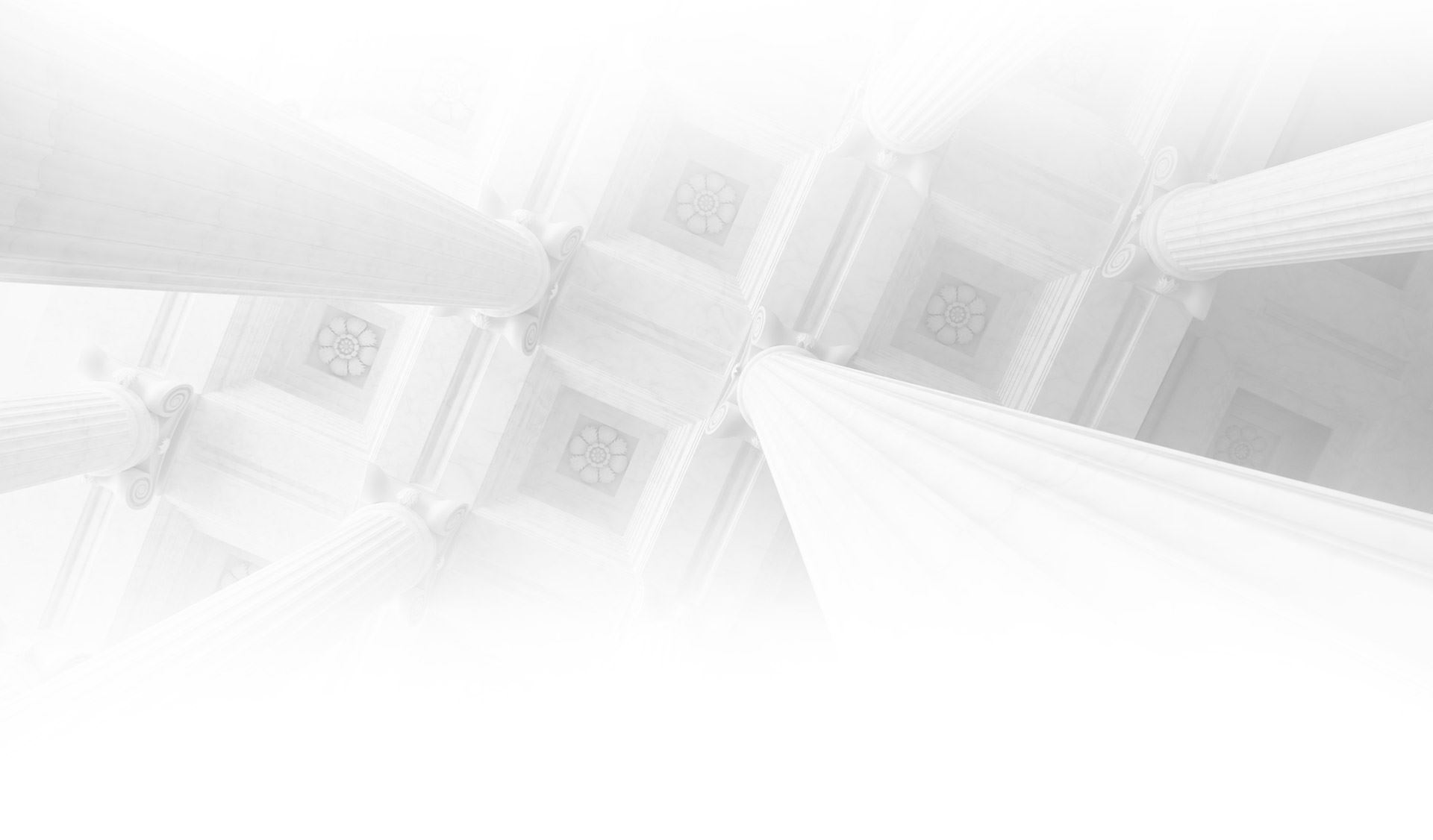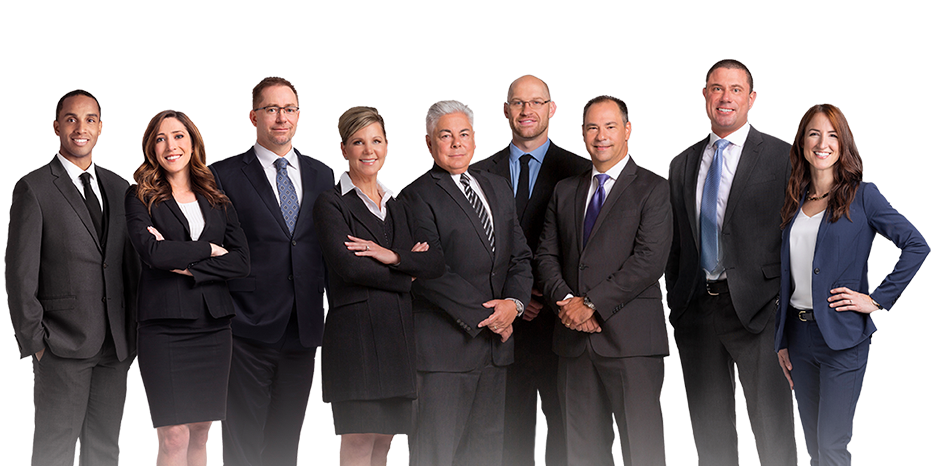 Meet the Team Dedicated to You
At Viloria, Oliphant, Oster & Aman, L.L.P., our attorneys offer the support and resources of a large firm, but with the focused attention and care of small firm.
Hear From Our Past Clients
Client Success Stories
"I couldn't be more grateful for the help and care I received from this firm. I would highly recommend them to anyone looking for help for personal injury!"

Kalynn DeBates

"He truly cared about me and my family and at a time when most people think fathers can't get custody, he helped me do just that. If you want an attorney who cares about you and your family then hire Ray Oster."

Christian Olson

"She made sure that I understood the process and what it entailed and communicated with me every step of the way. Dealing with a family member's estate is stressful and potentially complicated, and Stephanie relieved a significant portion of that stre"

Sandra C.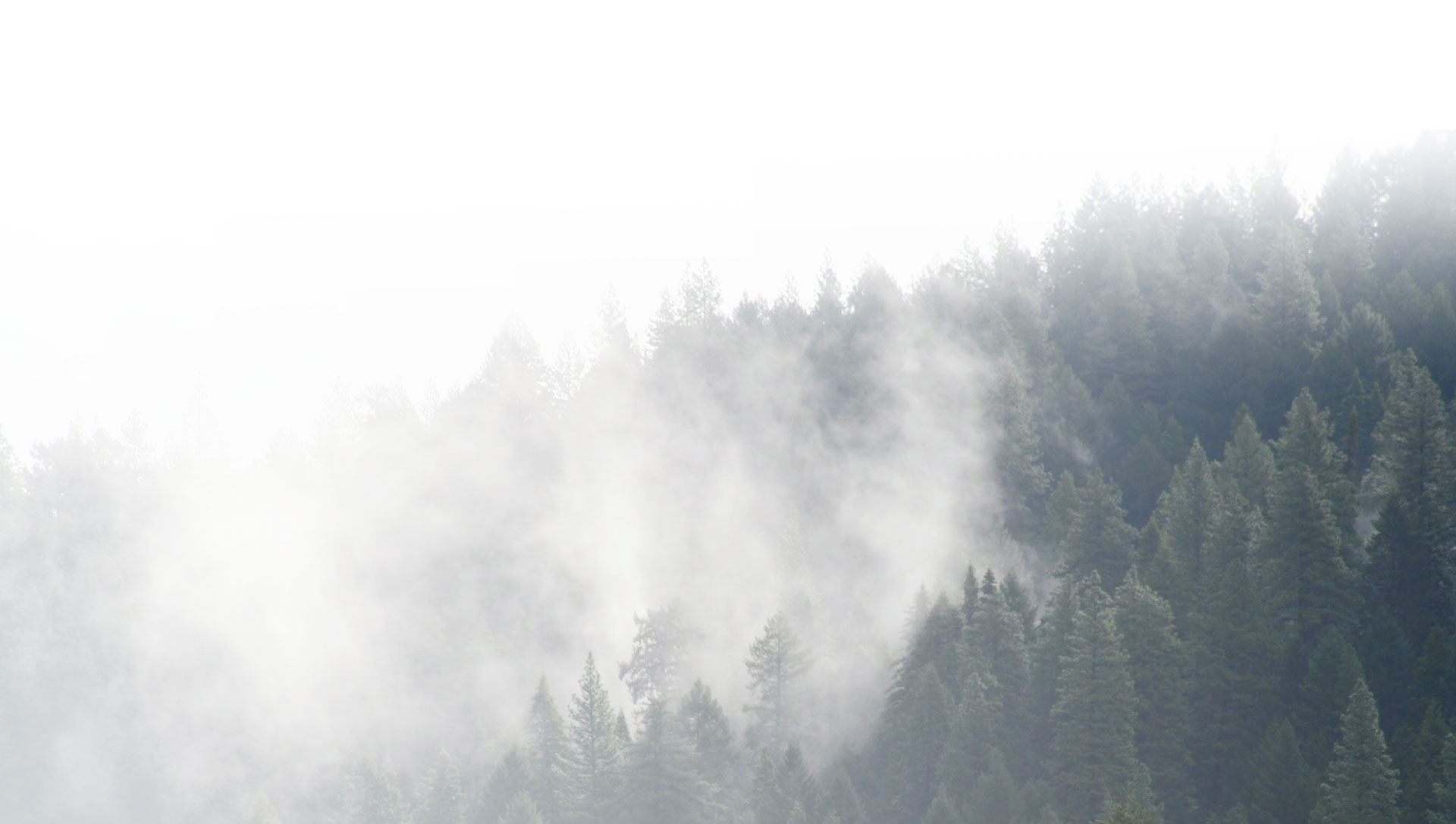 What Sets Our Firm Apart
Our Strategy

We're true trial lawyers. We prepare every case as if it's going to trial. This ensures we're ready for the unexpected.

Our Resources

When your case is bigger than you, you need a firm with the resources to support and guide you through it.

Our Availability

When you call, we answer. It's that simple. We understand that the key to results is constant communication.

Our Experience

You need an attorney who hasn't just learned about the law, but someone who practices it day in and day out.
Get in Touch With Our Office Today We Want to Hear Your Story