Sparks Car Accident Lawyers
Car Accident Cases Handled by Professionals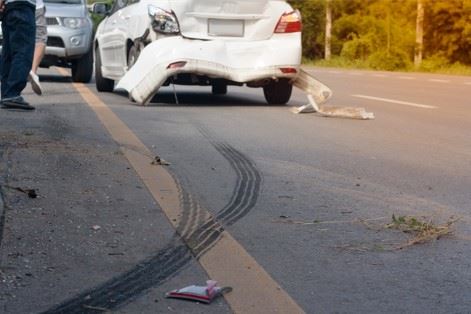 Car accident claims are filed all the time across the country, including here in Nevada. But the commonality of car accidents and the claims that follow does not guarantee that the process of getting compensation as a victim is simple. For so many people, just trying to get compensation after a fender bender can be a new and persistent headache.
If you want legal help with your car accident claim, get the Viloria, Oliphant, Oster & Aman L.L.P. car accident lawyers in Sparks on your side. We have more than 100 years of collective legal experience with many of our past cases having involved complex and catastrophic car accidents. Let us work on your case, and we will go head-to-head with the auto insurance companies for you.
For a free consultation, please call our car accident attorneys in Sparks at

(775) 227-2280

today.
Common Causes of Car Accidents
Negligence or human error is the common cause of most car accidents. However, negligence can take many forms, which can make investigating a car accident case trickier than expected. Thanks to our significant legal experience, we can investigate and work on any case, though, so you do not need to worry once we are on your side.
We can manage claims for car accidents involving or caused by:
Drunk drivers: Intoxicated motorists create severe risks for everyone on the road. If a drunk driver hit you, then there might be criminal evidence available that can help your injury claim, too.
Texting drivers: A distracted driver can be just as dangerous as a drunk driver. With smartphones being so common, it is also unfortunately common to encounter texting drivers who are not watching the road.
Hit-and-runs: If a driver hits you and then flees the scene before you can identify them, then they have committed a hit-and-run. You might be in a tough spot to get compensation, but it is still possible based on your insurance.
Rear-end collisions: A rear-end collision can cause severe injuries, like head injuries and whiplash. Do not assume that your injuries are minor just because you were in a slow rear-end crash. See a doctor and then call a lawyer.
Road defects: Issues with the road can be the sole source of a car accident. For example, a pothole can cause a driver to lose control of their vehicle if they hit it at high speed.
Auto part failures: Defective auto parts can cause car accidents, too. If a part fails while a vehicle is in motion, then it can cause the driver to lose control, such as if a brake fails and no longer functions.
Nevada Modified Comparative Negligence Rules
Nevada uses modified comparative negligence rules when deciding liability for car accident cases. Under this rule, you cannot demand compensation from another driver if you are at least 50% liable for your damages. In other words, the other driver must be mostly at fault for them to be held accountable under the word of the law.
By using a variety of evidence, we can work to reduce your liability down to 0%. Dashcam footage, eyewitness statements, and police reports are three of the most useful and common types of evidence for car accident cases. We might be able to find such evidence and more through an investigation.
What is Nevada's Car Accident Statute of Limitations?
If you were involved in a car, truck, or motorcycle accident in the state of Nevada, it is important to understand how the statute of limitations could affect your personal injury case. A statute of limitations is a time limit set on personal injury and wrongful death cases. If you file your lawsuit after your state's time frame, your case will almost certainly be dismissed and you will not receive compensation.
Injury Claims:
The Nevada Revised Statutes section 11.190 states that all individuals injured in an accident who wish to file a personal injury claim must do so within 2 years. This two-year window specifically applies to cases where the individual suffered some type of injury and may include incidents involving automobiles, bicycles, or pedestrians. The two-year time frame will begin on the day of the crash.
Property Claims:
If you wish to file a lawsuit due to property damage, rather than an injury, you have 3 years from the date of the accident to take action.
Wrongful Death Claims:
The Nevada Revised Statutes section 11.190 has a specific statute of limitations for all auto accidents involving a wrongful death. The family wishing to file a wrongful death lawsuit on behalf of their loved one must do so within 2 years of the person's death. In some cases, this may be the same as the date of the crash, or the crash could have caused injuries that eventually led to the individual's death at a later date.
Let Us Help You with Every Step
Our Sparks car accident attorneys can help you with every single part of your case after being in a wreck that was not your fault. Even if you can't afford medical treatment due to a lapse in your insurance coverage, we can help find a local medical professional who will agree to treat you using a medical lien. This special lien essentially allows you to get medical care at no cost upfront with the agreement that you will repay them using your settlement or award later.
Why not make your life easier after being in a crash by teaming up with us? Please call

(775) 227-2280

now and tell us what happened. Remember that all initial consultations are free!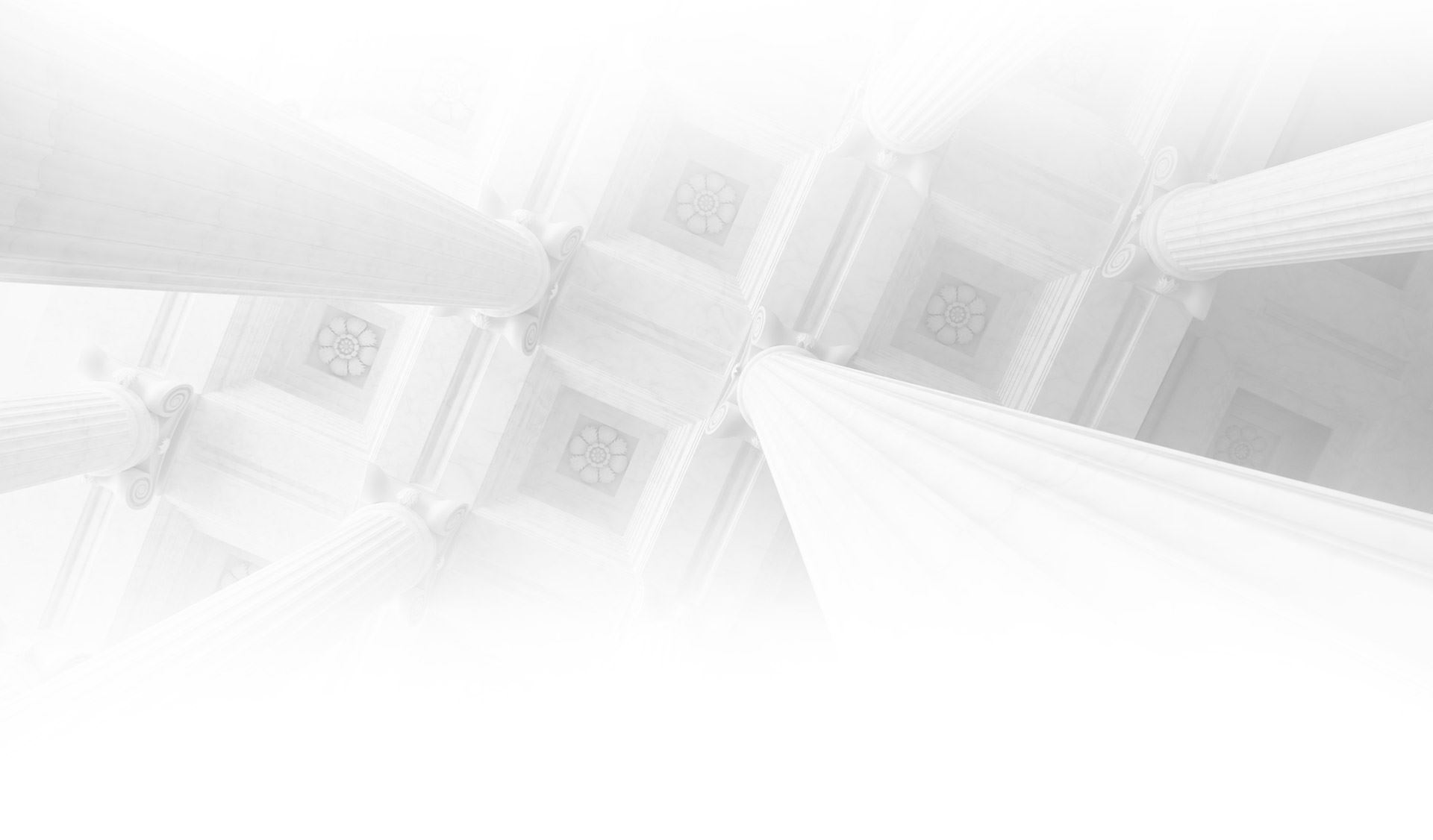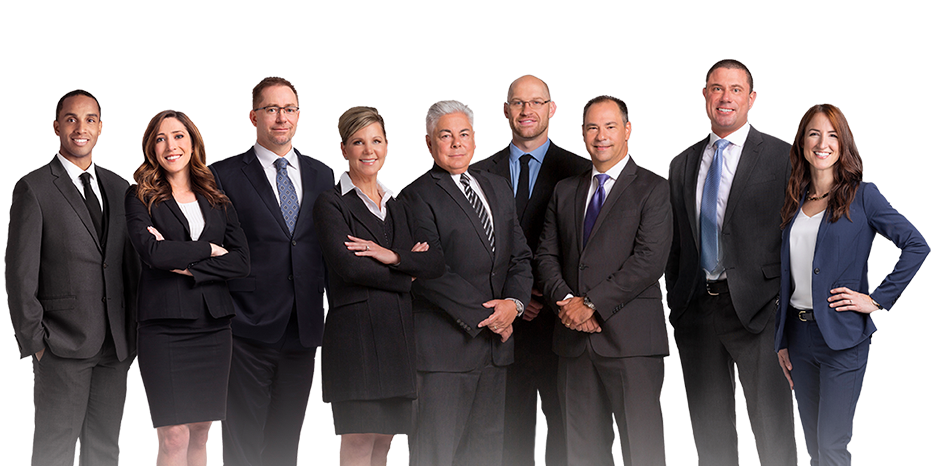 Meet the Team Dedicated to You
At Viloria, Oliphant, Oster & Aman, L.L.P., our attorneys offer the support and resources of a large firm, but with the focused attention and care of small firm.
Hear From Our Past Clients
Client Success Stories
"I couldn't be more grateful for the help and care I received from this firm. I would highly recommend them to anyone looking for help for personal injury!"

Kalynn DeBates

"He truly cared about me and my family and at a time when most people think fathers can't get custody, he helped me do just that. If you want an attorney who cares about you and your family then hire Ray Oster."

Christian Olson

"She made sure that I understood the process and what it entailed and communicated with me every step of the way. Dealing with a family member's estate is stressful and potentially complicated, and Stephanie relieved a significant portion of that stre"

Sandra C.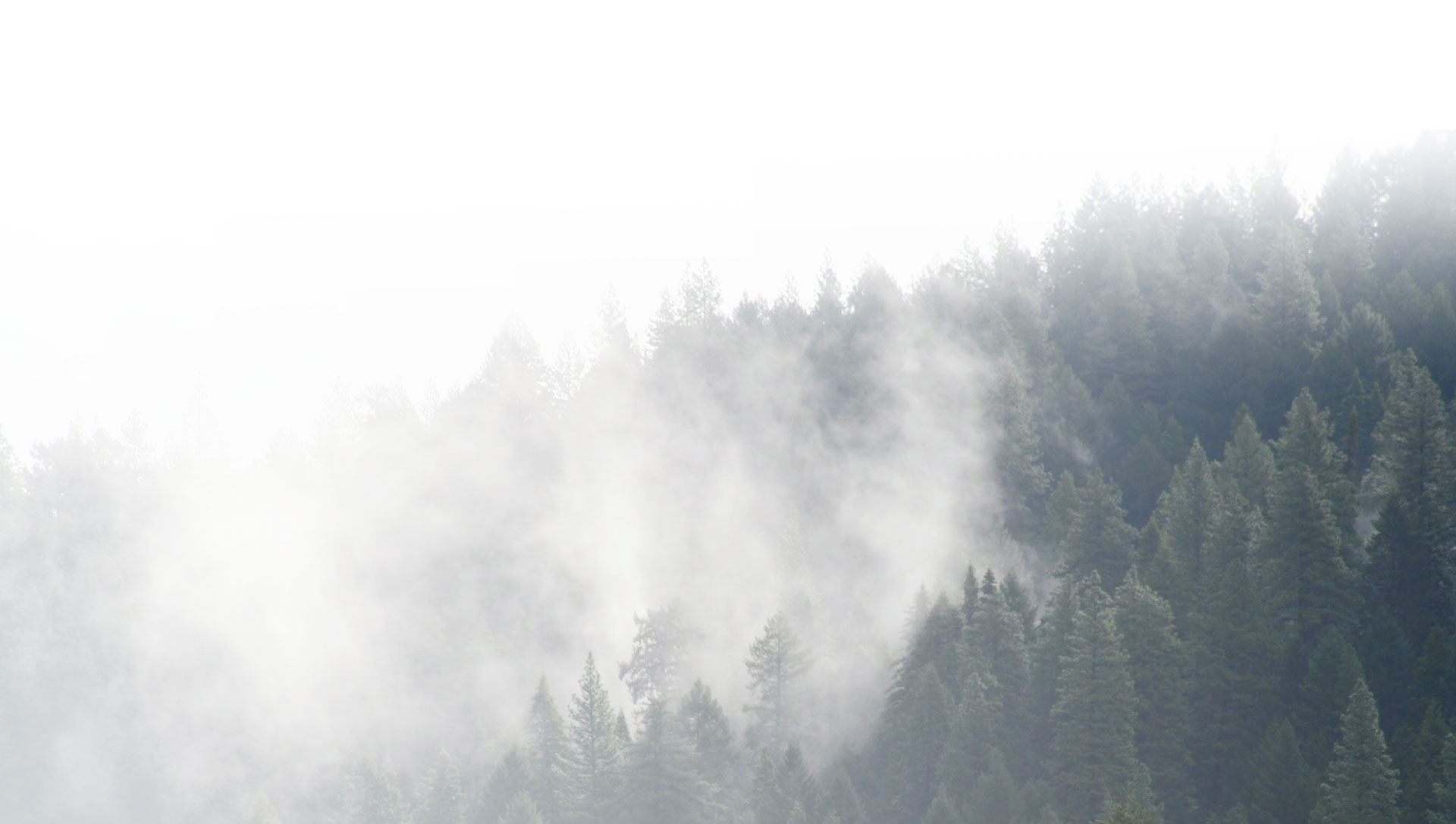 What Sets Our Firm Apart
Our Strategy

We're true trial lawyers. We prepare every case as if it's going to trial. This ensures we're ready for the unexpected.

Our Resources

When your case is bigger than you, you need a firm with the resources to support and guide you through it.

Our Availability

When you call, we answer. It's that simple. We understand that the key to results is constant communication.

Our Experience

You need an attorney who hasn't just learned about the law, but someone who practices it day in and day out.
Get in Touch With Our Office Today We Want to Hear Your Story