Contract Review & Drafting
Construction Contract Review & Drafting
Reno Construction Contract Attorneys
Solid contracts are a key element of any successful construction project. At Viloria, Oliphant, Oster & Aman L.L.P., our Reno construction contract attorneys assist land developers, contractors, subcontractors, suppliers, and others in the construction industry in all types of contract-related legal issues. We proudly represent clients throughout Northern Nevada and have aided some of the region's largest construction companies and land development entities in various aspects of construction law and litigation.
Continue reading to learn more, or contact us at

(775) 227-2280

to request a complimentary consultation with a member of our legal team.
Contract Negotiation, Drafting & Review
At Viloria, Oliphant, Oster & Aman L.L.P., we believe that your interests should be protected at all stages of a project, from the initial contract negotiations through the completion of the project and beyond. To that end, we assist clients in negotiating and drafting solid construction contracts aimed at avoiding litigation and mitigating potential future problems.
Our Reno construction contract attorneys can review all terms, conditions, and key aspects of a contract, including but not limited to:
Specifications regarding the scope of work
Payment and payment schedules
Completion schedules
Payment and performance bond issues
Stop-work procedures
Termination and cancellation clauses
Insurance requirements
Indemnification
Alternative dispute resolution
Regulatory and legal compliance
In every case, our goal is to draft solid contracts tailored to our clients' specific needs, concerns, and objectives. Although we have handled the contractual needs of countless construction clients and frequently draw on this extensive experience when reviewing contracts, we also understand that no two situations are alike. As such, we do not offer identical solutions but, rather, devise creative strategies that take into account each client's unique needs.
Contract Disputes & Litigation
Although our primary goal is always to create contracts that help our clients avoid litigation, we understand that some disputes are unavoidable. Should you find yourself facing a construction contract dispute or litigation matter, we can help.
Our Reno construction contract dispute lawyers are prepared to effectively advocate for you and protect your best interests throughout the legal process. We can assist you with a variety of contract-related disputes, including breach of contract, stoppages and delays, back-charges, extra work, non-payment, delayed payment, and more. We also assist clients in obtaining and enforcing mechanics' liens as needed and seek alternative dispute resolution methods whenever possible to help you avoid the time and expense of going to trial.
Request a Complimentary Consultation
Whether you are at the beginning of a private construction project or are already navigating a public works project dispute, Viloria, Oliphant, Oster & Aman L.L.P. is ready to provide the sound legal guidance you deserve. With over 100 years of combined experience, our attorneys have what it takes to represent your rights and defend your best interests in all construction contract-related matters.
Speak to a Reno construction contract lawyer at our firm today; call

(775) 227-2280

to get started.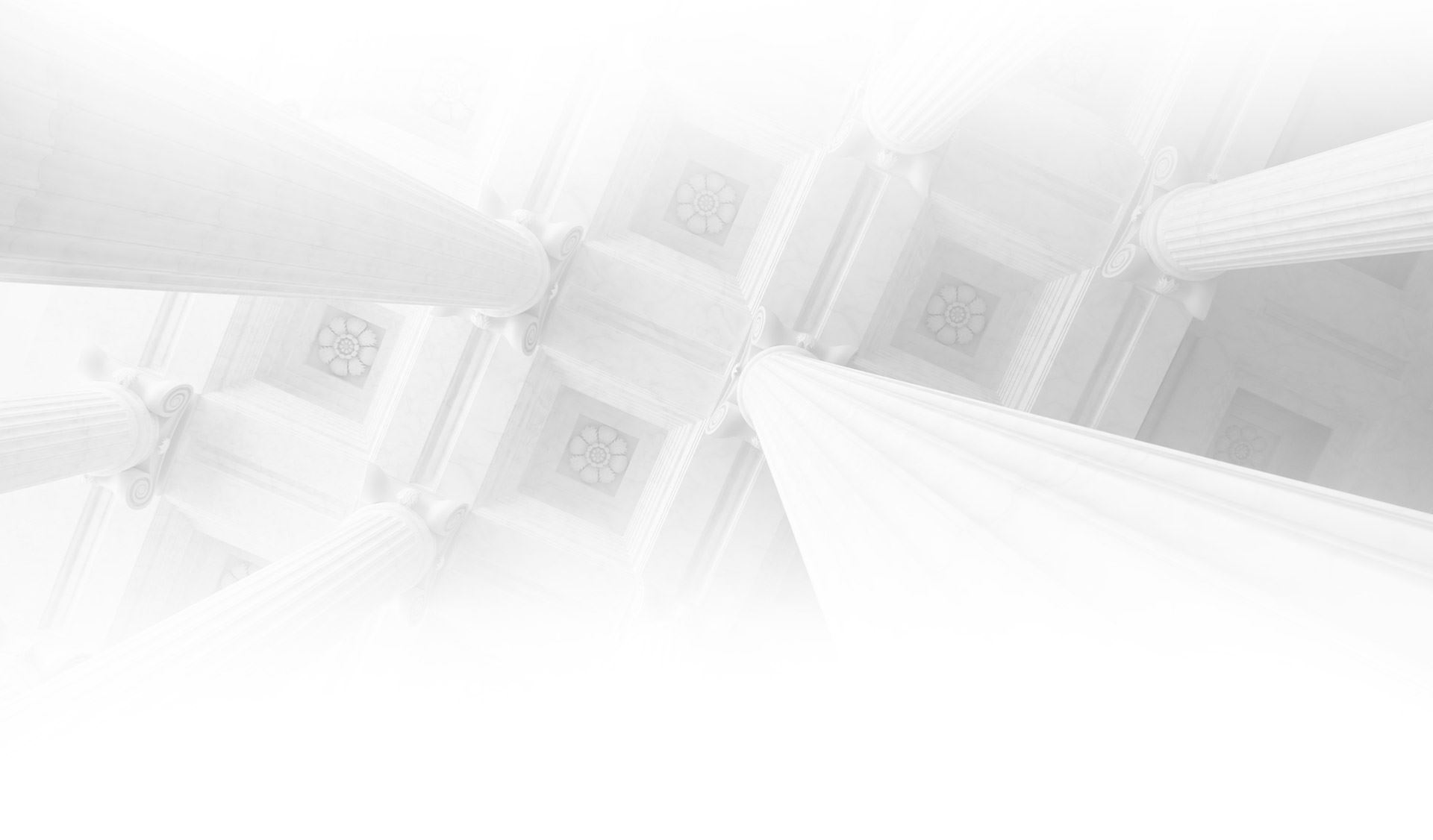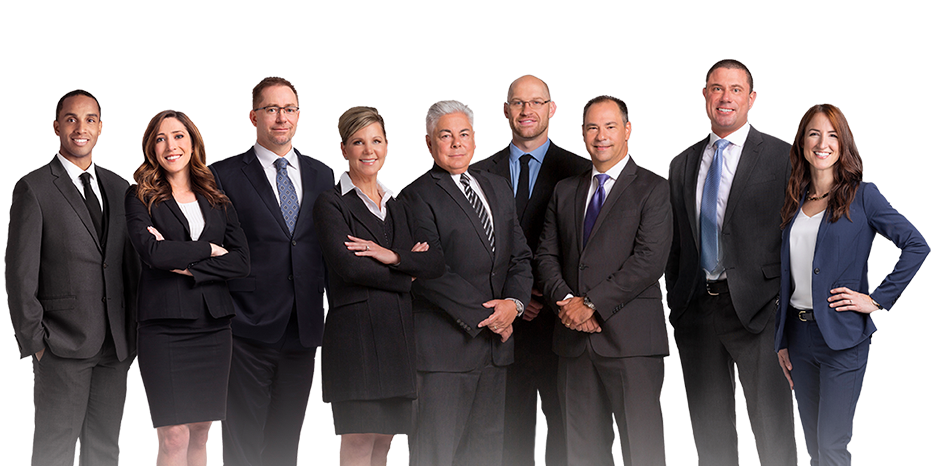 Meet the Team Dedicated to You
At Viloria, Oliphant, Oster & Aman, L.L.P., our attorneys offer the support and resources of a large firm, but with the focused attention and care of small firm.
Hear From Our Past Clients
Client Success Stories
"I couldn't be more grateful for the help and care I received from this firm. I would highly recommend them to anyone looking for help for personal injury!"

Kalynn DeBates

"He truly cared about me and my family and at a time when most people think fathers can't get custody, he helped me do just that. If you want an attorney who cares about you and your family then hire Ray Oster."

Christian Olson

"She made sure that I understood the process and what it entailed and communicated with me every step of the way. Dealing with a family member's estate is stressful and potentially complicated, and Stephanie relieved a significant portion of that stre"

Sandra C.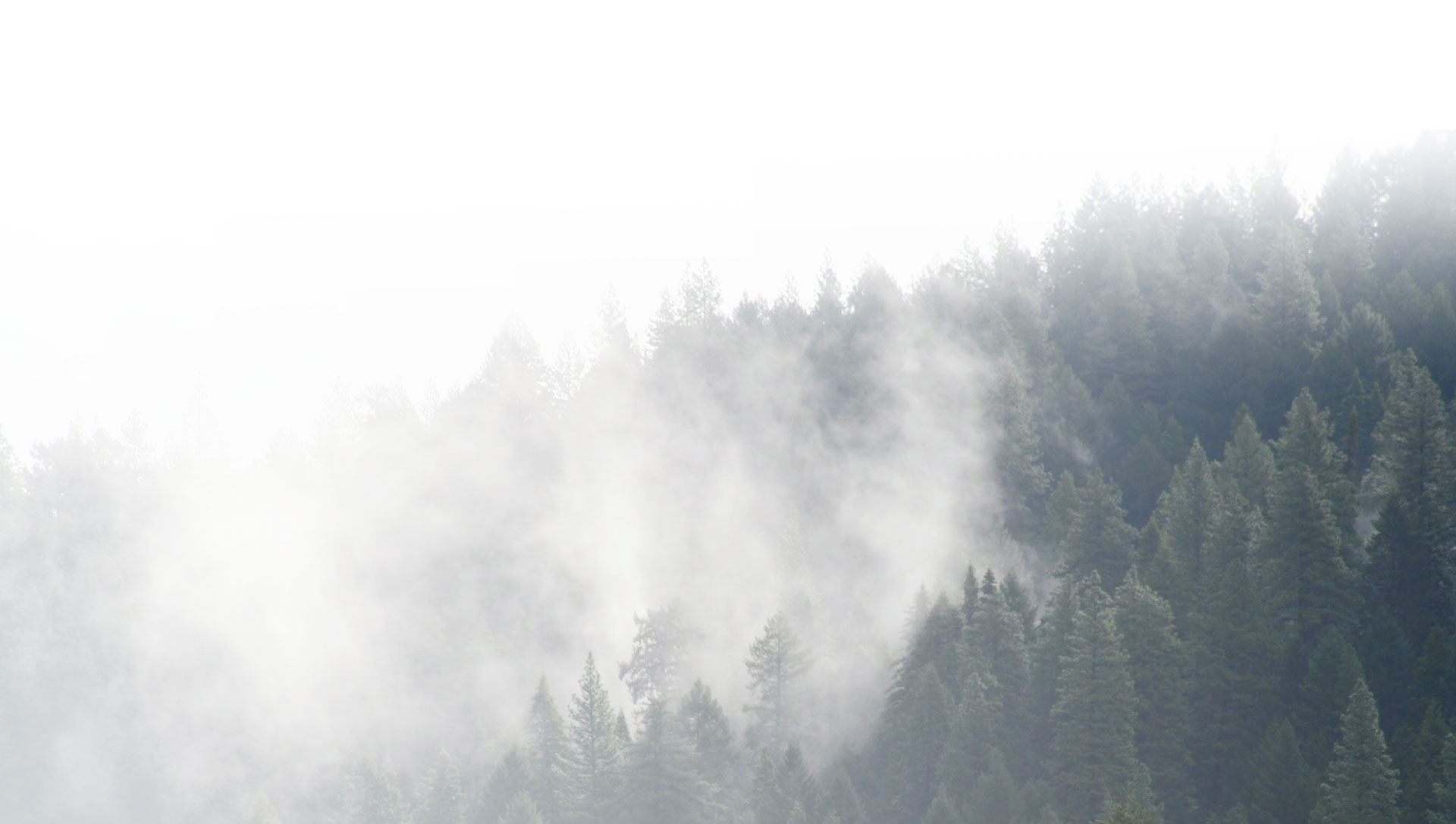 What Sets Our Firm Apart
Our Strategy

We're true trial lawyers. We prepare every case as if it's going to trial. This ensures we're ready for the unexpected.

Our Resources

When your case is bigger than you, you need a firm with the resources to support and guide you through it.

Our Availability

When you call, we answer. It's that simple. We understand that the key to results is constant communication.

Our Experience

You need an attorney who hasn't just learned about the law, but someone who practices it day in and day out.
Get in Touch With Our Office Today We Want to Hear Your Story