Reno Construction Litigation Lawyers
Helping Clients Navigate a Wide Range of Construction Disputes
At Viloria, Oliphant, Oster & Aman L.L.P., our construction lawyers strive, first and foremost, to help our clients avoid and/or mitigate possible future disputes. However, we also realize that such disputes are often unavoidable and, at some time or another, you are likely to face litigation. When this happens, it is essential that you have a trusted and skilled legal team on your side.
Our Reno construction litigation lawyers have more than 100 years of collective legal experience. We proudly serve land and real estate developers, contractors, subcontractors, suppliers, and other construction industry entities in all types of litigation. Whether you are facing a lawsuit or need to take civil action against another party, we can help ensure that your rights are protected and your best interests are preserved.
Request a complimentary consultation with one of our attorneys today. Call

(775) 227-2280

or contact us online to get started.
Types of Construction Litigation Cases We Handle
Construction litigation often arises over a variety of disputes, ranging from breach of contract to construction defects to failure to disclose claims.
At Viloria, Oliphant, Oster & Aman L.L.P., we provide aggressive legal representation for clients facing all types of construction litigation, including but not limited to:
Breach of contract
Breach of warranty
Non-payment
Bond claims
Bid protests
Construction defects
Design defects
Construction delays
Misrepresentation
Stoppages
Cost overrun claims
Financing disputes
Our firm has successfully handled countless multi-party construction litigation cases in Northern Nevada, and we are ready to provide you with the trusted legal representation you need.
Alternative Dispute Resolution
In many cases, it may make sense to pursue alternative dispute resolution (ADR) when faced with litigation. In fact, depending on the terms and conditions of a given contract, ADR may be required.
Alternative disputes resolution is a form of handling various legal disputes and conflicts outside of the courtroom. Typically, ADR involves either arbitration, which is similar in process to a traditional trial, and mediation, in which a neutral third party helps disputing parties reach a resolution.
Our Reno construction litigation lawyers can assist you in understanding your various legal options and determining whether ADR is either required in or beneficial to your case. In some cases, ADR may be the most cost-effective and time-saving option for resolving a dispute or disagreement.
Committed to Creative & Innovative Legal Solutions
Unlike a lot of other law firms that operate on a "case mill" model of accepting and settling as many cases as possible, we at Viloria, Oliphant, Oster & Aman L.L.P. limit our caseload in order to provide every single client with the care and attention they deserve. This also allows us to dedicate our time and resources to creating innovative legal strategies tailored to each client's unique needs, concerns, and objectives. Because we exhaustively prepare every case for trial, we are always ready for the unexpected.
Contact us online or call our office at

(775) 227-2280

today to request a free and confidential case evaluation.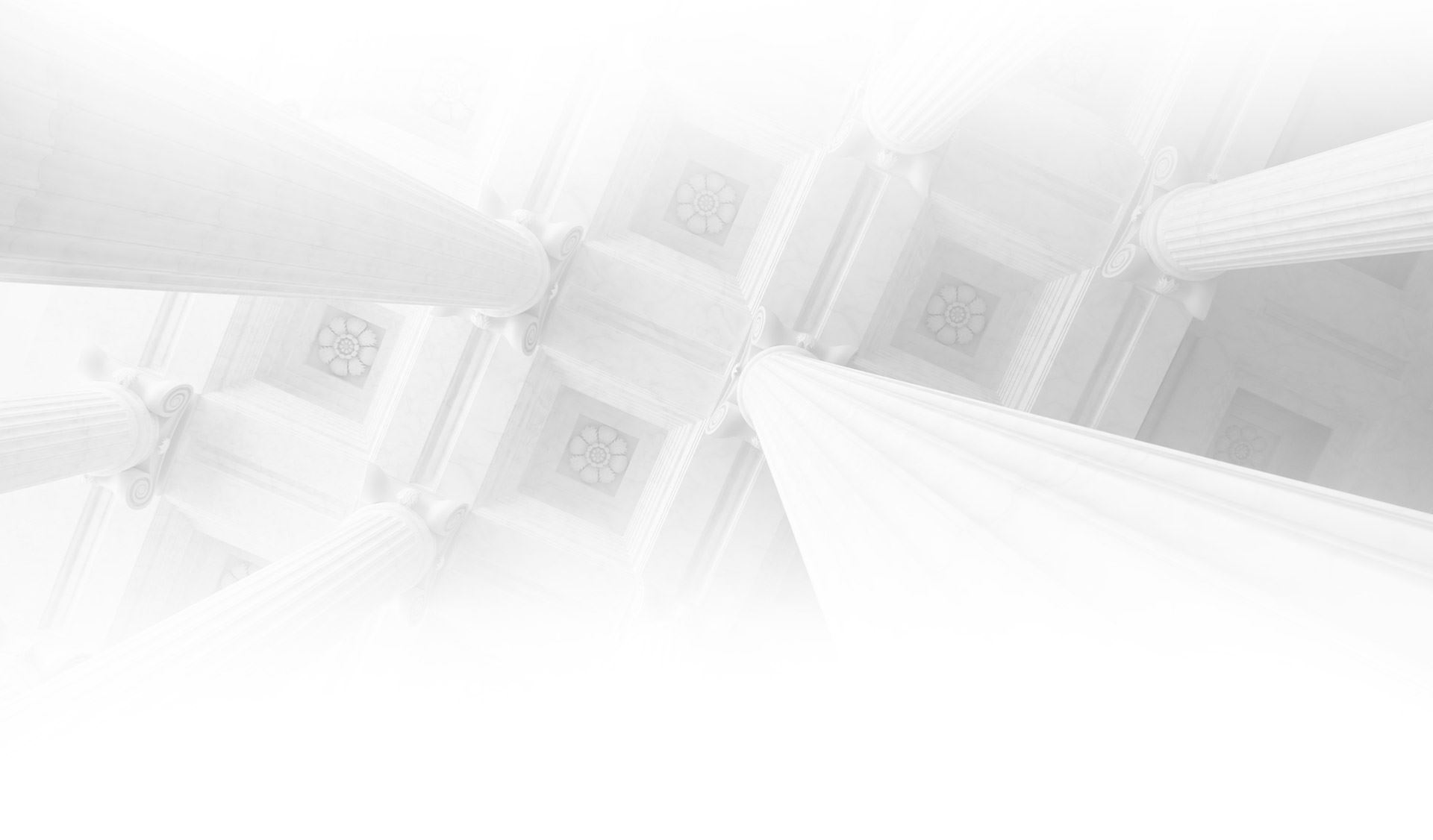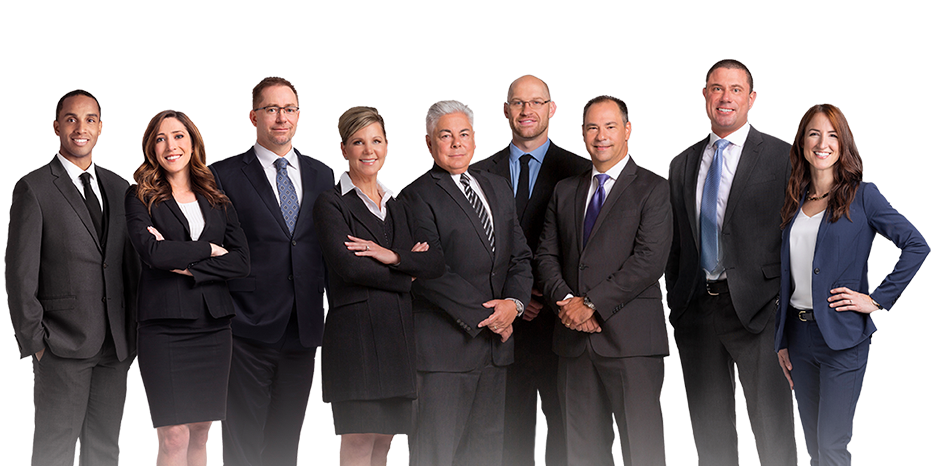 Meet the Team Dedicated to You
At Viloria, Oliphant, Oster & Aman, L.L.P., our attorneys offer the support and resources of a large firm, but with the focused attention and care of small firm.
Hear From Our Past Clients
Client Success Stories
"I couldn't be more grateful for the help and care I received from this firm. I would highly recommend them to anyone looking for help for personal injury!"

Kalynn DeBates

"He truly cared about me and my family and at a time when most people think fathers can't get custody, he helped me do just that. If you want an attorney who cares about you and your family then hire Ray Oster."

Christian Olson

"She made sure that I understood the process and what it entailed and communicated with me every step of the way. Dealing with a family member's estate is stressful and potentially complicated, and Stephanie relieved a significant portion of that stre"

Sandra C.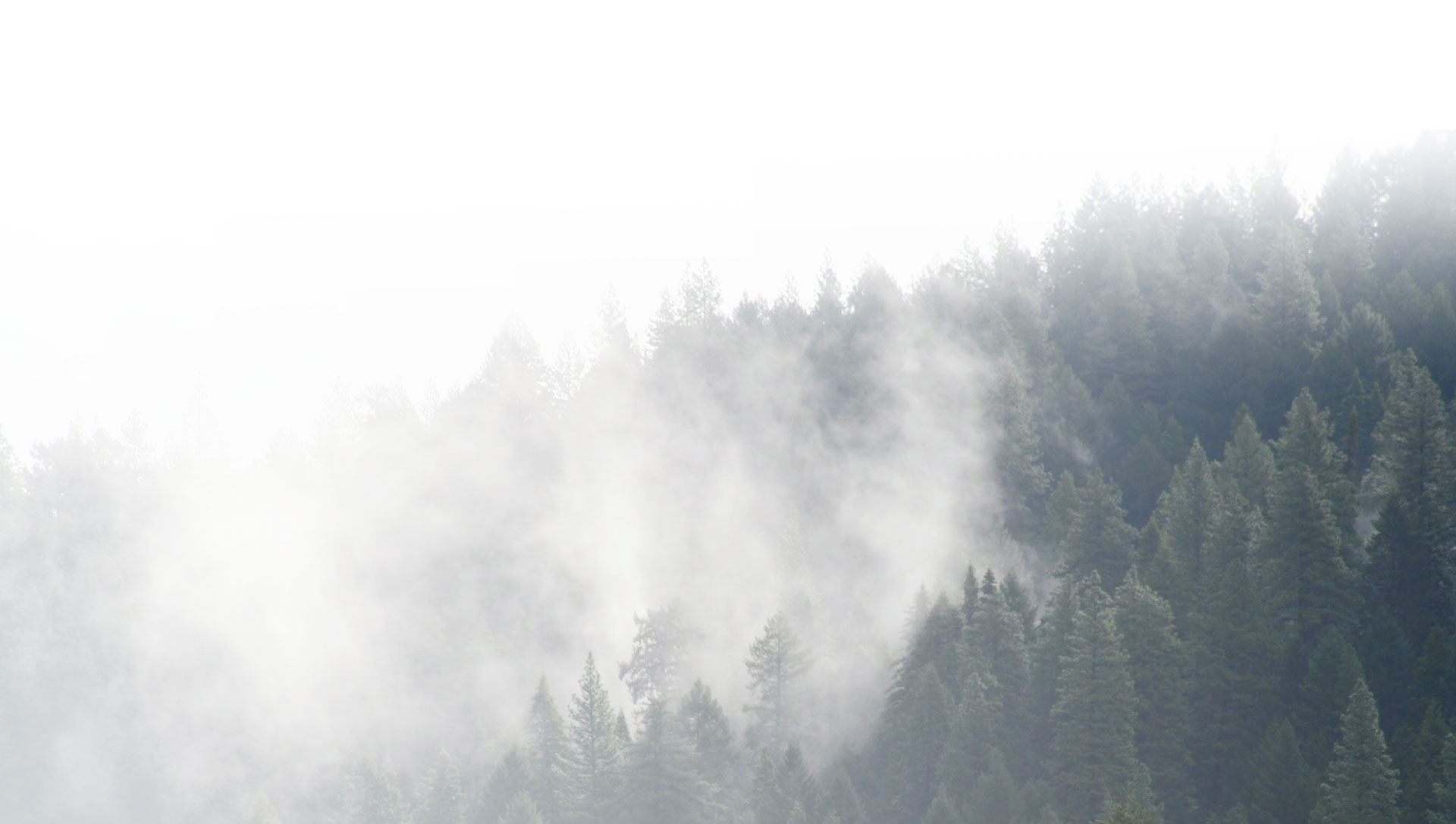 What Sets Our Firm Apart
Our Strategy

We're true trial lawyers. We prepare every case as if it's going to trial. This ensures we're ready for the unexpected.

Our Resources

When your case is bigger than you, you need a firm with the resources to support and guide you through it.

Our Availability

When you call, we answer. It's that simple. We understand that the key to results is constant communication.

Our Experience

You need an attorney who hasn't just learned about the law, but someone who practices it day in and day out.
Get in Touch With Our Office Today We Want to Hear Your Story