Real Estate Development & Entitlement
Reno Real Estate Development & Entitlement Attorneys
Representing Clients Throughout Northern Nevada
As a law firm handling a broad range of construction law needs on behalf of clients throughout Northern Nevada, Viloria, Oliphant, Oster & Aman L.L.P. assists land and real estate developers with a wide range of legal needs, including entitlements, land use, and zoning. Since 1998, our firm has been committed to providing a high level of legal services that matches the unique needs and concerns of our clients. Our award-winning real estate development and entitlement attorneys in Reno can assist you at all stage of the legal process, from obtaining approval for your development project to navigating contract issues and various construction litigation matters.
Entitlement Issues We Handle
Our firm is highly experienced in a variety of real estate development law issues, as well as all aspects of land and real estate entitlement.
Our Reno entitlement attorneys are prepared to assist you with the following:
Zoning and rezoning
Use/conditional use permits
Infrastructure approval (e.g. roads)
Utilities approval
Development agreements
Landscaping
Environmental considerations
Land use and zoning appeals
Our attorneys handle these and other related entitlement issues in as timely and efficient a manner as possible. We understand the importance of moving through the process swiftly while also ensuring full compliance with all regulatory requirements.
Providing Trusted Legal Representation for All Land Development Projects
Viloria, Oliphant, Oster & Aman L.L.P. represents land and real estate developers in all type of land-use issues on a variety of private and public, residential and commercial projects. In all cases, our goal is to streamline the process and ensure that our clients are set up for success.
We assist clients in real estate and land development projects involving the following and more:
Planned unit developments
Commercial real estate developments
Residential/home projects
Public works projects
Malls and shopping centers
Retail and service developments
Entertainment and hospitality developments
Restaurants, bars, and nightclubs
Office and industrial buildings
Redevelopments
Financial institutions
Medical facilities
Educational institutions
Our legal team is ready to assist you in all of your real estate development, land use, and zoning needs.
Your Trusted Construction Law Team
With over a century of combined experience, our Reno land use and zoning lawyers have an in-depth understanding of all applicable state and federal laws regarding real estate development and entitlements in Nevada. We also understand the industry and what you need to move forward with confidence in your project and the process.
Our award-winning legal team provides personalized, client-focused attention and a high level of representation based on integrity, experience, and skill. We strive to make the legal aspect of your project as simple and hassle-free as possible, partly by offering services that are convenient to your schedule. We offer evening and weekend appointments by request and can provide legal services in English or Spanish to suit your needs.
Please call us at

(775) 227-2280

or submit an online contact form to request a complimentary consultation with one of our real estate development lawyers in Reno.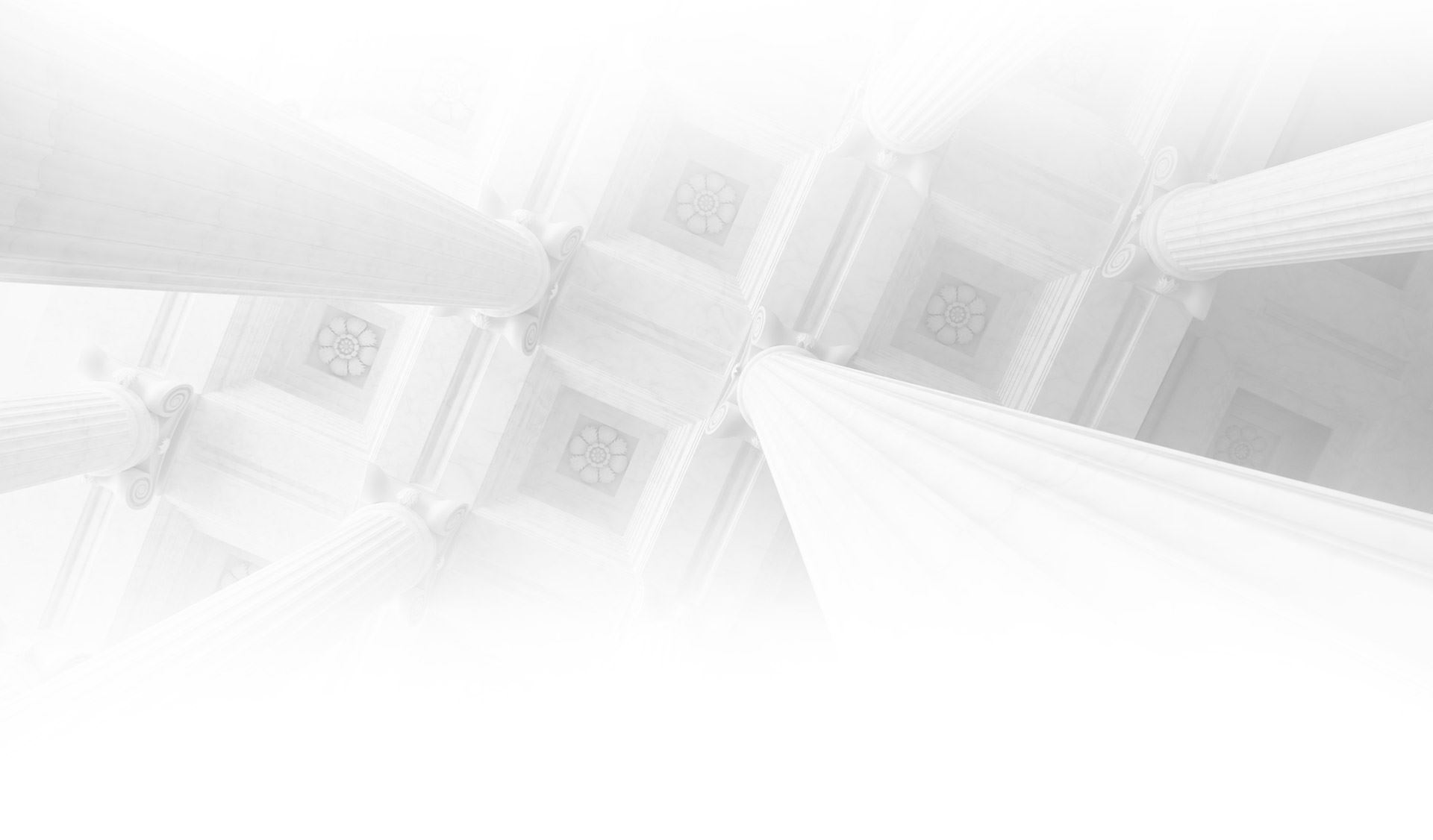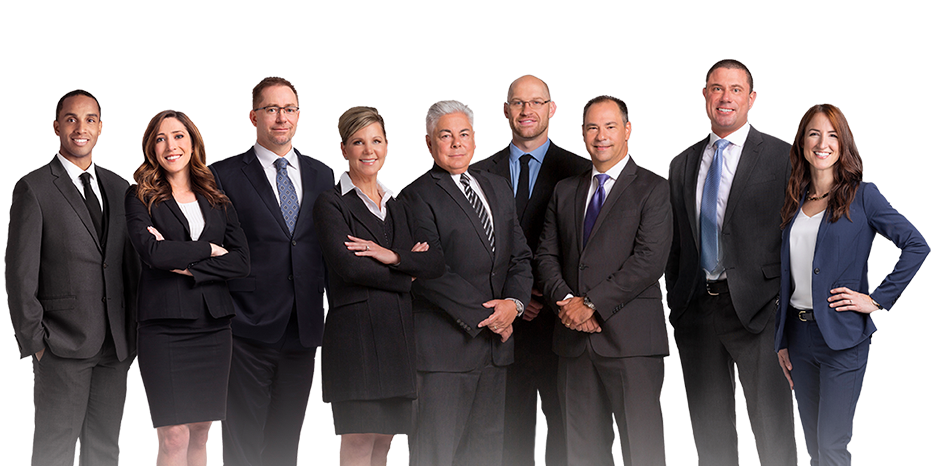 Meet the Team Dedicated to You
At Viloria, Oliphant, Oster & Aman, L.L.P., our attorneys offer the support and resources of a large firm, but with the focused attention and care of small firm.
Hear From Our Past Clients
Client Success Stories
"I couldn't be more grateful for the help and care I received from this firm. I would highly recommend them to anyone looking for help for personal injury!"

Kalynn DeBates

"He truly cared about me and my family and at a time when most people think fathers can't get custody, he helped me do just that. If you want an attorney who cares about you and your family then hire Ray Oster."

Christian Olson

"She made sure that I understood the process and what it entailed and communicated with me every step of the way. Dealing with a family member's estate is stressful and potentially complicated, and Stephanie relieved a significant portion of that stre"

Sandra C.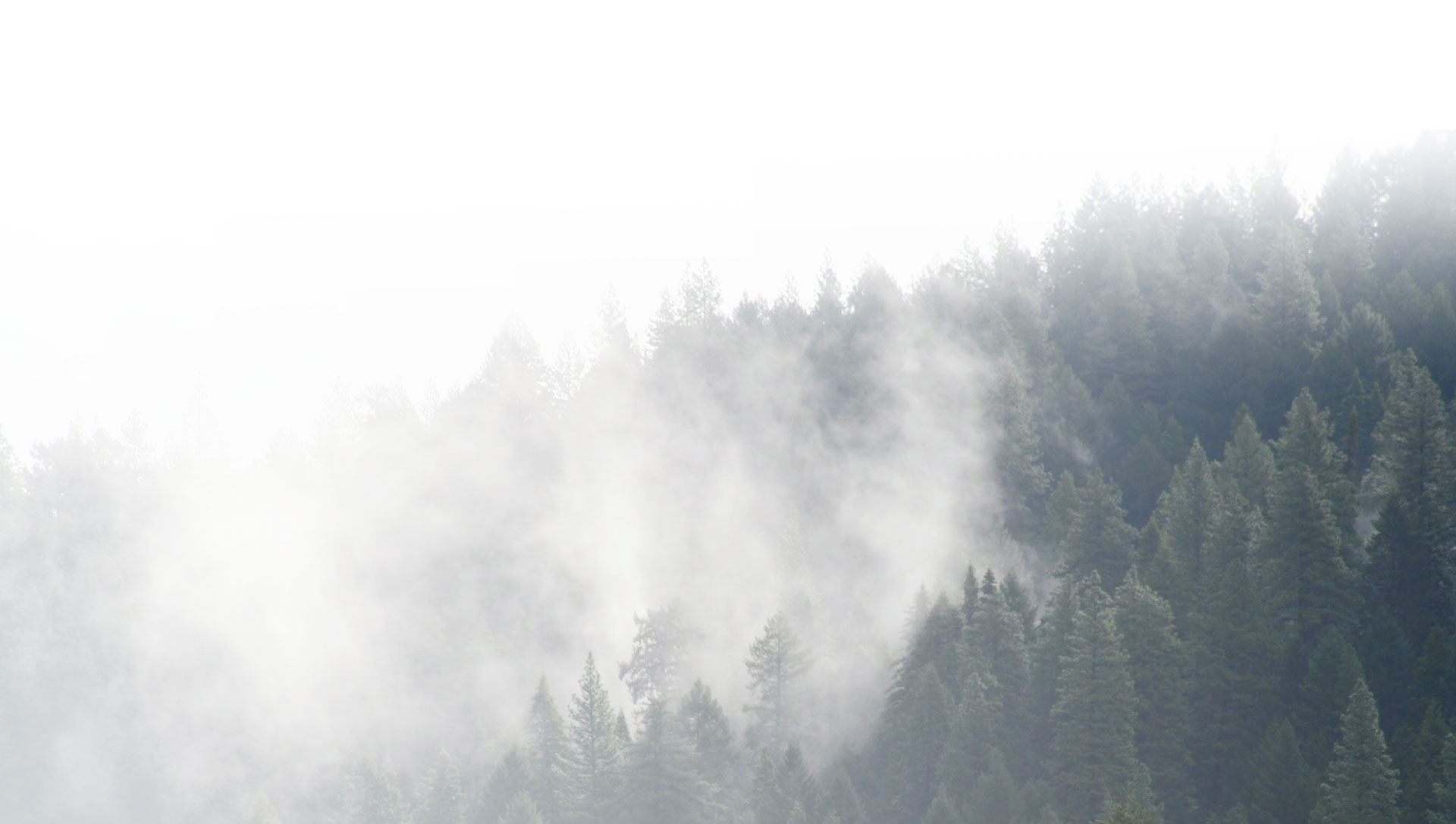 What Sets Our Firm Apart
Our Strategy

We're true trial lawyers. We prepare every case as if it's going to trial. This ensures we're ready for the unexpected.

Our Resources

When your case is bigger than you, you need a firm with the resources to support and guide you through it.

Our Availability

When you call, we answer. It's that simple. We understand that the key to results is constant communication.

Our Experience

You need an attorney who hasn't just learned about the law, but someone who practices it day in and day out.
Get in Touch With Our Office Today We Want to Hear Your Story