Reno Mechanics' Liens Lawyers
Reliable Representation for Nevada Contractors, Subcontractors & Suppliers
Based in Reno, Viloria, Oliphant, Oster & Aman L.L.P. represents subcontractors, suppliers, and others in the construction industry in seeking owed payment through the enforcement of mechanics' liens. Since 1998, our firm has been dedicated to protecting the rights of our clients, which we do by devising creative and innovative legal solutions tailored to each unique situation. If you believe you are owed compensation or payments for work completed or supplies provided on a construction project, reach out to our team to learn more about your legal options.
Call Viloria, Oliphant, Oster & Aman L.L.P. at

(775) 227-2280

to schedule a free and confidential consultation. Hablamos español.
What Are Mechanics' Liens?
Also known as "construction liens" and, occasionally, "property liens," mechanics' liens are a type of legal document used to secure unpaid compensation. Typically, mechanics' liens are filed when a contractor or subcontractor is not paid for work performed or when a supplier is not compensated for provided materials. However, a mechanics' lien may be appropriate in other additional situations, as well.
Essentially, this document reserves your right to recover payment for work, services, or supplies you provided on a project. Once filed, a mechanics' lien appears on the title of the property, meaning it becomes visible to the public eye. In a practical sense, this places pressure on the property owner to pay or encourage payment to the appropriate party, as selling a property with a lien is difficult. In most cases, a purchasing party would demand that the current owner pay the lien prior to the sale of the property.
For subcontractors, suppliers, and other parties who do not have a direct contract with the property owner, mechanics' liens can be used to place pressure on the general contractor (or another applicable party) to make any outstanding payments. This is because a property owner who receives notice of a lien on their property title will most likely promptly pressure the general contractor to make the necessary payments to the appropriate parties.
Mechanics' Liens vs. Breach of Contract
When a property owner or general contractor fails to make payments for work conducted or supplies provided on a project, the affected party—be it a subcontractor, supplier, or another individual or entity—can typically sue for breach of contract. However, obtaining a mechanics' lien adds another element of pressure to the property owner or general contractor and can sometimes lead to more timely payments/compensation.
Mechanics' liens and breach of contract litigation are separate; an individual or entity that is owed payment or compensation can file both a breach of contract lawsuit against an appropriate person or party and obtain and enforce a mechanics' lien simultaneously. Our construction law attorneys can evaluate your situation and determine the best course of action as it applies to your case.
What Can Be Included in the Amount of a Lien?
Only certain items can be included in the amount of a lien; these generally vary depending on the location (state) in which the lien is obtained. In Nevada, a mechanics' lien can be obtained and enforced in most circumstances when the value of the labor and/or materials provided exceeds $500.00.
In the case of material suppliers, the right to secure a lien is dependent on whether or not the materials provided were actually used in the project—a supplier typically only has the right to obtain a mechanics' lien when at least $500 worth of materials were supplied and used in the project.
How Long Do You Have to File a Mechanics' Lien in Nevada?
In most cases, you only have 90 days from the date when you last provided labor and/or materials on the project or 90 days from the date the project was completed (whichever is later) to obtain a mechanics' lien in Nevada. In cases in which a Notice of Completion is filed, however, you only have 40 days from the date the Notice of Completion was filed to obtain a mechanics' lien.
If you wish to file a mechanics' lien on a residential construction project, you must provide a Notice of Intent to Lien to the property owner no less than 15 days before obtaining the lien. Notably, in Nevada, the Notice of Intent to Lien extends the timeline in which you have to file the lien itself by 15 days.
In all construction projects, residential or commercial, you must submit a Notice of Right to Lien within 31 days. The clock begins ticking, so to speak, on the date that labor/materials were provided.
Contact Our Construction Law Attorneys Today
At Viloria, Oliphant, Oster & Aman L.L.P., we fight tirelessly to protect the rights of our clients. If you need assistance filing for breach of contract and/or obtaining a mechanics' lien against a property owner, contractor, or another party, reach out to our attorneys right away to learn how we can help.
Schedule a complimentary case evaluation by calling

(775) 227-2280

.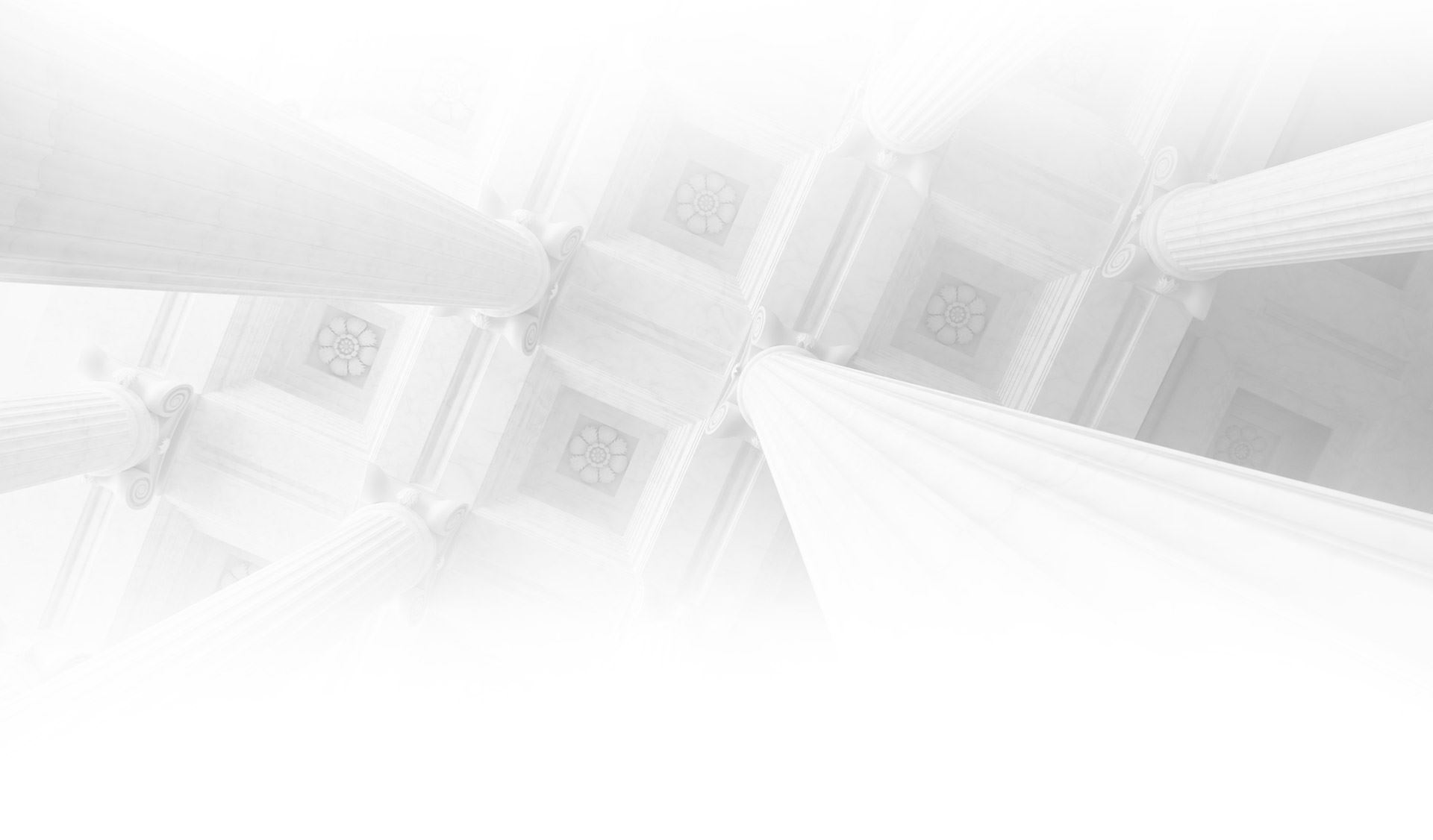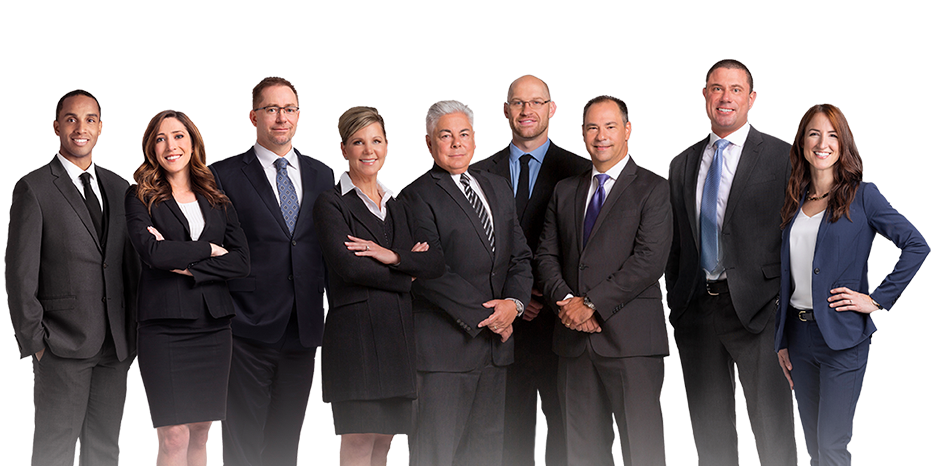 Meet the Team Dedicated to You
At Viloria, Oliphant, Oster & Aman, L.L.P., our attorneys offer the support and resources of a large firm, but with the focused attention and care of small firm.
Hear From Our Past Clients
Client Success Stories
"I couldn't be more grateful for the help and care I received from this firm. I would highly recommend them to anyone looking for help for personal injury!"

Kalynn DeBates

"He truly cared about me and my family and at a time when most people think fathers can't get custody, he helped me do just that. If you want an attorney who cares about you and your family then hire Ray Oster."

Christian Olson

"She made sure that I understood the process and what it entailed and communicated with me every step of the way. Dealing with a family member's estate is stressful and potentially complicated, and Stephanie relieved a significant portion of that stre"

Sandra C.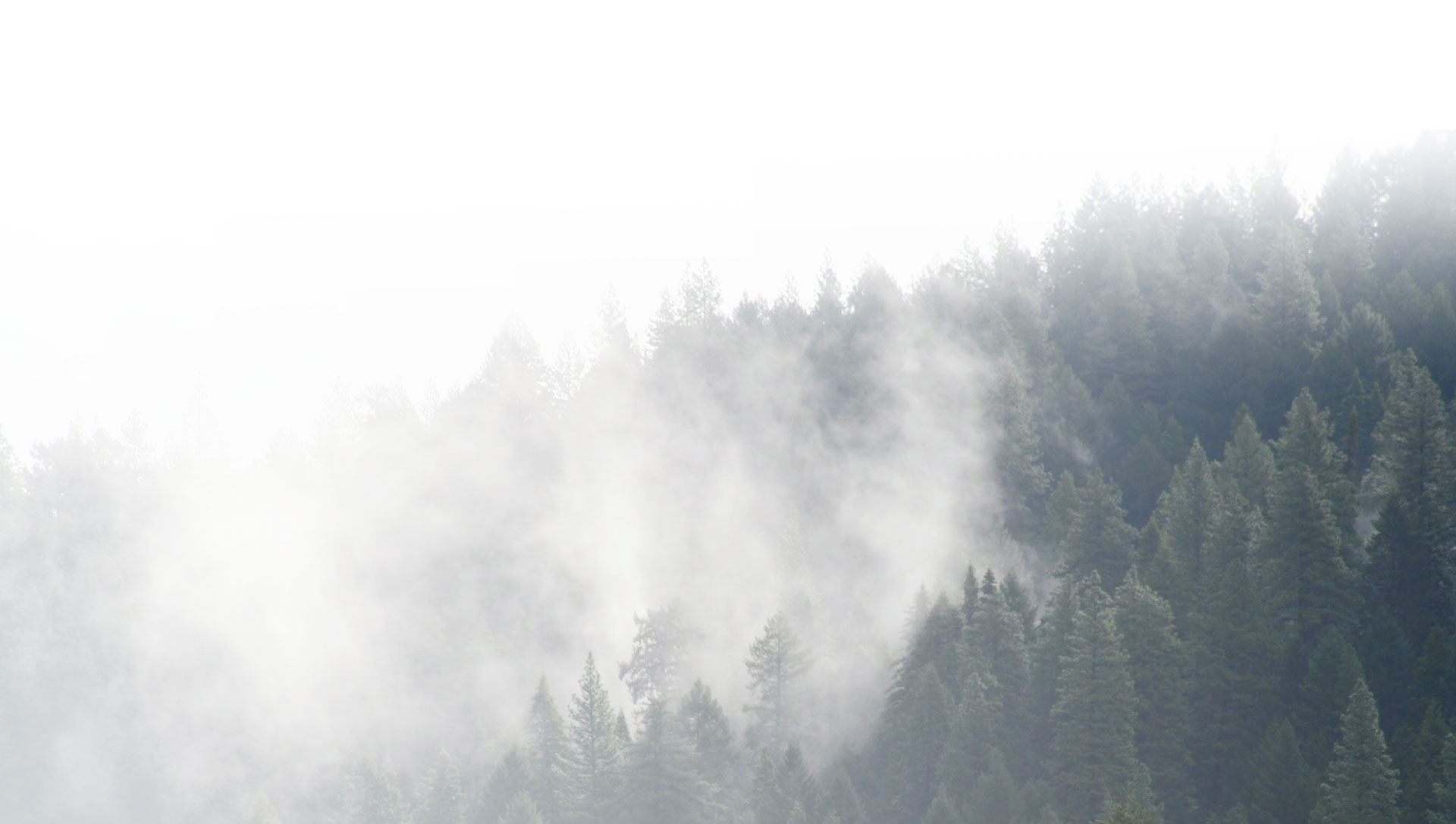 What Sets Our Firm Apart
Our Strategy

We're true trial lawyers. We prepare every case as if it's going to trial. This ensures we're ready for the unexpected.

Our Resources

When your case is bigger than you, you need a firm with the resources to support and guide you through it.

Our Availability

When you call, we answer. It's that simple. We understand that the key to results is constant communication.

Our Experience

You need an attorney who hasn't just learned about the law, but someone who practices it day in and day out.
Get in Touch With Our Office Today We Want to Hear Your Story