Reno Drunk Driving Accident Attorneys
Your Future Recovery Starts Here
Were you blindsided by a drunk driver while traveling through Reno or the surrounding highways? Viloria, Oliphant, Oster & Aman L.L.P. can assist you with your legal proceedings against that reckless driver. If you were seriously injured or your car was destroyed, then you could have a strong claim for significant compensation. Let us help you pursue it.
Our drunk driving accident lawyers in Reno have 100+ years of combined legal experience. Call

(775) 227-2280

now.
What Makes Drunk Driving So Dangerous?
Alcohol is a known menace to drivers, but that doesn't stop many drivers from making the wrong decision and getting behind the wheel after having a drink. With just one alcoholic beverage finished, a driver's blood alcohol concentration (BAC) level can increase noticeably. The higher their BAC level, the worse their ability to safely drive will become.
Alcohol impairs a driver's abilities by:
Increasing reaction times
Causing them to swerve in their lane
Blurring vision
Removing their ability to focus
Making them drowsy
If you were hit by someone who said they had a drink earlier in the night, then you can assume that they were not driving safely by any reasonable standard. Make a note of their comment to pass on to our team. It could be crucial in our efforts to prove that they should be completely liable for your damages.
How Can You Prove the Driver Was Drunk?
A statement from the other driver at the scene of the crash that admits to their intoxication is useful, but it probably isn't the best evidence our team can find. Using our years of collective experience, we know how to investigate your crash and its surrounding circumstances to find proof of the other driver's intoxication and, therefore, their liability. Specifically, working alongside police investigators and prosecutors could allow us access to many different types of evidence that otherwise would have gone unnoticed.
Police-related evidence that could help bolster your claim includes:
Field sobriety test (FST) results
Blood alcohol concentration (BAC) test results
Evidence used for criminal prosecution
Conviction or sentencing results
The criminal case against the other driver is not directly tied to your civil case against them, but that doesn't mean that we can't use the same evidence or build our arguments off the results of that case. Indeed, if the driver is not convicted of drunk driving, you can file a drunk driving accident claim against them and win.
Start Your Case – Contact Our Firm
Our Reno drunk driving accident lawyers are standing by to help you create a case that can chase down every penny of compensation owed to you. We take pride in helping locals seek compensation and justice, especially when the odds first seemed stacked against them. If you want small firm care with big firm results, then you really will want to talk with us!
Schedule a consultation with our drunk driving accident attorneys in Reno today.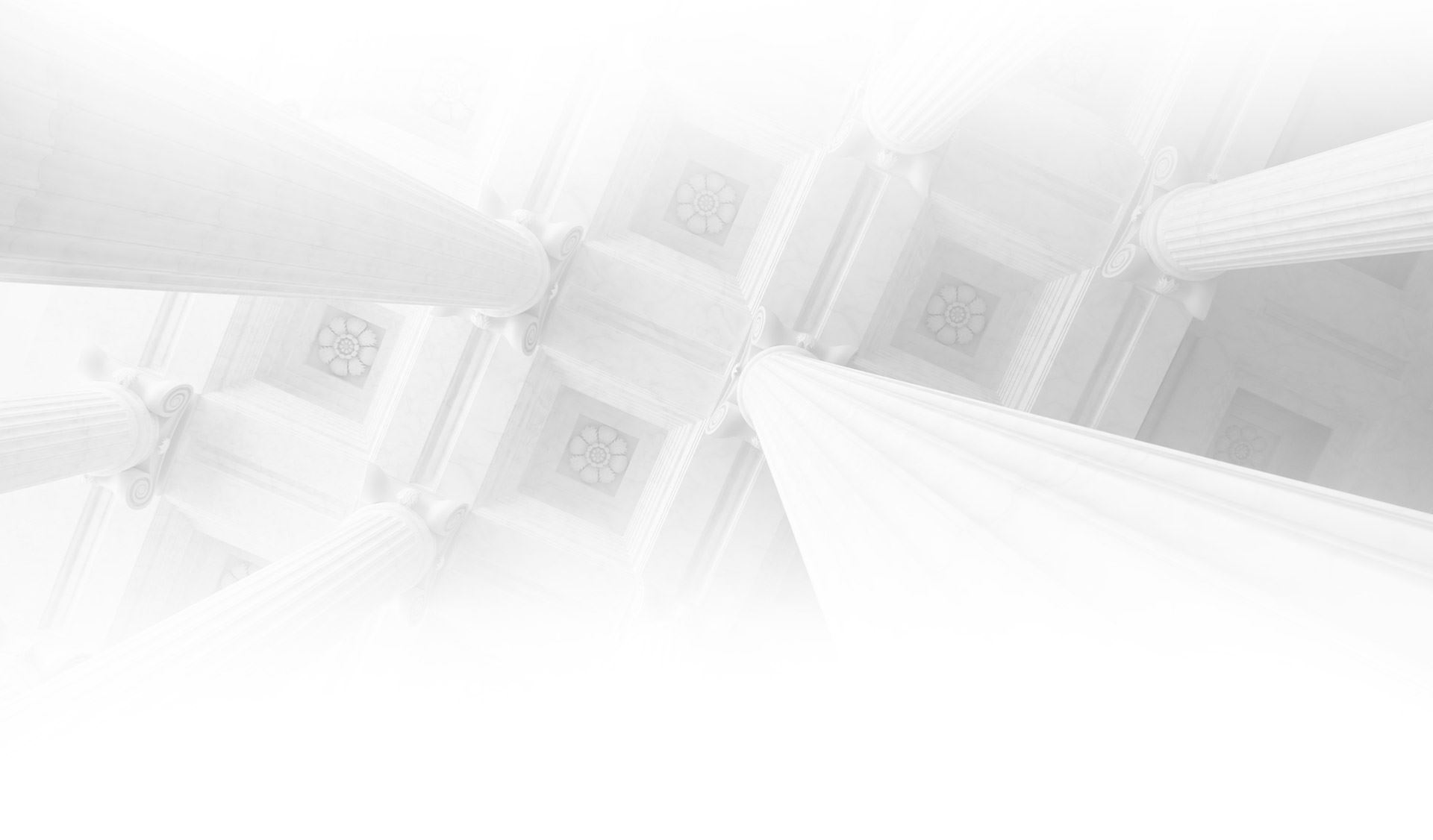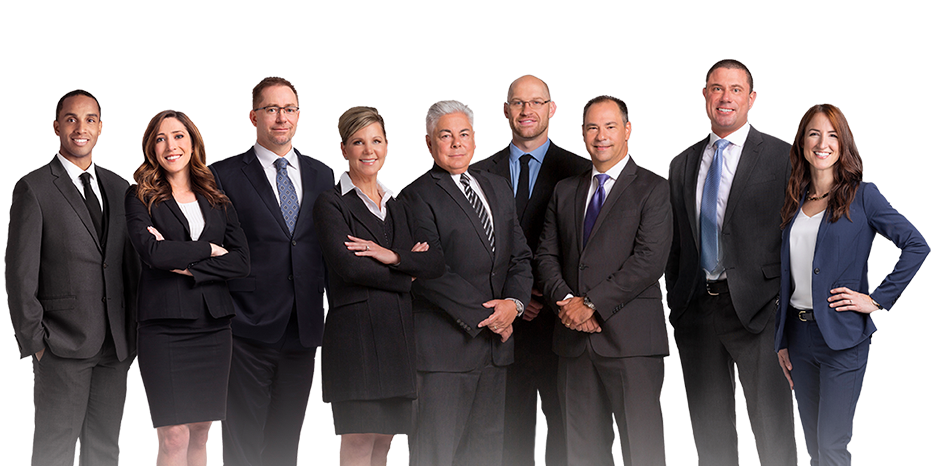 Meet the Team Dedicated to You
At Viloria, Oliphant, Oster & Aman, L.L.P., our attorneys offer the support and resources of a large firm, but with the focused attention and care of small firm.
Hear From Our Past Clients
Client Success Stories
"I couldn't be more grateful for the help and care I received from this firm. I would highly recommend them to anyone looking for help for personal injury!"

Kalynn DeBates

"He truly cared about me and my family and at a time when most people think fathers can't get custody, he helped me do just that. If you want an attorney who cares about you and your family then hire Ray Oster."

Christian Olson

"She made sure that I understood the process and what it entailed and communicated with me every step of the way. Dealing with a family member's estate is stressful and potentially complicated, and Stephanie relieved a significant portion of that stre"

Sandra C.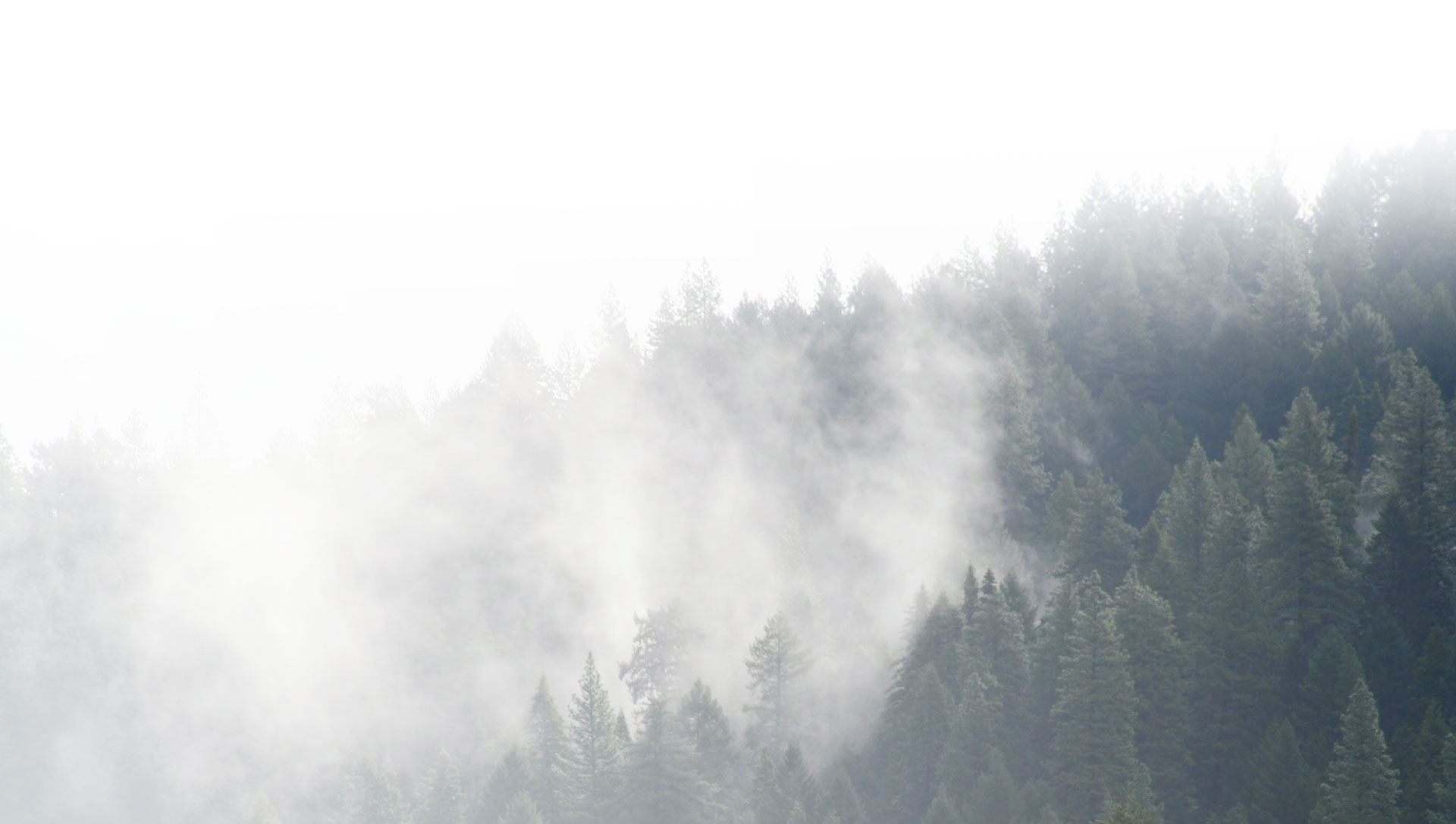 What Sets Our Firm Apart
Our Strategy

We're true trial lawyers. We prepare every case as if it's going to trial. This ensures we're ready for the unexpected.

Our Resources

When your case is bigger than you, you need a firm with the resources to support and guide you through it.

Our Availability

When you call, we answer. It's that simple. We understand that the key to results is constant communication.

Our Experience

You need an attorney who hasn't just learned about the law, but someone who practices it day in and day out.
Get in Touch With Our Office Today We Want to Hear Your Story