Reno Hit & Run Accident Attorneys
Hit & Run Accidents in Nevada
In Nevada, it is illegal to leave the scene of an accident without stopping to identify oneself and render reasonable aid to others involved. Known as committing a "hit-and-run" accident, fleeing the scene of a crash leaves victims without the sometimes-critical help they need and can make it extremely difficult for victims to obtain rightful and just compensation for their damages.
If you or someone you love was injured in a hit-and-run, turn to the team at Viloria, Oliphant, Oster & Aman L.L.P. Our Reno hit-and-run accident attorneys can review your case and determine what options you have for pursuing compensation. Depending on your unique circumstances, you may be entitled to file an uninsured/underinsured motorist claim or turn to alternative methods of seeking compensation. We leave no stone unturned in our pursuit of the full and fair recovery you deserve.
Contact us online or call

(775) 227-2280

today to speak to a member of our team. Your initial consultation is completely free.
What to Do After a Hit & Run Accident
If you are involved in a hit-and-run accident, there are several steps you should take right away. Acting quickly can not only ensure that your rights are protected but can also better your chances of securing compensation for your accident-related damages.
As soon as possible, and to the extent you are able, you should take the following steps after a hit-and-run accident:
Call 911 and/or report the accident to local law enforcement. If the crash resulted in injury, death, or property damage in excess of $750, you are required to report it to the Nevada Department of Motor Vehicles (DMV) within 10 days. Note that if police come to the scene of the accident, they will fill out and submit this report on your behalf.
Obtain as much information about the hit-and-run driver/vehicle as you can. If you are able to, take pictures of the vehicle and/or its license plate. Write down details about the vehicle—such as the make, model, approximate year, and color—and anything you can remember about the driver. You should also document your injuries and any damage to your vehicle.
Provide any information you have about the hit-and-run driver/vehicle to the police. The more information and evidence you can provide, the more likely it is that they will be able to locate the hit-and-run driver. However, note that there is no guarantee that the police will be able to find and charge the hit-and-run driver.
Seek immediate medical attention. If you were not treated at the scene/transported to a hospital, you should see a doctor right away. This is true even if you believe that you were not seriously injured or that your injuries will heal on their own. Often, the shock and stress of the incident can mask the severity of your injuries, and some injuries may not appear for hours or even days afterward. It is always important that you see a medical professional if you were involved in any car accident or motor vehicle collision.
Notify your insurance company about the accident. Depending on the type of auto insurance you have, you may be entitled to compensation through your own policy. In fact, unless you have rejected uninsured motorist (UM) insurance in writing, you could have this coverage already. UM insurance covers you if you are hit by an uninsured driver or injured in a hit-and-run accident/other incident in which the at-fault driver cannot be identified.
Last but certainly not least, you should consider contacting an attorney for help with your claim. Recovering compensation after a hit-and-run accident is not impossible, but it can be very difficult. An attorney will be able to help you deal with the insurance company or pursue alternative forms of compensation while you focus on your physical recovery.
At Viloria, Oliphant, Oster & Aman L.L.P., we are here for you every step of the way. We can review your auto insurance policy to determine whether you have grounds to file an uninsured/underinsured motorist claim or pursue other forms of compensation from your insurance provider. We also frequently work with local law enforcement agencies in providing evidence of hit-and-run accidents to help increase the likelihood of finding the at-fault driver. If the hit-and-run driver is located, we often assist our clients in bringing lawsuits against the at-fault parties and seeking full compensation for their damages.
Why Hire a Hit & Run Attorney?
If you were injured in a hit-and-run accident, you are likely facing significant medical bills and related expenses, as well as financial challenges associated with being out of work for days, weeks, or even months. If the accident was severe, you could even have catastrophic injuries that have resulted in significant and permanent impairments or disabilities.
Right now, you should be focused on getting the proper medical care you need to navigate your physical recovery. An experienced attorney, like those at Viloria, Oliphant, Oster & Aman L.L.P., can handle the legal aspects of your case so that you can dedicate your time and energy to healing and getting back on your feet.
Our Reno hit-and-run accident attorneys can assist you in the following ways:
Reviewing your auto insurance policy and uncovering additional avenues of compensation
Gathering applicable evidence in support of your claim
Providing evidence to local law enforcement in an effort to locate the hit-and-run driver
Working with the insurance company/companies on your behalf
Completing and filing all necessary paperwork by the applicable deadlines
Negotiating a fair settlement or, if necessary, preparing your case for litigation
Representing you at trial if needed
Our team provides highly compassionate and personalized legal services backed by over 100 years of combined legal experience. When you need us, we are here for you—it's that simple.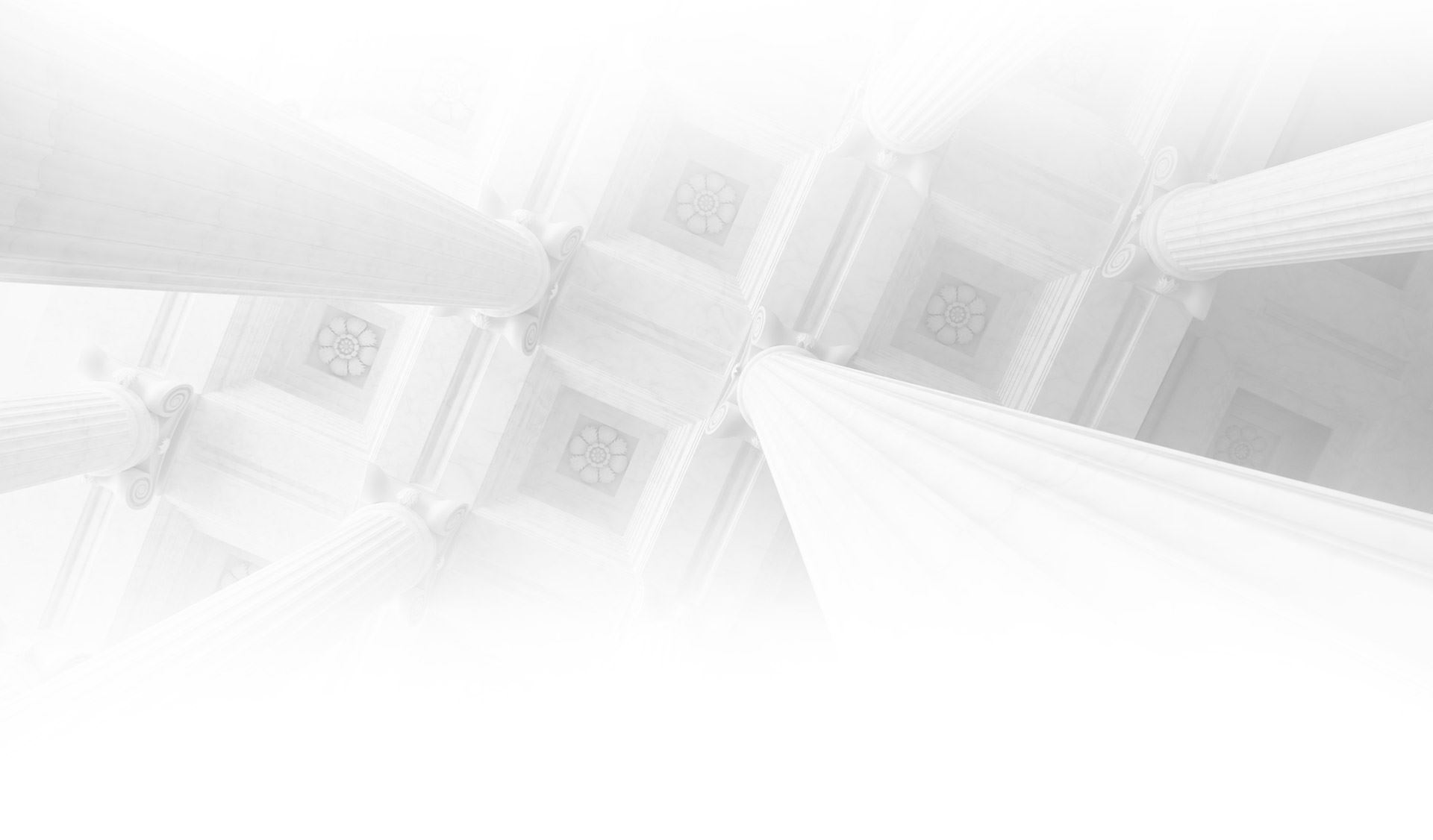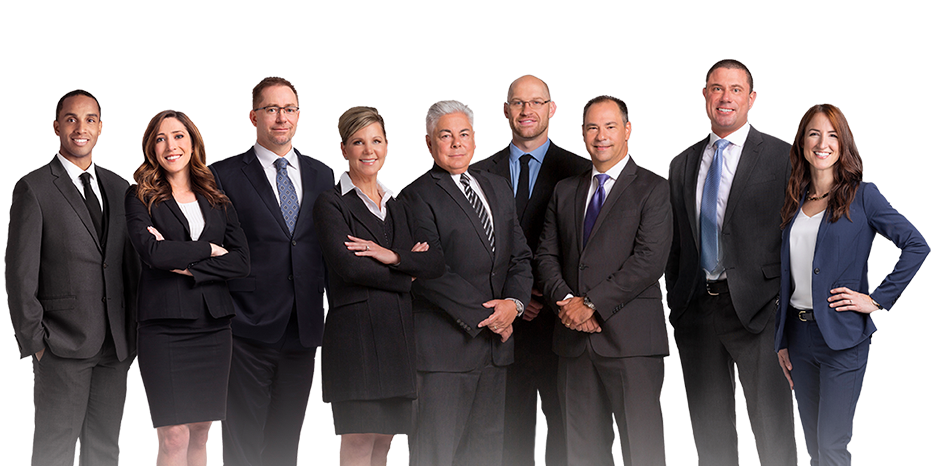 Meet the Team Dedicated to You
At Viloria, Oliphant, Oster & Aman, L.L.P., our attorneys offer the support and resources of a large firm, but with the focused attention and care of small firm.
Hear From Our Past Clients
Client Success Stories
"I couldn't be more grateful for the help and care I received from this firm. I would highly recommend them to anyone looking for help for personal injury!"

Kalynn DeBates

"He truly cared about me and my family and at a time when most people think fathers can't get custody, he helped me do just that. If you want an attorney who cares about you and your family then hire Ray Oster."

Christian Olson

"She made sure that I understood the process and what it entailed and communicated with me every step of the way. Dealing with a family member's estate is stressful and potentially complicated, and Stephanie relieved a significant portion of that stre"

Sandra C.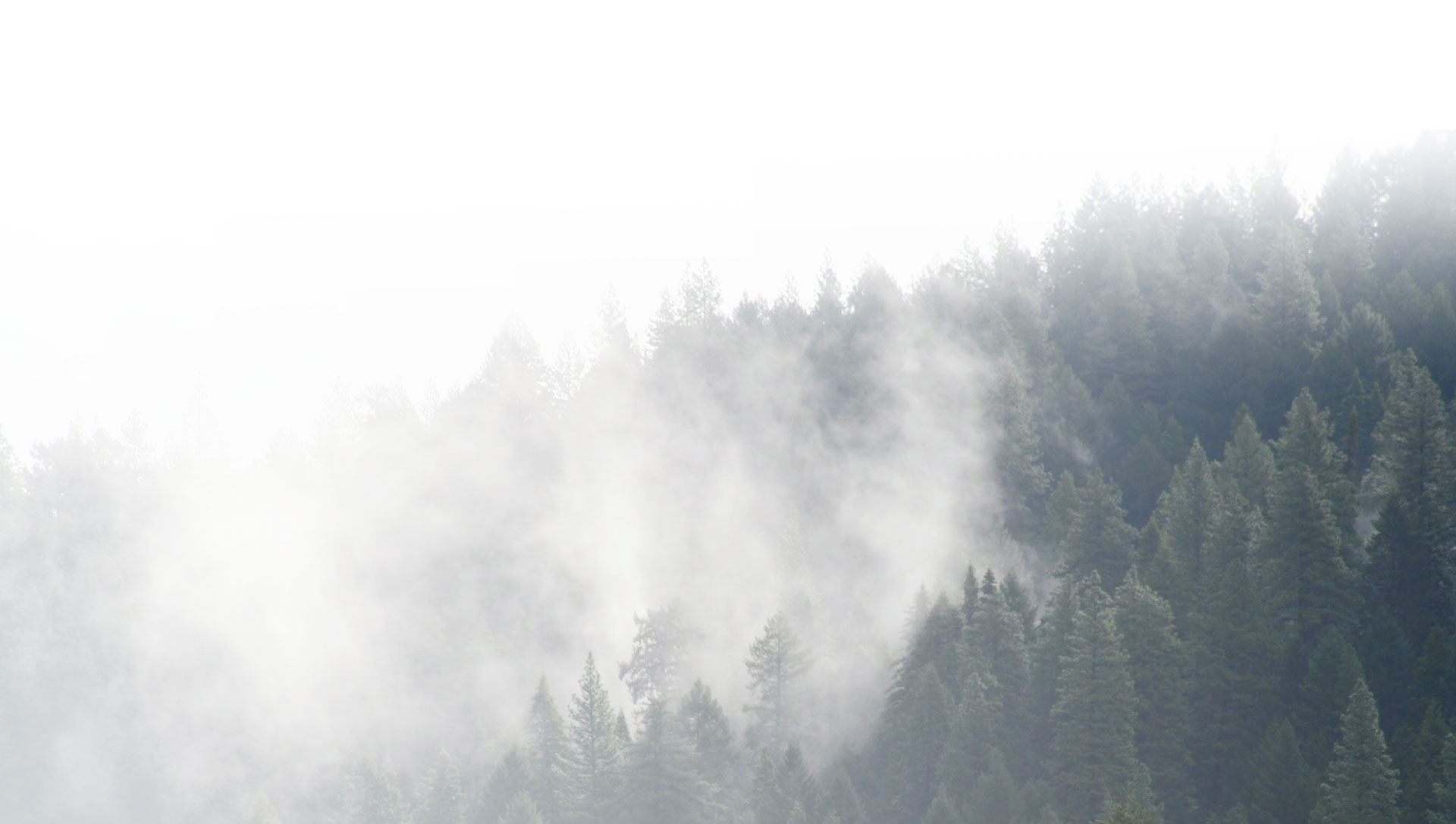 What Sets Our Firm Apart
Our Strategy

We're true trial lawyers. We prepare every case as if it's going to trial. This ensures we're ready for the unexpected.

Our Resources

When your case is bigger than you, you need a firm with the resources to support and guide you through it.

Our Availability

When you call, we answer. It's that simple. We understand that the key to results is constant communication.

Our Experience

You need an attorney who hasn't just learned about the law, but someone who practices it day in and day out.
Get in Touch With Our Office Today We Want to Hear Your Story