Uninsured/Underinsured Motorists
Reno Uninsured/Underinsured Motorist Attorneys
Filing a UM/Uim Claim in Nevada
According to a 2021 study by the Insurance Research Council, approximately one in eight drivers in the United States does not have auto insurance. In Nevada, an estimated 10.4 percent of motorists do not carry any auto insurance, according to data from the Insurance Information Institute. This means that you have a relatively high chance of being involved in an accident with an uninsured or underinsured driver at some point in your life. When this happens, it can be difficult to obtain fair financial compensation for your medical expenses, lost wages, and other accident-related damages—but it is not impossible.
If you have uninsured/underinsured motorist (UM/UIM) coverage on your auto insurance policy, you can file a claim with your own insurance provider after an accident with an uninsured or underinsured motorist. UM/UIM insurance is also available when you are injured in a hit-and-run accident and cannot identify the at-fault motorist.
At Viloria, Oliphant, Oster & Aman L.L.P., we assist clients in Reno and throughout the state of Nevada with complex car accident matters, including accident claims involving uninsured and underinsured motorists. Our attorneys can review your auto insurance policy and go over your options with you during a free, no-obligation consultation. As your legal team, we are prepared to pursue every possible source of compensation in our effort to maximize your recovery.
Call us today at

(775) 227-2280

or contact us online using the secure submission form here on our website for a complimentary case evaluation.
Is Uninsured/Underinsured Motorist Coverage Mandatory in Nevada?
In Nevada, uninsured/underinsured motorist (UM/UIM) coverage is not mandatory. Although your insurance provider is required to offer you UM/UIM insurance, you are allowed to reject this coverage in writing.
If you have not opted out of purchasing UM/UIM insurance in writing, you can still recover the minimum UM/UIM coverage, even if you did not purchase the coverage as part of your auto insurance policy.
For drivers who choose to carry UM/UIM coverage, insurance companies must offer the minimum amounts of coverage:
$25,000 in bodily injury/death per person
$50,000 in bodily injury/death per accident
While these amounts represent the minimum UM/UIM coverage in Nevada, you may choose to add additional coverage, up to the amount of your liability coverage. In our opinion, the UM/UIM coverage is the most important coverage you can buy to protect yourself and your family from injuries caused by others who are not adequately insured.
It is also important to note that, in Nevada, UM and UIM coverage are grouped together. This means that if you have UM insurance, you also have UIM coverage. In other words, if you have UM insurance in Nevada, you are automatically covered when you are hit by an uninsured motorist, and you can receive supplemental coverage if you are injured by someone who only carries the state's minimum liability insurance requirements when this is not sufficient to cover the extent of your damages.
What Does UM/UIM Cover?
There are two types of uninsured motorist coverage available in Nevada:
UM Bodily Injury Coverage: UM bodily injury coverage provides compensation for related damages when you or another covered individual (such as a passenger) suffers injuries or other bodily damage.
UM Property Damage Coverage: UM property damage coverage provides compensation for repairs and other related costs when an accident results in damages to your vehicle and/or personal property.
In Nevada, UM bodily injury insurance covers the following:
"Reasonable and necessary" medical expenses
Lost income/wages
Pain and suffering
Lost or diminished earning capacity
Underinsured motorist (UIM) coverage covers the gap between the at-fault driver's insurance policy limits and the victim's damages. For example, if you were hit by someone who only has the state's minimum $25,000/$50,000 bodily injury liability coverage, and you suffer $35,000 in damages, your UIM insurance will kick in after the at-fault driver's $25,000 bodily injury liability limit is exhausted. This allows you to recoup most if not all of your damages after an accident, even when the at-fault driver does not have sufficient insurance.
Why Should You Have UM/UIM Insurance?
Plain and simple, uninsured and underinsured motorist coverage protects you after an accident. With more than 10 percent of Nevada motorists driving without insurance, the chances of you being injured by an uninsured motorist are high. To make matters worse, Nevada's relatively low liability insurance limits significantly increase your risk of being involved in an accident with someone who does not have enough coverage to pay for the full cost of your damages.
With UM/UIM insurance, you can have peace of mind knowing that you are protected, even when the other driver's insurance policy cannot not pay your full amount of damages. UM/UIM insurance is also available if you are injured in a hit-and-run. Rather than simply having to wait and see if the police can find the hit-and-run driver, you can turn to your own auto insurance policy and receive prompt compensation for your accident-related losses.
How Viloria, Oliphant, Oster & Aman L.L.P. Can Help
Even if you have UM/UIM coverage, you may encounter numerous difficulties when filing your claim. Insurance companies do not like to pay out claims, even when those claims are valid. The insurance adjuster may dispute your injuries, minimize your damages, argue that you had a preexisting condition, or assign you a greater percentage of blame in an effort to reduce or deny your payout.
When you work with our Reno uninsured/underinsured motorist attorneys, you can focus on your physical recovery while we handle the many legal details of your claim. With over a century of combined experience, we are well-versed in the UM/UIM claims filing process and know how to effectively advocate for the full, fair compensation you are owed. Throughout the process, we will be available to answer your questions and will provide consistent updates on the status of your case. We prioritize client communication and service and take great pride in always putting our clients first.
For more information, including how our Reno UM/UIM attorneys can help you with your claim, call

(775) 227-2280

and request a free consultation today.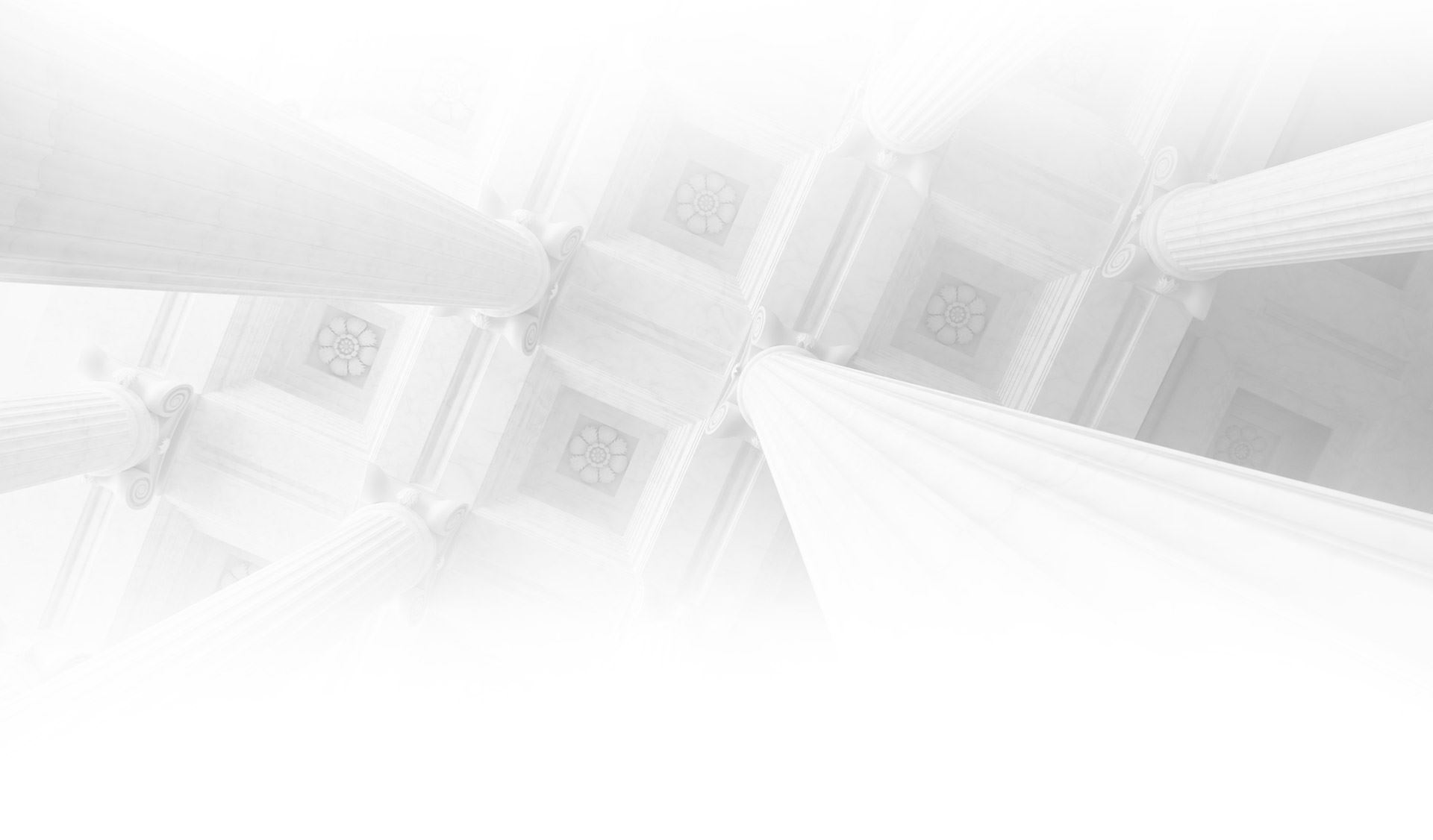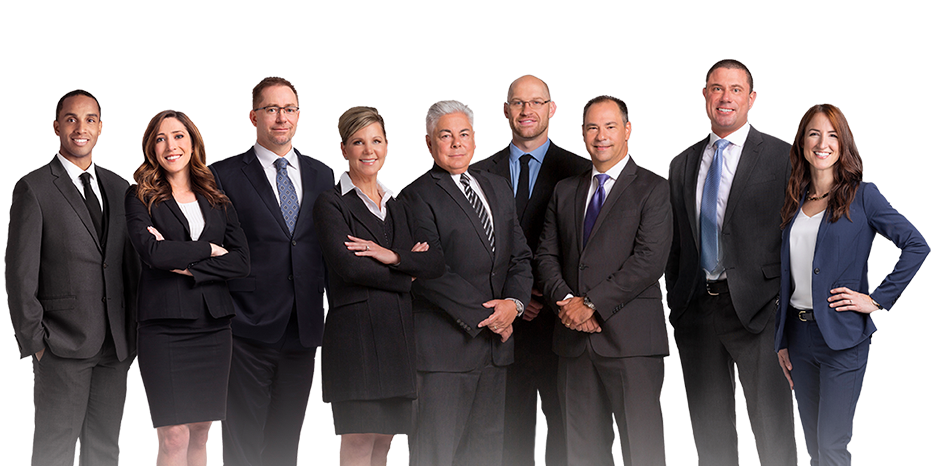 Meet the Team Dedicated to You
At Viloria, Oliphant, Oster & Aman, L.L.P., our attorneys offer the support and resources of a large firm, but with the focused attention and care of small firm.
Hear From Our Past Clients
Client Success Stories
"I couldn't be more grateful for the help and care I received from this firm. I would highly recommend them to anyone looking for help for personal injury!"

Kalynn DeBates

"He truly cared about me and my family and at a time when most people think fathers can't get custody, he helped me do just that. If you want an attorney who cares about you and your family then hire Ray Oster."

Christian Olson

"She made sure that I understood the process and what it entailed and communicated with me every step of the way. Dealing with a family member's estate is stressful and potentially complicated, and Stephanie relieved a significant portion of that stre"

Sandra C.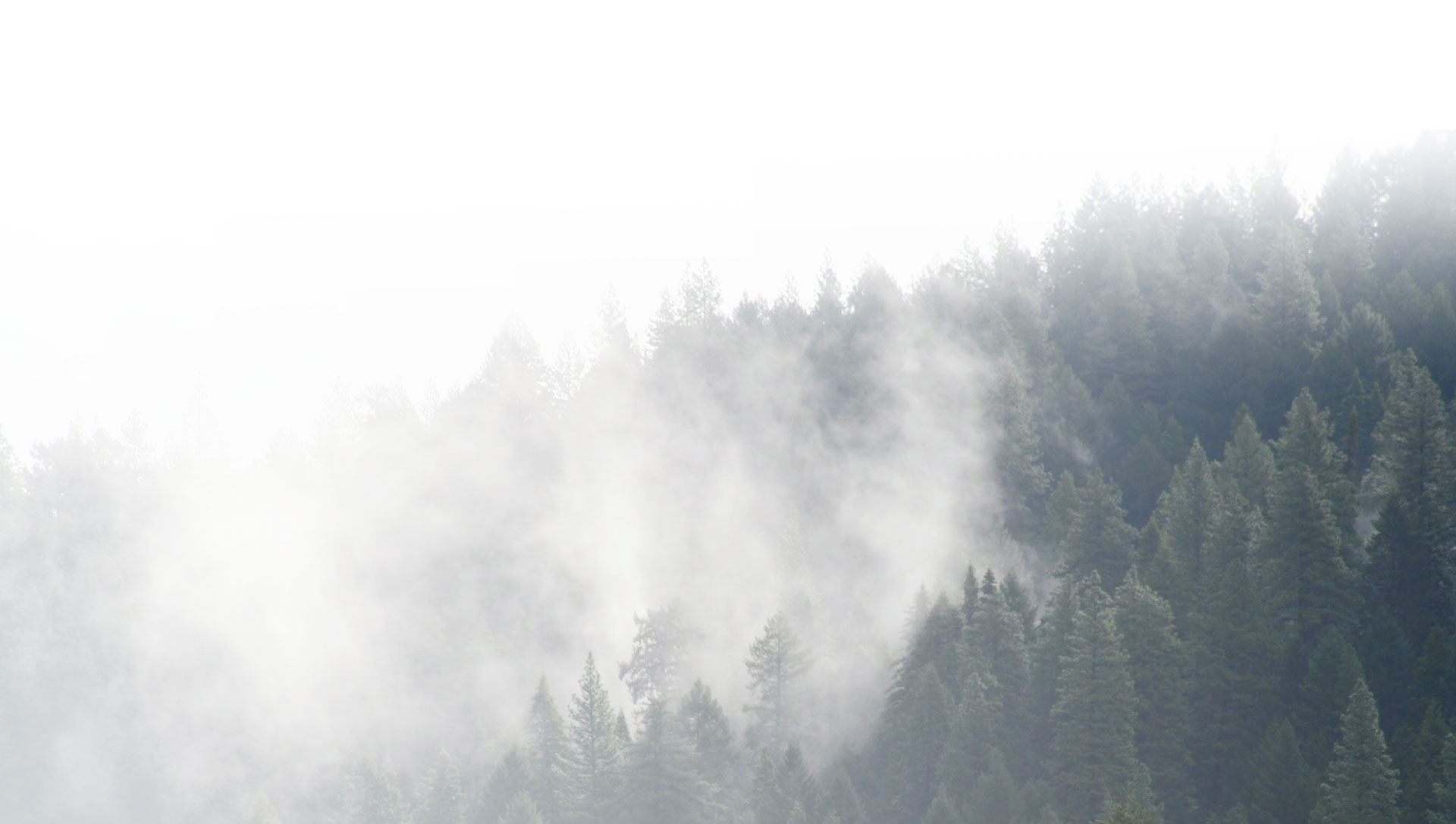 What Sets Our Firm Apart
Our Strategy

We're true trial lawyers. We prepare every case as if it's going to trial. This ensures we're ready for the unexpected.

Our Resources

When your case is bigger than you, you need a firm with the resources to support and guide you through it.

Our Availability

When you call, we answer. It's that simple. We understand that the key to results is constant communication.

Our Experience

You need an attorney who hasn't just learned about the law, but someone who practices it day in and day out.
Get in Touch With Our Office Today We Want to Hear Your Story