Reno Car Accident Lawyer
Helping Injured Clients in Reno, Carson City, Sparks & Northern Nevada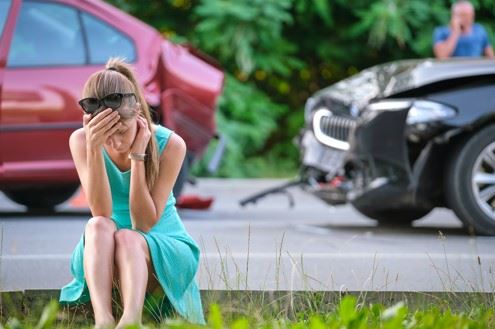 Every day, thousands of people are injured or lose their lives in motor vehicle crashes. As tragic as these accidents are, the fact remains that the vast majority of them could have been avoided. The number one cause of motor vehicle accidents—whether they involve passenger cars, commercial trucks, motorcycles, or any other vehicle—is negligence.
If you were injured or if your loved one was killed in a car accident in Northern Nevada, and you believe someone else was at fault for the crash, you could have grounds to file a personal injury or wrongful death claim. This allows you to seek financial recovery for your damages, such as medical bills, lost wages, and pain and suffering.
When you choose Viloria, Oliphant, Oster & Aman L.L.P. to represent you after a car accident, you can count on working with an actual lawyer, not a paralegal. Our Reno car accident attorneys have over 100 years of combined experience and a commitment to providing the highest level of client service. As a result, we have become known as a leading Northern Nevada law firm, able to take on the most complex cases and the most significant opponents.
Are you looking to financially recover from injuries suffered in a car accident? Call Viloria, Oliphant, Oster & Aman L.L.P. today at
(775) 227-2280

or contact us online to schedule a meeting with our Reno car accident attorney!
On This Page:
Why Choose Us?
Since 1998, our firm has secured sizeable results for our personal injury clients, facing massive expenses and severe injuries. Our work has earned us numerous awards and accolades in the legal community, but our most important goal has been helping our clients move forward with their lives. Our Reno car accident attorneys are ready to fight tirelessly for your maximum recovery under the law.
People choose us because:
We have recovered millions of dollars for the injured
Our firm serves Spanish-speaking clients
We are Rated AV® Preeminent by Martindale-Hubbell®
Our team has over a century of combined trial experience
Many of our attorneys are included in Top 100 Trial Lawyers in America
There are no fees unless we win your case
Types of Car Accident Cases We Handle
We handle all types of cases for auto accidents in Reno, NV, including but not limited to:
Rear-end collisions
Texting and other distracting behaviors while driving
Aggressive driving accidents
Turning into the wrong lane
Running red lights or stop signs
Reckless/aggressive driving
Commercial vehicle accidents
Fatigued driving/fall asleep at the wheel
If you believe that another motorist's negligence contributed to or caused the accident that left you suffering serious, life-altering injuries, reach out to our team to learn more about your legal options.
What You Have to Prove in a Car Accident Case
Nearly every car accident victim has the right to file a personal injury claim against the driver who caused the collision in Nevada.
Victims need to remember that, for a claim to hold, they must be able to prove the following components of a car crash claim:
Duty of Care: Each motorist has the duty to operate their car or vehicle safely to protect other individuals and their property. Accordingly, motorists are expected to abide by speed limits, traffic signs, traffic laws, turn signals, and other things to safeguard other roadway users.
Breach of Duty of Care: A victim filing a personal injury claim must prove that the at-fault motorist breached their duty of care, causing the vehicle collision. Often, these breaches of duty result in injured pedestrians, motorists, and cyclists. Even minor breaches of duty of care can result in severe collisions. More egregious breaches—such as reckless driving, drunk driving, and running red lights—can cause catastrophic and, in worst cases, fatal injuries. In some cases, an at-fault driver can be criminally punished.
Causation: Next, the victim must prove that the motorist's breach of duty directly caused their injuries. Causation can be considered cause-in-fact or proximate. Causation is considered cause-in-fact when the breach is a direct cause of the victim's injuries. Causation is considered proximate when the breach does not directly cause the injury, but the injuries would not have occurred if the breach had never occurred.
What If I Was Partly at Fault for the Accident?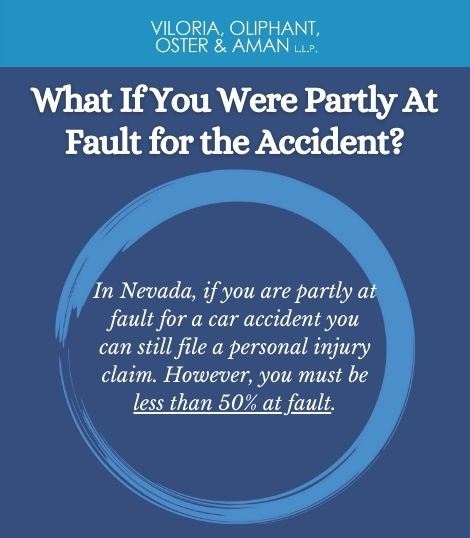 In many cases, fault is not clear-cut. Instead, several factors may have contributed to an accident, and there may be some degree of shared fault, meaning you and the other motorist are partially to blame. In Nevada, being partly at fault for a car accident does not bar you from filing a personal injury claim and seeking financial recovery. However, the state's comparative negligence rules state that you must be less than 50% at fault for the accident to receive compensation.
For example, if you failed to come to a full and complete stop at a stop sign and, as you drove through the intersection, were hit by a distracted driver who was speeding and did not stop at all at the stop sign, a jury might decide that you are 30% to blame for the accident. Your degree of fault will be used to reduce the total amount you could have otherwise recovered if you were not to blame whatsoever. So, in this example, your overall recovery will be reduced by 30%—if your total damages amounted to $10,000, you could only recover up to 70%, or $7,000.
If a jury decides that you are more than 50% at fault for an accident, you will not be able to recover any compensation after the accident.
Medical Payment Coverage
If you have medical payment coverage on your auto policy, it is essential to exhaust this coverage first. If you are in a car accident and your health insurance pays for your medical bills, we will have to reimburse your health insurance out of your settlement. However, we do not have to reimburse your auto insurance company for the money it pays toward your bills.
We Can Help With Medical Treatment
Sometimes, clients don't have insurance or the ability to pay for medical treatment. In such cases, we work with physicians, psychologists, and other medical professionals who will treat clients on a lien basis. In other words, we can often arrange for you to be seen and treated by a doctor who will agree to be paid out of your injury settlement money.
With our contingency fee arrangement, our firm takes no fee unless your win your case, so there are no out-of-pocket costs to worry about. If you've been severely injured in a car accident, let our Reno car accident attorneys fight to hold those at fault responsible and help you get the care you need. You cannot take back your injuries, but you can take back your future.
Contact Our Auto Accident Attorney in Reno Today
Whether you were sideswiped by a drunk driver, rear-ended by a texting teen, or other car accident in Reno, Viloria, Oliphant, Oster & Aman L.L.P. can help you work to get the medical treatment and compensation you need and deserve. We offer free initial consultations and can meet with you on weekends or in the evening upon request. Our firm provides legal services in both English and Spanish.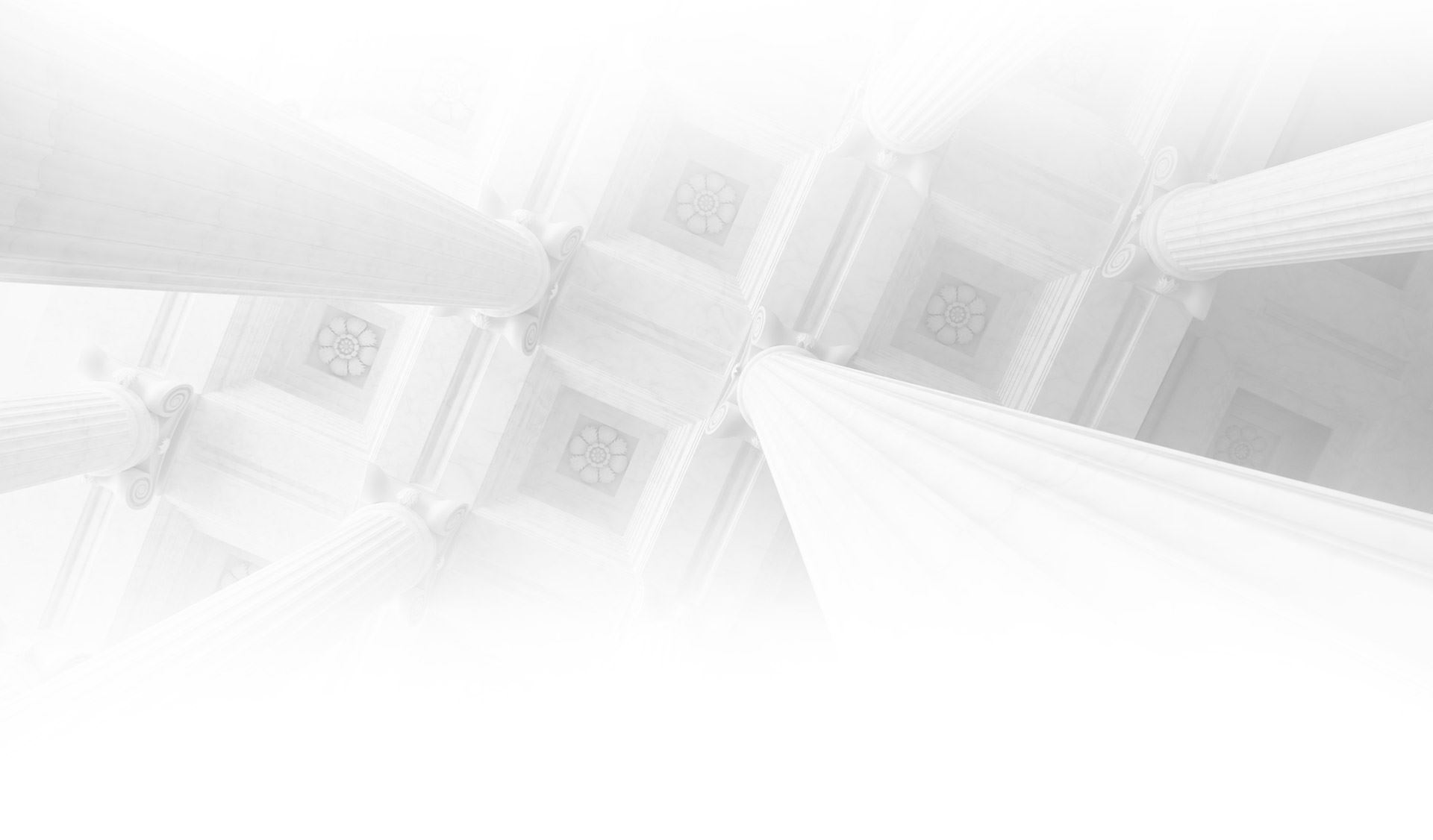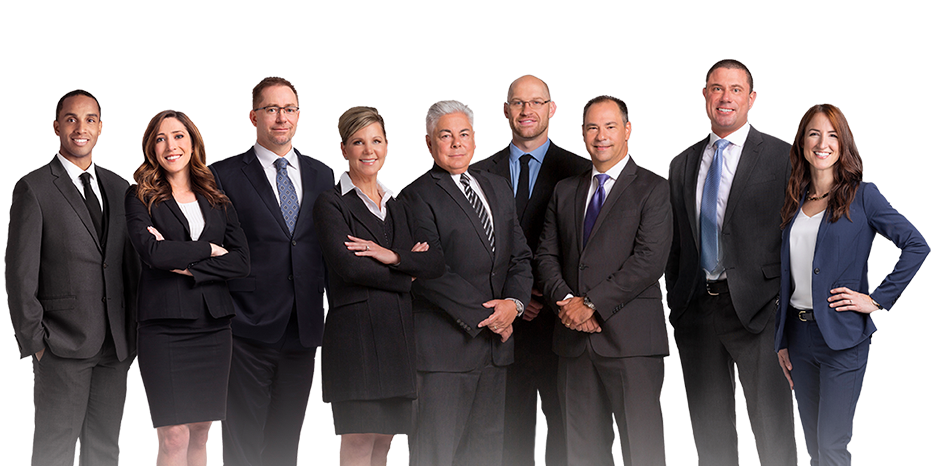 Meet the Team Dedicated to You
At Viloria, Oliphant, Oster & Aman, L.L.P., our attorneys offer the support and resources of a large firm, but with the focused attention and care of small firm.
Hear From Our Past Clients
Client Success Stories
"I couldn't be more grateful for the help and care I received from this firm. I would highly recommend them to anyone looking for help for personal injury!"

Kalynn DeBates

"He truly cared about me and my family and at a time when most people think fathers can't get custody, he helped me do just that. If you want an attorney who cares about you and your family then hire Ray Oster."

Christian Olson

"She made sure that I understood the process and what it entailed and communicated with me every step of the way. Dealing with a family member's estate is stressful and potentially complicated, and Stephanie relieved a significant portion of that stre"

Sandra C.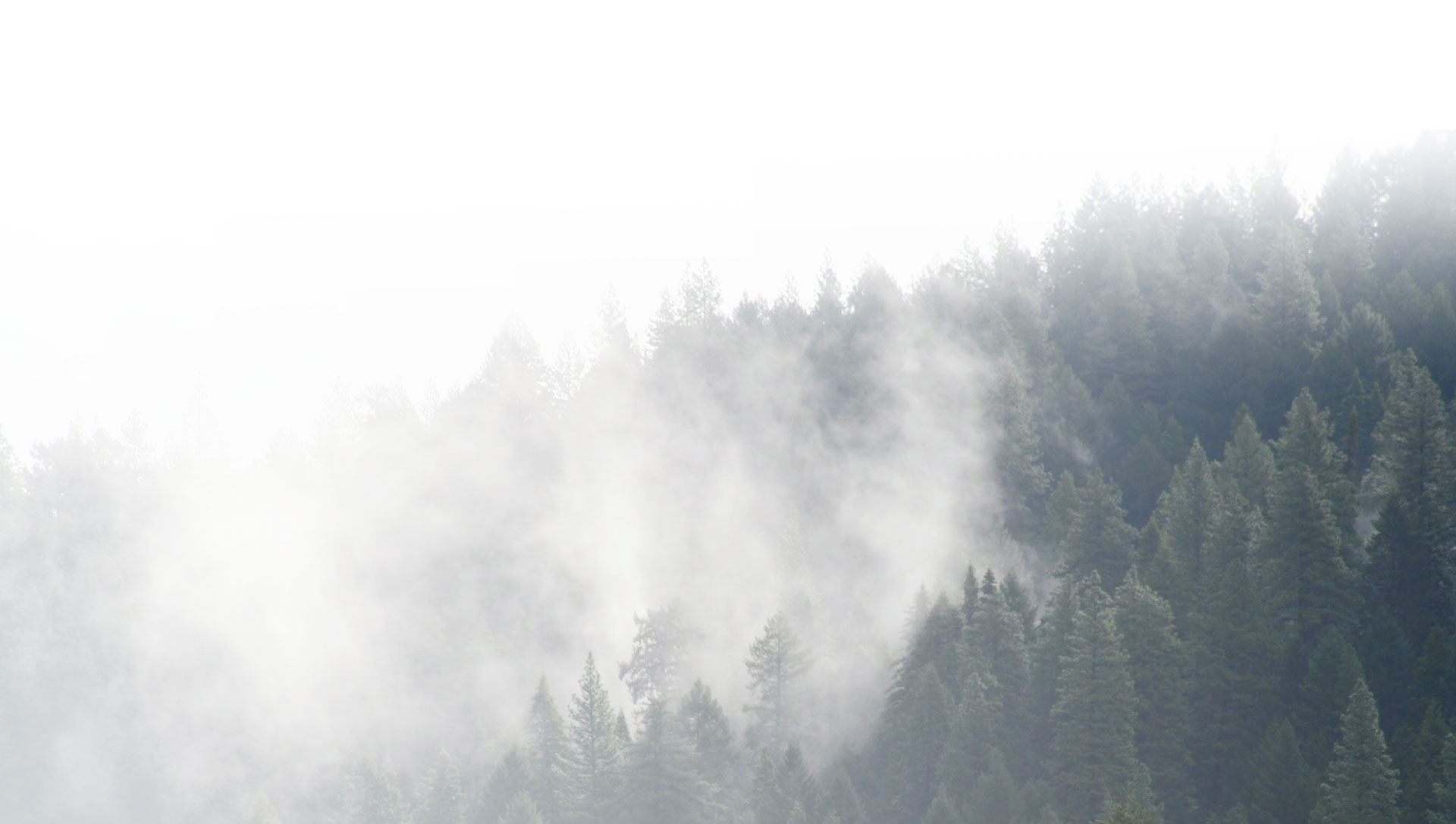 What Sets Our Firm Apart
Our Strategy

We're true trial lawyers. We prepare every case as if it's going to trial. This ensures we're ready for the unexpected.

Our Resources

When your case is bigger than you, you need a firm with the resources to support and guide you through it.

Our Availability

When you call, we answer. It's that simple. We understand that the key to results is constant communication.

Our Experience

You need an attorney who hasn't just learned about the law, but someone who practices it day in and day out.
Get in Touch With Our Office Today We Want to Hear Your Story