Reno Catastrophic Injury Attorneys
What Is a Catastrophic Injury?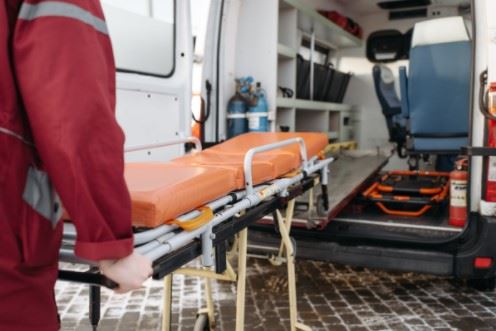 When a person suffers an injury that severely and permanently affects their ability to function, it is considered a "catastrophic" injury. These are also known as "permanent injuries." Catastrophic injuries are categorized differently from other personal injury cases because these injuries typically require lifelong medical care, limit an individual's ability to make a living, and require massive resources in order to accommodate them.
At Viloria, Oliphant, Oster & Aman L.L.P., our attorneys are deeply familiar with catastrophic injury cases, and we know how to represent victims of debilitating injuries in order to help secure maximum compensation under the law.
Contact us online or call our office at

(775) 227-2280

today to request a free and confidential consultation with one of our Reno catastrophic injury lawyers.
Types of Catastrophic Injuries
Any injury that is severely debilitating, disabling, or significantly affects the victim's ability to perform once-normal daily tasks can be considered catastrophic.
At Viloria, Oliphant, Oster & Aman L.L.P., we handle all types of serious injury case, including but not limited to:
Harm to internal organs
Amputated limbs or appendages
Exposure to toxic chemicals/substances
Loss of major sensory ability, such as sight, hearing, smell, etc.
Clustered bone fractures (or multiple fractures)
Nerve damage
What Are Common Causes Of Catastrophic Injuries?
These sorts of injuries often occur in cases involving drunk driving, truck and other large vehicle accidents, medical malpractice and pharmaceutical errors, and so on. In such cases, victims suffer considerable personal harm and may be entitled to compensation for damages.
Damages in Catastrophic Injury Cases
Catastrophic injury victims often accrue large medical bills and are kept from working for lengthy periods of time, resulting in lost wages and massive medical bills to pay for surgeries, medication, and therapy. As such, the courts can order the responsible parties to foot the bill, including payment for counseling and therapy to help victims cope with the emotional effects of such injuries.
While every case is different and, therefore, the exact damages you may be able to recover could differ slightly, our catastrophic injury attorneys in Reno can help you seek recovery for the following:
Emergency medical care
Ambulance fees
Emergency room/hospital fees
Surgeries and other treatments
Pain management programs
Medications
Medical equipment and devices
Modifications to your home
Lost income/wages
Lost future earnings
Lost earning capacity (disability)
Pain and suffering
Emotional trauma
Counseling services
Property damage
In some cases, we may also be able to seek punitive damages, which are meant to punish the at-fault party when they acted extremely negligently or unlawfully.
Catastrophic injuries can ultimately end up costing victims and their families hundreds of thousands—if not millions—of dollars over the course of a lifetime. Our catastrophic injury lawyers in Reno are prepared to help you fight for the full, fair compensation you are owed for your losses.
Who Is Liable for Damages?
Any person and/or company "at fault" for the catastrophic injury due to negligence, recklessness, or intentional act is liable. With car accidents, this may include the driver and their employer if they were driving a company car or were driving in their work capacity. For truck accidents, this may include the truck driver and a variety of truck and freight companies. For premise liability cases, this can include the owner and operator of the property where the injury took place.
What Is The Statute Of Limitations For Filing A Catastrophic Injury Lawsuit In Nevada?
The statute of limitations in Nevada for filing a catastrophic injury lawsuit is two years from the date of the injury. This means that the person who was injured only has a certain amount of time to bring a lawsuit seeking compensation for damages. Bear in mind that the statute of limitations may have exceptions based on the individual circumstances of the case, such as if the harm was not found immediately or if the injured person is a juvenile.
It is best to speak with an experienced catastrophic injury lawyer in Reno as soon as possible after suffering a serious injury to learn about the specific deadlines and laws that apply to your case. An attorney at Viloria, Oliphant, Oster & Aman L.L.P. can assist you in filing your claim within the applicable statute of limitations in order to safeguard your rights and maximize your chances of receiving compensation.
Can I File A Catastrophic Injury Claim On Behalf Of A Family Member Who Is Unable To Do So?
Yes, in Nevada, you may make a catastrophic injury claim on behalf of a family member who is unable to do so on their own. This is referred to as bringing a lawsuit as a "next friend" or "guardian ad litem" on behalf of the wounded party.
To file a claim on someone else's behalf, usually, you must be designated by a court as their legal representative or guardian. This can be accomplished through a legal process in which you show that the injured individual is unable to make legal decisions on their own as a result of their catastrophic injury.
After being appointed, you can file a catastrophic injury case on behalf of your injured family member, seeking compensation for their losses such as medical expenditures, lost wages, pain and suffering, and future care needs. It is critical to connect with a Reno catastrophic injury attorney who has handled cases involving severe injuries to advise you through the legal procedure and help preserve your family member's rights.
What To Do After A Catastrophic Injury
Following a catastrophic injury, it is important to take certain steps to protect your health and legal rights. While I cannot provide specific legal advice, here are some general recommendations for what you may consider doing immediately after a catastrophic injury:
Seek immediate medical attention: Your health and well-being should be the top priority. Get medical help as soon as possible. Prompt medical treatment not only ensures your well-being but also creates a record of your injuries, which may be important for future legal proceedings.
Find out what caused your serious injuries: It will be crucial to demonstrate how you were harmed in order to effectively pursue your claim. Your injury could be the consequence of a work-related accident, an automobile accident, or even medical negligence. Whatever the primary cause, you should identify and document all relevant elements.
Preserve evidence: If possible, gather and preserve any evidence related to the accident or injury. This may include taking pictures, gathering witness contact information, keeping medical records and bills, preserving damaged property or equipment, and documenting any other relevant information.
Notify authorities: If the injury occurred due to an accident or someone else's negligence, such as a car accident or workplace incident, report the incident to the appropriate authorities. This could include notifying the police, supervisor, or management depending on the circumstances.
Consult with a catastrophic personal injury attorney: Contact a qualified personal injury attorney with experience in catastrophic injury cases. They can provide you with legal advice based on the specific details of your case, inform you about your rights and options, and guide you through the legal process.
Be cautious with insurance companies: If an insurance company contacts you, be cautious about providing detailed statements or accepting settlements without consulting with an attorney. Insurance companies may try to minimize their liability, so it's important to have legal representation to ensure your rights are protected.
Remember, every situation is unique, and it's crucial to consult with a knowledgeable catastrophic injury attorney in Reno who can provide guidance tailored to your specific circumstances.
Unyielding Representation for the Seriously Injured
Catastrophic injuries are usually injuries to the spinal cord, back, or brain, as these areas are vulnerable to permanent damage. Injuries in these areas often result in paralysis or inhibited neurological or cognitive function. Representing victims of these injuries requires a great deal of experience, as it requires a thorough understanding of the effects of these injuries both in the present and years into the future.
At Viloria, Oliphant, Oster & Aman L.L.P., we have more than 100 years of collective experience handling hundreds of cases. By limiting our caseload, we are able to commit vast resources to every case. For you, this means we invest in medical specialists, accident reconstructionists, economists, financial advisors, and other experts in order to accurately present your lifelong needs to the jury.
Choose Our Award-Winning Reno Law Firm
Since 1998, our firm has represented clients in a wide variety of injury cases, many of them complex and severe. In fact, we seek out difficult cases—including severe car accidents, truck accidents, and workplace accidents—as these are often where our attention, resources, and insight can have the most impact. Though we are a deliberately lean firm, we provide representation on par with any large firm because we limit our caseload to offer a high level of focus to each client.
As a result of our work, we have achieved the following:
If you or a loved one sustained severe, life-altering injuries as a result of another person or party's careless, reckless, or wrongful conduct, Viloria, Oliphant, Oster & Aman L.L.P. can help.
Get a free case consultation by calling

(775) 227-2280

or contact us online to schedule your no-obligation appointment and find out if you have a case.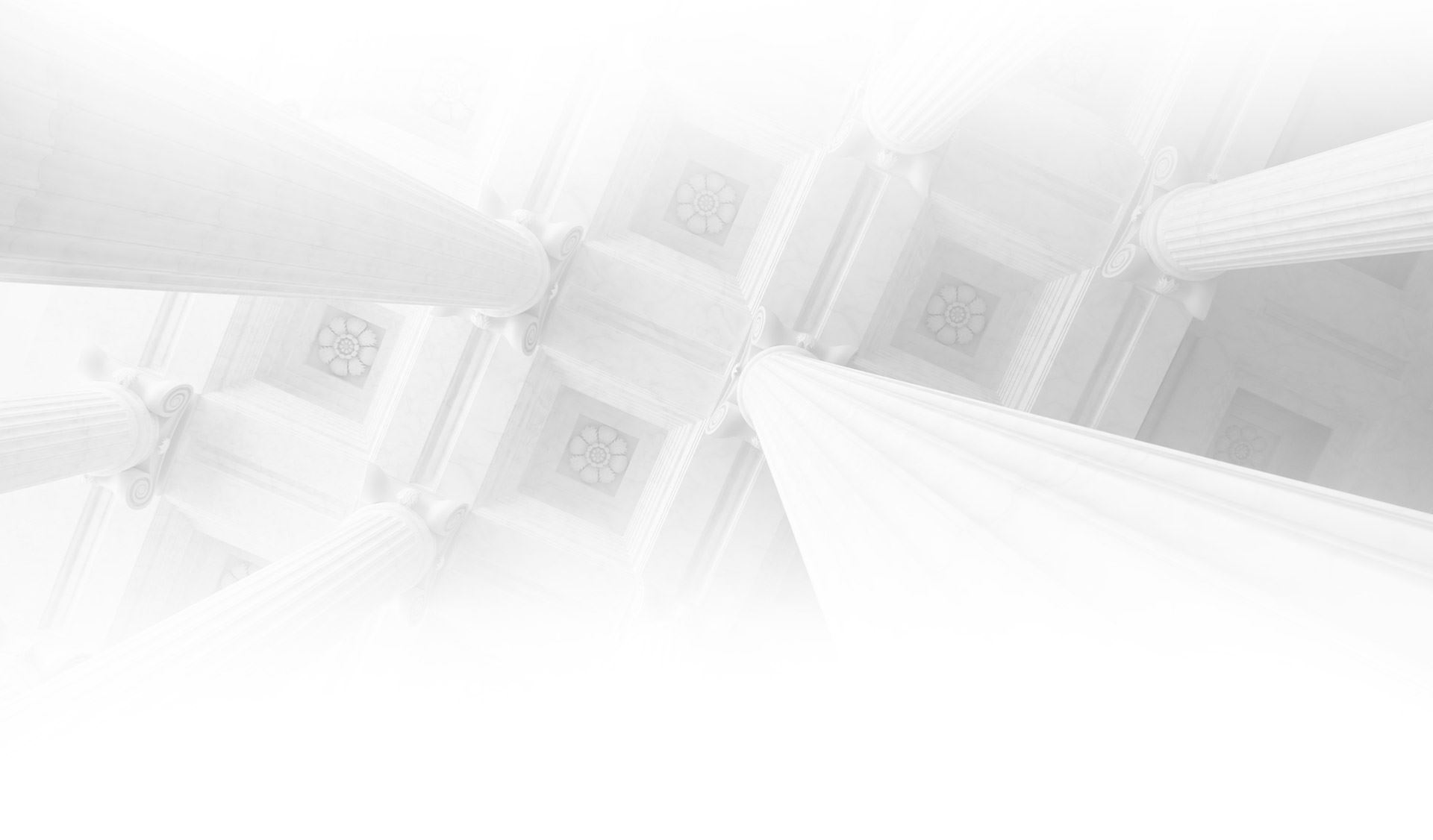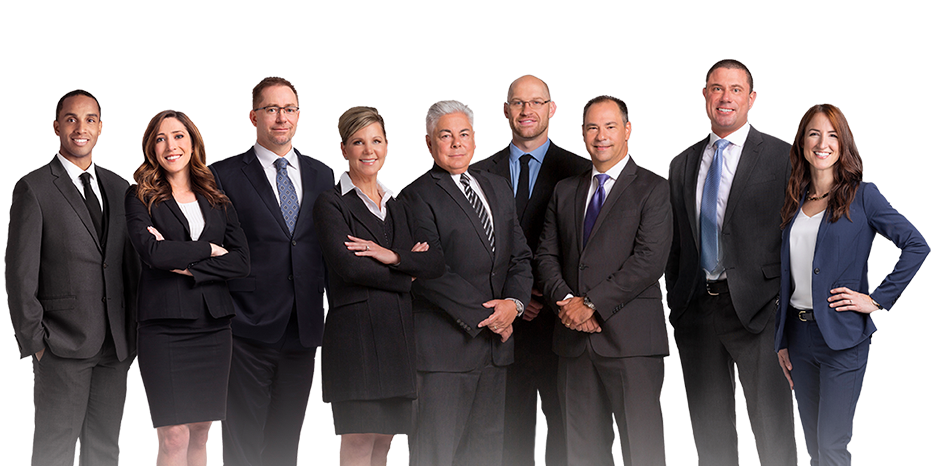 Meet the Team Dedicated to You
At Viloria, Oliphant, Oster & Aman, L.L.P., our attorneys offer the support and resources of a large firm, but with the focused attention and care of small firm.
Hear From Our Past Clients
Client Success Stories
"I couldn't be more grateful for the help and care I received from this firm. I would highly recommend them to anyone looking for help for personal injury!"

Kalynn DeBates

"He truly cared about me and my family and at a time when most people think fathers can't get custody, he helped me do just that. If you want an attorney who cares about you and your family then hire Ray Oster."

Christian Olson

"She made sure that I understood the process and what it entailed and communicated with me every step of the way. Dealing with a family member's estate is stressful and potentially complicated, and Stephanie relieved a significant portion of that stre"

Sandra C.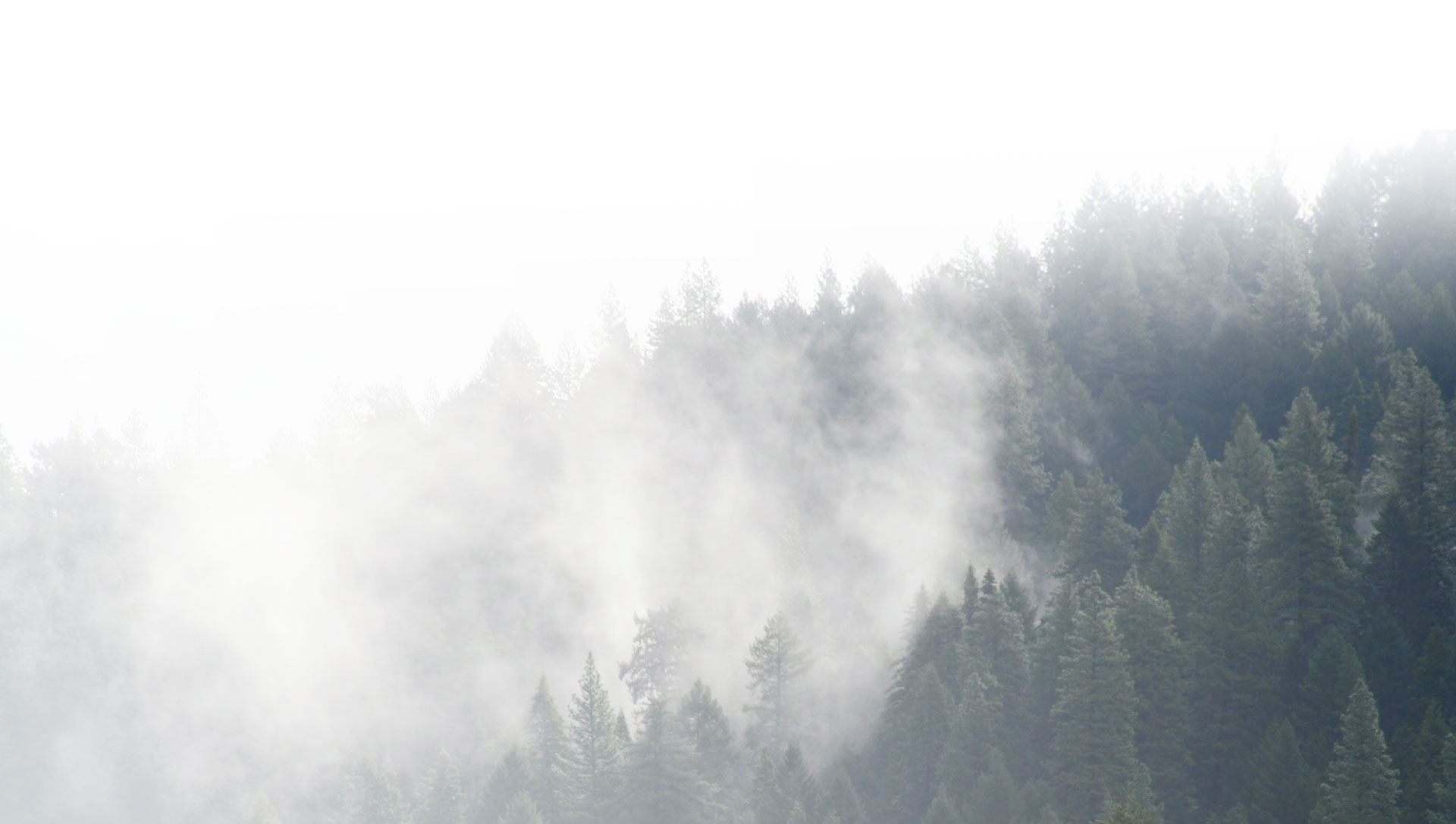 What Sets Our Firm Apart
Our Strategy

We're true trial lawyers. We prepare every case as if it's going to trial. This ensures we're ready for the unexpected.

Our Resources

When your case is bigger than you, you need a firm with the resources to support and guide you through it.

Our Availability

When you call, we answer. It's that simple. We understand that the key to results is constant communication.

Our Experience

You need an attorney who hasn't just learned about the law, but someone who practices it day in and day out.
Get in Touch With Our Office Today We Want to Hear Your Story