Reno Child Abuse & Neglect Defense Lawyers
Protecting Parents From Charges of Abuse & Neglect
The state of Nevada takes allegations of child abuse seriously, and prosecutors are often aggressive in pursuing those who have been accused. Penalties for child abuse, either emotional or physical, can result in a prison sentence of 1 to 6 years in a best-case scenario—and that's if the child was not substantially harmed and the defendant has no prior child abuse charges on their record. If a child is found to be significantly harmed, either mentally or physically, then defendants face between 2 and 20 years in prison.
When facing such charges, it is important that you work with a criminal defense attorney who can help you protect your rights and interests. The Reno child abuse lawyers at Viloria, Oliphant, Oster & Aman L.L.P. have more than a century of combined experience. If you have been accused of this crime, contact us today for a free and confidential consultation.
Why Choose Viloria, Oliphant, Oster & Aman L.L.P.?
AV® Preeminent Rating by Martindale-Hubbell® for legal skill and ethics
Our team includes some of the Top 100 Trial Lawyers in America
Our team includes members of the Nevada Legal Elite list
We have 100+ years of collective trial law experience
What is Considered Child Neglect in Nevada?
Nevada Revised Statutes (NRS 432B.020) define "neglect or abuse of a child" as:
Intentional physical or mental injury
Sexual abuse or exploitation
Negligent treatment or maltreatment, including treatment that is terrorizing, degrading, painful or emotionally traumatic
Negligent treatment can also include abandonment, improper supervision, education, shelter, medical care etc. Under most circumstances it must be shown that the individual failed to provide these things as a result of their faults or habits, or purely refusing or neglecting to provide them when they were able to do so.
Defending Against Allegations of Child Abuse
A person who willfully causes a child to suffer physical pain or mental suffering can be charged with child abuse, neglect, or endangerment depending on the facts of the case. The consequences for child abuse are significant; in addition to jail time and other possible criminal penalties, those convicted will be at a disadvantage when it comes to determining child custody and other family law matters.
When you choose our firm to represent you, our Reno child abuse and neglect attorneys will thoroughly examine your case to determine the best opportunities for your defense. In many cases, allegations of child abuse are exaggerated or misconstrued; our legal team will help you get to the bottom of the issue, protecting your rights and freedom every step of the way.
Dealing with Child Protective Services
If you have been charged with child abuse, neglect, or endangerment, Child Protective Services (CPS) will likely be involved in an effort to protect the child. It is important to know that Child Protective Services is permitted under the law to share whatever information it gathers in the course of its investigation with law enforcement. This information can often be used against you in the criminal matter.
For this reason, you should always contact a criminal defense lawyer before speaking with Child Protective Services or the police about allegations of child abuse. Our attorneys represent the accused in state and federal courts all over Nevada.
Request a Free, Confidential Consultation Today
Allegations of child abuse, neglect, or endangerment are serious. If you are facing such charges, it is in your best interests to avoid speaking to law enforcement until you have secured representation from a reputable defense attorney.
Viloria, Oliphant, Oster & Aman L.L.P. is ready to serve as your zealous advocate throughout the legal process. We fight to protect the rights of parents who are facing serious accusations, working to protect their rights, freedoms, and futures. Reach out to our award-winning legal team today to speak to an experienced criminal defense attorney about your charges.
If you are accused of child abuse in the Reno-Sparks area, be sure to protect your rights as a parent. Call

(775) 227-2280

or schedule a consultation using our online contact form.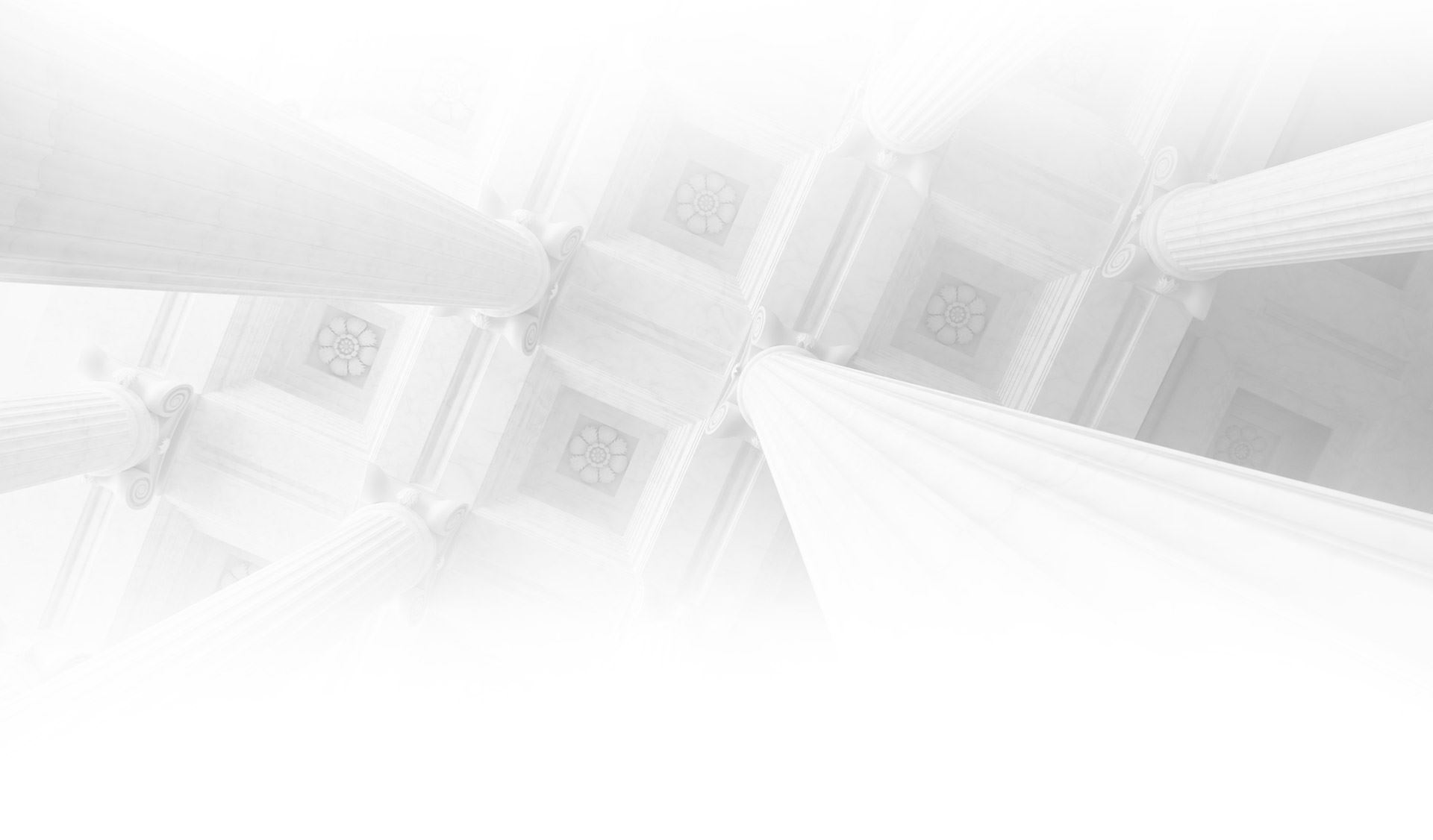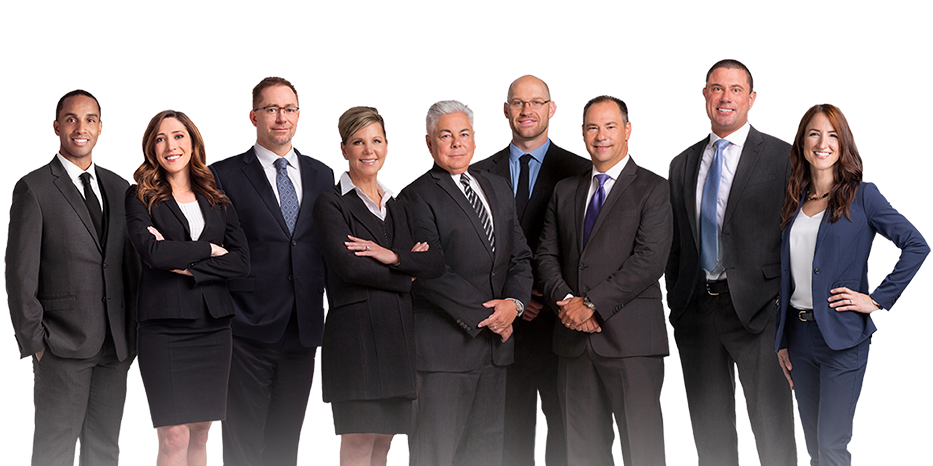 Meet the Team Dedicated to You
At Viloria, Oliphant, Oster & Aman, L.L.P., our attorneys offer the support and resources of a large firm, but with the focused attention and care of small firm.
Hear From Our Past Clients
Client Success Stories
"I couldn't be more grateful for the help and care I received from this firm. I would highly recommend them to anyone looking for help for personal injury!"

Kalynn DeBates

"He truly cared about me and my family and at a time when most people think fathers can't get custody, he helped me do just that. If you want an attorney who cares about you and your family then hire Ray Oster."

Christian Olson

"She made sure that I understood the process and what it entailed and communicated with me every step of the way. Dealing with a family member's estate is stressful and potentially complicated, and Stephanie relieved a significant portion of that stre"

Sandra C.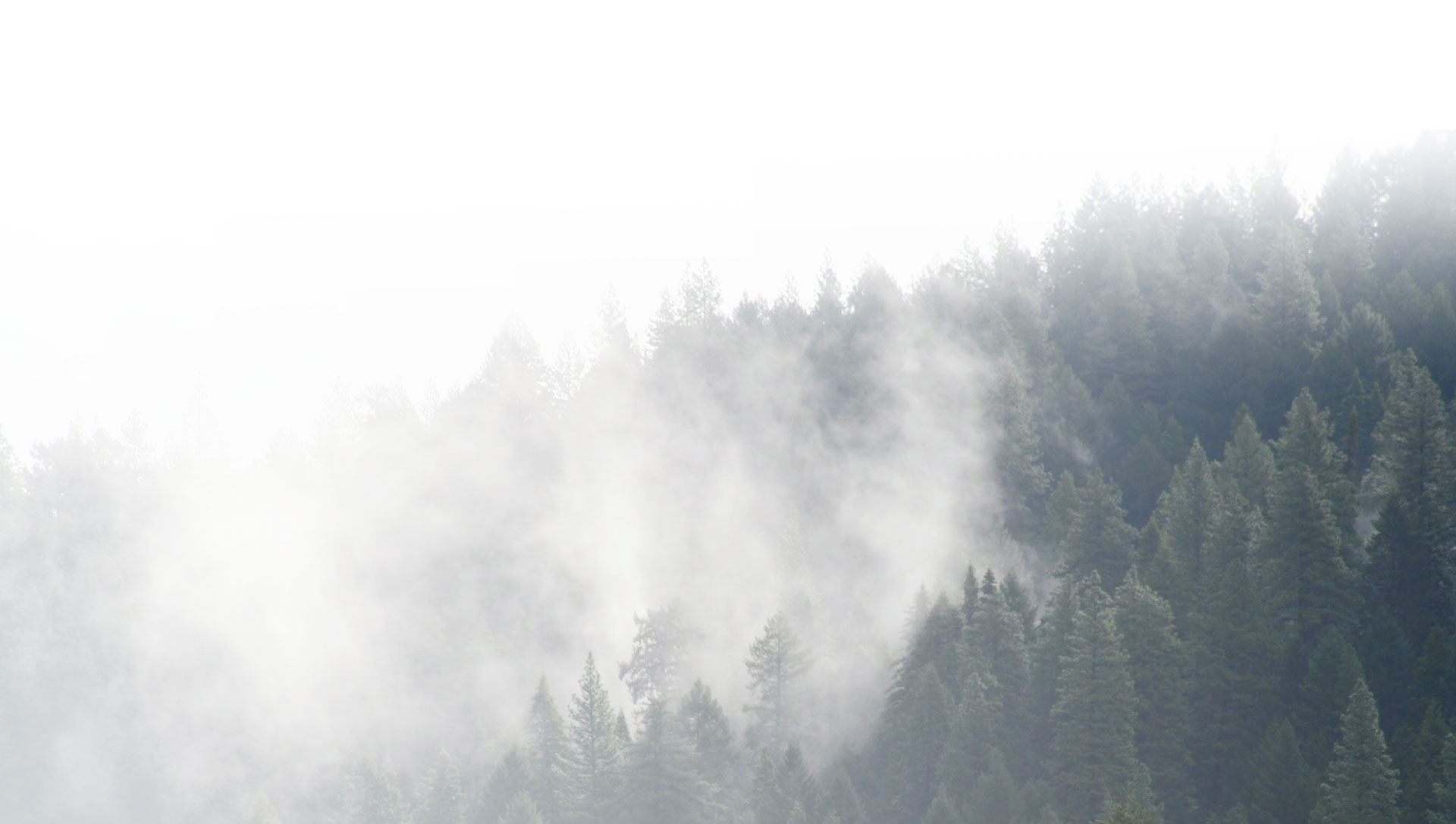 What Sets Our Firm Apart
Our Strategy

We're true trial lawyers. We prepare every case as if it's going to trial. This ensures we're ready for the unexpected.

Our Resources

When your case is bigger than you, you need a firm with the resources to support and guide you through it.

Our Availability

When you call, we answer. It's that simple. We understand that the key to results is constant communication.

Our Experience

You need an attorney who hasn't just learned about the law, but someone who practices it day in and day out.
Get in Touch With Our Office Today We Want to Hear Your Story