Reno Battery Defense Attorneys
Over 100 Years of Combined Legal Experience
Although assault and battery are often referred to together, they constitute two separate crimes in the state of Nevada. Whereas assault is the crime of threatening violence against another, battery involves the actual physical use of force against another person. Battery is a serious crime in Nevada and comes with harsh penalties. If convicted, you face the loss of your freedom, certain rights, reputation, and your future.
If you have been accused of battery, it is important that you speak to a criminal defense attorney who can help you protect your freedom. A conviction for battery can result in serious long-term consequences; when you work with Viloria, Oliphant, Oster & Aman L.L.P., our Reno battery attorneys will do everything possible to limit or eliminate the penalties you face.
Accused of or arrested for battery in Northern Nevada? Call

(775) 227-2280

or contact us online as soon as possible to schedule a free and confidential consultation.
How Does Nevada Law Define "Battery?"
Under Nevada law, battery is defined as the willful and unlawful use of force or violence against another person. Battery can be a simple push or grab, and it does not require intent to cause harm or injury to the person. The Nevada Supreme Court has held that spitting on another person can be considered battery.
Battery is considered a crime of violence and can impact employment and the right to carry a concealed weapon. The offense can be charged as either a misdemeanor or a felony, depending on the specific circumstances involved. For example, if no deadly weapon was involved, battery is typically charged as a misdemeanor. However, if battery allegedly involves strangulation or results in substantial bodily harm, the defendant will face felony battery charges. Additionally, when the defendant is on probation or parole or is an inmate, battery is always charged as a class B felony in Nevada.
Penalties for Battery in Nevada
A conviction for simple battery in Nevada can result in a six-month jail sentence and up to a $1,000 fine. Some defendants may receive 200 hours of community service instead of jail. However, if battery was committed against a police officer, school employee, hospital employee, or other members of Nevada's "protected class," the defendant faces up to a year in jail and a $2,000 fine, or 600 hours of community service.
When battery involves strangulation or significant bodily harm, the defendant will likely be charged with a class C felony. Penalties include one to five years in prison and up to $10,000 in fines. Battery involving a deadly weapon is charged as a class B felony in Nevada and carries a minimum sentence of two years in prison and up to $10,000 in fines. Maximum prison time for battery with a deadly weapon ranges from 10 years (if there was no strangulation or significant bodily harm) to 15 years (if there was strangulation or significant bodily harm).
Possible Defenses to Battery Charges
There are several possible defenses to battery charges in Nevada:
Self-Defense: Self-defense is the most common defense to battery charges; if we can show that you acted proportionately in response to a serious threat, we can effectively challenge the case the authorities have built against you.
Defense of Others: Acting in the defense of others is another effective legal argument. The success of such a defense depends on our ability to prove that you had reason to believe another person would be harmed and that you believed this person could not defend him/herself.
False Accusations: It is also possible to build a defense on false accusations. Using such a defense, we can work to prove that the alleged victim falsely accused you of battery by examining whether they had a motive to lie and whether their injuries were self-inflicted or otherwise incurred.
What to Do If You Are Accused of Battery
It is important that you consult with a qualified attorney before making any statement to law enforcement if you are a suspect in a battery case. You should also photograph any marks or bruises that you suffer as a result of defending yourself to assist your lawyer in defense of the case.
Acting quickly is critical, as the prosecution will often move swiftly in these types of cases. Do not wait to contact an experienced Reno battery attorney if you have been accused of or arrested for battery in Northern Nevada. At Viloria, Oliphant, Oster & Aman L.L.P., we are ready to put over a century of combined legal experience, as well as a proven track record and reputation for success, on your side.
Call our firm at

(775) 227-2280

to protect your rights—schedule a free and confidential case evaluation with our team today.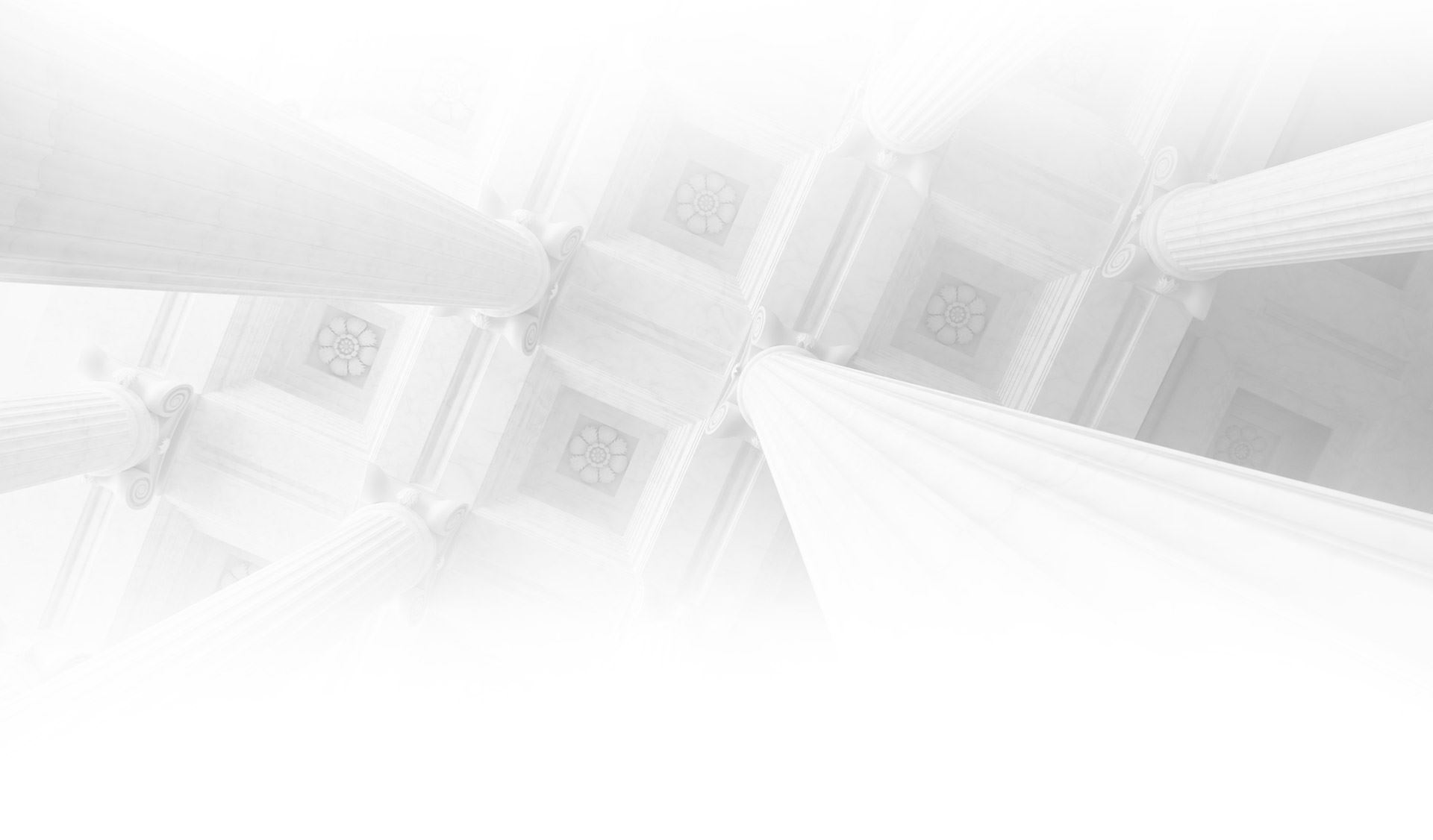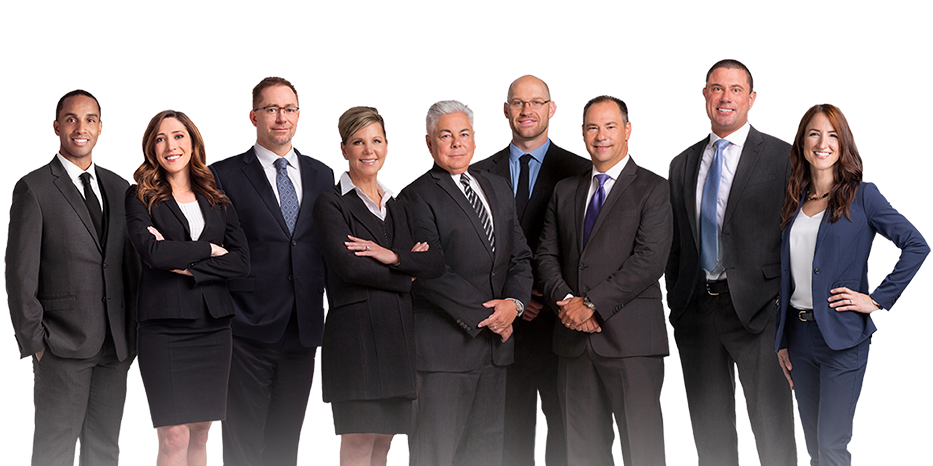 Meet the Team Dedicated to You
At Viloria, Oliphant, Oster & Aman, L.L.P., our attorneys offer the support and resources of a large firm, but with the focused attention and care of small firm.
Hear From Our Past Clients
Client Success Stories
"I couldn't be more grateful for the help and care I received from this firm. I would highly recommend them to anyone looking for help for personal injury!"

Kalynn DeBates

"He truly cared about me and my family and at a time when most people think fathers can't get custody, he helped me do just that. If you want an attorney who cares about you and your family then hire Ray Oster."

Christian Olson

"She made sure that I understood the process and what it entailed and communicated with me every step of the way. Dealing with a family member's estate is stressful and potentially complicated, and Stephanie relieved a significant portion of that stre"

Sandra C.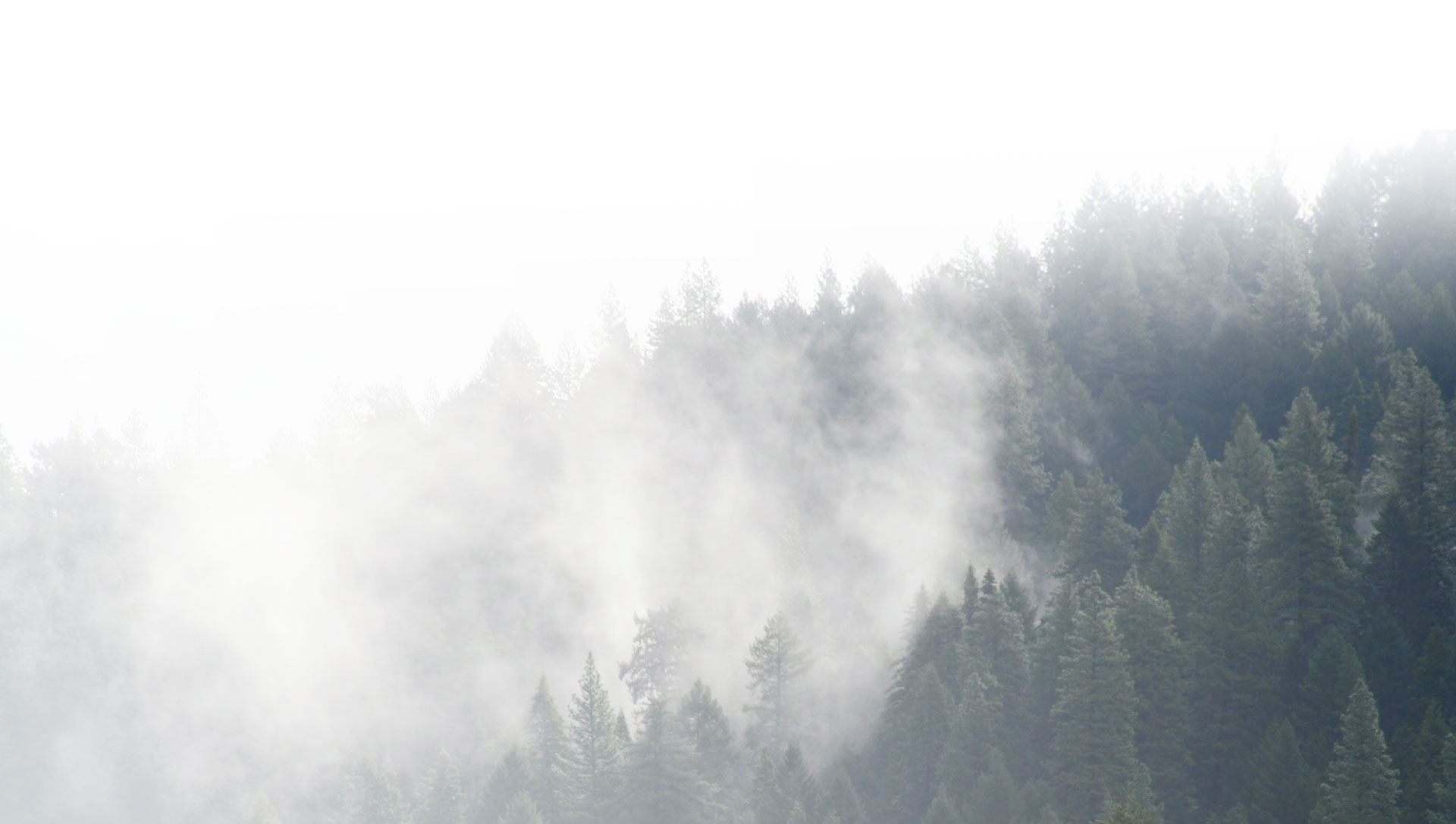 What Sets Our Firm Apart
Our Strategy

We're true trial lawyers. We prepare every case as if it's going to trial. This ensures we're ready for the unexpected.

Our Resources

When your case is bigger than you, you need a firm with the resources to support and guide you through it.

Our Availability

When you call, we answer. It's that simple. We understand that the key to results is constant communication.

Our Experience

You need an attorney who hasn't just learned about the law, but someone who practices it day in and day out.
Get in Touch With Our Office Today We Want to Hear Your Story