Reno Drug Crime Defense Lawyers
Fighting All Types of Drug Crime Charges in Northern Nevada
If you have been accused of a drug crime, such as drug possession or trafficking, in Northern Nevada, the Reno drug crimes attorneys at Viloria, Oliphant, Oster & Aman L.L.P. are prepared to protect your rights. We have extensive experience defending a wide variety of drug charges; no matter the accusations you are facing, our law firm can help you build an effective defense. Our attorneys are renowned for their skill and experience in the courtroom and are prepared to do whatever it takes to help you achieve the best outcome possible.
There are many reasons why our firm is the right choice for your criminal defense needs:
We have former prosecutors and DAs on staff with decades of legal insight
We've earned the highest possible rating from Martindale-Hubbell® for integrity and skill
We offer services in English and Spanish for clients throughout Nevada
Discuss your case with our lawyers—call

(775) 227-2280

or contact us online so we can begin building your defense as quickly as possible.
Types of Drug Crimes in Nevada
The state of Nevada classifies several different offenses as drug crimes. All drug crimes are taken very seriously, and Nevada law enforcement and prosecutors will often seek the maximum allowable penalties for alleged offenders.
Drug crimes in Nevada include but are not limited to:
Possession: Possession of a controlled substance is a crime that involves knowingly and intentionally possessing a controlled substance (drug). In most cases, drug possession is prosecuted as a felony in Nevada, though you may be able to avoid a conviction if you complete drug court or a diversion program.
Trafficking: Selling or transporting a controlled substance is a crime in Nevada known as trafficking. In many cases, law enforcement will argue that a large quantity of a controlled substance is evidence of intent to sell or distribute; they may also use the presence of paraphernalia or other items, such as scales, to prove intent to sell/transport.
Manufacturing: Manufacturing (or growing) a controlled substance or drug is also a crime in the state of Nevada. By law, "manufacturing" includes planting, growing, cultivating, harvesting, or creating any illicit or controlled substance.
Counterfeit Substances: It is unlawful in the state of Nevada to sell a counterfeit of a controlled substance, such as K2 spice. Being convicted of selling a counterfeit substance in Nevada can lead to one to six years imprisonment for a first-time offense; repeat offenders will face harsher penalties.
Paraphernalia: Nevada law prohibits the possession of certain tools, instruments, and other items commonly associated with and/or used for the use, sale, distribution, or transportation of controlled substances. "Paraphernalia" includes pipes, scales, spoons, needles, and other devices.
Controlled Substances
Like other states, Nevada lists different controlled substances, classified according to a specific drug schedule. No one in the state is permitted to possess any scheduled substance without a valid prescription, save the exception of up to one ounce of marijuana for individuals who are at least 21 years of age.
Nevada's five drug schedules are as follows:
Schedule I: Marijuana, heroin, LSD, ecstasy, PCP
Schedule II: Methamphetamine, cocaine, methadone, OxyContin, Ritalin
Schedule III: Ketamine, anabolic steroids
Schedule IV: Ambien, Xanax, Rohypnol, Valium
Schedule V: Opium (up to 11 mg per 100 g), codeine (up to 200 mg per 100 g), Robitussin AC
Diversion Programs for Drug Possession in Nevada
In Northern Nevada, drug possession can be charged by the prosecutor as possession of a controlled substance, possession of a controlled substance for sale, and/or drug trafficking. The exact charges will depend on the unique circumstances of your case.
In many instances, a first-offense possession of a controlled substance can be dismissed if a person successfully completes drug court, veterans' court, and/or a diversion program administered by the specialty court.
Diversion programs are programs designed to help offenders avoid a criminal record. Rather than face jail time or massive fines, defendants may attend education classes, complete community service, or simply stay sober for a specific period of time. Only certain defendants qualify for diversion programs—contact us today to find out if you qualify. Your initial case evaluation is free.
Are Diversion Programs Available for Drug Trafficking Charges?
A person charged with drug trafficking is not eligible for the diversion program through the specialty court. In most cases, if a person has more than 4 grams of a Schedule I substance—such as cocaine, methamphetamine, ecstasy, or mushrooms—the prosecutor will charge trafficking. You must have more than 100 pounds of marijuana to be charged with trafficking.
Contact Viloria, Oliphant, Oster & Aman L.L.P.
If you are charged with drug possession and need to determine if you are eligible for drug court, veterans court, or a 453/458 diversion program, you should consult an experienced Reno drug crimes attorney at Viloria, Oliphant, Oster & Aman L.L.P. Our attorneys also defend individuals accused of drug trafficking, sale or intent to sell, paraphernalia, and other drug offenses.
No matter how complex or challenging your situation may be, our team is ready to fight for you and your rights. We understand that you future is on the line, which is why we strive to devise innovative, personalized defense strategies tailored to your unique circumstances. Our goal is always to secure the best possible outcome, whether that's fighting to have your charges reduced, working to have your case dismissed, or seeking a not-guilty verdict.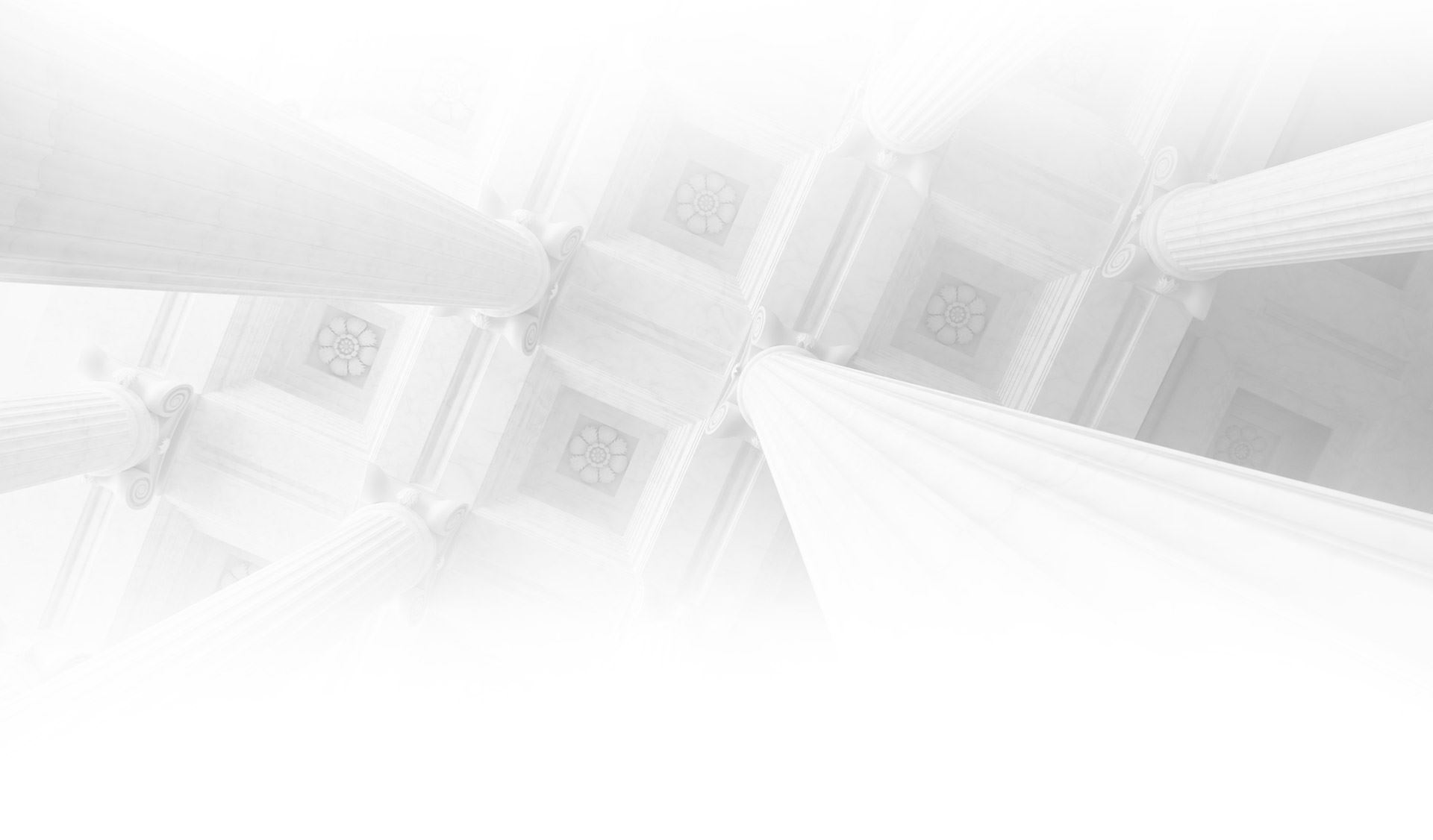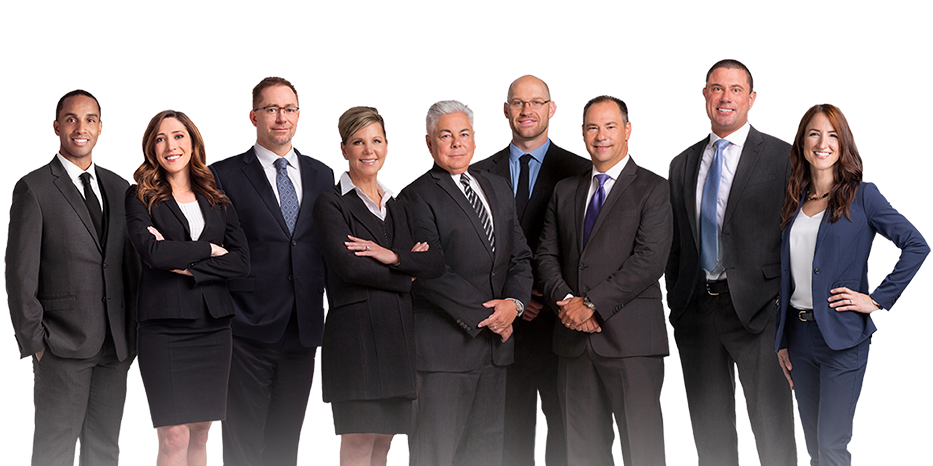 Meet the Team Dedicated to You
At Viloria, Oliphant, Oster & Aman, L.L.P., our attorneys offer the support and resources of a large firm, but with the focused attention and care of small firm.
Hear From Our Past Clients
Client Success Stories
"I couldn't be more grateful for the help and care I received from this firm. I would highly recommend them to anyone looking for help for personal injury!"

Kalynn DeBates

"He truly cared about me and my family and at a time when most people think fathers can't get custody, he helped me do just that. If you want an attorney who cares about you and your family then hire Ray Oster."

Christian Olson

"She made sure that I understood the process and what it entailed and communicated with me every step of the way. Dealing with a family member's estate is stressful and potentially complicated, and Stephanie relieved a significant portion of that stre"

Sandra C.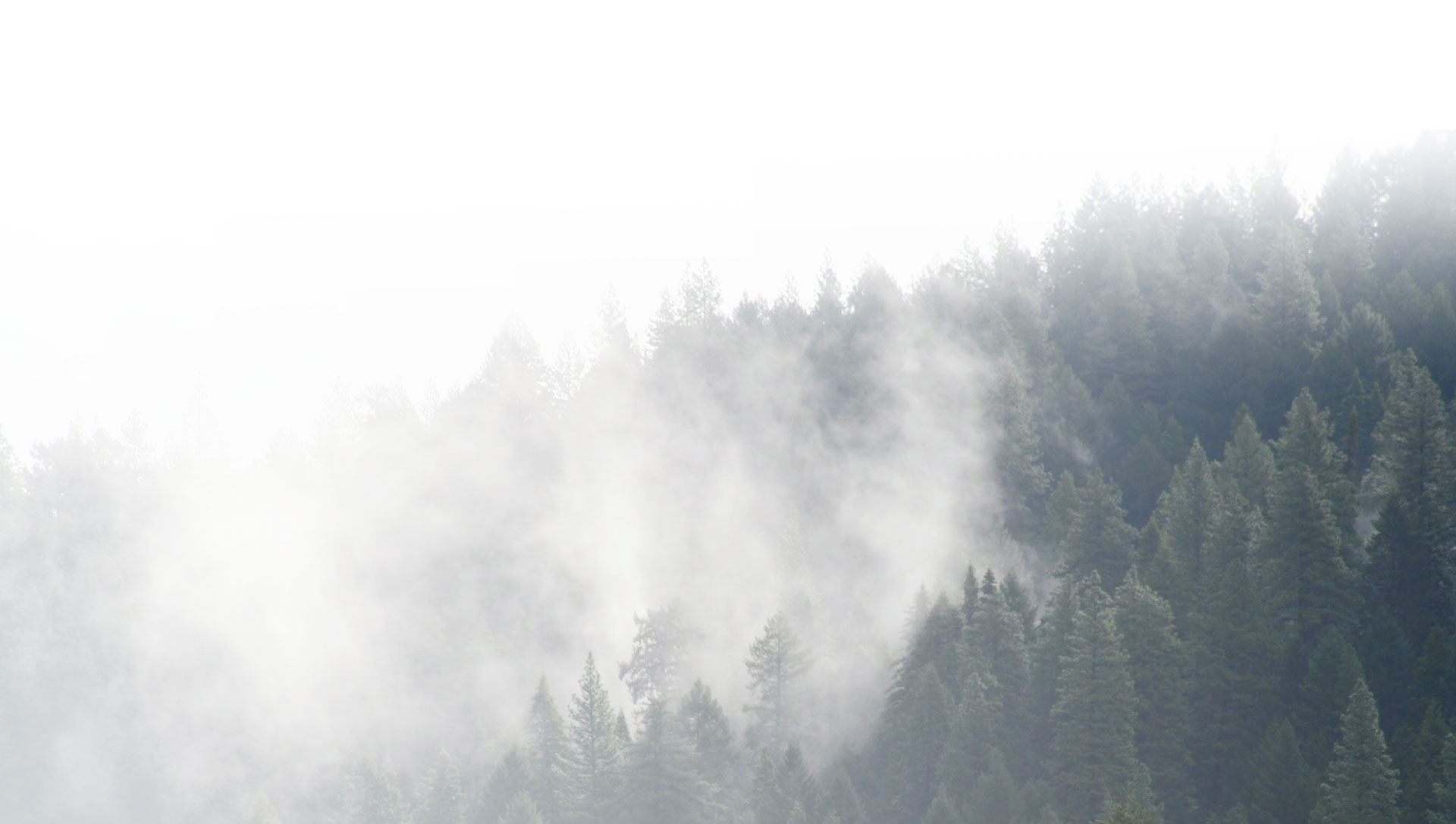 What Sets Our Firm Apart
Our Strategy

We're true trial lawyers. We prepare every case as if it's going to trial. This ensures we're ready for the unexpected.

Our Resources

When your case is bigger than you, you need a firm with the resources to support and guide you through it.

Our Availability

When you call, we answer. It's that simple. We understand that the key to results is constant communication.

Our Experience

You need an attorney who hasn't just learned about the law, but someone who practices it day in and day out.
Get in Touch With Our Office Today We Want to Hear Your Story