Reno Sex Crimes Attorneys
Small Firm Attention; Large Firm Results
Being charged with a sex crime is a life-altering event. The arrest is often publicly covered by the media, causing distress to both the accused and their family and friends. Sex offenses come with severe penalties, including life in prison depending on the facts and circumstances of the case. In addition, if you are convicted of a sex offense, you will have to register as a sex offender, and you may be subject to lifetime supervision.
If you have been accused, don't wait another moment to put an experienced legal advocate on your side. Turn to the Reno sex crime attorneys at Viloria, Oliphant, Oster & Aman, L.L.P. Our team has more than 100 years of combined trial experience, and we apply this collective insight to every case that we handle. Our founding attorneys are widely recognized for their courtroom acumen in criminal defense cases and have helped hundreds of clients through their cases successfully. Founding attorney Thomas E. Viloria spent one year assigned to the sex crime team as a prosecutor, which afforded him the skill, understanding, and knowledge needed to effectively challenge sex offense allegations.
Discuss your case and begin defending your innocence; call

(775) 227-2280

or contact our firm online to request a free, confidential consultation. Hablamos español.
Types of Sex Crime Cases We Handle
There are cases in which an innocent person is accused of a sex offense. Sometimes the alleged victim uses the sex offense allegation to obtain leverage in an ongoing dispute over child custody and visitation. Sometimes, alleged victims are motivated by financial gain or regret.
An arrest for a sex offense often causes the accused person to become a social outcast. Frequently, the accused is terminated from employment shortly after the arrest—even though all persons are presumed innocent until proven guilty. In cases like these, an effective defense can have both legal and social implications for a client, which is why it's so important to choose a skilled lawyer.
The most commonly charged sex offenses include:
Statutory sexual seduction
Sexual assault (rape)
Lewdness with a child under the age of 16
Open and gross lewdness
Indecent exposure
At Viloria, Oliphant, Oster & Aman L.L.P., we handle these and other sex crime cases, including those involving rape, sexual abuse, child pornography, sex trafficking, and others.
This is important: If you have been accused of a sex offense, do not make any statements to the police. Assert your right to remain silent and to retain an attorney. Your legal counsel can then advise you on how to proceed with your case.
What Are the Penalties for a Sex Crime Conviction in Nevada?
Sex crime convictions carry consequences that can negatively impact your life for decades, including incarceration, expensive fines and court fees, and mandatory sex offender registration. Having a sex crime on your criminal record can harm your ability to get a job, obtain a loan, apply for federal aid, or find a place to live. It can permanently damage your personal and professional reputation and harm your future prospects. With so much at stake, you can't afford to risk the outcome of your case by working with anyone other than a highly qualified and experienced attorney.
Why You Need an Attorney with Sex Crime Defense Experience
Often, the prosecutor is driven by the police or alleged victim wanting their day in court. For this reason, it is incredibly important that you hire a criminal defense lawyer that has actually tried sex offense cases to a jury. Experience with these cases allows your lawyer to identify weaknesses in the prosecutor's case while developing an effective defense strategy.
Attorney Thomas E. Viloria has worked on hundreds of sex offense cases over the last 20 years. He is familiar with a variety of potential sex crime defenses and has a team of available experts in crime scene analysis, DNA analysis, eyewitness identification, victim statement validity, and medical experts to assist in obtaining the best possible results for his clients.
What to Do If You Are Arrested for or Charged with a Sex Crime
First and foremost, enact your right to remain silent. Inform law enforcement and/or prosecuting attorneys of your intent to refuse to speak until you have an attorney present. Then, your first call should be to an experienced criminal defense attorney who can begin immediately building your case.
Contact Viloria, Oliphant, Oster & Aman L.L.P. today to discuss your rights and legal options with one of our Reno sex crime defense lawyers. Call

(775) 227-2280

or submit an online contact form.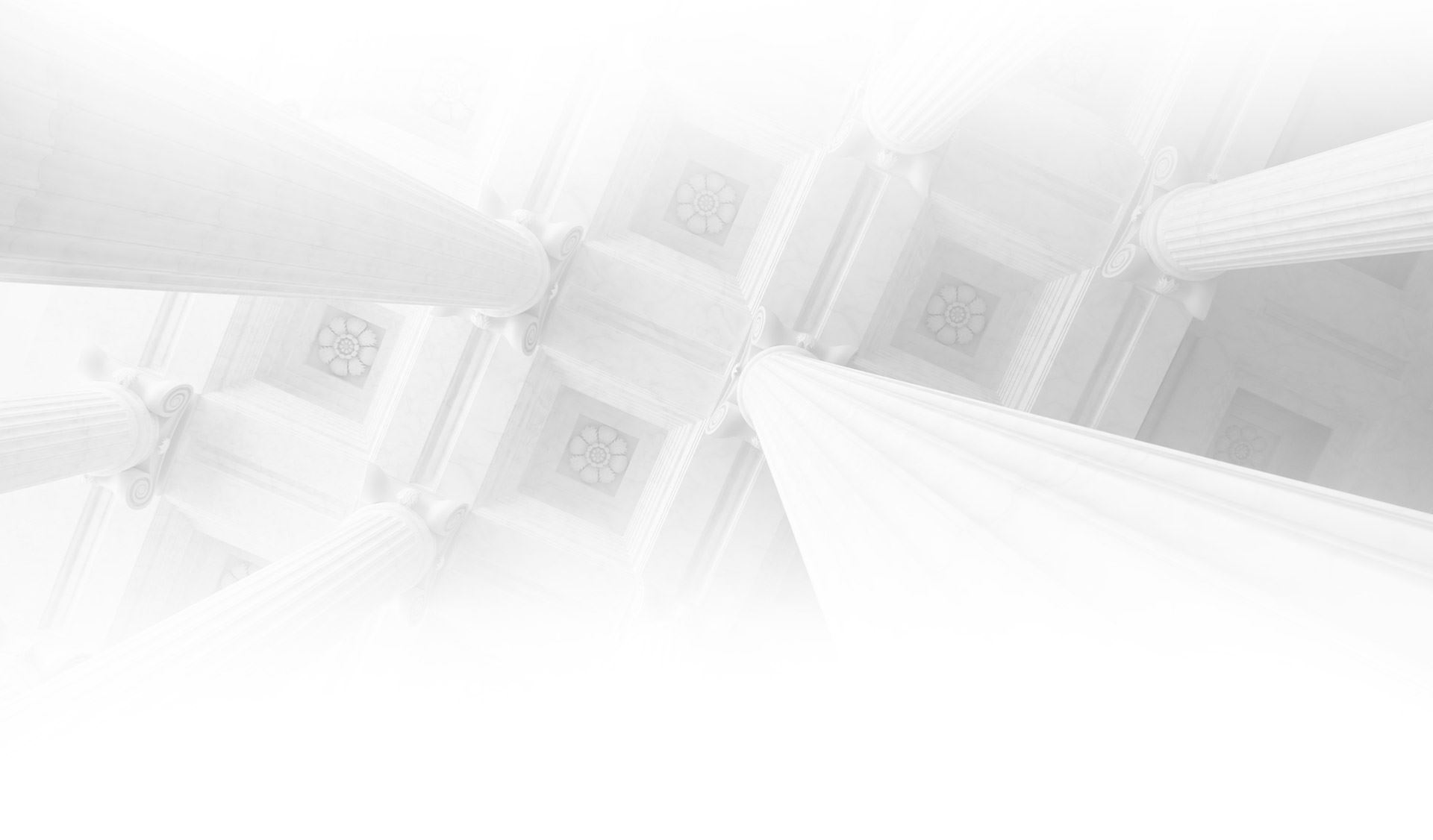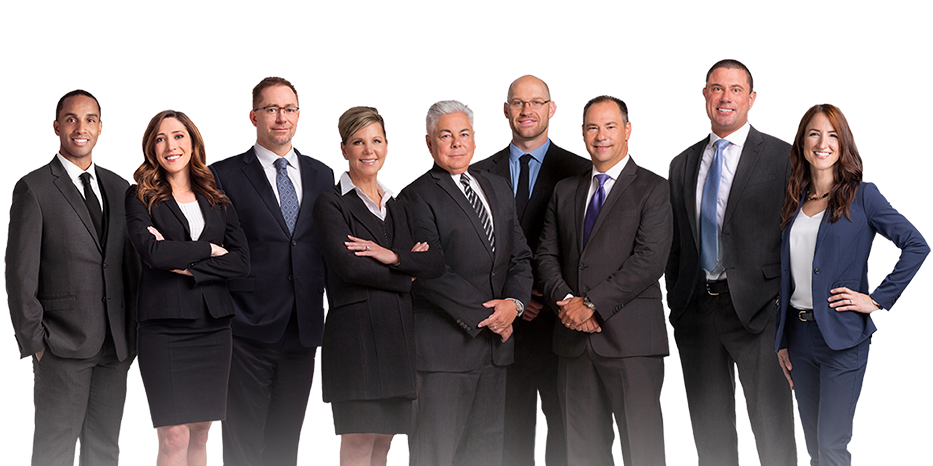 Meet the Team Dedicated to You
At Viloria, Oliphant, Oster & Aman, L.L.P., our attorneys offer the support and resources of a large firm, but with the focused attention and care of small firm.
Hear From Our Past Clients
Client Success Stories
"I couldn't be more grateful for the help and care I received from this firm. I would highly recommend them to anyone looking for help for personal injury!"

Kalynn DeBates

"He truly cared about me and my family and at a time when most people think fathers can't get custody, he helped me do just that. If you want an attorney who cares about you and your family then hire Ray Oster."

Christian Olson

"She made sure that I understood the process and what it entailed and communicated with me every step of the way. Dealing with a family member's estate is stressful and potentially complicated, and Stephanie relieved a significant portion of that stre"

Sandra C.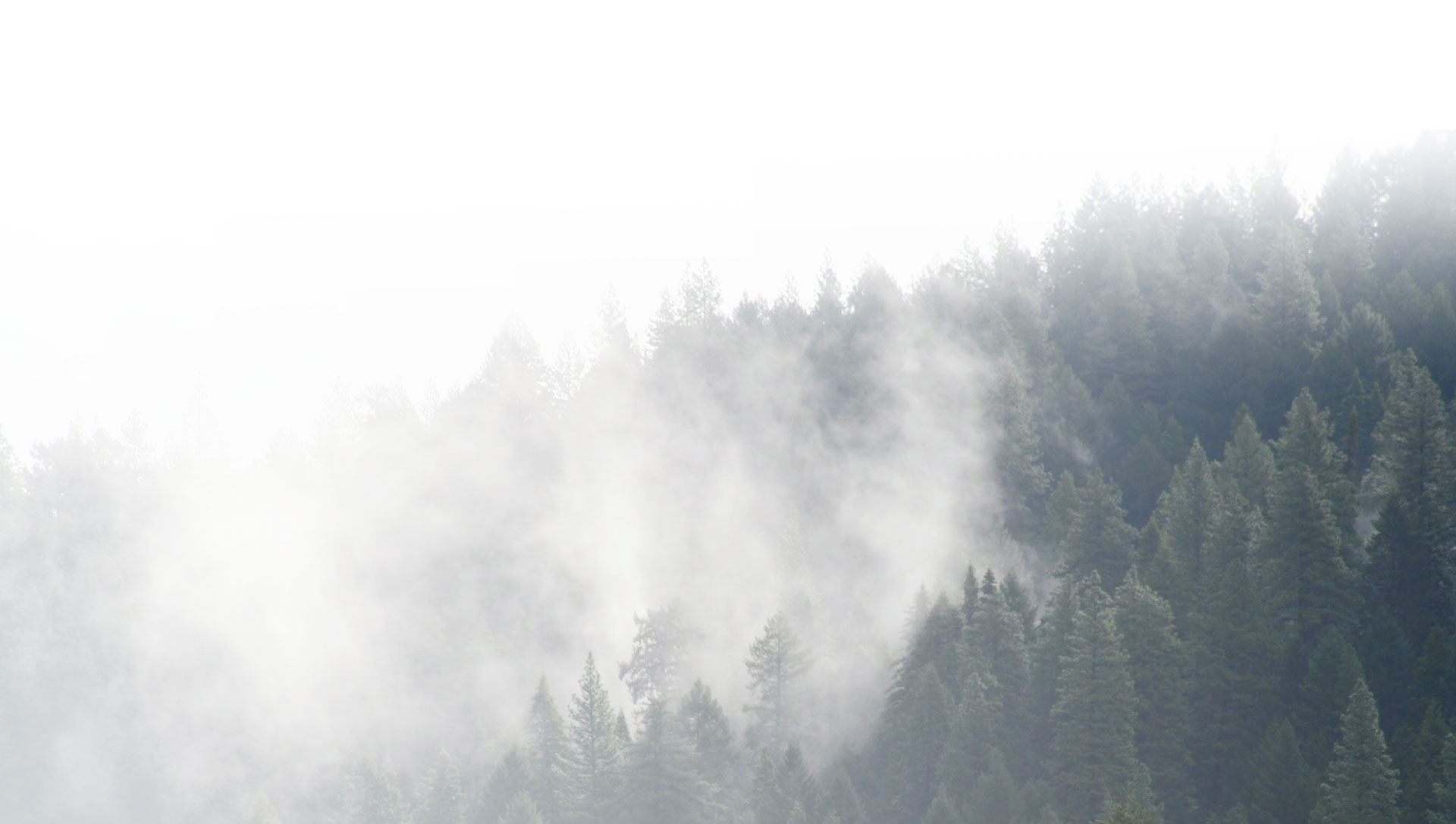 What Sets Our Firm Apart
Our Strategy

We're true trial lawyers. We prepare every case as if it's going to trial. This ensures we're ready for the unexpected.

Our Resources

When your case is bigger than you, you need a firm with the resources to support and guide you through it.

Our Availability

When you call, we answer. It's that simple. We understand that the key to results is constant communication.

Our Experience

You need an attorney who hasn't just learned about the law, but someone who practices it day in and day out.
Get in Touch With Our Office Today We Want to Hear Your Story