Reno Domestic Battery Defense Attorneys
Protecting You From Domestic Abuse Charges
The crime of domestic battery is vigorously prosecuted in Nevada, particularly in the Reno-Sparks area. If you have been accused of domestic battery, contact the criminal defense attorneys at Viloria, Oliphant, Oster & Aman L.L.P. right away. Our experienced Reno domestic battery attorneys will work closely with you to challenge the prosecution's case and work to reduce/eliminate the penalties and clear your name.
Call

(775) 227-2280

or contact us online for a free, confidential consultation with our team as soon as possible.
Why Trust Our Reno Domestic Battery Lawyers?
100+ years of combined experience
Founding attorney with 25+ years criminal law experience
AV® Preeminent Rated by Martindale-Hubbell® for integrity and legal skill
Small caseload in order to focus our resources on your case
Domestic Battery Defined
In Nevada, domestic battery is defined as the willful and unlawful use of force or violence against:
Current/former spouses
Any other person to whom the defendant is related to by blood or marriage
Any person with whom the defendant is or was actually residing
Any person with whom the defendant has had or is having a dating relationship
Any person with whom the defendant has a child in common
The minor child of any of these persons of the defendant's minor child
Consequences of a Domestic Battery Conviction in Nevada
If you are found guilty of first-offense domestic battery, the law requires you to serve no less than two days in jail and up to six months in jail. You must also perform between 48 hours and 120 hours of community service, as well as weekly counseling sessions of not less than 90 minutes per week for between 6 and 12 months.
If you are found guilty of domestic battery under federal law, you will lose your right to bear arms and will not be allowed to possess a firearm or ammunition. You will not be able to hunt with a firearm. The punishment for domestic battery is enhanced for second and third offenses within a seven-year period.
Domestic Battery Defenses
Nevada law prevents a government prosecutor from dismissing or reducing your charges unless the crime cannot be proven beyond a reasonable doubt. At our firm, we make it our mission to establish that reasonable doubt, limiting or eliminating the consequences you must face.
Possible defenses to domestic battery in Nevada include:
Self-defense
Accident/lack of intent
False accusation
Our Reno domestic battery defense lawyers work to build personalized legal strategies tailored to each unique situation. We can meet with you to discuss the specifics of your case and determine which potential defense may be the most suitable to your circumstances.
Contact Viloria, Oliphant, Oster & Aman L.L.P. Today
If you have been accused of or arrested for domestic abuse or battery in Northern Nevada, your future is on the line. Do not wait to contact the trusted legal team at Viloria, Oliphant, Oster & Aman L.L.P. for sound representation and advocacy. With over 100 years of combined experience, our attorneys have what it takes to fight for you and your rights.
Protect your rights by calling Viloria, Oliphant, Oster & Aman L.L.P. at

(775) 227-2280

or schedule a consultation online using our online contact form.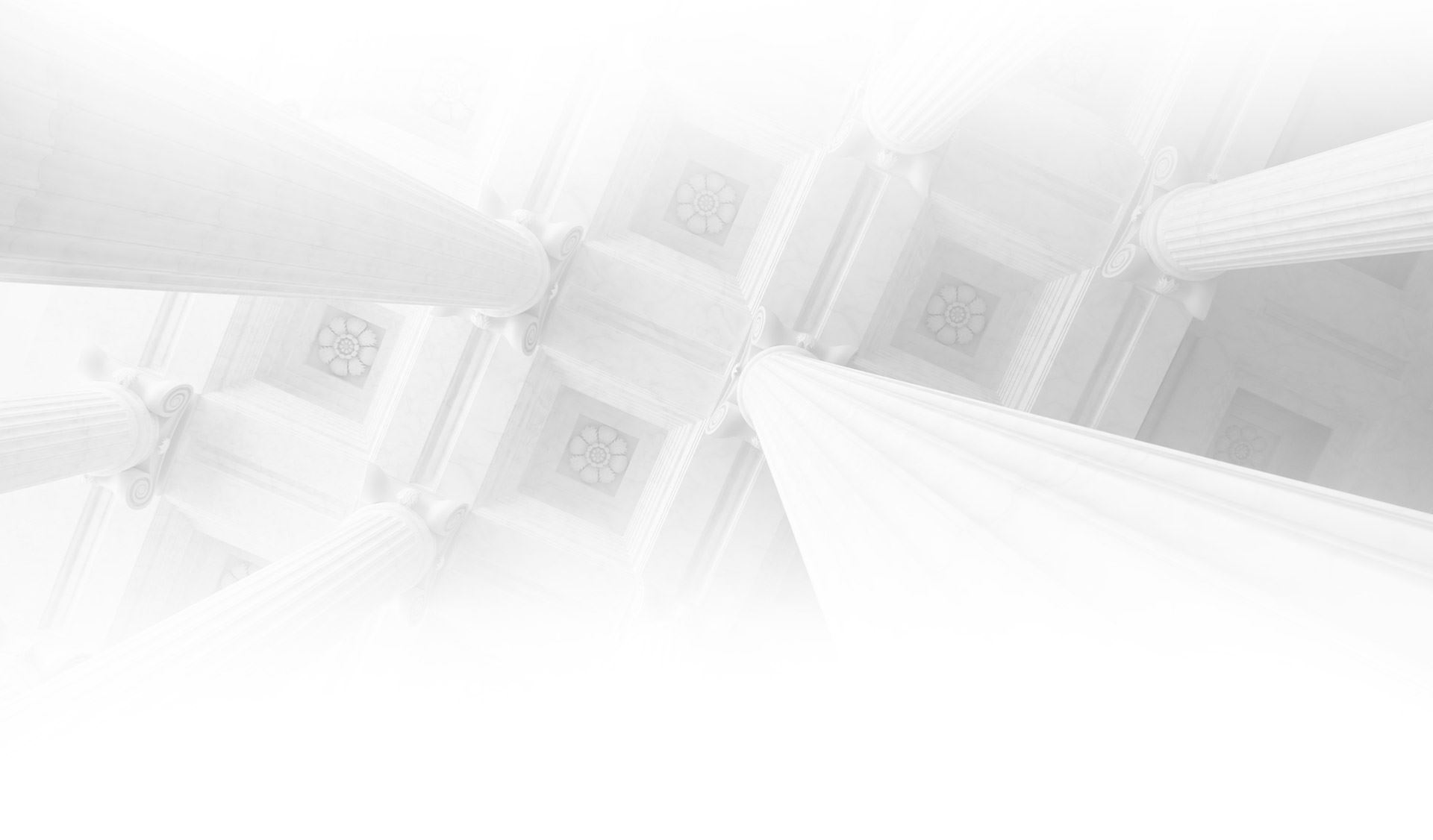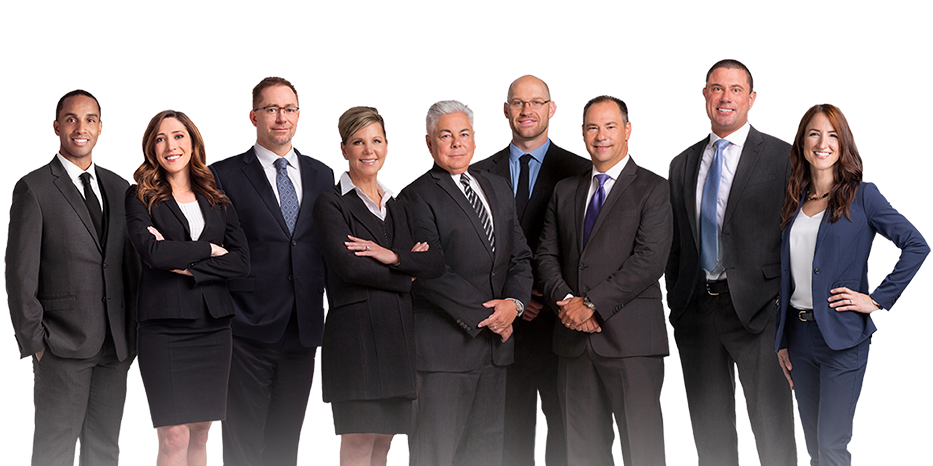 Meet the Team Dedicated to You
At Viloria, Oliphant, Oster & Aman, L.L.P., our attorneys offer the support and resources of a large firm, but with the focused attention and care of small firm.
Hear From Our Past Clients
Client Success Stories
"I couldn't be more grateful for the help and care I received from this firm. I would highly recommend them to anyone looking for help for personal injury!"

Kalynn DeBates

"He truly cared about me and my family and at a time when most people think fathers can't get custody, he helped me do just that. If you want an attorney who cares about you and your family then hire Ray Oster."

Christian Olson

"She made sure that I understood the process and what it entailed and communicated with me every step of the way. Dealing with a family member's estate is stressful and potentially complicated, and Stephanie relieved a significant portion of that stre"

Sandra C.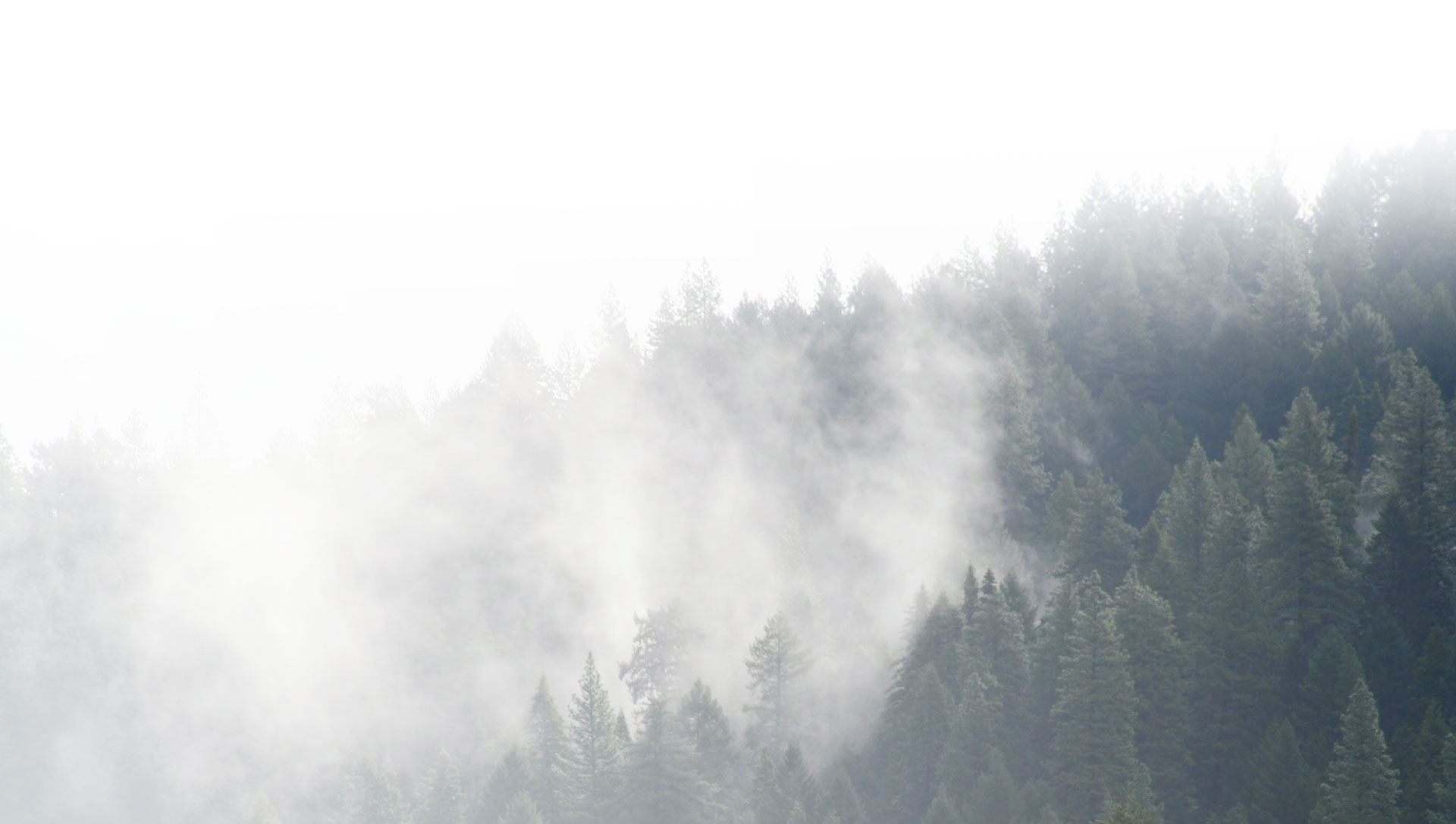 What Sets Our Firm Apart
Our Strategy

We're true trial lawyers. We prepare every case as if it's going to trial. This ensures we're ready for the unexpected.

Our Resources

When your case is bigger than you, you need a firm with the resources to support and guide you through it.

Our Availability

When you call, we answer. It's that simple. We understand that the key to results is constant communication.

Our Experience

You need an attorney who hasn't just learned about the law, but someone who practices it day in and day out.
Get in Touch With Our Office Today We Want to Hear Your Story