Reno Murder Defense Attorneys
Put Over a Century of Collective Experience on Your Side
Murder is the most serious crime a person can be charged with. Penalties include life imprisonment without the possibility of parole (first-degree murder), as well as other sentencing possibilities of varying length. There are many circumstances that can increase the harshness of these penalties, such as the age of the alleged victim, the circumstances of the alleged victim's death, and other factors.
If you have been accused of murder, the Reno murder attorneys at Viloria, Oliphant, Oster & Aman L.L.P. are prepared to vigorously defend you against the charges. Our criminal defense team has extensive experience defending clients against serious charges throughout Northern Nevada. As your trusted advocates, we will guide you through the entire legal process, providing skilled representation every step of the way.
Schedule a free and confidential consultation now; call

(775) 227-2280

or reach us online.
Why Turn to Viloria, Oliphant, Oster & Aman L.L.P.?
Firm founded by renowned criminal defense attorneys
Rated AV® Preeminent for our integrity and legal ability
Seasoned lawyers with a century of combined experience
Our services are bilingual (English and Spanish)
What to Do If You Are a Murder Suspect or Are Charged with Murder
If you are a suspect, do not make any statements to the police. You must refuse to talk to the police and exercise your right to remain silent. You should tell the police, "On the advice of my attorney, I will remain silent and I want my attorney present." This invocation of your right to silence and right to counsel cannot be used against you. Do not consent to any search of your person, residence, or vehicle.
Immediately after learning you are under investigation or are a suspect in a murder case, contact an experienced legal team that can help protect your rights. Viloria, Oliphant, Oster & Aman L.L.P. can begin conducting our own investigation and building your defense right away.
Serious Consequences for Murder Convictions
In Nevada, prosecutors usually charge the crime of open murder. Open murder includes the crime of first-degree murder, second-degree murder, and the lesser-included crimes of voluntary and involuntary manslaughter. Murder in the first degree is the most serious offense and can result in the death penalty. Second-degree murder carries the penalty of life imprisonment, among others. Additionally, attempted murder and conspiracy to commit murder are both crimes, carrying possible sentences of up to 20 years in federal prison and up to life in prison, respectively.
The penalties for first-degree murder in Nevada include:
Death
Life imprisonment without the possibility of parole
Life imprisonment with the possibility of parole after 20 years
50 years in prison with the possibility of parole after 20 years
Second-degree murder carries the following penalties in Nevada:
Life imprisonment with the possibility of parole after 10 years
25 years in prison with the possibility of parole after 10 years
With such consequences on the line, you can't afford to entrust your case to just any lawyer. You need an experienced, proven advocate on your side to ensure that your rights are protected throughout the entire legal process. You can feel confident in the legal muscle of Viloria, Oliphant, Oster & Aman, L.L.P. during this time.
Investigating Murder Cases
Being charged with murder is not only difficult for the accused, but it is often devastating for the accused's immediate family. It takes a considerable amount of emotional and financial resources to properly defend a murder charge. Most murder cases require the hiring of highly trained experts to assist the attorney in properly defending the charge.
At our firm, we understand the seriousness of a murder charge and the emotional and financial strain that it places on family members. We use a team of leading experts in the fields of crime scene analysis, DNA analysis, fingerprint analysis, blood spatter interpretation, firearm and ballistic analysis, psychology, and forensic pathology to achieve the best possible results. We defend those charged with murder with compassion, vigor, and dignity.
With a small caseload and vast resources, you can trust that we are investing the necessary resources into your case to preserve your life and freedom.
Contact an Experienced Legal Advocate Today
One of our firm's founding lawyers, Attorney Thomas E. Viloria, is one of the most experienced murder defense attorneys in Nevada. He has been involved in 80+ homicide cases in his career, including five death penalty cases. As a result, he is among the few criminal defense attorneys in the Reno area with unique experience handling high-stakes murder cases.
Thanks to our firm's team approach, his insight and skill are the foundation of every murder case we defend. We commit considerable legal and investigative resources to your case, fighting to clear your name and establish reasonable doubt.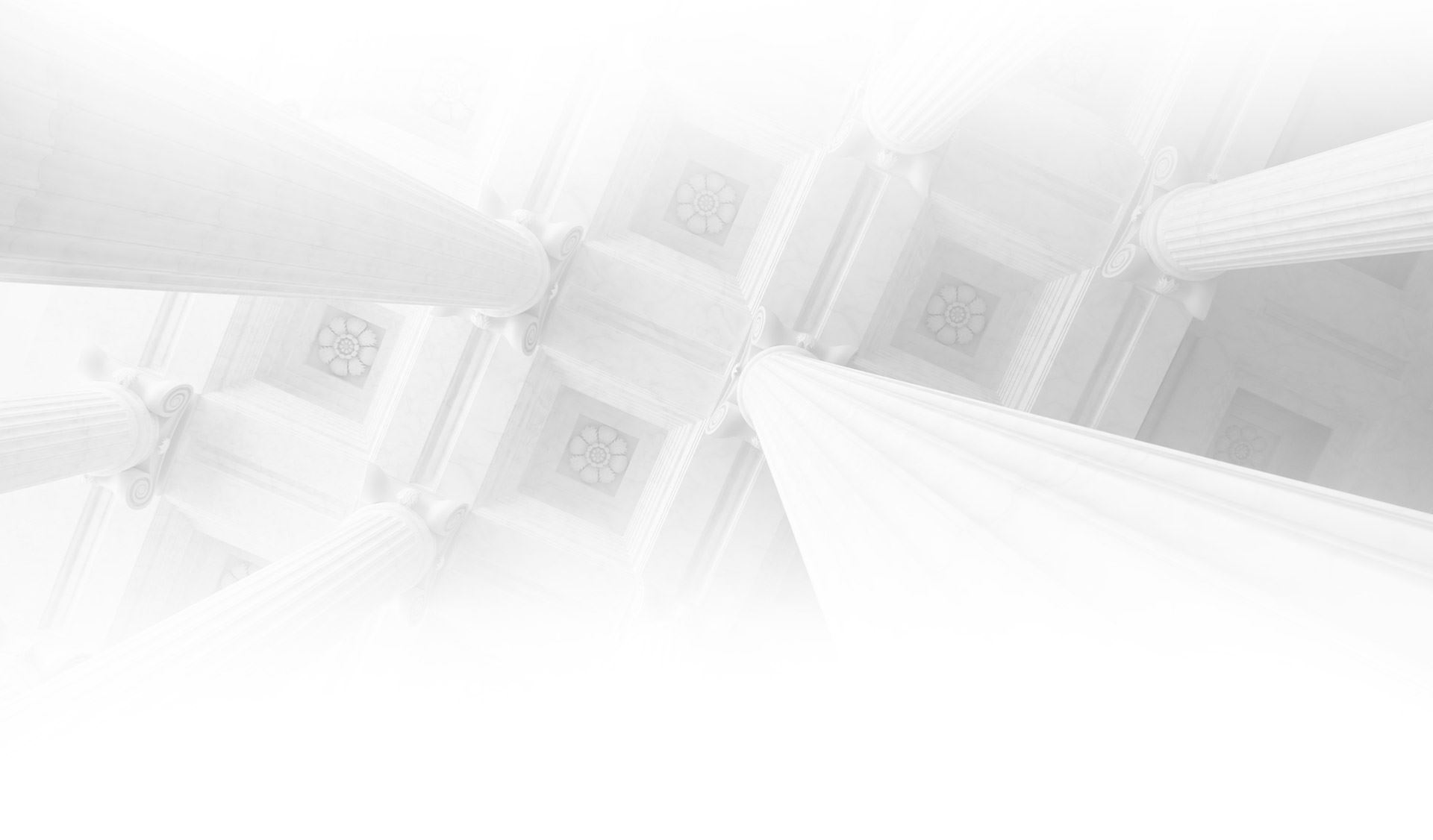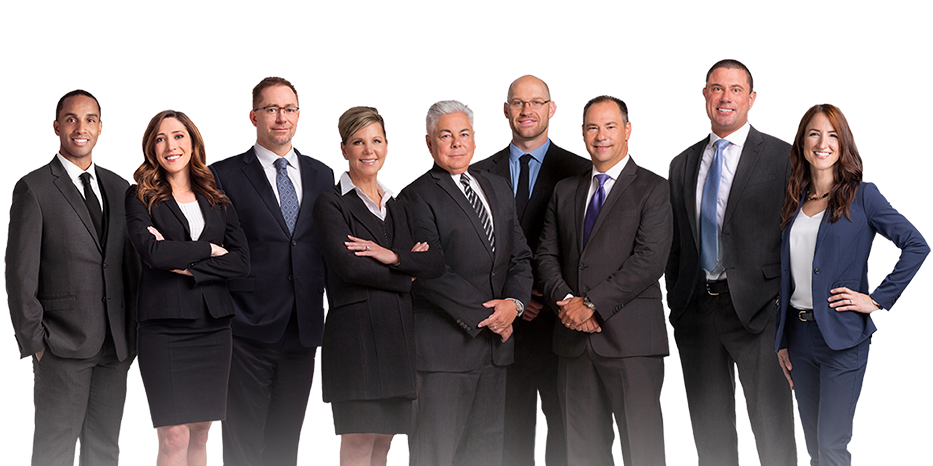 Meet the Team Dedicated to You
At Viloria, Oliphant, Oster & Aman, L.L.P., our attorneys offer the support and resources of a large firm, but with the focused attention and care of small firm.
Hear From Our Past Clients
Client Success Stories
"I couldn't be more grateful for the help and care I received from this firm. I would highly recommend them to anyone looking for help for personal injury!"

Kalynn DeBates

"He truly cared about me and my family and at a time when most people think fathers can't get custody, he helped me do just that. If you want an attorney who cares about you and your family then hire Ray Oster."

Christian Olson

"She made sure that I understood the process and what it entailed and communicated with me every step of the way. Dealing with a family member's estate is stressful and potentially complicated, and Stephanie relieved a significant portion of that stre"

Sandra C.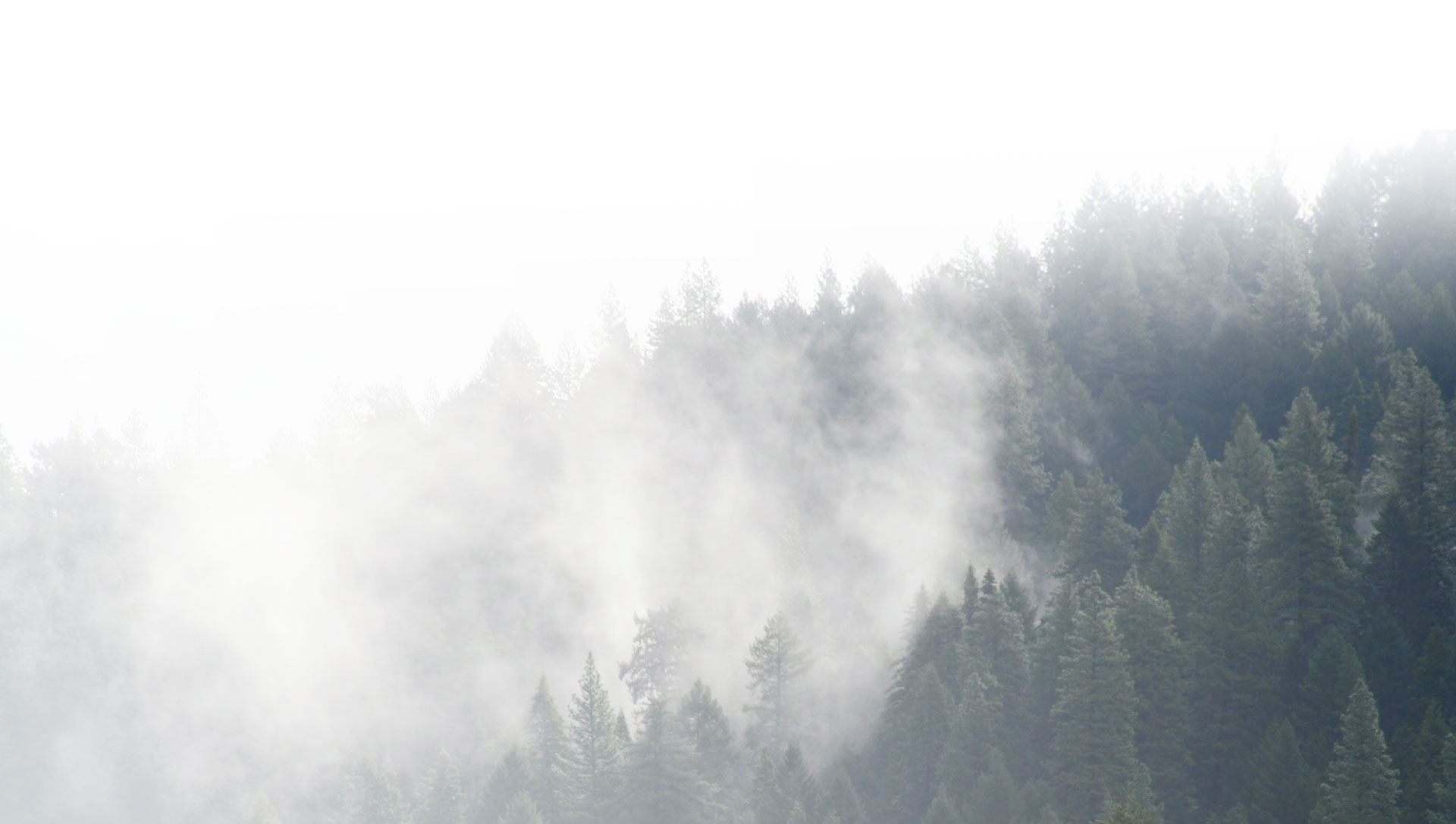 What Sets Our Firm Apart
Our Strategy

We're true trial lawyers. We prepare every case as if it's going to trial. This ensures we're ready for the unexpected.

Our Resources

When your case is bigger than you, you need a firm with the resources to support and guide you through it.

Our Availability

When you call, we answer. It's that simple. We understand that the key to results is constant communication.

Our Experience

You need an attorney who hasn't just learned about the law, but someone who practices it day in and day out.
Get in Touch With Our Office Today We Want to Hear Your Story