Reno Robbery Attorneys
Seasoned Criminal Defense Attorneys Serving Northern Nevada
Because it is considered a violent crime in Nevada, robbery is a serious offense—one that is often pursued zealously by state prosecutors. If you have been accused of robbery, don't face the charges alone. The Reno robbery defense attorneys at Viloria, Oliphant, Oster & Aman L.L.P. are ready to stand by your side throughout the entire legal process, building an effective defense against the accusations you face.
Our experienced criminal defense lawyers are seasoned trial litigators with decades of experience handing hundreds of cases like yours. We thoroughly investigate each case with our vast amount of resources, made possible because we limit our caseload to provide you with more focus and attention.
Why do our clients turn to our firm?
We are rated AV® Preeminent by Martindale-Hubbell®
Criminal defense attorney Thomas Viloria is a Top 100 Trial Lawyer
Our firm offers fast response times, with appointments on nights and weekends
We are wholly dedicated to fighting for the best outcome for you under the law
Discuss your case with a member of our firm; call

(775) 227-2280

or contact us online today for a free and confidential consultation.
Is Robbery a Misdemeanor or a Felony in Nevada?
In Nevada, the crime of robbery involves taking the property of another person through force or the threat of force. Robbery is always charged as a felony in the state of Nevada, and a conviction could result in long-term incarceration. If you are convicted of using a deadly weapon to commit a robbery, a prison sentence is mandatory. Those convicted of robbery could be subjected to 2 to 15 years in state prison.
How Much Time Can You Get for Armed Robbery?
If the robbery was committed with a deadly weapon, then judges can double the sentence—leading to decades of imprisonment.
When it comes to being charged with armed robbery, you do not have to have used the weapon or even inflicted injury on someone during the robbery. Just having a deadly weapon on you and part of the threat of force is enough to be charged.
Consequences Beyond Prison Time
In addition to a potential prison sentence, a conviction for robbery carries a number of other long-term consequences. For example, those convicted will permanently lose a number of important rights, including the right to bear arms. A felony conviction can also make it more difficult to find employment in the future, leading to long-term financial difficulties.
Defenses to Robbery Charges in Nevada
Our attorneys understand your freedom is on the line, which is why we pour all of our resources into tirelessly fighting on your behalf.
Potential robbery defenses include:
No proof of the use of force or threats of violence
Mistaken or concealed identity (many criminals employ masks to commit robbery)
In either of these cases, the prosecution must prove beyond a reasonable doubt that the defendant used threats of violence to rob the victim, or that the defendant was the one who committed the robbery in the first place. Our experienced Reno robbery attorneys can quickly identify the holes in witness testimony, effectively weakening the prosecution's strategy in a variety of ways.
Contact an Experienced Robbery Defense Lawyer
When faced with the serious consequences of a conviction for robbery, it is important that you work with skilled legal counsel. Our firm provides aggressive legal support, working relentlessly to challenge the prosecutor's case and present effective counter arguments. We employ a personalized, client-focused approach, tailoring our defense strategies to each client's unique situation, concerns, and interests. This allows us to be more effective advocates on behalf of the accused.
To discuss your case with an experienced criminal defense attorney, fill out our online form or call

(775) 227-2280

.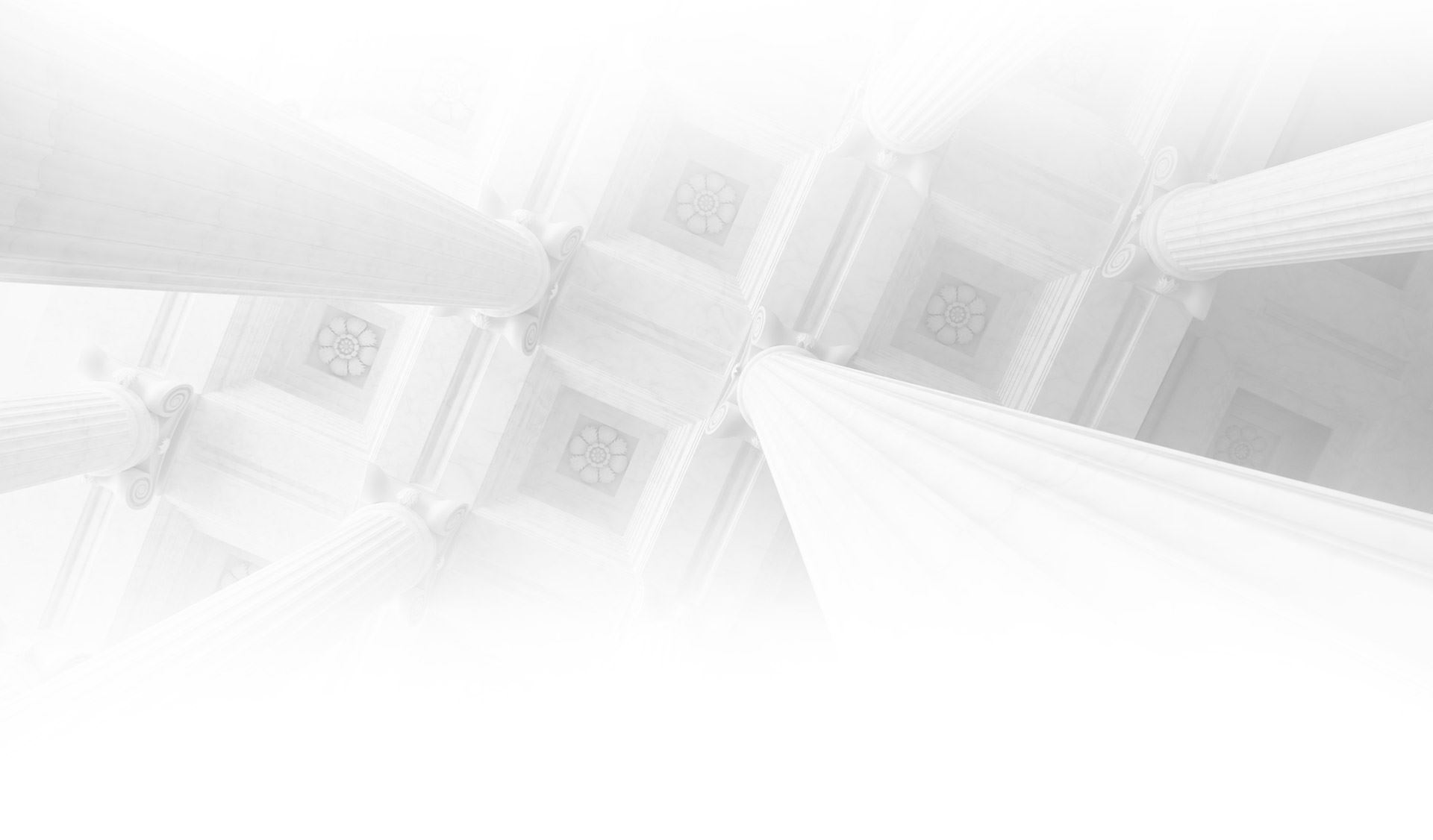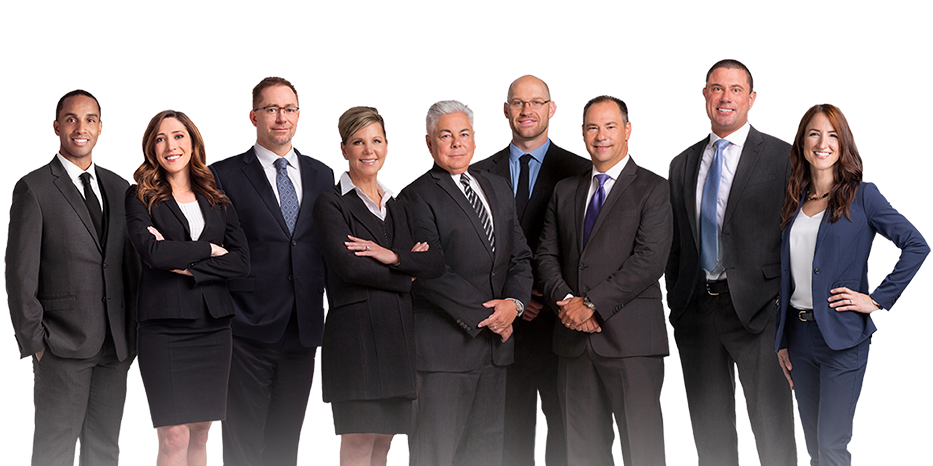 Meet the Team Dedicated to You
At Viloria, Oliphant, Oster & Aman, L.L.P., our attorneys offer the support and resources of a large firm, but with the focused attention and care of small firm.
Hear From Our Past Clients
Client Success Stories
"I couldn't be more grateful for the help and care I received from this firm. I would highly recommend them to anyone looking for help for personal injury!"

Kalynn DeBates

"He truly cared about me and my family and at a time when most people think fathers can't get custody, he helped me do just that. If you want an attorney who cares about you and your family then hire Ray Oster."

Christian Olson

"She made sure that I understood the process and what it entailed and communicated with me every step of the way. Dealing with a family member's estate is stressful and potentially complicated, and Stephanie relieved a significant portion of that stre"

Sandra C.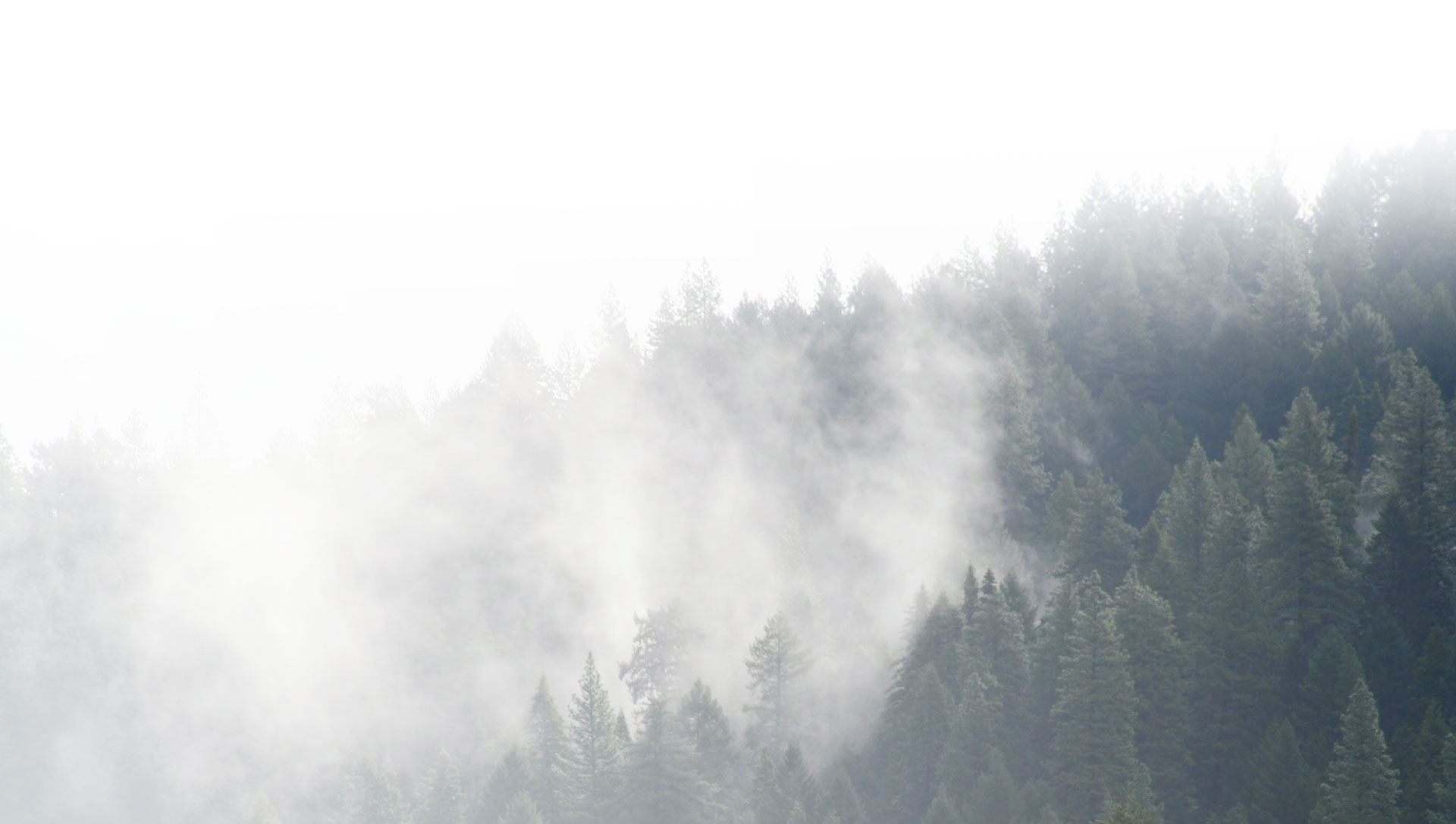 What Sets Our Firm Apart
Our Strategy

We're true trial lawyers. We prepare every case as if it's going to trial. This ensures we're ready for the unexpected.

Our Resources

When your case is bigger than you, you need a firm with the resources to support and guide you through it.

Our Availability

When you call, we answer. It's that simple. We understand that the key to results is constant communication.

Our Experience

You need an attorney who hasn't just learned about the law, but someone who practices it day in and day out.
Get in Touch With Our Office Today We Want to Hear Your Story