Reno Vehicular Manslaughter Attorneys
Backed by Over a Century of Combined Legal Experience
Vehicular manslaughter, or negligently causing the death of another person with a motor vehicle, is a crime in Nevada. It is most often charged as a misdemeanor, except in cases involving a defendant who was driving under the influence of alcohol and/or drugs at the time the negligent act or omission occurred. When this is the case, the offense will typically be charged as a felony.
In any case, being charged with vehicular manslaughter in Nevada is serious. If convicted, you face steep fines and jail time, as well as a one-year driver's license suspension and other possible administrative consequences. If you are charged with felony vehicular manslaughter, you face even harsher penalties.
At Viloria, Oliphant, Oster & Aman L.L.P., our attorneys are ready to put over 100 years of collective experience to work for you. We understand the seriousness of your situation and can help you work to minimize the penalties you face or, in some instances, have your case dismissed altogether.
Reach out to us today at

(775) 227-2280

or submit an online contact form to schedule a free and confidential consultation right away with one of our Reno vehicular manslaughter lawyers.
Understanding Vehicular Manslaughter Charges in Nevada
Nevada Revised Statutes (NRS) 484b.657 defines vehicular manslaughter as "proximately causing the death of another person through an act or omission that constitutes simple negligence" while operating a vehicle. The law does not require intent, meaning the prosecution does not have to prove that you intended to cause the death or even to cause any harm to another person in order to secure a conviction.
Examples of "simple negligence" include:
Driving while distracted, including while using a cell phone
Failing to yield the right-of-way or stop at a red light
Speeding, even just slightly over the legal speed limit
Tailgating/following too closely
Making unsafe or unlawful turns
Unknowingly driving a vehicle with broken head or taillights
Driving while fatigued/falling asleep at the wheel
Essentially, any time a motorist does not utilize reasonable care while driving and, therefore, causes the wrongful death of another individual—be it another motorist, a bicyclist, or a pedestrian—he or she has committed the offense of vehicular manslaughter.
Reckless Driving Causing Death
Vehicular manslaughter is generally a less-serious offense than fatal reckless driving, as reckless driving is typically more "blameworthy" than negligence. Fatal reckless driving occurs when an individual engages in reckless driving behaviors—such as excessive speeding, drunk driving, or weaving in and out of lanes of traffic—and proximately causes the death of another person.
In Nevada, reckless driving causing death is generally prosecuted as a felony and carries harsher penalties than a conviction for vehicular manslaughter.
Vehicular Homicide
Although the two are often conflated, vehicular homicide is a separate criminal offense than vehicular manslaughter. Vehicular homicide occurs when an individual causes a fatal accident while under the influence of alcohol and/or drugs and has three prior DUI convictions. Vehicular homicide is a felony in Nevada and carries the possibility of life imprisonment. This is the most serious criminal offense one can face after a fatal vehicle accident in Nevada.
What Are the Penalties & Defenses for Vehicular Manslaughter?
Nevada law outlines several penalties for misdemeanor vehicular manslaughter, including:
Up to 6 months in jail (or 12 months when the incident occurred in a work zone)
Up to $1,000 in fines (or $2,000 when the incident occurred in a work zone)
Driver's license suspension of one year (restricted license available after six months)
The primary defense to vehicular manslaughter is proving that the defendant was not at fault. This typically involves working with various experts, such as accident reconstructionists, as well as examining other factors, such as witness statements and surveillance video (if available), to establish that the accident occurred due to other factors and not due to the defendant's negligent act or omission.
Contact Viloria, Oliphant, Oster & Aman L.L.P.
If you were involved in any type of fatal motor vehicle accident in Northern Nevada, and you were arrested for or charged with vehicular manslaughter or a similar offense, it is absolutely critical that you seek sound legal representation right away. Our Reno vehicular manslaughter attorneys can help you navigate the legal process and defend your rights every step of the way.
We are known for providing aggressive client advocacy and for handling hundreds of criminal cases in the Reno area since 1998. Our award-winning attorneys are proud to offer small-firm service, coupled with large-firm results. We offer dedicated, highly focused representation and one-on-one attention to each and every client.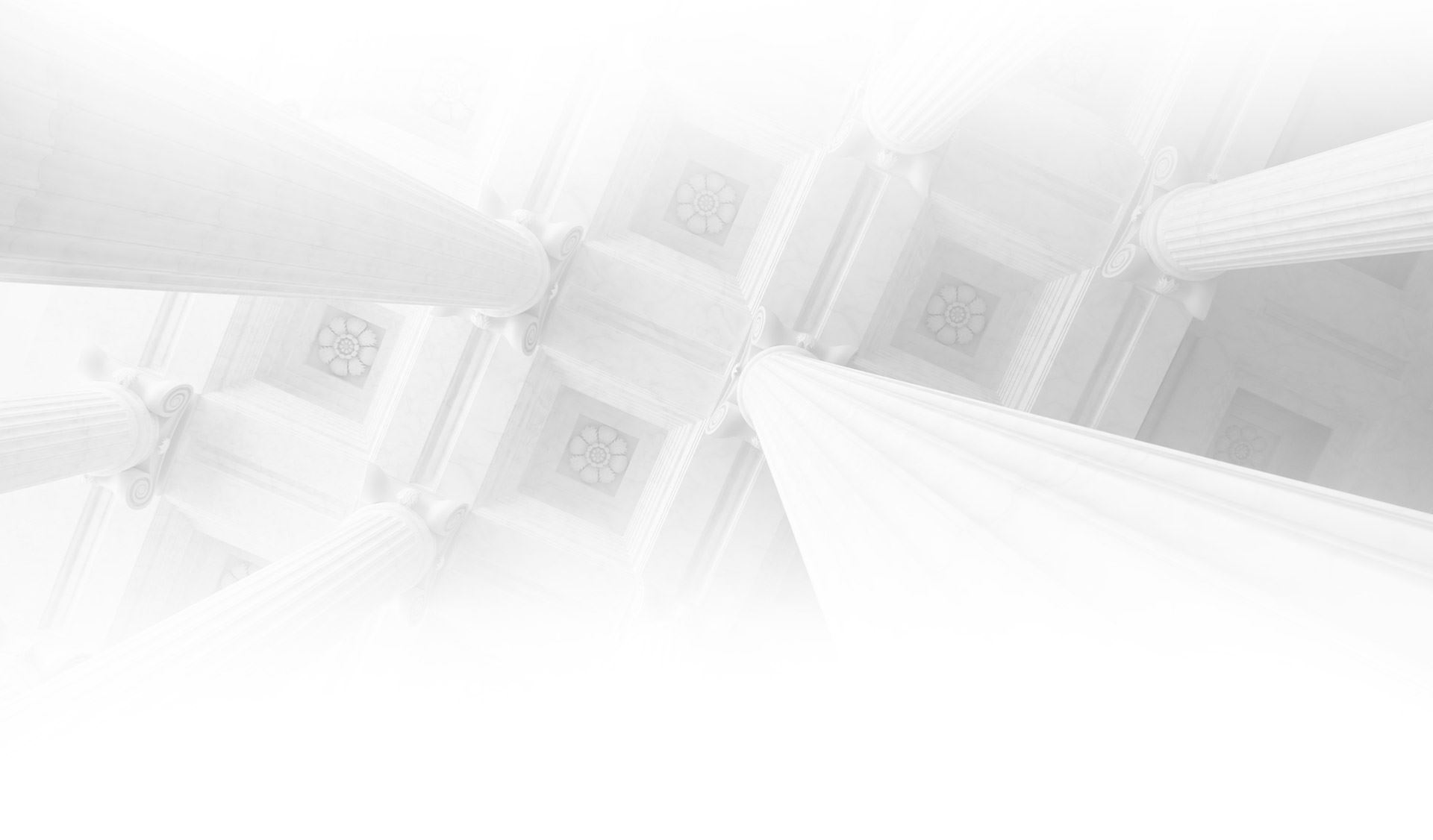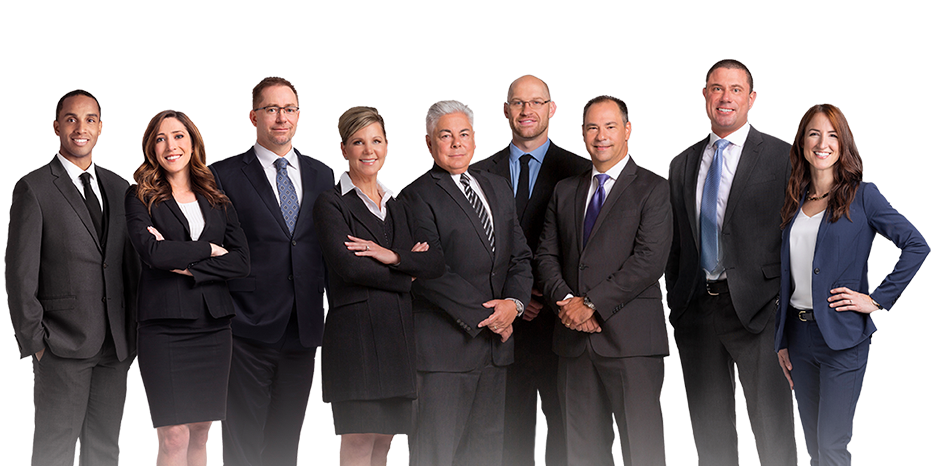 Meet the Team Dedicated to You
At Viloria, Oliphant, Oster & Aman, L.L.P., our attorneys offer the support and resources of a large firm, but with the focused attention and care of small firm.
Hear From Our Past Clients
Client Success Stories
"I couldn't be more grateful for the help and care I received from this firm. I would highly recommend them to anyone looking for help for personal injury!"

Kalynn DeBates

"He truly cared about me and my family and at a time when most people think fathers can't get custody, he helped me do just that. If you want an attorney who cares about you and your family then hire Ray Oster."

Christian Olson

"She made sure that I understood the process and what it entailed and communicated with me every step of the way. Dealing with a family member's estate is stressful and potentially complicated, and Stephanie relieved a significant portion of that stre"

Sandra C.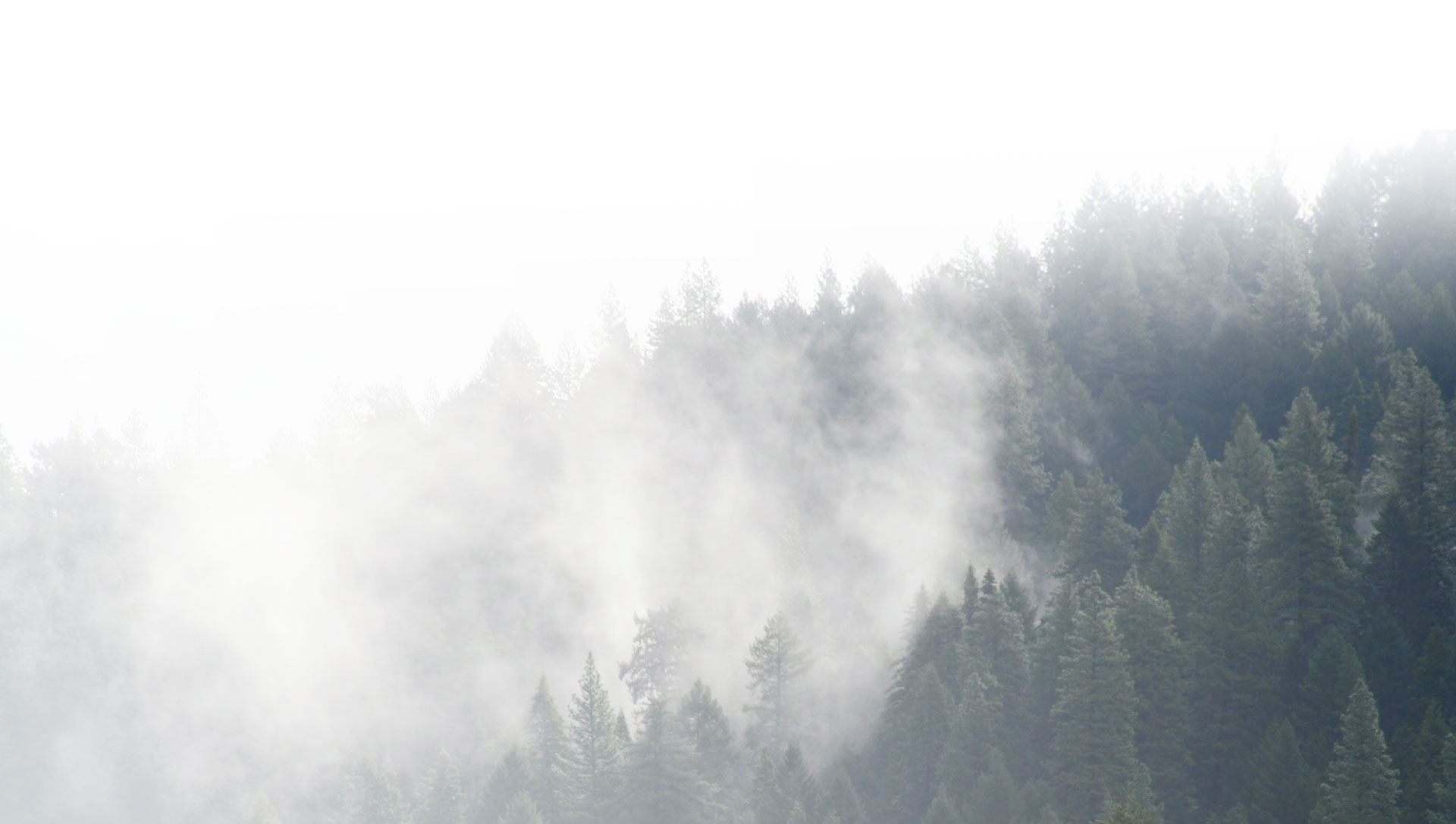 What Sets Our Firm Apart
Our Strategy

We're true trial lawyers. We prepare every case as if it's going to trial. This ensures we're ready for the unexpected.

Our Resources

When your case is bigger than you, you need a firm with the resources to support and guide you through it.

Our Availability

When you call, we answer. It's that simple. We understand that the key to results is constant communication.

Our Experience

You need an attorney who hasn't just learned about the law, but someone who practices it day in and day out.
Get in Touch With Our Office Today We Want to Hear Your Story