Reno Theft Crime Lawyers
Hundreds of Criminal Defense Cases Successfully Handled
Most people are familiar with the crimes of petit larceny or shoplifting. Because theft offenses involve a crime of dishonesty, many employers require that they be disclosed as part of the application process. As a result, even a misdemeanor shoplifting conviction can cause a person to be passed over for a job or result in termination. Depending on the circumstances and the value of the property taken, you could be charged with a much more serious offense, such as a felony.
If you've been accused of a theft offense, call the Reno theft crime attorneys at Viloria, Oliphant, Oster & Aman L.L.P. Our team has more than 100 years of collective experience with a record that includes hundreds of criminal defense cases handled. Since 1998, our firm has been known for our integrity and our ability to get the results our clients need.
If you need a lawyer who will fight to protect your innocence with experience, aggression, and compassion, call

(775) 227-2280

today. Your initial consultation is free and confidential.
Types of Theft Crimes in Nevada
The state of Nevada classifies several different criminal offenses as theft crimes.
Theft offenses include:
Petit Larceny: Petit larceny, also known as petit theft, is the intentional taking of property valued at less than $1,200. Shoplifting, stealing a pet, or stealing items from a hotel room are all examples of petit larceny. This is a misdemeanor in the state of Nevada and can result in up to six months in jail, fines up to $1,000, and restitution to the alleged victim.
Grand Larceny: Grand larceny, or grand theft, occurs when the value of property intentionally stolen exceeds $1,200. Grand larceny is a felony in Nevada, and penalties range depending on the value of the stolen items. A conviction may carry a prison sentence of anywhere from 1 to 20 years in state prison, as well as thousands to tens of thousands of dollars in fines and restitution payments to the alleged victim.
Embezzlement: Embezzlement is the intentional taking/stealing of money and/or property to which a person has been entrusted. Examples of embezzlement include stealing valuable inventory, taking profits to which one is not entitled, or failing to provide services for which one has been paid. Embezzlement of less than $1,200 is a misdemeanor in Nevada, whereas embezzlement of funds/property valued at over $1,200 is a felony.
Other violations of the general theft statutes include obtaining money or goods by false pretenses, drawing and passing a bad check, possession of stolen property, identity theft, and fraud.
Helping You Avoid a Theft Conviction
If you are convicted of a theft offense, in addition to the possibility of jail or prison, the court will likely order you to pay restitution to the victim for any money lost or property stolen. Our Reno theft crime defense lawyers do everything possible to help you avoid a conviction and attempt to obtain a resolution which avoids jail or prison.
Penalties for theft offenses range depending on the offense and the value of items allegedly stolen. Penalties may include:
6 months in jail; $1,000 fine (misdemeanor theft)
1-5 years in prison; $10,000 fine (category C felony theft)
1-10 years in prison; $10,000 fine (category B felony theft)
Civil penalties, including attorneys' fees and lawsuit expenses
Your future and your freedom are on the line. You can't afford to not contact an experienced and aggressive criminal defense attorney who can help protect your rights.
Diversion Programs May Be Available
Depending on the facts of your case, you may be eligible for a diversion program. Diversion programs are alternatives to traditional sentencing that—if successfully completed—can result in the dismissal of the theft offense. Find out if you qualify for a diversion program by contacting our firm.
Contact Viloria, Oliphant, Oster & Aman L.L.P. Today
If you have been arrested for or charged with a theft offense anywhere in Northern Nevada or throughout the state, Viloria, Oliphant, Oster & Aman L.L.P. is ready to fight for you. Together, our attorneys have over 100 years of legal experience that they are ready to put on your side. We understand that every situation is different, which is why we employ a personalized approach to each and every case. We work with a team of experts to challenge the prosecution's evidence and build strong, powerful defenses for our clients.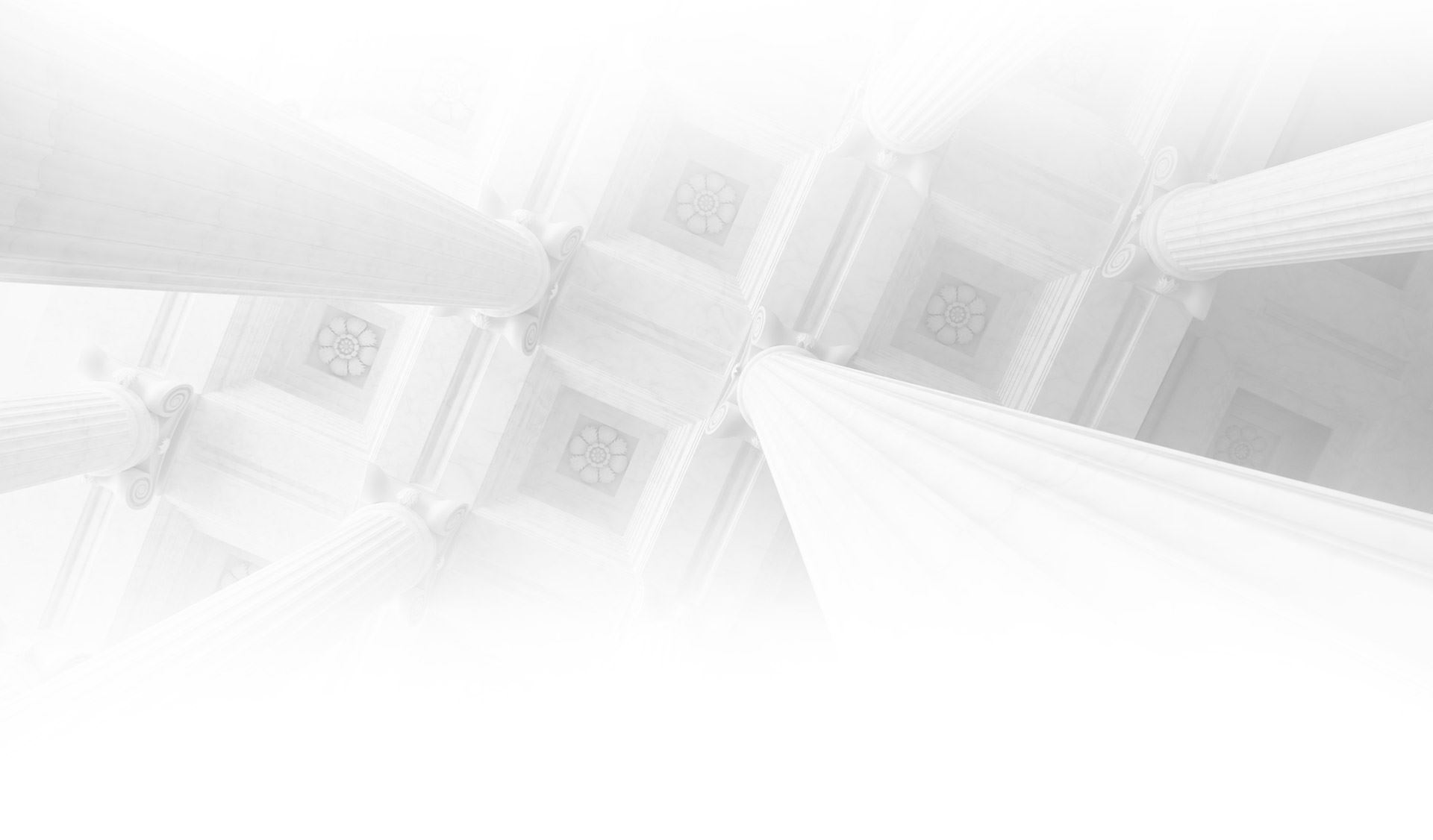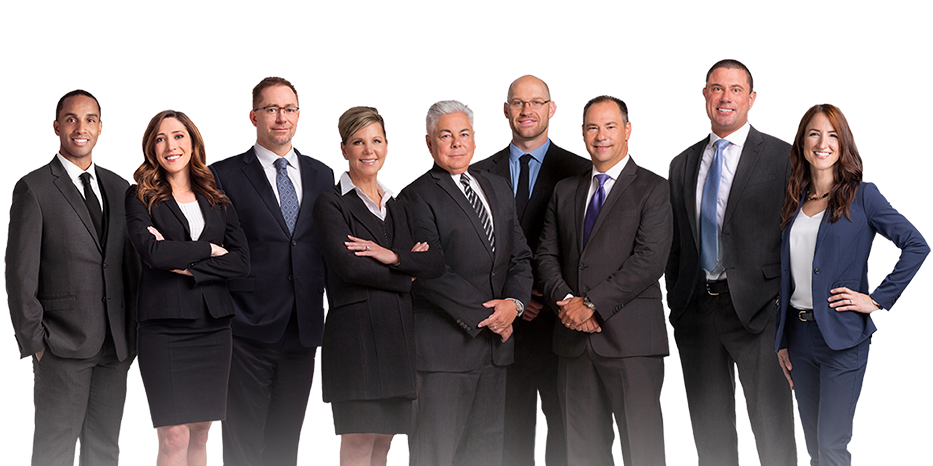 Meet the Team Dedicated to You
At Viloria, Oliphant, Oster & Aman, L.L.P., our attorneys offer the support and resources of a large firm, but with the focused attention and care of small firm.
Hear From Our Past Clients
Client Success Stories
"I couldn't be more grateful for the help and care I received from this firm. I would highly recommend them to anyone looking for help for personal injury!"

Kalynn DeBates

"He truly cared about me and my family and at a time when most people think fathers can't get custody, he helped me do just that. If you want an attorney who cares about you and your family then hire Ray Oster."

Christian Olson

"She made sure that I understood the process and what it entailed and communicated with me every step of the way. Dealing with a family member's estate is stressful and potentially complicated, and Stephanie relieved a significant portion of that stre"

Sandra C.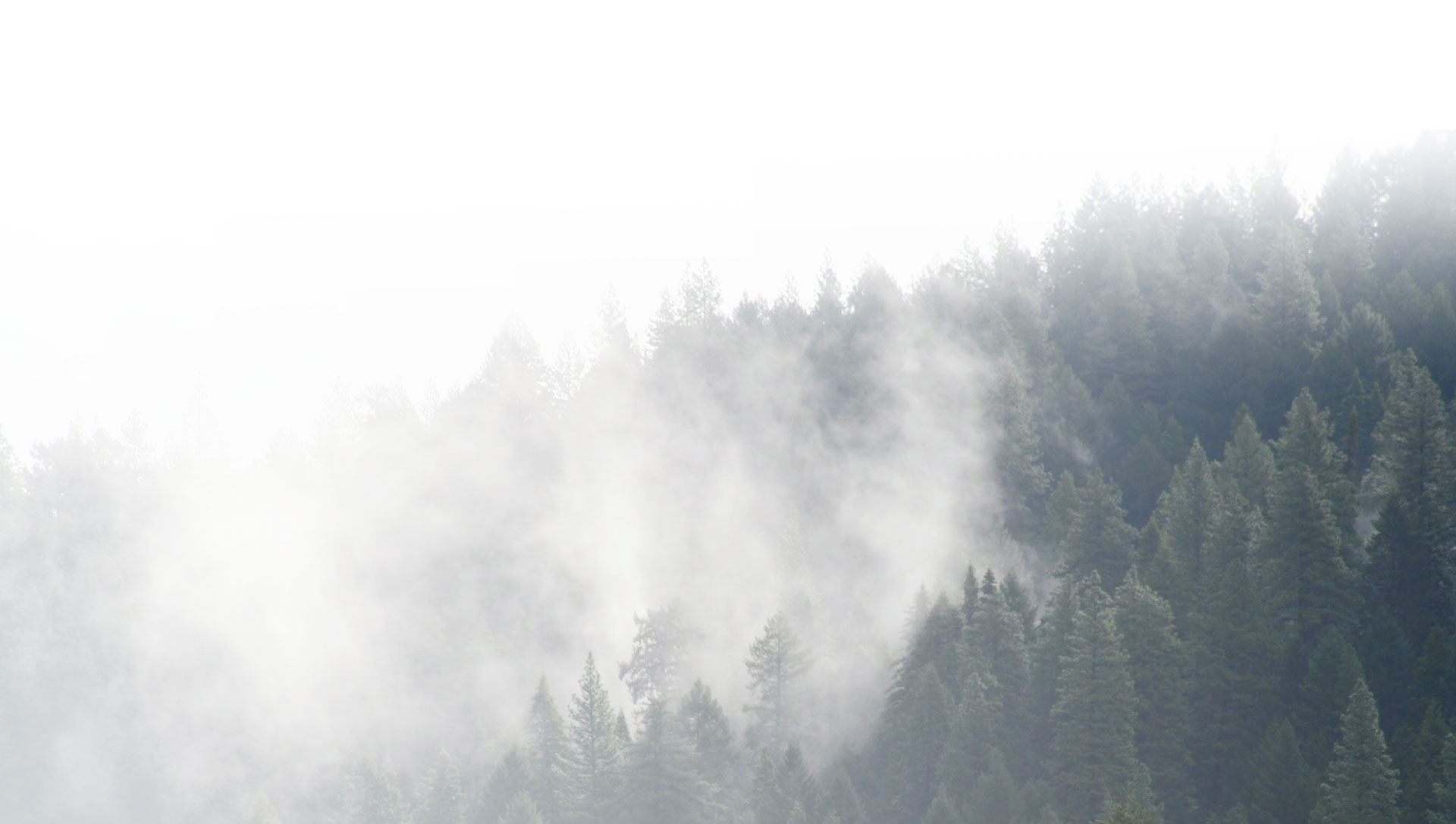 What Sets Our Firm Apart
Our Strategy

We're true trial lawyers. We prepare every case as if it's going to trial. This ensures we're ready for the unexpected.

Our Resources

When your case is bigger than you, you need a firm with the resources to support and guide you through it.

Our Availability

When you call, we answer. It's that simple. We understand that the key to results is constant communication.

Our Experience

You need an attorney who hasn't just learned about the law, but someone who practices it day in and day out.
Get in Touch With Our Office Today We Want to Hear Your Story