Child Support Lawyers in Reno
Protecting Your Rights & the Best Interests of Your Child
Alongside alimony, child support is one of the most tensely disputed aspects of a divorce proceeding. Child support touches on several different emotionally fraught areas, such as parenting, income, children's well-being, and all related areas. If you wish to address a child support matter, whether it's establishing or modifying an agreement, you will benefit from the insight and experience of a family law attorney.
At Viloria, Oliphant, Oster & Aman L.L.P., our Reno child support attorneys have decades of experience handling these types of disputes. Our goal is to take care of your needs while providing for your child's well-being as much as possible. Whether you are establishing or challenging a support order, our seasoned litigators are prepared to help.
Why do clients turn to our firm for their legal needs?
We have 100+ years of combined experience
We are a highly focused firm with vast resources
Our innovative, tailored approach routinely solves complex problems
Our attorneys have extensive experience in many practice areas
If you would like to discuss your child support or family law matter with an attorney at our firm, please reach out to us at your earliest convenience. We are available on weekends and for evening appointments by request.
Call

(775) 227-2280

to discuss your case with one of our Reno child support lawyers as soon as possible. Let us resolve your dispute quickly and effectively.
Types of Child Support Litigation in Nevada
The court's ruling on child support will have a lasting effect on a child's and both parent's standard of living during a child's minority. The state of Nevada has divided litigation over child support into the following categories: determining child support, modifications, and collections/enforcement.
Determining Child Support
The Nevada child support formula is fairly complicated and depends on several factors. In Nevada, child support is based on a parent's gross income (prior to taxes). If a parent is self-employed, gross income is determined differently than if a parent is an employee. Additionally, Nevada has different child support formulas based on the type of physical custody held by the parents.
At a complimentary initial consultation, our firm can calculate child support based on the unique factors of your case. From there, we can help you better understand your legal rights and options.
Child Support Modifications
Next, child support can be modified throughout a child's minority. In Nevada, child support can be reviewed any time based on a change of circumstances. At the earliest, the courts have the discretion to set a modification of child support back to the filing of a motion to modify child support. However, the court has no discretion to modify child support until a motion is filed.
If you believe you are not receiving enough or paying too much child support, please schedule a meeting with our office to learn whether seeking modification of child support would be beneficial.
Collections & Enforcement
Finally, the collection of child support can occur through various child support enforcement agencies or through the divorce or family law matter.
The court has the ability to collect child support arrears through a variety of methods including but not limited to:
Wage garnishment
Interception of tax returns
If you are not receiving court ordered child support, our firm can provide you various options for collections.
Contact Viloria, Oliphant, Oster & Aman L.L.P. to Learn More
You need a strong advocate to ensure you receive enough or don't pay too much child support. Our firm is prepared to advocate for you and your child's well-being. Reach out to us today to learn more; we offer legal services in both English and Spanish.
Schedule a consultation with a family law attorney at our firm when you call

(775) 227-2280

or contact us online.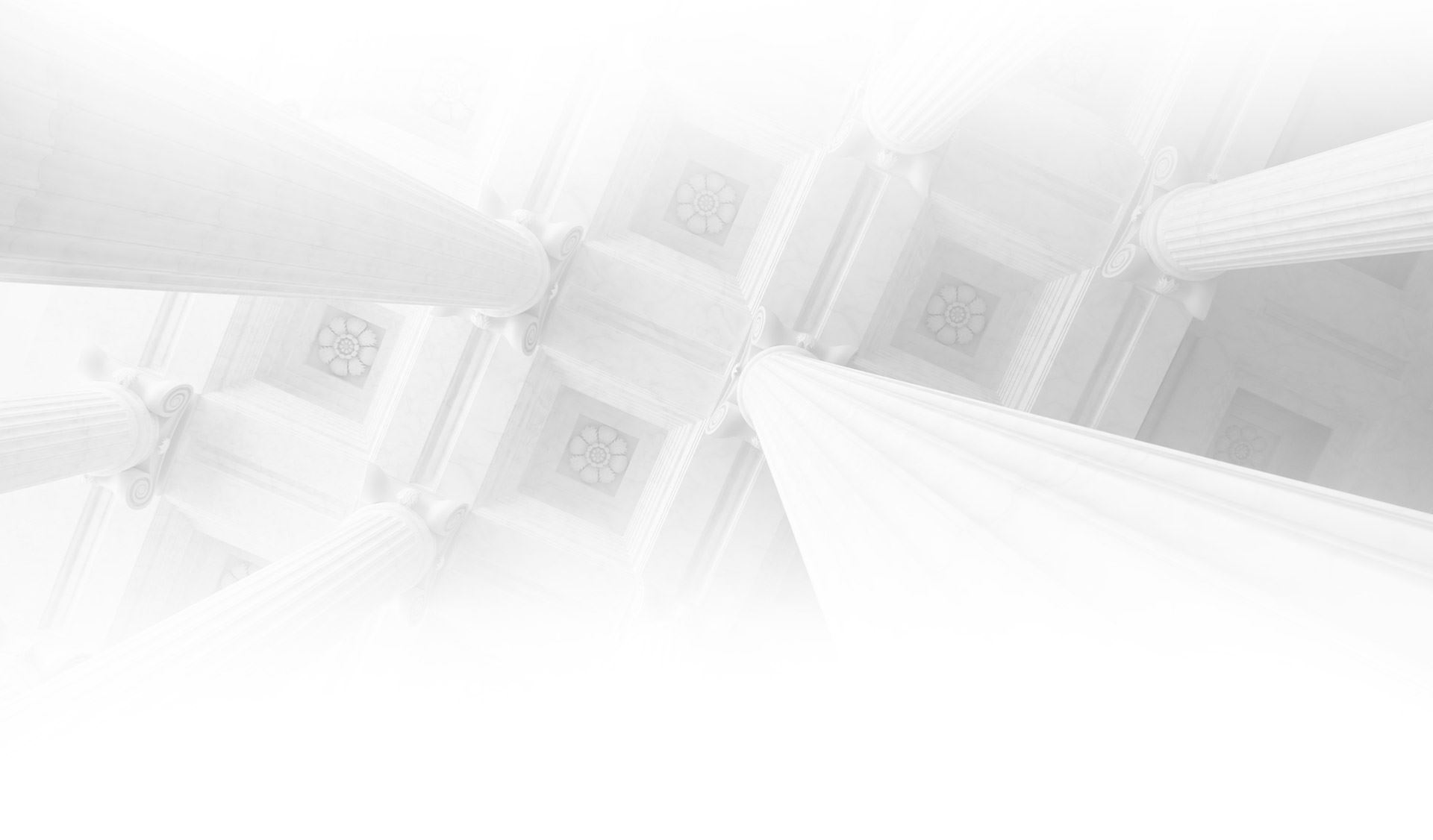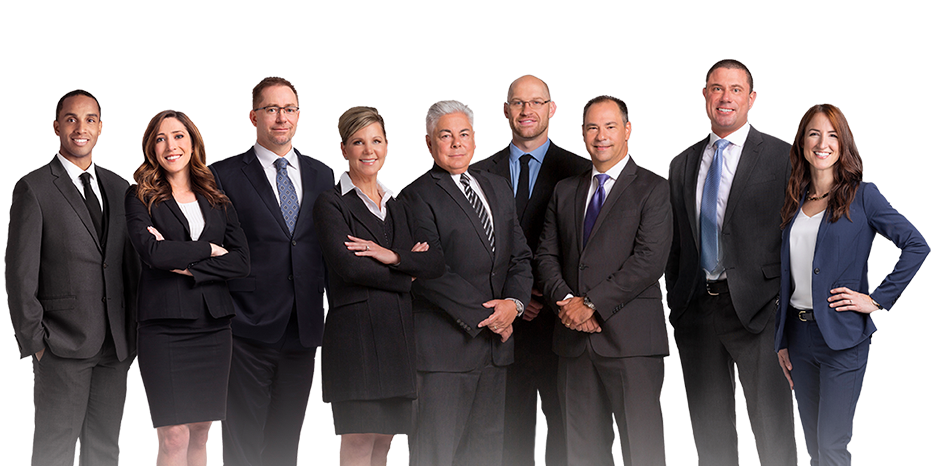 Meet the Team Dedicated to You
At Viloria, Oliphant, Oster & Aman, L.L.P., our attorneys offer the support and resources of a large firm, but with the focused attention and care of small firm.
Hear From Our Past Clients
Client Success Stories
"I couldn't be more grateful for the help and care I received from this firm. I would highly recommend them to anyone looking for help for personal injury!"

Kalynn DeBates

"He truly cared about me and my family and at a time when most people think fathers can't get custody, he helped me do just that. If you want an attorney who cares about you and your family then hire Ray Oster."

Christian Olson

"She made sure that I understood the process and what it entailed and communicated with me every step of the way. Dealing with a family member's estate is stressful and potentially complicated, and Stephanie relieved a significant portion of that stre"

Sandra C.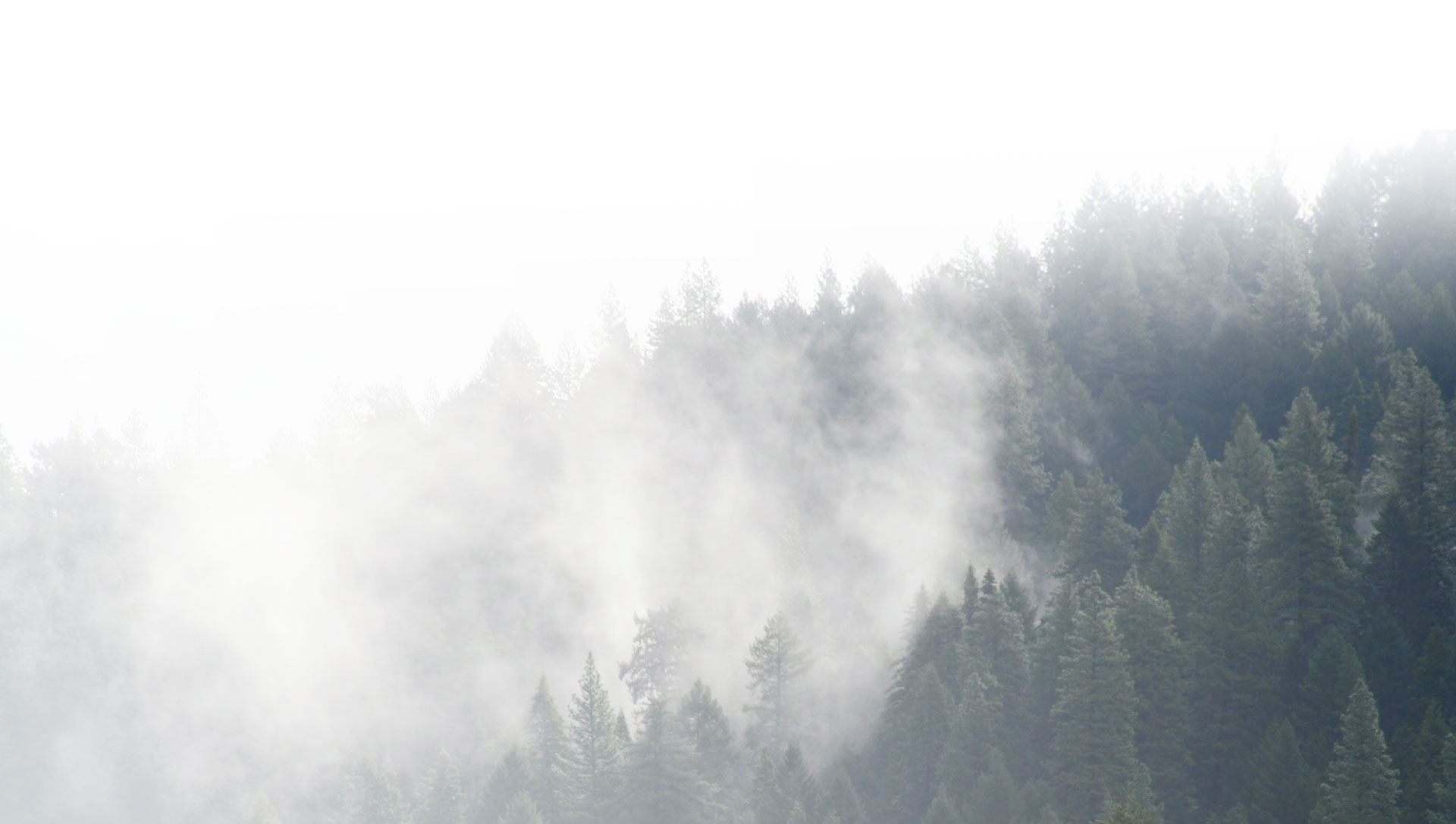 What Sets Our Firm Apart
Our Strategy

We're true trial lawyers. We prepare every case as if it's going to trial. This ensures we're ready for the unexpected.

Our Resources

When your case is bigger than you, you need a firm with the resources to support and guide you through it.

Our Availability

When you call, we answer. It's that simple. We understand that the key to results is constant communication.

Our Experience

You need an attorney who hasn't just learned about the law, but someone who practices it day in and day out.
Get in Touch With Our Office Today We Want to Hear Your Story