Prenuptial and Postnuptial Agreements
Reno Prenuptial & Postnuptial Agreement Lawyers
Finding Innovative Solutions to Protect Your Future
It's never pleasant to think about divorce when you're getting married. However, for some couples, it can be a smart decision to create a premarital agreement that spells out how your divorce will proceed in the event of a dissolution. It's not too late after the wedding takes place, either—you can also enter a postnuptial agreement that will perform roughly the same function.
Our skilled Reno prenuptial and postnuptial agreement attorneys at Viloria, Oliphant, Oster & Aman L.L.P. are ready to assist you with drafting any type of marital agreement, whether prior to or after marriage. With access to more legal resources than most small firms and an AV® Rating by Martindale-Hubbell®, our attorneys can give you the comprehensive divorce preparation you need should the worst come to pass.
Get assistance with creating your prenuptial or postnuptial agreement today! Call us at

(775) 227-2280

or contact us online for a consultation.
What Are the Benefits of Prenuptial/Postnuptial Agreement?
In the state of Nevada, anything you acquire over the course of your marriage is considered "community property." If you decide to get divorced, the judge will automatically divide community property equally, unless you and your ex-spouse can come to a clear agreement about the division.
Of course, once you're in the thick of a heated divorce case, emotions will be running high. This can make it nearly impossible to reach an outcome that benefits both parties equally. If you have a higher income or many complex assets, such as a business, these may be labelled as community property and split 50/50 against your wishes.
Here are a few of the ways a well-written premarital agreement can help you during a divorce:
Defining separate property ahead of time: Even if you started a business or investment fund long before your marriage, using shared funds to cover the costs can make it community property later on. With a strong prenuptial or postnuptial agreement, however, you can better protect your most prized assets from an ex-spouse's claims.
Listing a waiver of spousal support: In Nevada, you or your spouse can pre-emptively waive any rights to spousal support, also known as alimony payments.
Shortening any child custody battles: Although the court will always consider a child's needs first in custody cases, a premarital agreement gives you the chance to decide custody arrangements in a more rational state of mind. As long as you update your agreement regularly, including these terms in your prenuptial or postnuptial agreement can help you bypass painful and costly legal battles.
Giving you peace of mind: Contrary to popular belief, couples who enter pre- or post-marital agreements often feel more secure about their future, not less. Knowing that you're prepared for any outcome can provide you with a huge psychological boost during your marriage and make your relationship that much stronger.
Let Us Help You Prepare for the Future
When you need help drafting a marital agreement, turn to Viloria, Oliphant, Oster & Aman L.L.P. We have the skills and experience to create contracts that set you up for future success. We take great pride in providing personalized legal representation tailored to each client's unique needs, concerns, and goals. When you work with our Reno prenuptial agreement attorneys, you can rest assured that we will keep your specific objectives at the forefront of your case.
To learn more, schedule a no-obligation consultation with our team today:

(775) 227-2280

.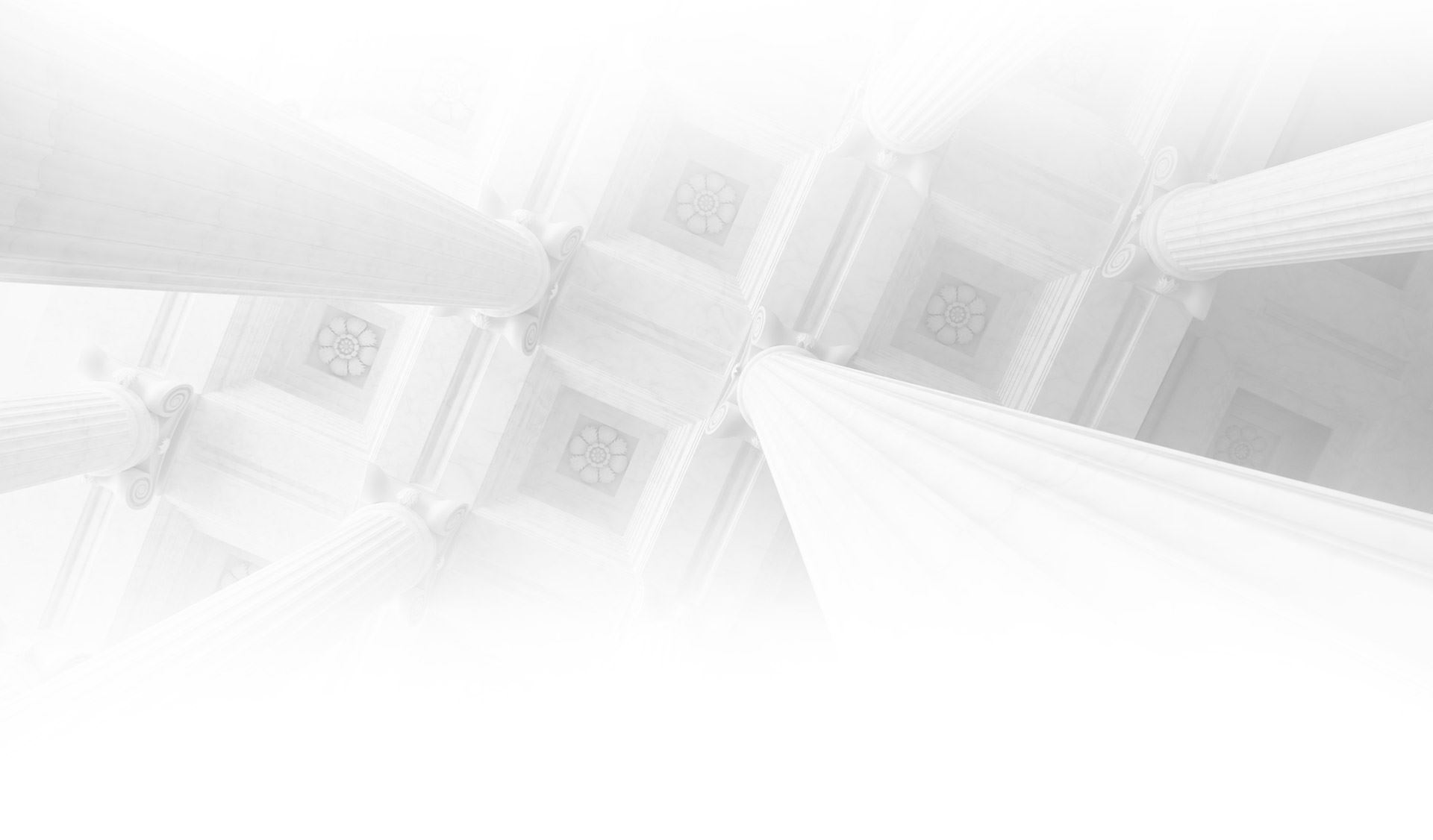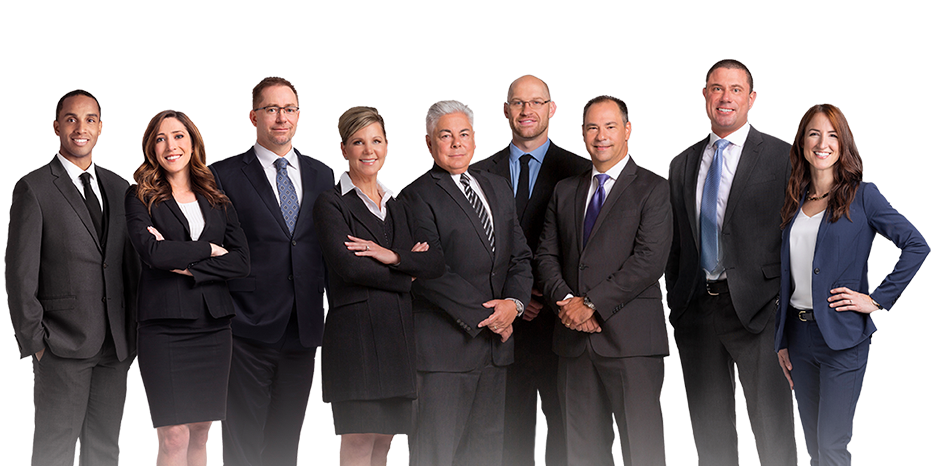 Meet the Team Dedicated to You
At Viloria, Oliphant, Oster & Aman, L.L.P., our attorneys offer the support and resources of a large firm, but with the focused attention and care of small firm.
Hear From Our Past Clients
Client Success Stories
"I couldn't be more grateful for the help and care I received from this firm. I would highly recommend them to anyone looking for help for personal injury!"

Kalynn DeBates

"He truly cared about me and my family and at a time when most people think fathers can't get custody, he helped me do just that. If you want an attorney who cares about you and your family then hire Ray Oster."

Christian Olson

"She made sure that I understood the process and what it entailed and communicated with me every step of the way. Dealing with a family member's estate is stressful and potentially complicated, and Stephanie relieved a significant portion of that stre"

Sandra C.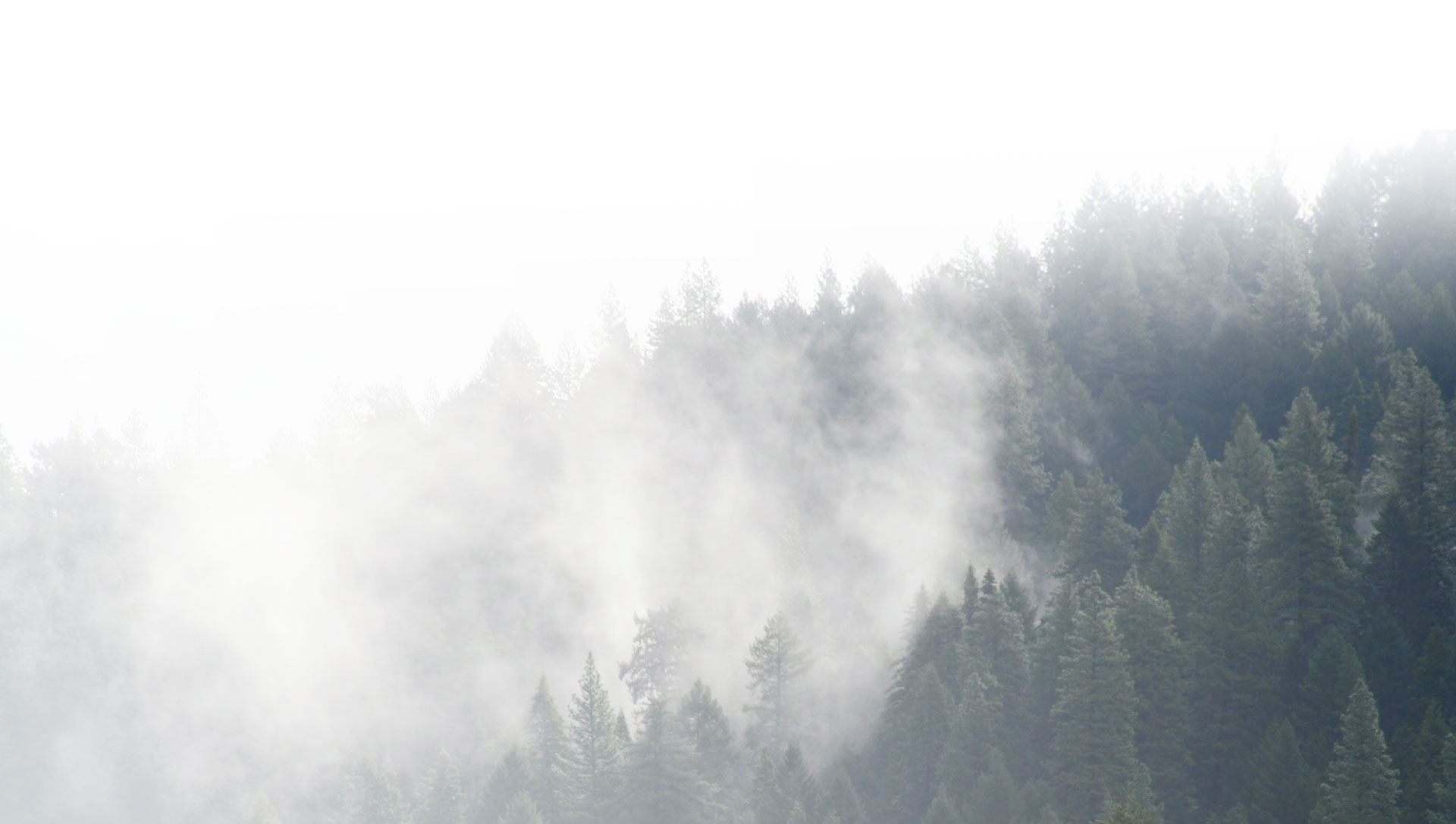 What Sets Our Firm Apart
Our Strategy

We're true trial lawyers. We prepare every case as if it's going to trial. This ensures we're ready for the unexpected.

Our Resources

When your case is bigger than you, you need a firm with the resources to support and guide you through it.

Our Availability

When you call, we answer. It's that simple. We understand that the key to results is constant communication.

Our Experience

You need an attorney who hasn't just learned about the law, but someone who practices it day in and day out.
Get in Touch With Our Office Today We Want to Hear Your Story