Reno Property Division Attorneys
Over 100 Years of Collective Experience
Nevada is what is known as a "community property" state, which sounds extremely simple on the surface. Any property gained over the course of a marriage falls into the category of community property, and the judge will try to divide these assets as fairly as possible in the event of a divorce.
However, in practice it can be very difficult to determine which assets are community property. At Viloria, Oliphant, Oster & Aman L.L.P., our Reno property division attorneys are backed by over a century of family law experience and a proven track record of favorable case results. We can advise you on potential problems with your separate property and help you understand your legal rights.
Ready to discuss your property division case with a skilled divorce attorney? Call

(775) 227-2280

today to get in touch with our team.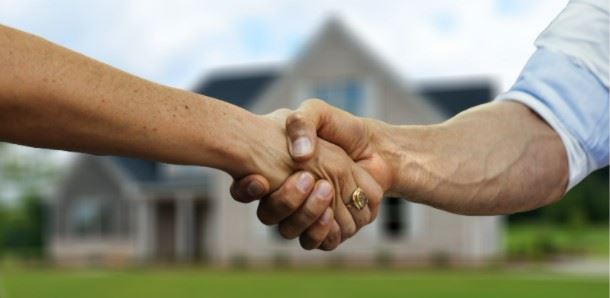 Defining Separate & Community Property
The most basic definition of "separate property" is property or income that you acquired prior to getting married. Because it can take a long time to untangle those assets from your community property, the court will try to distinguish the two early on in divorce proceedings.
This is where your ex-spouse may try to take advantage of your pre-existing assets, particularly in a high-asset divorce. By claiming that you used funds acquired during your marriage to cover costs for a separate property, your ex may be able to convince the judge that the separate property should be split equally between the two of you. This can include items like investment funds, real estate, 401k savings, and more.
Here are some of the ways our team can help you combat claims for community property:
Demonstrating that the property was a gift intended only for you, the recipient
Showing through financial statements that no community funds were used for the property
Tracing the origin of the purchase back to before your marriage began
The longer your marriage was, the more difficult it can be to perform the tasks above and disentangle property like mortgages, loans, or real estate. To avoid lengthy court battles, you'll need to have skilled legal counsel with an understanding of financial matters on your side, advocating for you.
What If My Divorce Involves a Business?
If you own your own business, this will also be considered during property division proceedings, as businesses are considered assets. For some, it's a clear-cut case of separate property, particularly if you inherited the business directly from a parent or relative. However, in most cases, your soon-to-be-ex may have a claim to classify some portion of the business as community property.
Your business may be considered community property if any of the following took place:
Your spouse performed labor, whether on or off the clock, to help your business grow
Your spouse contributed to a fund that was used to pay business debts or purchase overhead
You and your spouse divided funds from the business profits
You and your spouse contributed to an investment fund with profits from the business
When you have a complex property division case, our Reno property division lawyers at Viloria, Oliphant, Oster & Aman L.L.P. can help you handle any challenges that arise. With unparalleled attention to detail and a Certified Family Law Specialist (CFLS) on staff, our tightly knit legal team can draw on vast experience and resources to help ensure that your separate property is protected.
Schedule a Consultation
Filing for divorce in Nevada is often a complex, challenging, and emotionally straining process. At Viloria, Oliphant, Oster & Aman L.L.P., our goal is to guide you through this process as quickly and efficiently as possible. When it comes to the division or property in your divorce, our team works tirelessly to ensure that your rights and best interests are protected.
To learn how we can assist you with your divorce, reach out to us at your earliest convenience and request a complimentary consultation. We offer same-day appointments and can meet with you on weekends or during evenings upon request. Our team offers legal services in both English and Spanish.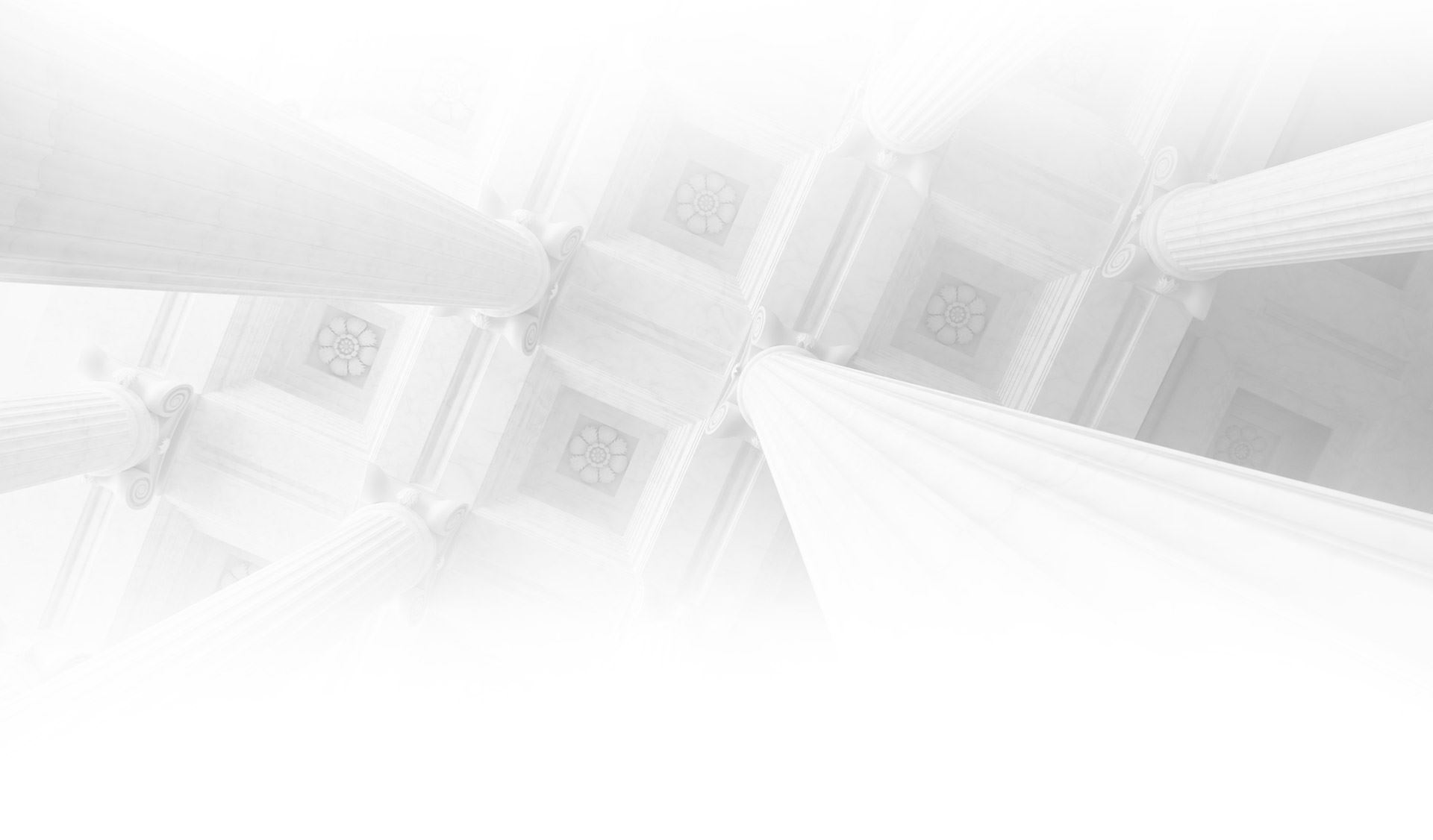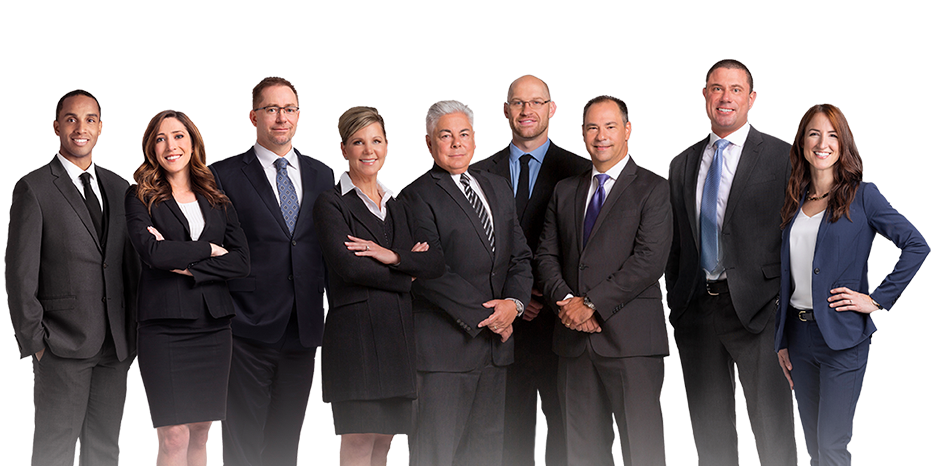 Meet the Team Dedicated to You
At Viloria, Oliphant, Oster & Aman, L.L.P., our attorneys offer the support and resources of a large firm, but with the focused attention and care of small firm.
Hear From Our Past Clients
Client Success Stories
"I couldn't be more grateful for the help and care I received from this firm. I would highly recommend them to anyone looking for help for personal injury!"

Kalynn DeBates

"He truly cared about me and my family and at a time when most people think fathers can't get custody, he helped me do just that. If you want an attorney who cares about you and your family then hire Ray Oster."

Christian Olson

"She made sure that I understood the process and what it entailed and communicated with me every step of the way. Dealing with a family member's estate is stressful and potentially complicated, and Stephanie relieved a significant portion of that stre"

Sandra C.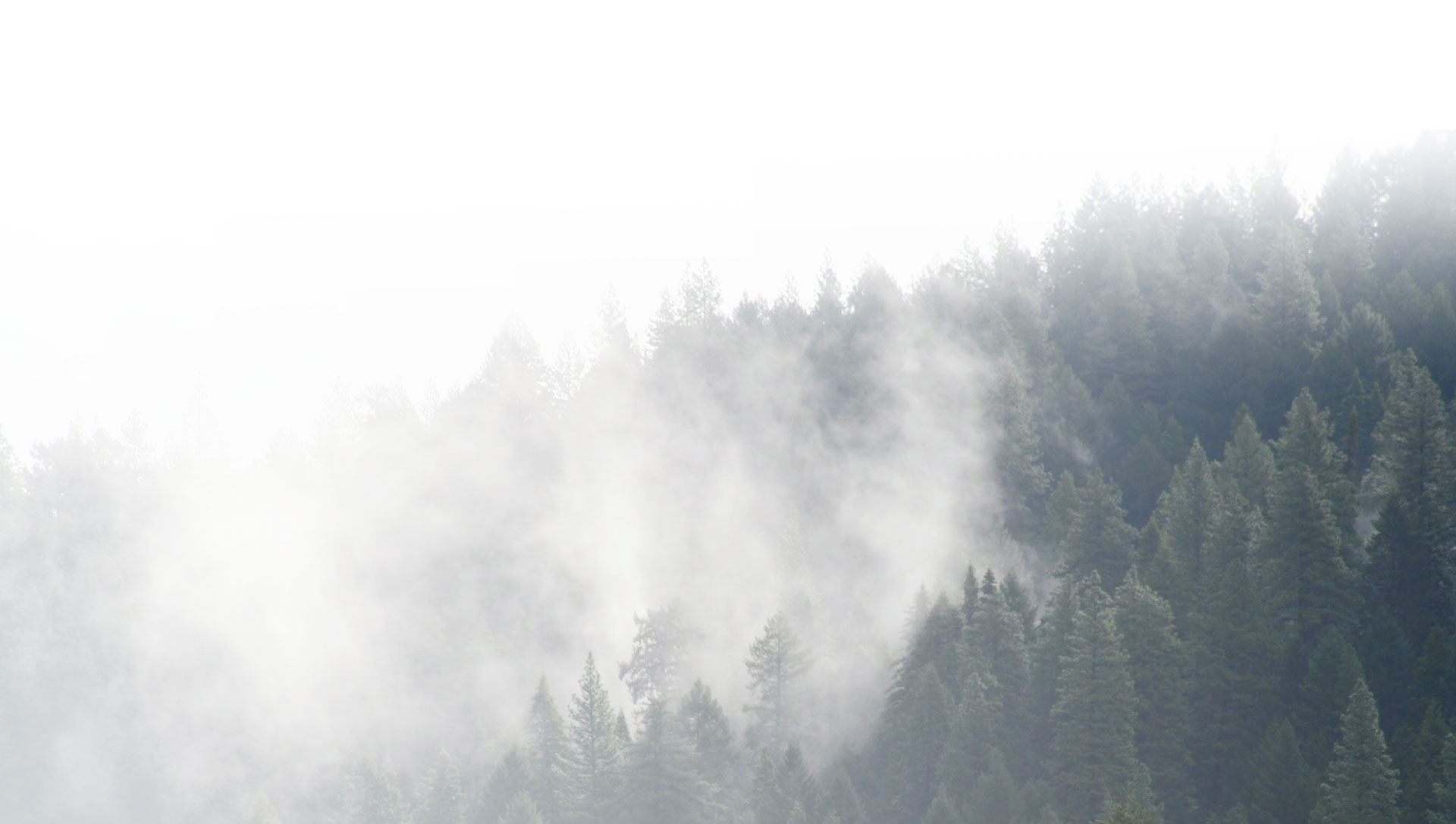 What Sets Our Firm Apart
Our Strategy

We're true trial lawyers. We prepare every case as if it's going to trial. This ensures we're ready for the unexpected.

Our Resources

When your case is bigger than you, you need a firm with the resources to support and guide you through it.

Our Availability

When you call, we answer. It's that simple. We understand that the key to results is constant communication.

Our Experience

You need an attorney who hasn't just learned about the law, but someone who practices it day in and day out.
Get in Touch With Our Office Today We Want to Hear Your Story