Reno Family Law Modification Attorneys
Changing a Court Order in Nevada
Divorce and other family law proceedings—including those involving child custody, alimony, and other issues—typically result in a court order that establishes the obligations and responsibilities of the parties involved. These orders may outline your responsibility to provide payments to an ex-spouse for spousal support or child support, or they may detail a visitation schedule for parenting time. As is a common fact of life, however, circumstances can change, and these changes may impact your ability to comply with a family law order.
At Viloria, Oliphant, Oster & Aman L.L.P., our Reno family law modification attorneys understand that a change in circumstances can have far-reaching implications on one's life and their obligations. As such, we provide clients who have experienced major changes with the representation needed to modify existing family law orders that better fit their current situation. We can help determine if you may be able to modify an order during an initial consultation.
Contact our family law team today to discuss your case:

(775) 227-2280

. Your initial consultation is completely confidential.
When Can You Modify a Family Law Order in Nevada?
To be able to modify a support or visitation order, it must be shown that there has been a substantial change in your circumstances.
There are many reasons why a substantial change may occur that can justify a modification, including:
Job loss or wage cuts that result in a change in financial circumstances
Accidents, illnesses, or injuries that prevent a person from working or being able to care for dependents
A change in a parent's ability to provide for the best interests of a child, including drug or alcohol dependency or other instability
Parental relocation
The preferences of a child (if they are mature and old enough)
All individuals and families are unique, meaning every case is different. Whatever your needs may be, our Reno family law modification attorneys can evaluate your situation, explain your rights, and determine how we may be able to help you modify an existing court order. If you have experienced a substantial change in circumstances, or if you are seeking a modification due to other changes in circumstances, including changes involving a child or ex-spouse, Viloria, Oliphant, Oster & Aman L.L.P. can help.
Why Viloria, Oliphant, Oster & Aman L.L.P.?
There are many reasons clients throughout Northern Nevada choose our award-winning legal team for help with their family law needs:
Our legal team has over 100 years of collective experience
We make personalized service and client satisfaction top priorities
We focus on efficient, cost-effective, and result-oriented strategies
We make ourselves available to clients, even during nights or weekends
Learn More About Pursuing a Modification
Viloria, Oliphant, Oster & Aman L.L.P. is proud to serve clients throughout Reno and the surrounding areas. Our team is available to help you better understand your rights in regard to family law, divorce, and child custody and support modifications and can discuss how we might be able to help you during an initial consultation.
Contact our firm at

(775) 227-2280

today to speak with an experienced and compassionate family law attorney.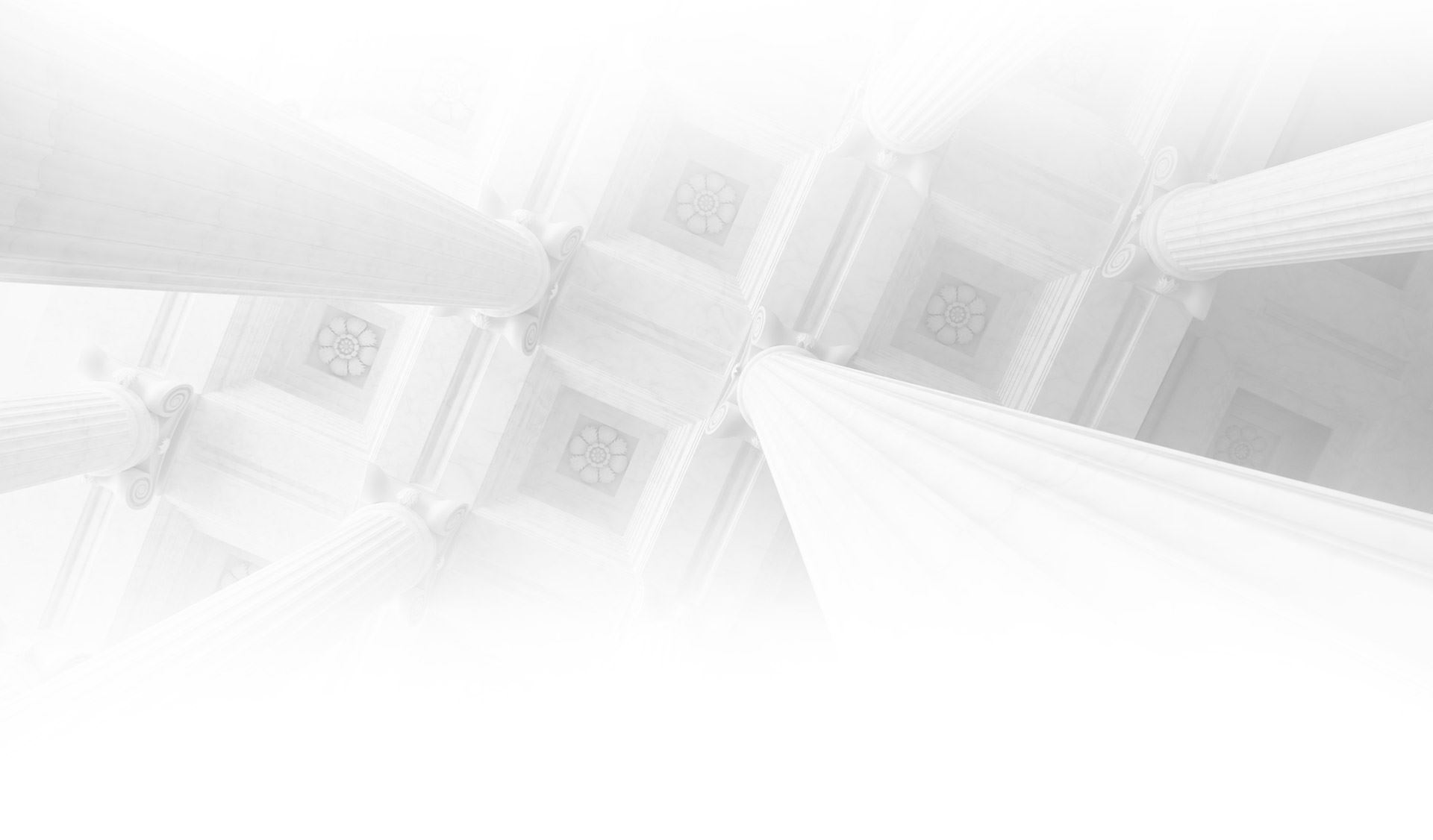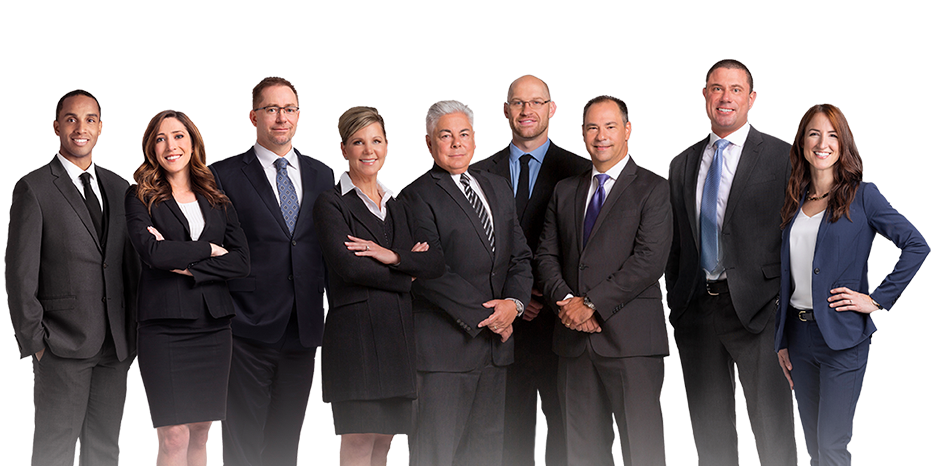 Meet the Team Dedicated to You
At Viloria, Oliphant, Oster & Aman, L.L.P., our attorneys offer the support and resources of a large firm, but with the focused attention and care of small firm.
Hear From Our Past Clients
Client Success Stories
"I couldn't be more grateful for the help and care I received from this firm. I would highly recommend them to anyone looking for help for personal injury!"

Kalynn DeBates

"He truly cared about me and my family and at a time when most people think fathers can't get custody, he helped me do just that. If you want an attorney who cares about you and your family then hire Ray Oster."

Christian Olson

"She made sure that I understood the process and what it entailed and communicated with me every step of the way. Dealing with a family member's estate is stressful and potentially complicated, and Stephanie relieved a significant portion of that stre"

Sandra C.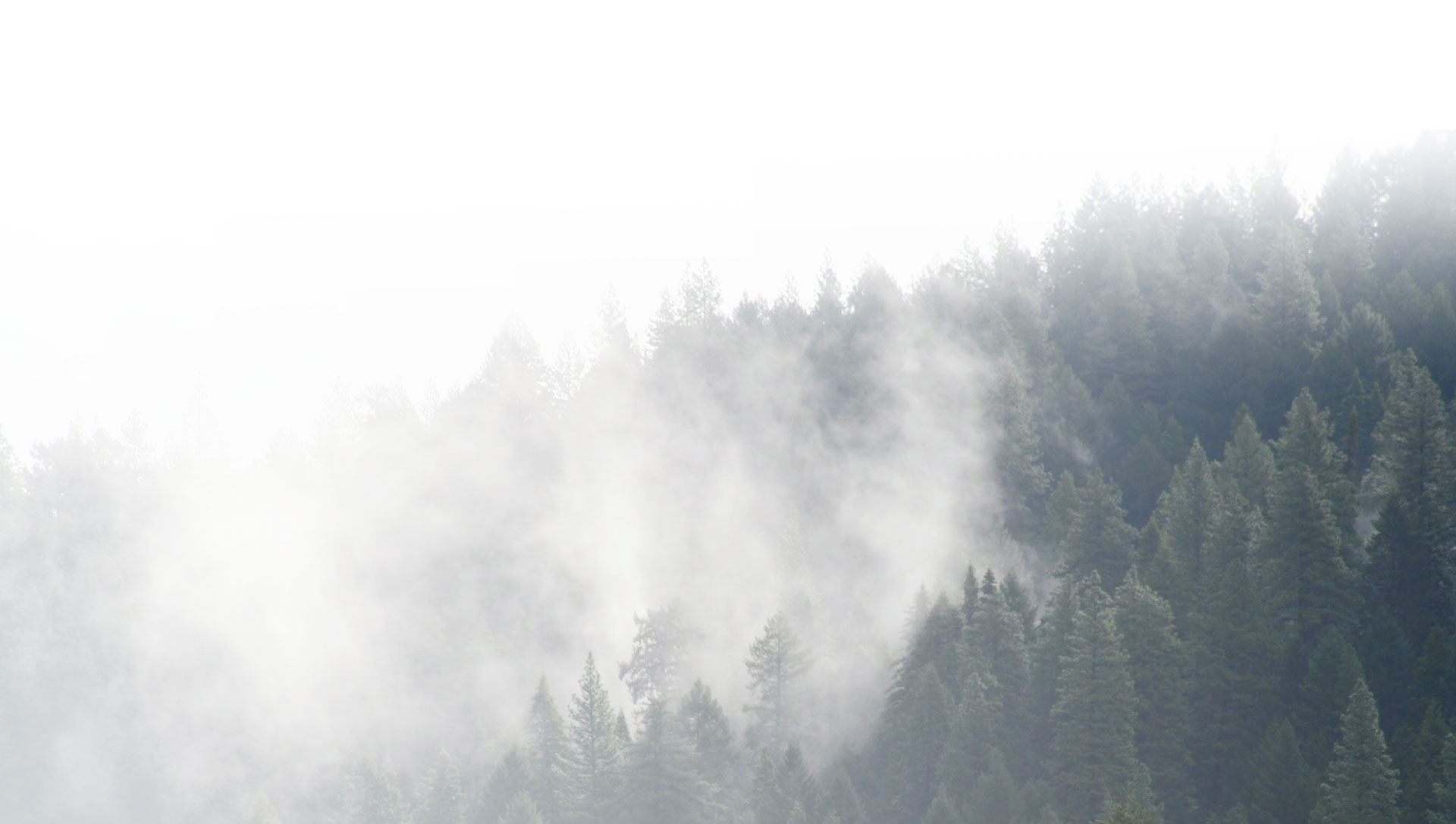 What Sets Our Firm Apart
Our Strategy

We're true trial lawyers. We prepare every case as if it's going to trial. This ensures we're ready for the unexpected.

Our Resources

When your case is bigger than you, you need a firm with the resources to support and guide you through it.

Our Availability

When you call, we answer. It's that simple. We understand that the key to results is constant communication.

Our Experience

You need an attorney who hasn't just learned about the law, but someone who practices it day in and day out.
Get in Touch With Our Office Today We Want to Hear Your Story