Reno Divorce Attorneys
Is Nevada a Community Property State?
Nevada is a community property state, which means that generally all property acquired by either spouse during marriage or debt incurred for the benefit of the community is jointly owned or owed by both spouses. With very few exceptions, all assets and debts are either community or separate. If an asset or debt is community, it is equally divided between spouses. If an asset or debt is separate, it is owned by or the obligation of one spouse.
Visit our property division page to learn more about how marital assets may be divided in your case. You can also visit our high-asset divorce page for specific information regarding divorces involving high net-worth spouses.
The Divorce Process in Nevada
Divorce is nearly always personal—the specific factors involved in your case will play a large role in how the process proceeds, as well as how long your divorce will take. Generally speaking, an uncontested divorce will be simpler, faster, and more cost-effective than a contested divorce.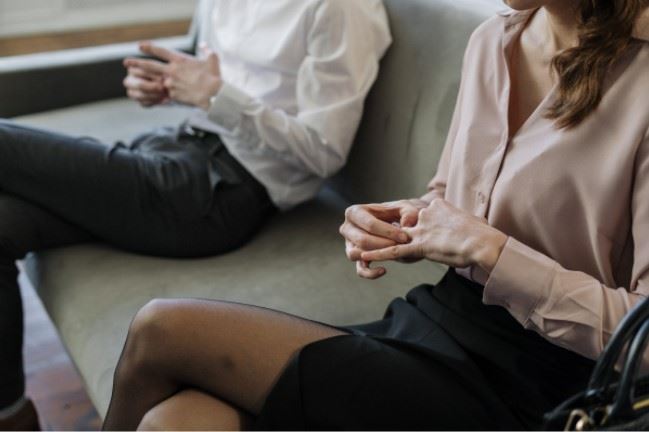 ​Below, we've outlined the general process of filing for a divorce attorney in Reno, but keep in mind that the specifics of your situation may alter this process:
Basic Requirements of Filing for Divorce in Nevada: Because Nevada is a no-fault divorce state, you do not need to assign blame or address any specific reason for filing for divorce. Instead, you may file for divorce in Nevada based on incompatibility or after living separately for a period of at least one year. However, in order to file for divorce, either you or your spouse (though, not both) must have resided in Nevada for at least six weeks. You must file for divorce in the county where you currently live, the county where your spouse currently lives, or the county in which you and your spouse last lived together.
Filing for Divorce in Nevada: There are three ways in which you can file for divorce in Nevada. If you and your spouse agree on all aspects of the divorce, both waive your right to spousal support/alimony or agree to a specific amount of spousal support/alimony in writing, and agree to waive the right to seek a new trial, appeal, or receive notice of the final divorce decree, you can file for a summary divorce. If you and your spouse can agree to all aspects of the divorce but not the additional requirements to file for a summary divorce, you can file a Joint Petition. If, however, you and your spouse cannot agree to all aspects of the divorce (right away or ever), you can file a normal Complain for Divorce.
Preparing Your Documents: The type of divorce you file for—summary, joint, or normal—will determine which documents you will need to file. For example, if you file a Joint Petition, you must also provide a Decree of Divorce, Affidavit of Resident Witness, Certificate of Service/Waiver, and a Child Welfare and Identification Sheet, if applicable. If you file a normal Decree for Divorce, you will need to file all the aforementioned documents along with a Summons. If you file a summary divorce, you will be required to provide additional specific documents. In all cases, all required forms must be filed with the clerk of the court's office in the appropriate county.
Service of Process: Next, the filing spouse must serve the non-filing spouse with divorce documents. This is known as "service of process" and can be done by mail, the sheriff's service, or a third-party process server. If you are unable to locate your spouse in order to serve him/her, you can publish notice of the divorce in a local newspaper, but you will need to prove that you could not locate your spouse in order to complete service of process. Once the non-filing spouse has been served, he or she has 20 days to file an Answer to Complain for Divorce or an Answer to Complaint for Divorce and Counterclaim (with or without children).
Financial Disclosure: Within 45 days of the original filing and service of process, all parties must file a Financial Disclosure Form. This form will list your income, assets, debts, expenses, and other financial details.
Resolution: There are several ways to reach a divorce resolution. Again, the specifics of your situation will play a role in how your divorce is resolved and finalized, as well as how long this will take. For example, if you and your spouse are able to agree on the various aspects of your divorce, you may be able to resolve it through mediation. This allows you to avoid trial and achieve a speedier, more mutually agreeable resolution.
Is Nevada A Common Law Marriage State?
Divorce is the dissolution of a legally solemnized marriage. The state of Nevada does not recognize common law marriage; therefore, divorce only applies to valid marriages. If you need help with any aspect of your divorce, turn to the award-winning, experienced divorce attorney in Reno at Viloria, Oliphant, Oster & Aman L.L.P. Our Reno divorce lawyers are ready to answer your questions and address any concerns you may have.
Prenuptial & Postnuptial Agreements
When dividing assets and debts, a couple can enter an agreement between themselves (either before or after marriage) that alters the standard of how assets and debts are divided. If the agreement is entered into before marriage, it is a prenuptial agreement. If the agreement is reached during marriage, it is a postnuptial agreement.
In order to be enforceable, the state of Nevada has specific legal requirements for both types of agreements. Our firm has extensive experience in creating, defending, and challenging both types of agreements in courts throughout Nevada, especially Washoe County.
Pre- and postnuptial agreements can help protect inheritances, provide for children from prior marriages, and smooth out the divorce process if spouses choose to dissolve their marriage. It is altogether a strong way to add financial security and clarity to a marriage. Learn more by visiting our prenuptial and postnuptial agreements page.
Why Choose Viloria, Oliphant, Oster & Aman L.L.P.?
Divorces have the ability to be amicable and efficient—but they can also be drawn out, leading to high emotional and financial costs. Avoiding the pitfalls of a brutal and drawn-out divorce requires the assistance of experienced attorneys.
Although divorce involves all issues between married couples, the four most common issues are:
The Reno divorce attorneys at Viloria, Oliphant, Oster & Aman L.L.P. can assist you with all aspects of your divorce. We pool our vast resources and experience in order to find creative, personalized, and powerful legal solutions for our clients. Throughout the process, we will keep your best interests and well-being at the forefront. Our compassionate and dedicated attorneys are ready to answer your questions and provide the guidance you need.
Our divorce attorney in Reno has earned our clients' trust again and again in the following ways:
Being AV® Preeminent Rated by Martindale-Hubbell®
Offering over a century of combined trial and negotiation experience
Limiting our caseload to focus on each client's case effectively
Building relationships to represent our clients' needs better
Call

(775) 227-2280

or contact us online to set up a consultation regarding your marriage or impending divorce in Northern Nevada.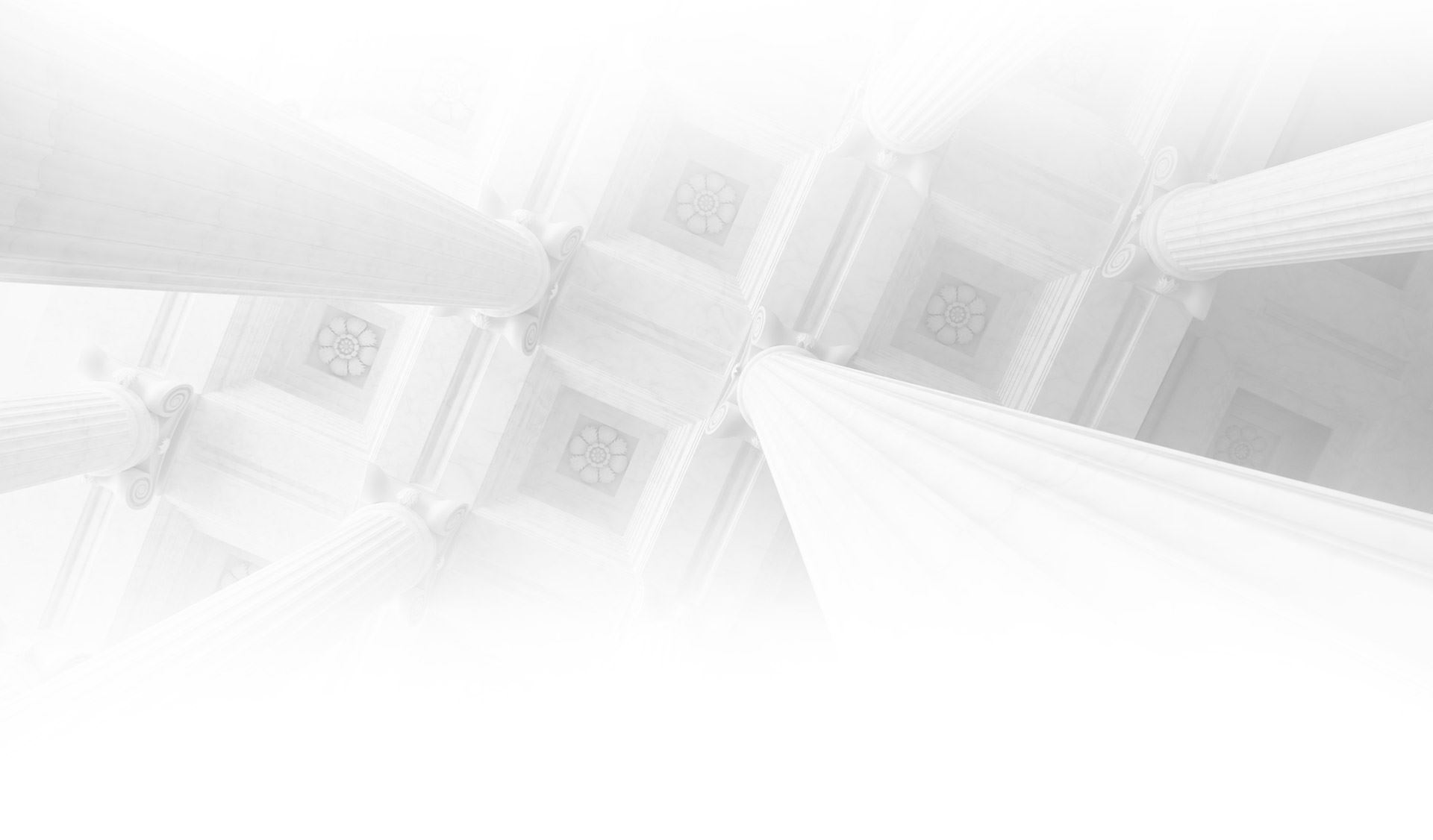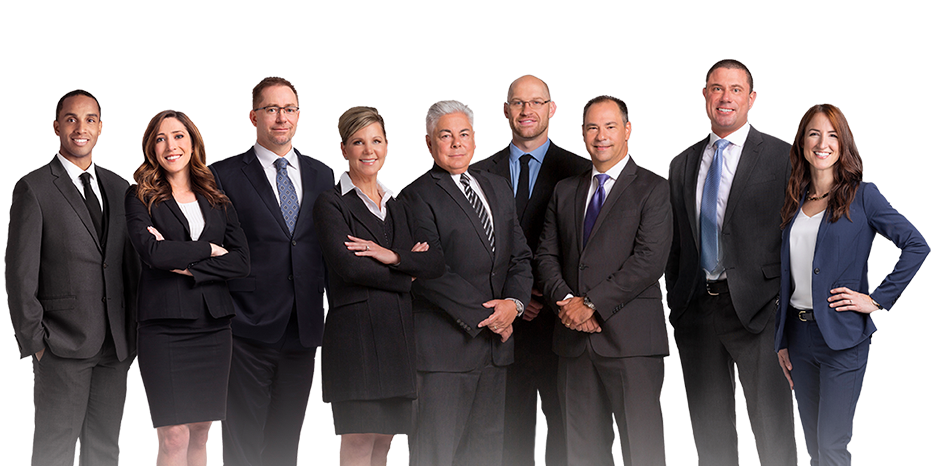 Meet the Team Dedicated to You
At Viloria, Oliphant, Oster & Aman, L.L.P., our attorneys offer the support and resources of a large firm, but with the focused attention and care of small firm.
Hear From Our Past Clients
Client Success Stories
"I couldn't be more grateful for the help and care I received from this firm. I would highly recommend them to anyone looking for help for personal injury!"

Kalynn DeBates

"He truly cared about me and my family and at a time when most people think fathers can't get custody, he helped me do just that. If you want an attorney who cares about you and your family then hire Ray Oster."

Christian Olson

"She made sure that I understood the process and what it entailed and communicated with me every step of the way. Dealing with a family member's estate is stressful and potentially complicated, and Stephanie relieved a significant portion of that stre"

Sandra C.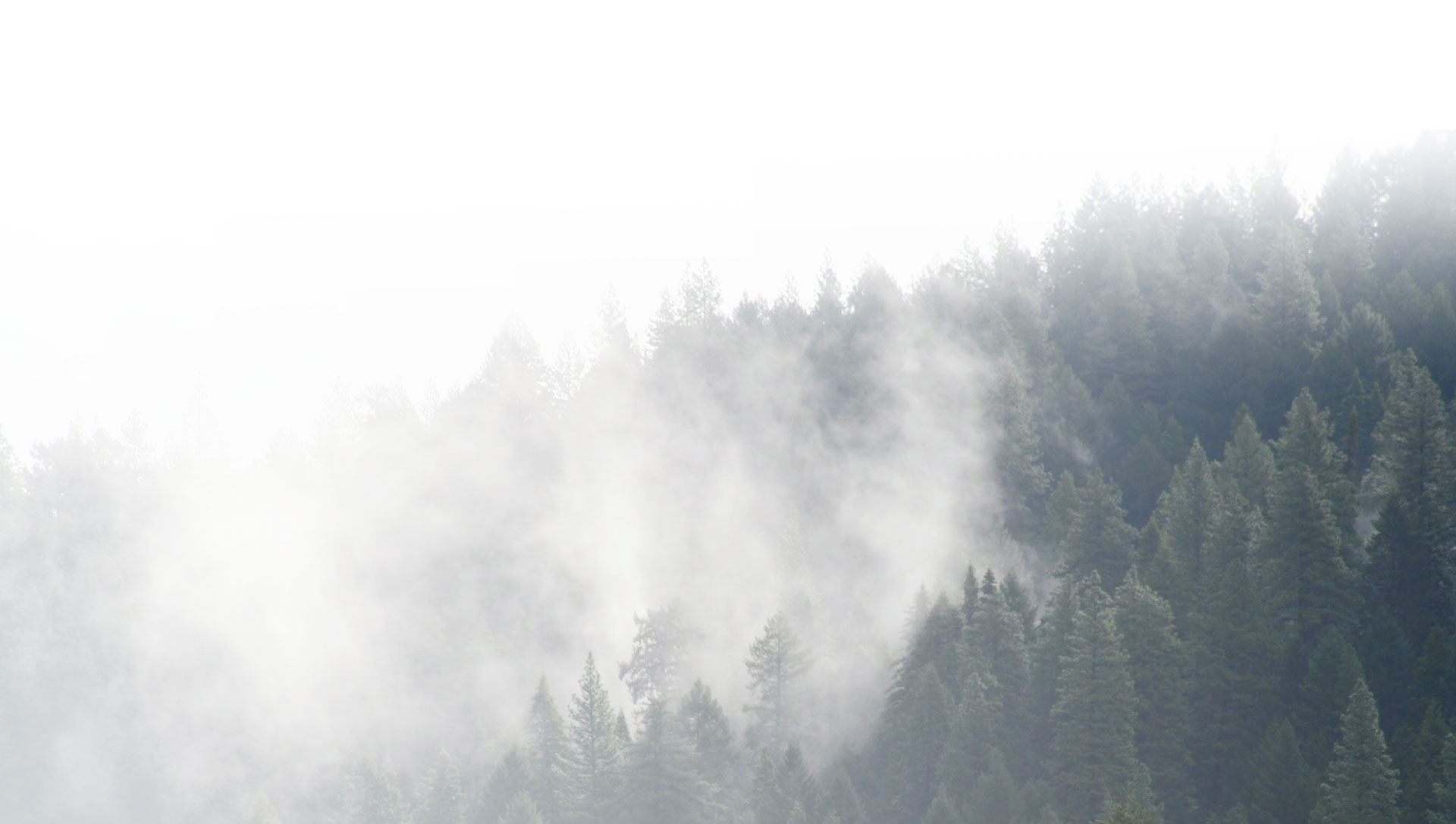 What Sets Our Firm Apart
Our Strategy

We're true trial lawyers. We prepare every case as if it's going to trial. This ensures we're ready for the unexpected.

Our Resources

When your case is bigger than you, you need a firm with the resources to support and guide you through it.

Our Availability

When you call, we answer. It's that simple. We understand that the key to results is constant communication.

Our Experience

You need an attorney who hasn't just learned about the law, but someone who practices it day in and day out.
Get in Touch With Our Office Today We Want to Hear Your Story