Reno Alimony Attorneys
We Are Invested in Your Well-Being
In Nevada, alimony and spousal support are commonly confused by both laypeople and attorneys. Spousal support is the payment from one spouse to the other during marriage. As Nevada is a community property state, a spouse is entitled to one-half of the other spouse's income from labor during the marriage—even after filing for divorce and before final dissolution of the marriage.
Alimony, on the other hand, is the obligation for payment to a former spouse after marriage, and it could affect your life for decades to come. If you're facing a divorce, a skilled and experienced attorney could protect your rights and your future.
At Viloria, Oliphant, Oster & Aman L.L.P., we have the resources of a large firm but, by limiting our caseload, we are able to offer highly focused, attentive representation. With more than 100 years of collective experience, you can trust our Reno alimony attorneys to meet your needs effectively.
Contact us online or call our office at

(775) 227-2280

to request a confidential consultation with a member of our team regarding your family law case.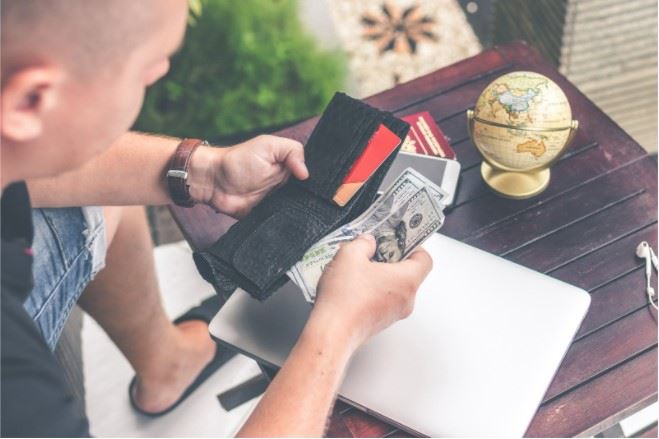 Which Type of Alimony Applies in Your Case?
In Nevada, there are two types of alimony:
Rehabilitative Alimony: Rehabilitative alimony allows a spouse to obtain training or education in order to earn an equal or more equal income as the other spouse. Rehabilitative alimony must provide a time period in which the recipient spouse must commence training or education related to a job, career, or profession.
Equitable Alimony: Equitable alimony is the more common type of alimony; in Nevada, there is no formula for equitable alimony, and the court looks to a list of common-sense factors to determine the duration and amount of alimony.
The issue of alimony is generally one of the most complex issues in a divorce, as it involves many factors, including whether a periodic or lump-sum payment is preferable. Our firm has obtained large alimony awards and successfully defended alimony claims for our clients.
Alimony Modifications
Because alimony is determined based on the circumstances of each spouse, changing circumstances may demand changes in alimony. It may be possible to modify both types of alimony, increasing or decreasing the obligation. However, if you do not act promptly, you may lose your right to seek modification of alimony.
Visit our family law modifications page to learn more about modifying an existing alimony agreement.
Why Choose Viloria, Oliphant, Oster & Aman L.L.P.?
There are many reasons clients throughout Northern Nevada choose our award-winning legal team:
We are Rated AV® Preeminent for legal ability and ethics
We have secured millions for our clients since 1998
We utilize more than 100 years of combined legal experience
We focus on small number of cases for maximum effectiveness
We have vast experience in enforcing or challenging alimony agreements
Contact Viloria, Oliphant, Oster & Aman L.L.P. Today
Whether you are seeking alimony or need help defending against an alimony claim, our team is ready to help. Get in touch with our Reno alimony lawyers today to discuss the specifics of your situation during a private consultation. We offer legal services in English and Spanish and provide evening and weekend appointments upon request.
In order to understand how alimony applies to your case, call

(775) 227-2280

to schedule a consultation with one of our experienced divorce attorneys.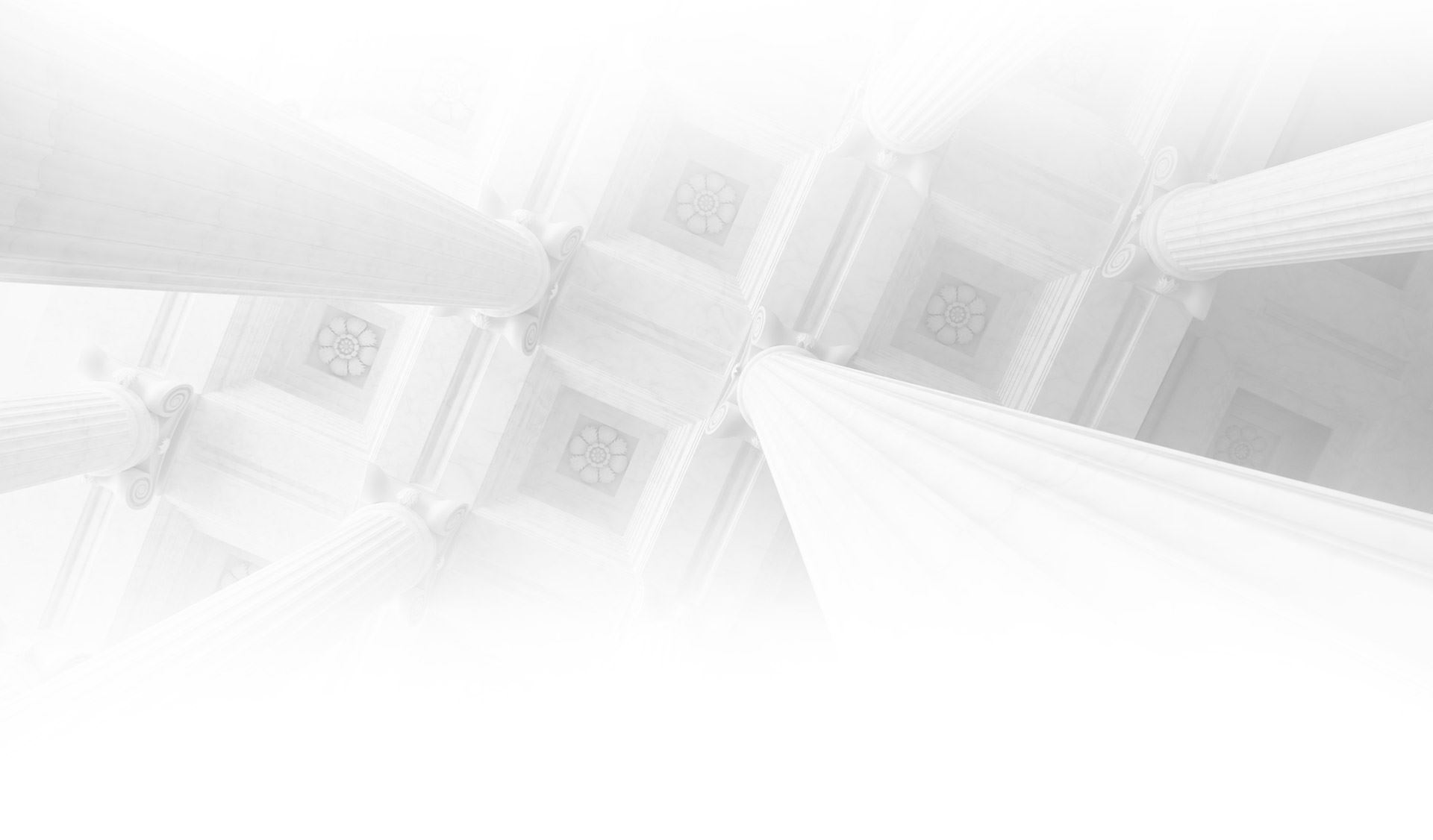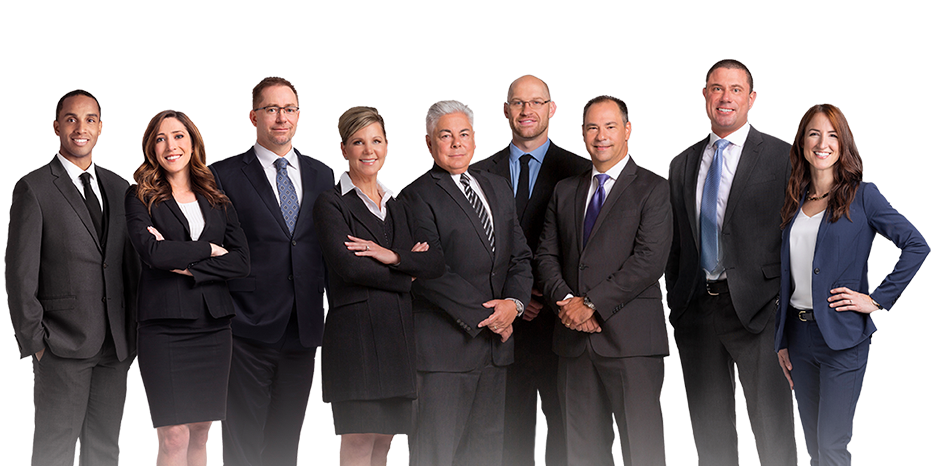 Meet the Team Dedicated to You
At Viloria, Oliphant, Oster & Aman, L.L.P., our attorneys offer the support and resources of a large firm, but with the focused attention and care of small firm.
Hear From Our Past Clients
Client Success Stories
"I couldn't be more grateful for the help and care I received from this firm. I would highly recommend them to anyone looking for help for personal injury!"

Kalynn DeBates

"He truly cared about me and my family and at a time when most people think fathers can't get custody, he helped me do just that. If you want an attorney who cares about you and your family then hire Ray Oster."

Christian Olson

"She made sure that I understood the process and what it entailed and communicated with me every step of the way. Dealing with a family member's estate is stressful and potentially complicated, and Stephanie relieved a significant portion of that stre"

Sandra C.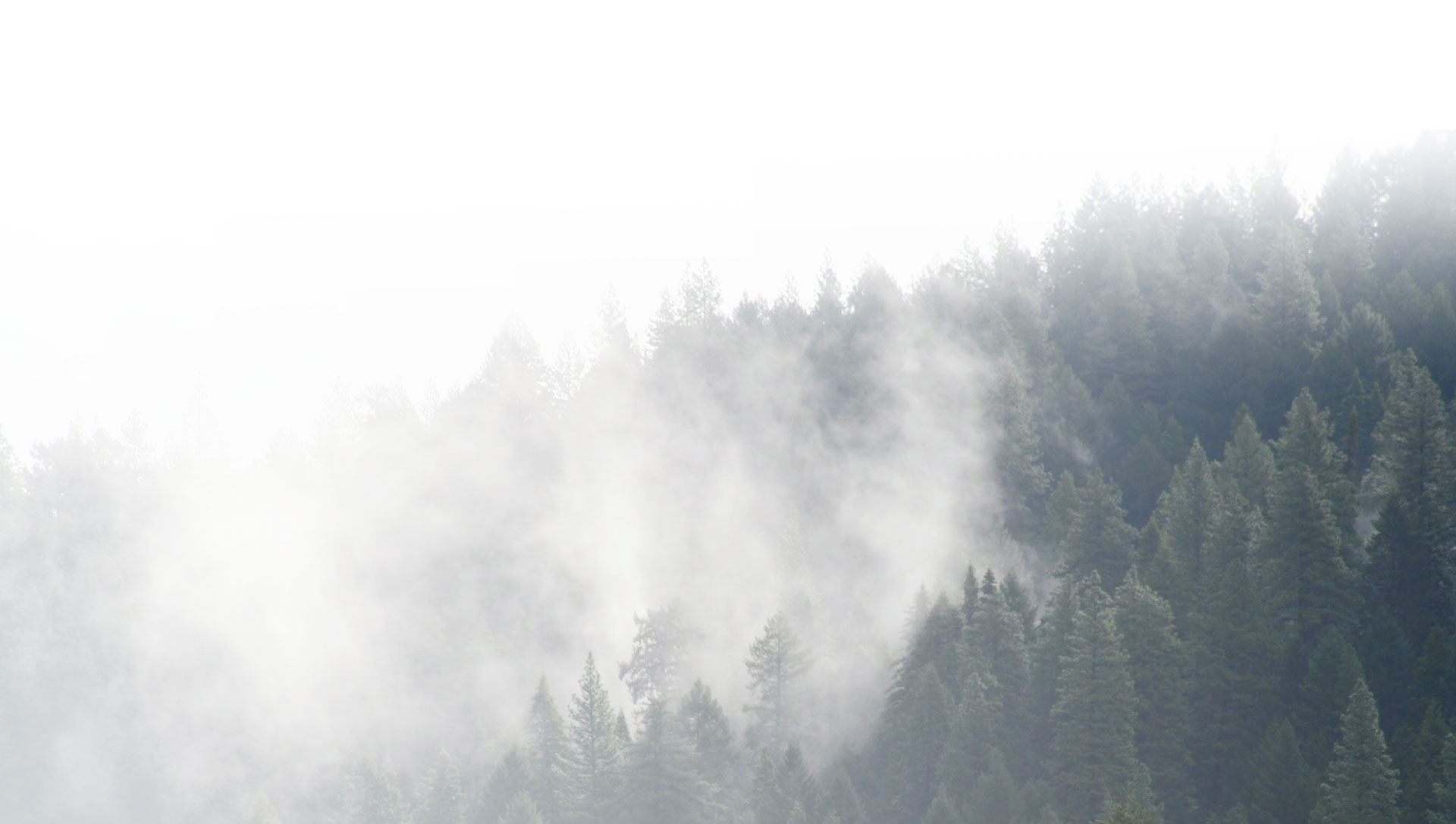 What Sets Our Firm Apart
Our Strategy

We're true trial lawyers. We prepare every case as if it's going to trial. This ensures we're ready for the unexpected.

Our Resources

When your case is bigger than you, you need a firm with the resources to support and guide you through it.

Our Availability

When you call, we answer. It's that simple. We understand that the key to results is constant communication.

Our Experience

You need an attorney who hasn't just learned about the law, but someone who practices it day in and day out.
Get in Touch With Our Office Today We Want to Hear Your Story