Reno Domestic Violence Attorneys
Protecting You & Your Family From Abuse
At Viloria, Oliphant, Oster & Aman L.L.P., our team of experienced family law attorneys is committed to helping clients who are trapped in abusive households and relationships. Our Reno domestic violence attorneys understand the law and can work quickly to help you secure a protective order to put an immediate stop to the abuse. We are available during evenings and weekends by request and can meet with you today to discuss your legal rights and options.
If you or members of your family are suffering from domestic violence, consult with one of our experienced lawyers to get help securing the justice you deserve. Call

(775) 227-2280

today.
Understanding Domestic Violence
Many people assume domestic violence only involves physical abuse committed against a spouse; however, domestic violence can also apply in the following situations:
Sexual abuse
Stalking
Threats of physical violence
Financial abuse
Emotional abuse
Harassment
The following parties are protected by domestic violence laws in Nevada:
Spouses
Ex-spouses
Children
Elders
Stepchildren
Adopted children
Boyfriend or girlfriend
Roommates
Relatives
If you are suffering from an abusive relationship, you may seek a court order that stops the abuse and which will be enforced by law enforcement. Contact us now to learn more during a confidential consultation.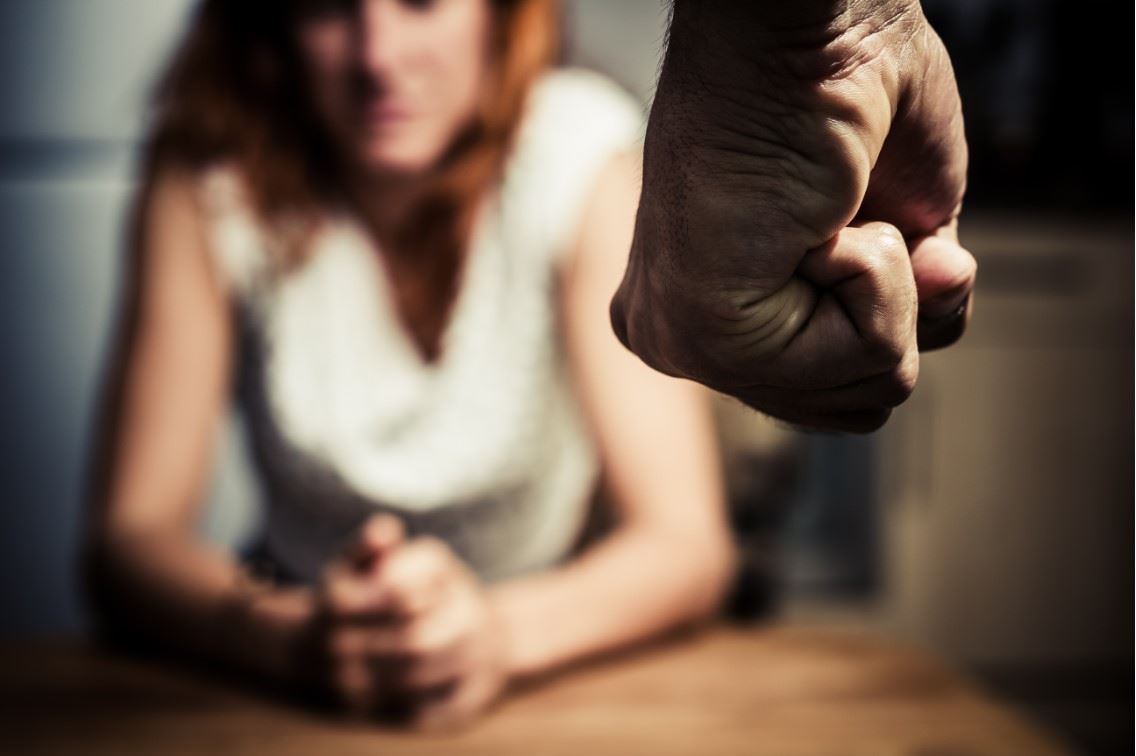 Consequences of Being Wrongly Accused of Domestic Violence
It is not uncommon for one party in a family law case to wrongly obtain a protective order against the other party solely to obtain an advantage in a divorce or custody matter.
Having a temporary or extended protective order issued against you can have serious consequences, such as:
Prohibiting you from being near your home
Requiring you to make support payments
Prohibiting you from contacting your children
Prohibiting you from possessing or purchasing firearms
Prohibiting you from traveling to other countries
Causing significant problems in obtaining or maintaining employment
If you have been wrongly accused of committing an act of domestic violence, meet with one of our domestic violence attorneys to get help with dissolving the protective order.
Get Help from our Legal Team Today
Do you need help with your domestic violence case? Are you worried your abuser will find out you are taking legal action against them? Our seasoned Reno domestic violence attorneys are ready to use our full resources and knowledge of the law to obtain the legal protections you need to keep you and your family safe. We can review the details of your case and build a strong legal strategy that will help ensure your interests are covered.
Let us put our skills to work for you and provide you with the legal advice and representation that you need to get justice. Hablamos español.
Call

(775) 227-2280

or contact us online to request an in-person or phone consultation with one of our lawyers today.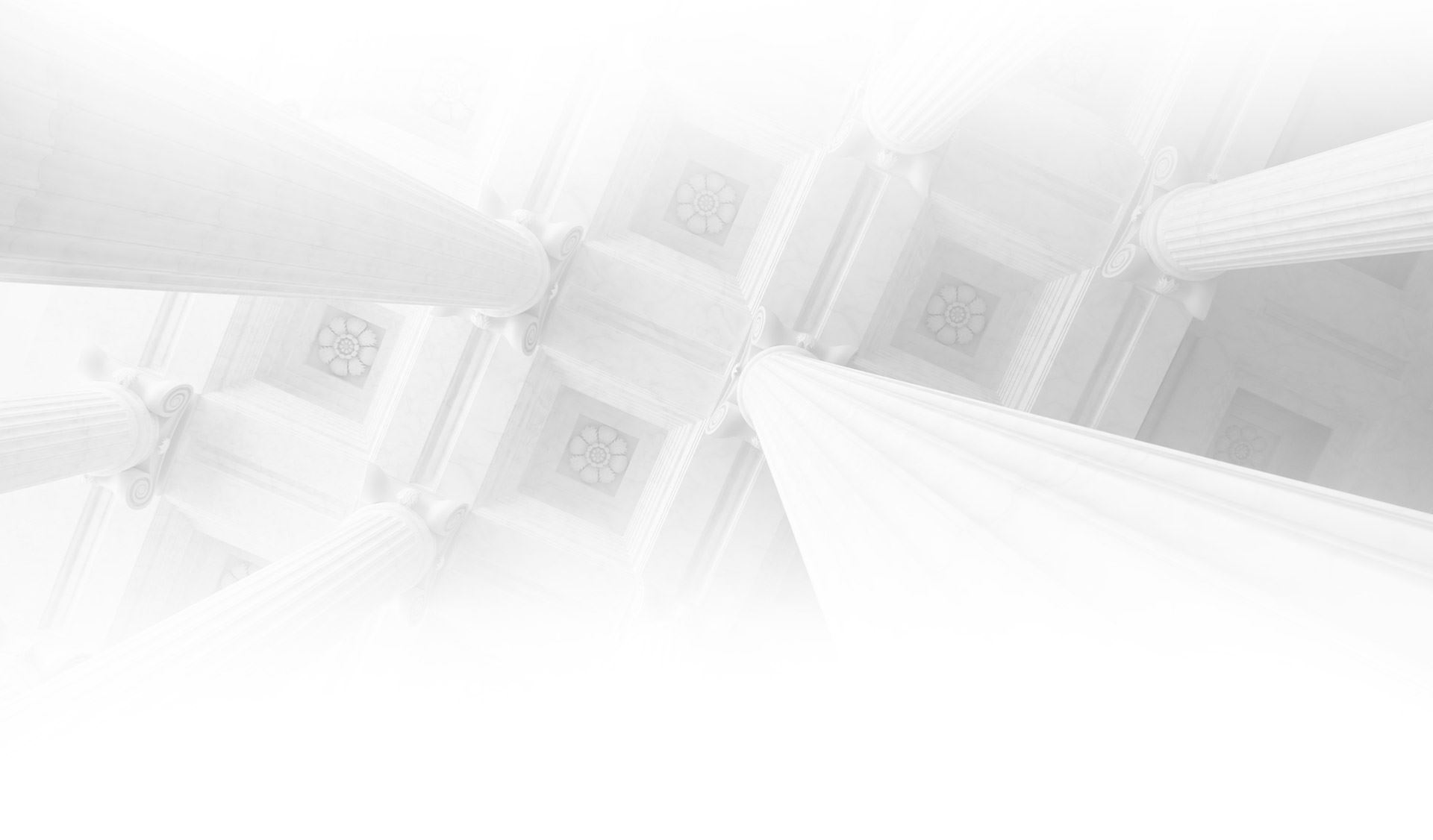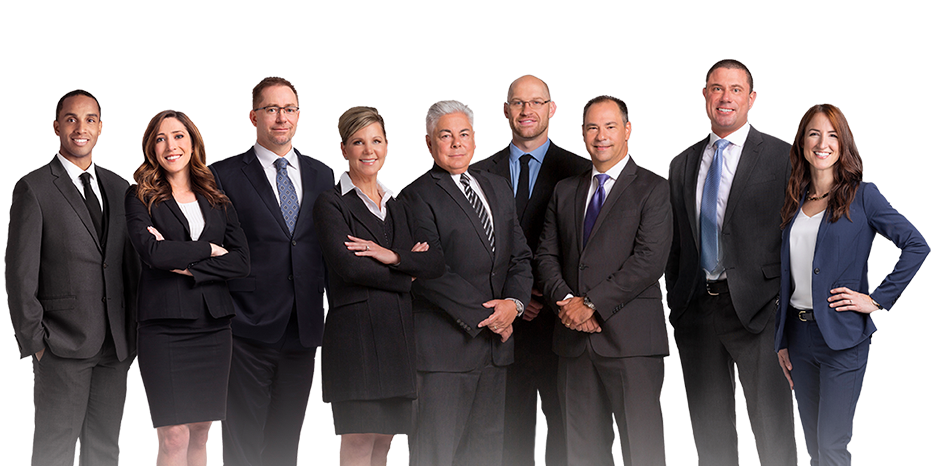 Meet the Team Dedicated to You
At Viloria, Oliphant, Oster & Aman, L.L.P., our attorneys offer the support and resources of a large firm, but with the focused attention and care of small firm.
Hear From Our Past Clients
Client Success Stories
"I couldn't be more grateful for the help and care I received from this firm. I would highly recommend them to anyone looking for help for personal injury!"

Kalynn DeBates

"He truly cared about me and my family and at a time when most people think fathers can't get custody, he helped me do just that. If you want an attorney who cares about you and your family then hire Ray Oster."

Christian Olson

"She made sure that I understood the process and what it entailed and communicated with me every step of the way. Dealing with a family member's estate is stressful and potentially complicated, and Stephanie relieved a significant portion of that stre"

Sandra C.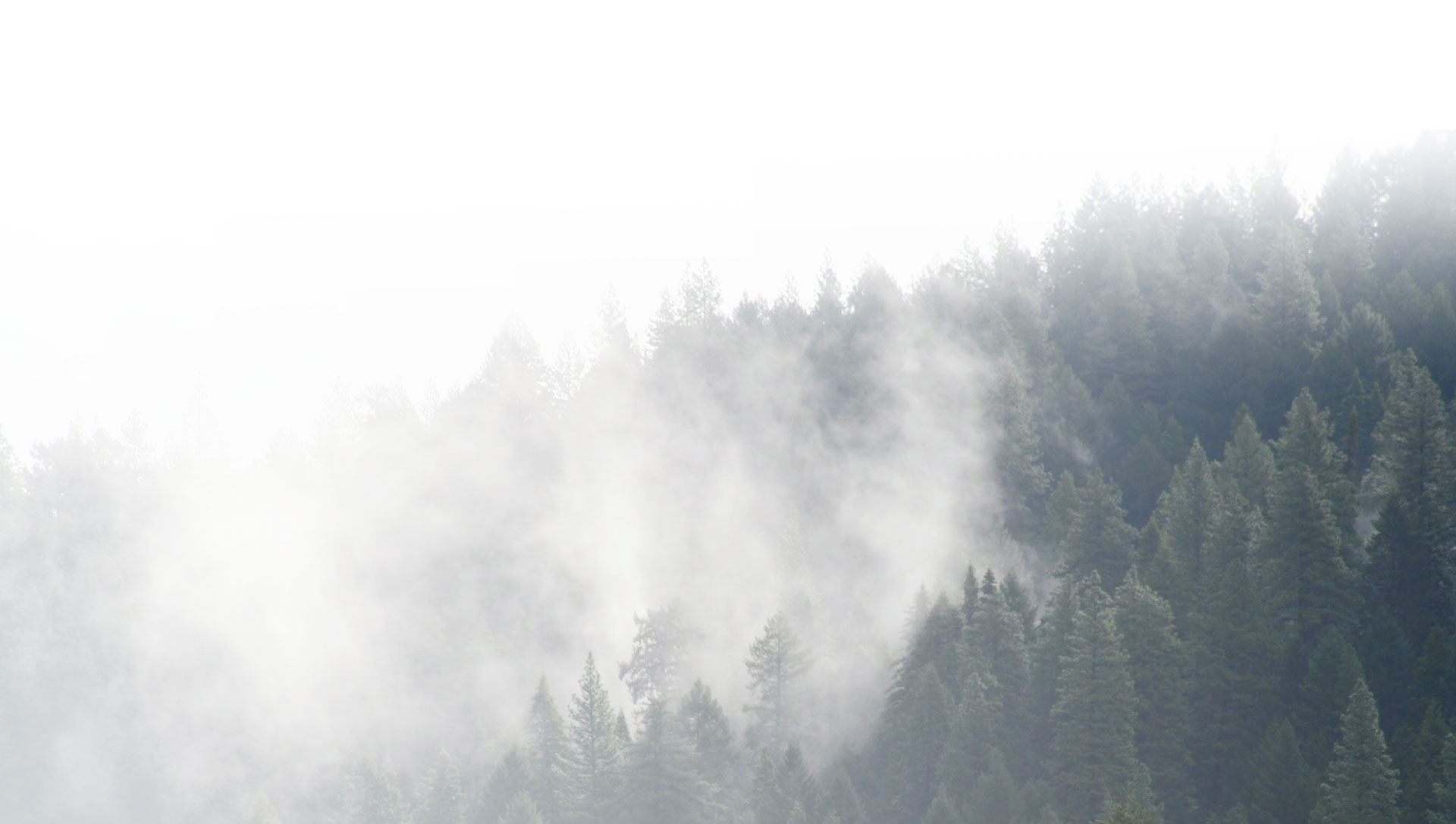 What Sets Our Firm Apart
Our Strategy

We're true trial lawyers. We prepare every case as if it's going to trial. This ensures we're ready for the unexpected.

Our Resources

When your case is bigger than you, you need a firm with the resources to support and guide you through it.

Our Availability

When you call, we answer. It's that simple. We understand that the key to results is constant communication.

Our Experience

You need an attorney who hasn't just learned about the law, but someone who practices it day in and day out.
Get in Touch With Our Office Today We Want to Hear Your Story