Reno High-Asset Divorce Attorneys
Customized Solutions for Your Life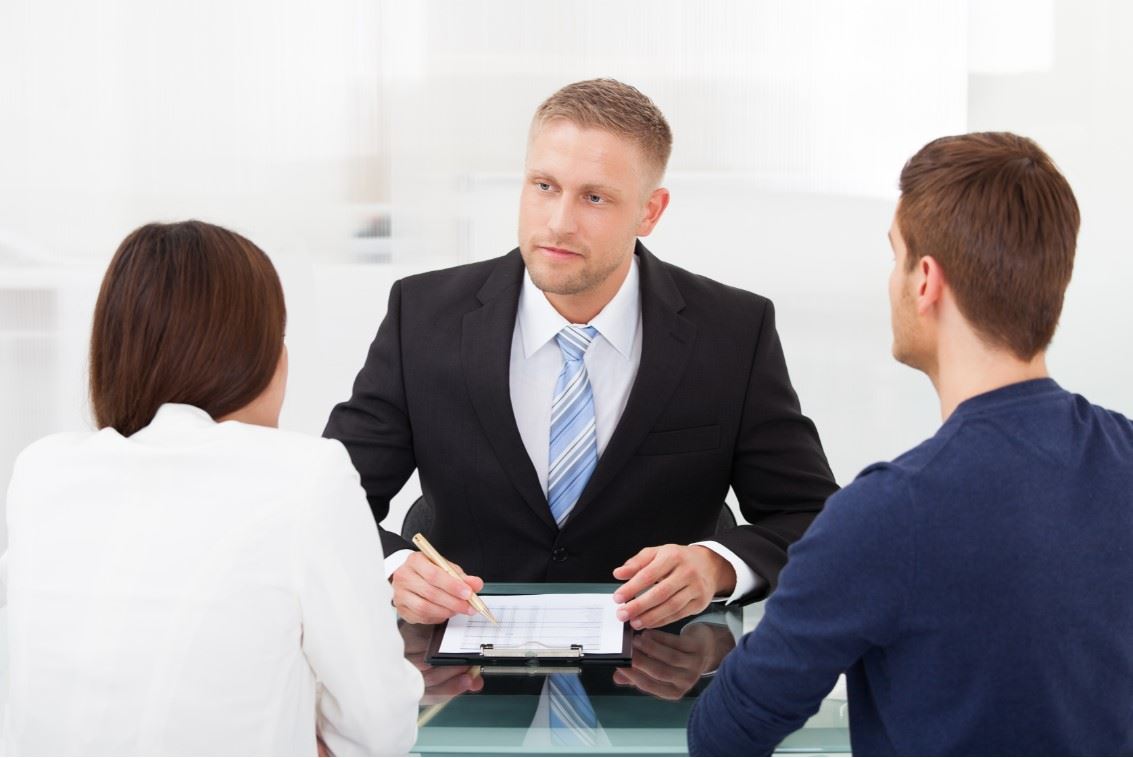 When it comes to property division in divorce, every case is unique. Each couple has different possessions and different levels of wealth, and that means there's no such thing as a cookie-cutter or one-size-fits-all solution that will make both parties happy. This is especially true for high-asset cases, where the divorcing couple owns a substantial amount of assets and has a high net-worth. These complex cases require a considerable level of attention and care, as dividing these assets can be a long and painstaking process. It's important to make sure that you get your fair share of marital property, and the experienced Reno high-asset divorce attorneys at Viloria, Oliphant, Oster & Aman L.L.P. can help you do just that.
Led by Attorney Raymond Oster, the divorce and family law team at Viloria, Oliphant, Oster & Aman L.L.P. has helped numerous clients all across Northern Nevada get the help they need with their divorces. Our firm takes a unique approach, with all attorneys working together on cases to give you the largest pool of resources available. As a Certified Family Law Specialist, Attorney Oster has demonstrated consistent and high-level skill and proficiency with these types of cases, and he may be able to help you as well. We understand the seriousness of family law matters, and our goal is to help you reach a quick, cost-effective solution that protects your interests and lets you move on with your life.
Let us work with you in your high-asset divorce matter! Call Viloria, Oliphant, Oster & Aman L.L.P. at

(775) 227-2280

today to request an initial consultation.
What Makes High-Asset Divorces Unique?
High-asset divorces are different from most other divorce issues because they often feature a number of different types of assets that are difficult to valuate and determine ownership of. Some of these are intangible assets, which means they don't have a physical form, like patents, copyrights, business relationships, and more. In many cases these intangible assets may be some of the most valuable property a couple holds.
At Viloria, Oliphant, Oster & Aman L.L.P., we make sure that every penny you've contributed to your marriage is accounted for and that your best interests and standard of living are protected when your case comes to a conclusion.
High-asset divorce matters often feature the following types of property:
Investment portfolios
Art collections
Vehicles (cars, boats, planes, and other types)
Real estate (both family and investment properties)
Insurance policies
Retirement and pension benefits
One of the keys to these types of cases is an accurate appraisal of property. Knowing exactly how much something is worth can ensure that marital property is divided equitably and that both spouses receive a fair solution that protects their best interests.
We're meticulous in our methods and make sure that even the small details are seen to in these often-complex matters.
Schedule a Consultation Today
Contact Viloria, Oliphant, Oster & Aman L.L.P. and let us work with you to find the solution you need for your case. Our Reno high-asset divorce lawyers are committed to advocating for your best interests and ensuring that your rights are protected. We provide legal services in English and Spanish and offer flexible scheduling, including evening and weekend appointments by request.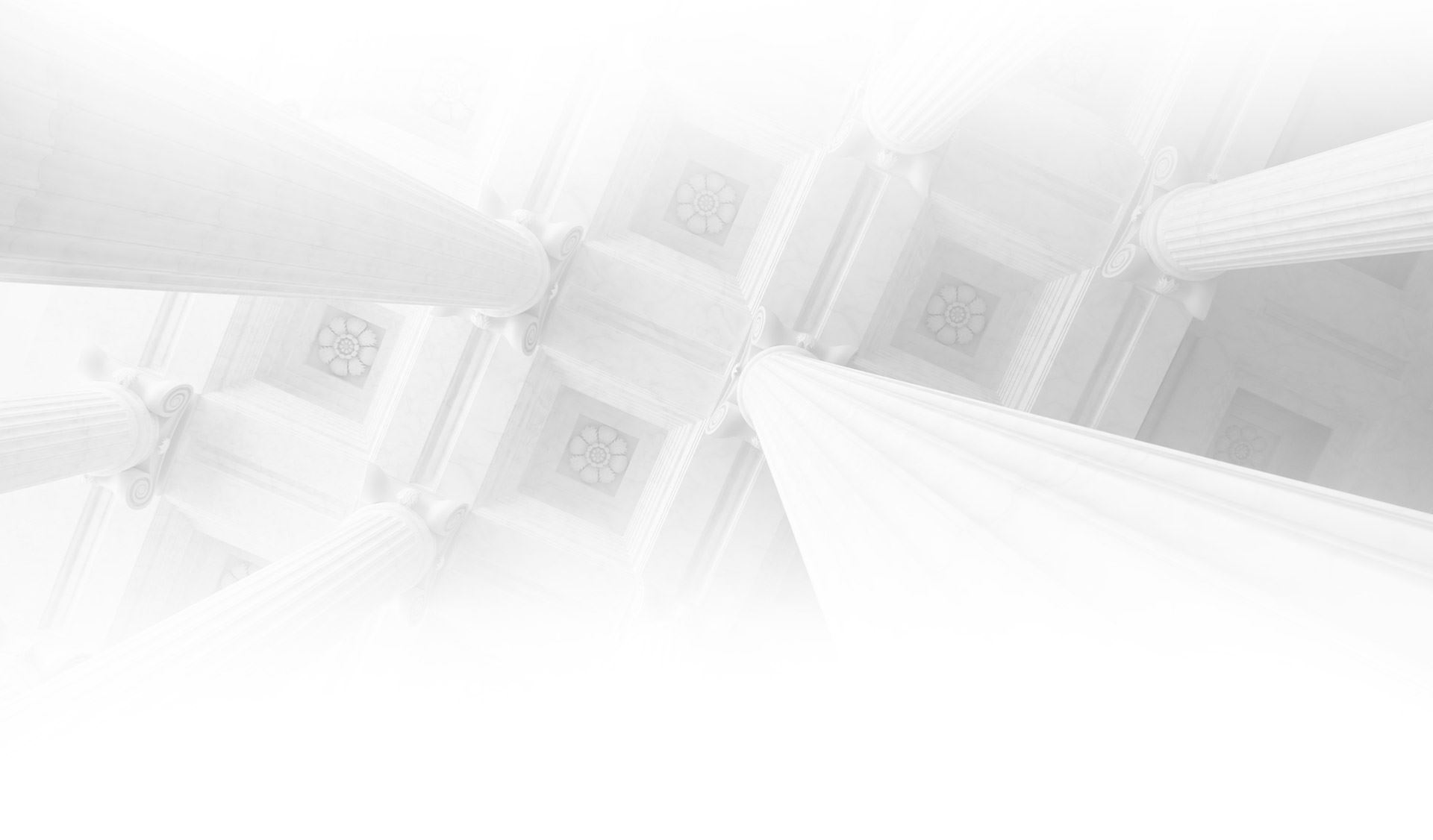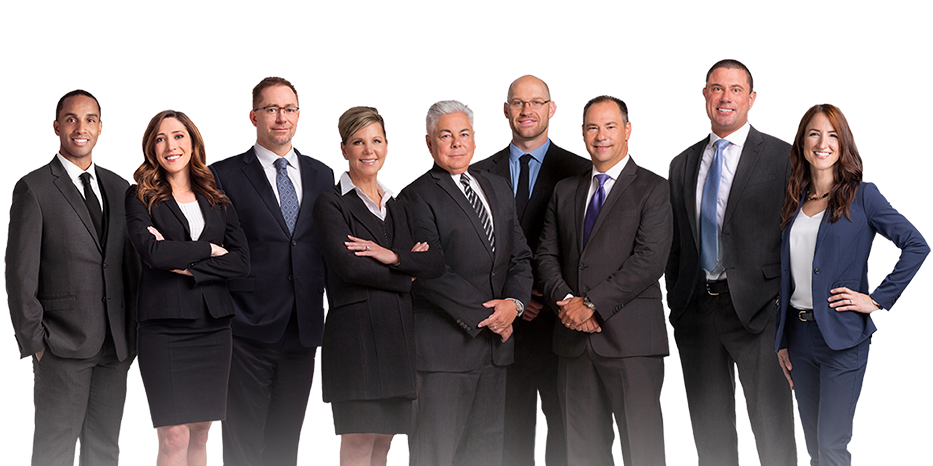 Meet the Team Dedicated to You
At Viloria, Oliphant, Oster & Aman, L.L.P., our attorneys offer the support and resources of a large firm, but with the focused attention and care of small firm.
Hear From Our Past Clients
Client Success Stories
"I couldn't be more grateful for the help and care I received from this firm. I would highly recommend them to anyone looking for help for personal injury!"

Kalynn DeBates

"He truly cared about me and my family and at a time when most people think fathers can't get custody, he helped me do just that. If you want an attorney who cares about you and your family then hire Ray Oster."

Christian Olson

"She made sure that I understood the process and what it entailed and communicated with me every step of the way. Dealing with a family member's estate is stressful and potentially complicated, and Stephanie relieved a significant portion of that stre"

Sandra C.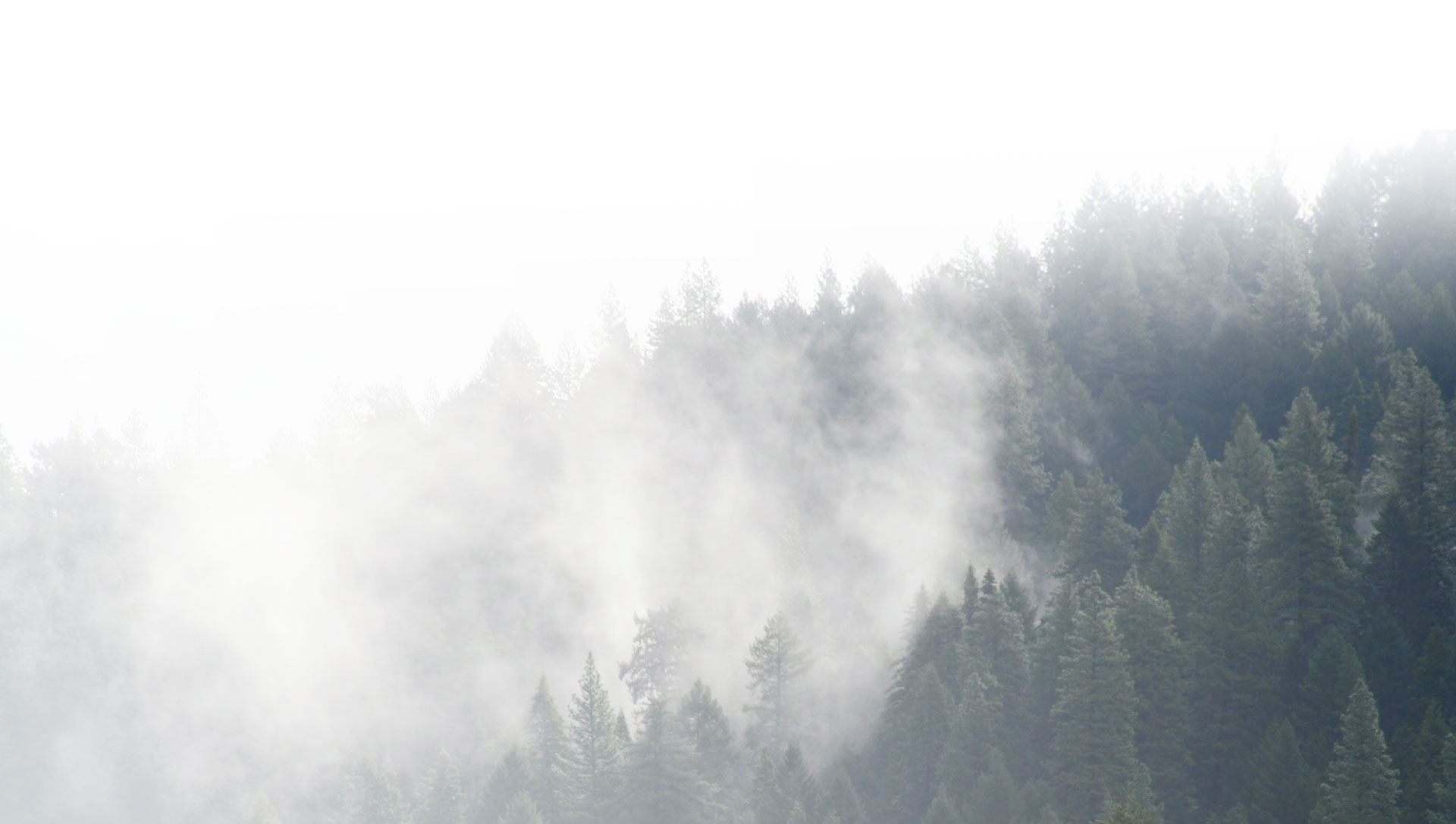 What Sets Our Firm Apart
Our Strategy

We're true trial lawyers. We prepare every case as if it's going to trial. This ensures we're ready for the unexpected.

Our Resources

When your case is bigger than you, you need a firm with the resources to support and guide you through it.

Our Availability

When you call, we answer. It's that simple. We understand that the key to results is constant communication.

Our Experience

You need an attorney who hasn't just learned about the law, but someone who practices it day in and day out.
Get in Touch With Our Office Today We Want to Hear Your Story