Reno Child Custody Attorneys
Representing Parents & Guardians Throughout Northern Nevada
In any family law proceedings, litigation over a child is the most emotional, impactful, and potentially contentious matter. That is why having an experienced attorney—one who focuses on relationships and well-being, as well as on results—is vital to your case. Our Reno child custody attorneys are prepared to meet this need.
At Viloria, Oliphant, Oster & Aman L.L.P., we fight relentlessly for our clients as they experience one of the toughest experiences of their lives.
We are a leading choice for all legal family needs in Northern Nevada because we provide:
Experience – We have more than a century of collective experience.
Relationships – Our goal is to take care of your needs with cost-effective, reliable representation.
Reputation – We are AV® Preeminent rated by Martindale-Hubbell® for ethics and skill.
Accessibility – We are available to our clients at any time, including nights and weekends.
Whether you are working to keep primary custody of your child, wish to request modifications to a child custody or visitation order, or need assistance with any other aspect of child custody or support, we are ready to help.
Discuss your child custody case during an initial consultation; call

(775) 227-2280

or contact us online today to get started.
Custody & Visitation Laws in Nevada
In Nevada, the terms custody and visitation are interchangeable. In order to understand the myriad issues related to child custody or visitation, it is imperative to understand the two different types of child custody.
What Is Legal Custody?
Legal custody refers to how parents make major decisions related to their child. Legal custody can be awarded jointly or solely to one parent. If the parents have joint legal custody, the parents must decide together on any major issue related to their child (though the parent providing a child's care makes day-to-day decisions). Absent agreement on major issues, parents must return to court for a determination.
Sole legal custody allows one parent to make all decisions related to a child without consultation with the other parent. An attorney must understand the different types of legal custody to fully advise you on your rights to be involved in your child's upbringing.
What Is Physical Custody?
Physical custody is central to any custody dispute and is often the most litigated issue. Physical custody can be either joint or primary. The type of physical custody determines how often a parent sees their child, as well as issues involving child support, relocation standards, and modification standards.
During your consultation, you will be provided a detailed account on how the courts determine physical custody and the countless related issues that will affect you and your child for years.
Put Our Knowledgeable Legal Advocates on Your Side
Having a knowledgeable attorney is vital to navigating your case towards a successful outcome. At Viloria, Oliphant, Oster & Aman L.L.P., our family law team comprises renowned and seasoned attorneys, all of whom have handled child custody disputes in courts throughout Nevada. Their insight has made them an incredible resource for other lawyers and clients alike.
In 2009, the Nevada Supreme Court issued the landmark case of Rivero v. Rivero, 125 Nev 410, 216 P.3d 213 (2009), which defined the types of physical and legal custody. As our firm represented the State of Nevada Family Law Section at the Nevada Supreme Court, you can meet with an attorney that has lectured on Rivero to other attorneys and the judiciary.
If you are involved in a child custody dispute, our Reno child custody attorneys can help you reach a resolution that supports your child's best interests.
To schedule a consultation with one of our family law attorneys, contact us online or call

(775) 227-2280

.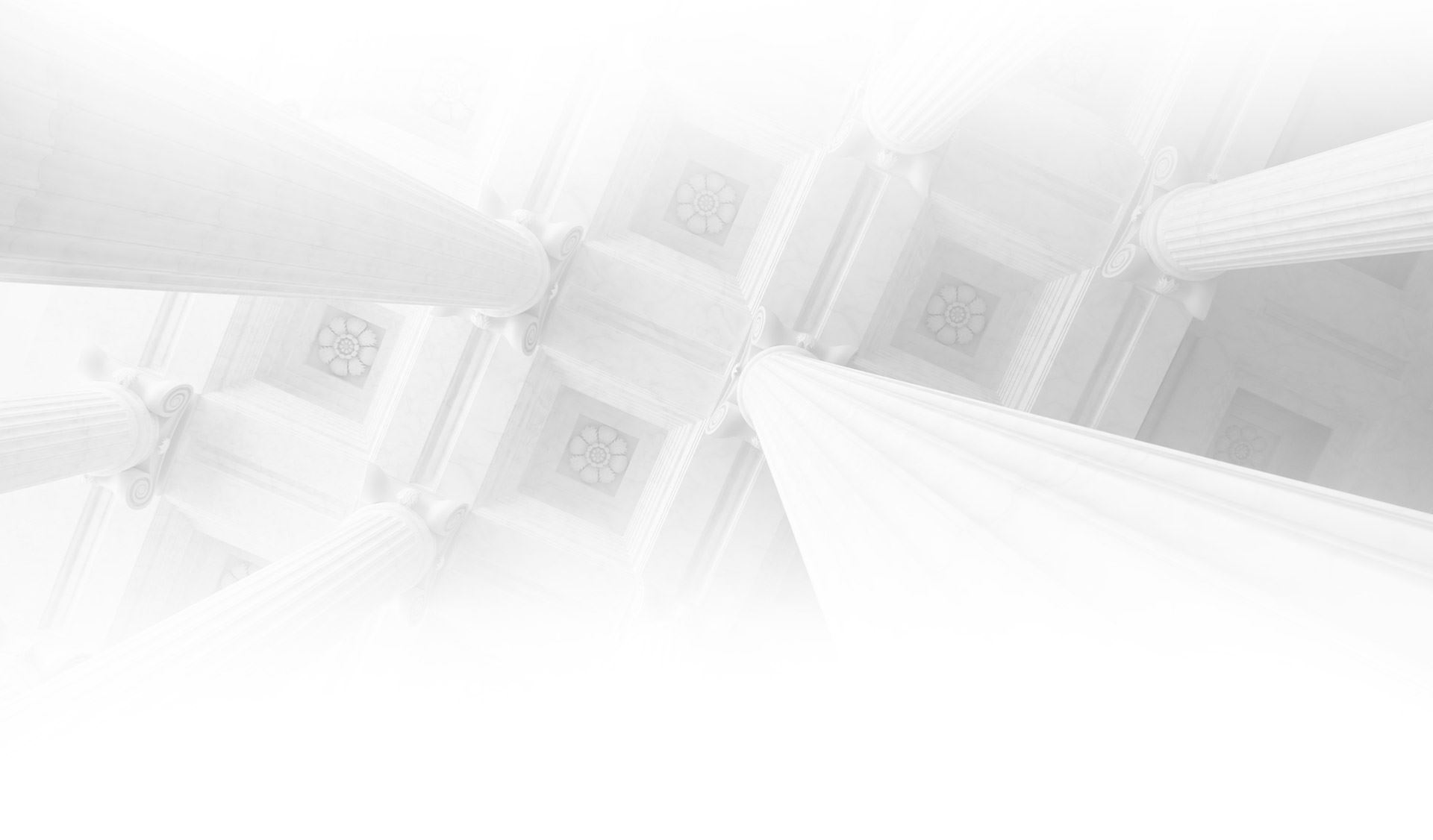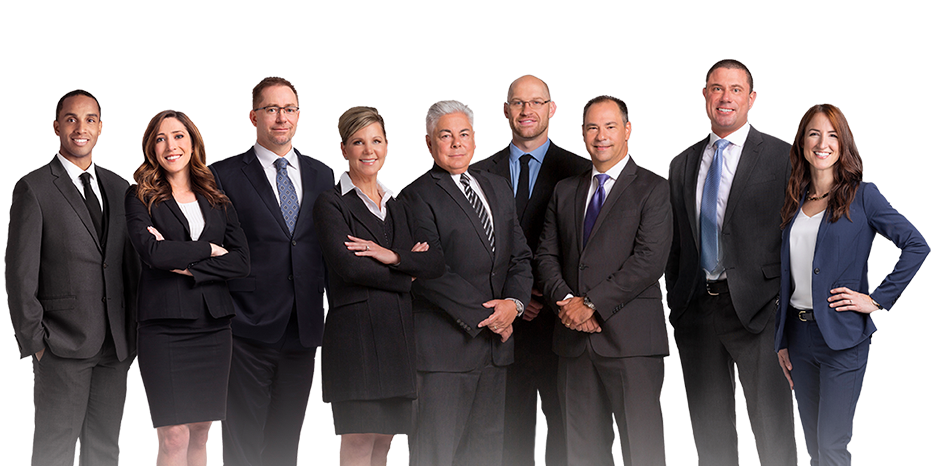 Meet the Team Dedicated to You
At Viloria, Oliphant, Oster & Aman, L.L.P., our attorneys offer the support and resources of a large firm, but with the focused attention and care of small firm.
Hear From Our Past Clients
Client Success Stories
"I couldn't be more grateful for the help and care I received from this firm. I would highly recommend them to anyone looking for help for personal injury!"

Kalynn DeBates

"He truly cared about me and my family and at a time when most people think fathers can't get custody, he helped me do just that. If you want an attorney who cares about you and your family then hire Ray Oster."

Christian Olson

"She made sure that I understood the process and what it entailed and communicated with me every step of the way. Dealing with a family member's estate is stressful and potentially complicated, and Stephanie relieved a significant portion of that stre"

Sandra C.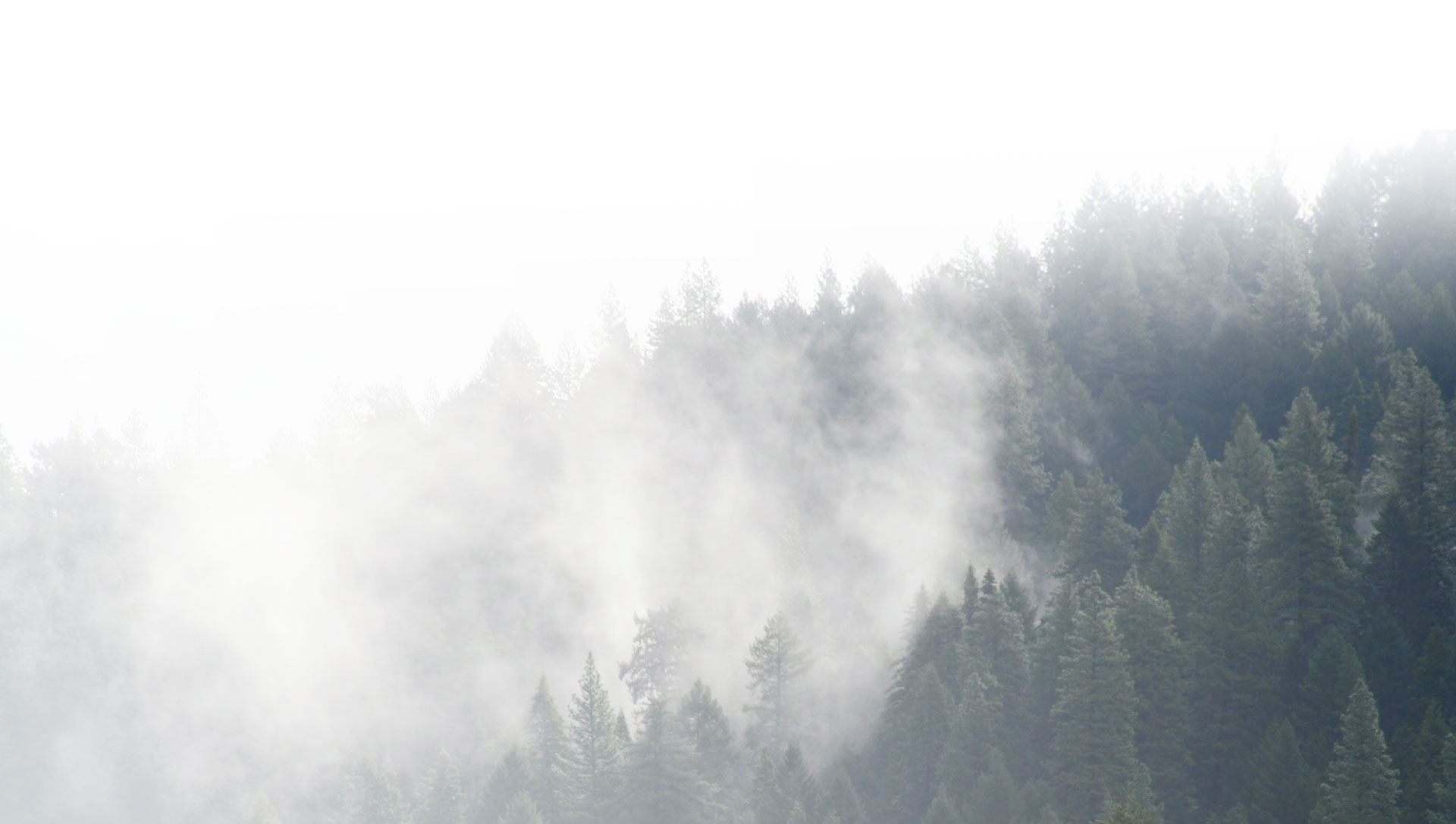 What Sets Our Firm Apart
Our Strategy

We're true trial lawyers. We prepare every case as if it's going to trial. This ensures we're ready for the unexpected.

Our Resources

When your case is bigger than you, you need a firm with the resources to support and guide you through it.

Our Availability

When you call, we answer. It's that simple. We understand that the key to results is constant communication.

Our Experience

You need an attorney who hasn't just learned about the law, but someone who practices it day in and day out.
Get in Touch With Our Office Today We Want to Hear Your Story