Reno Motorcycle Accident Attorneys
Renowned Trial Attorneys Serving Northern Nevada Since 1998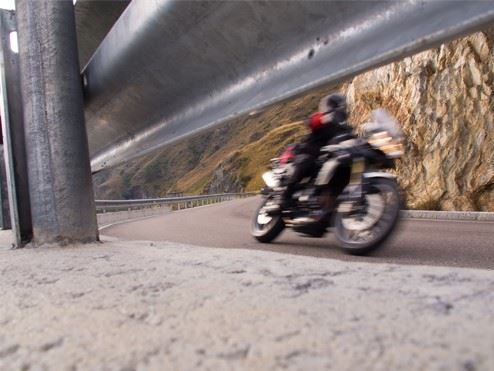 A careless motorist can turn your life upside down in a matter of seconds. When a car or truck driver fails to signal a turn, obey the speed limit, or compensate for dangerous conditions, the consequences are often severe for motorcyclists, who face serious injuries and disability after a crash.
If you have been hurt in a motorcycle accident, Viloria, Oliphant, Oster & Aman L.L.P. can help you fight to hold the negligent driver responsible for his or her actions. Our Reno motorcycle accident attorneys have extensive experience representing injured bikers throughout Northern Nevada—we know the unique challenges you face and are prepared to use our 100+ years of combined experience and access to considerable resources to help you in your recovery. We take no fee unless we win your case. Schedule your free legal consultation as soon as possible!
Call

(775) 227-2280

or contact us online to speak with our Reno motorcycle accident lawyers during a free case consultation.
Proving Fault in Your Motorcycle Accident Claim
As in other types of personal injury cases, proving fault is critical to the success of your motorcycle accident claim. Under Nevada's comparative negligence rules, you will need to prove that another person or party was at least 51% at fault for the accident/incident that caused your injuries. If you were partially to blame but less than 50% at fault, you can still recover compensation for your damages. However, your total recovery will be reduced by your at-fault percentage. So, if a jury decides that you were 20% at fault for the accident, you can only recover up to 80% of the total recovery that you would have otherwise been able to secure if the jury determined that you were not at fault whatsoever for the accident.
Establishing fault typically involves proving that another motorist was negligent and that this led to the accident. Examples of motorist negligence include:
Distracted driving, including texting & driving
Violating traffic laws or rules of the road
Speeding, including excessive speeding
Reckless and/or aggressive driving
Fatigued driving
Driving under the influence of alcohol/drugs
Failing to yield the right-of-way
Failing to stop at stop signs or red lights
Making unsafe or illegal lane changes or turns
Passing unlawfully
These are just some examples of driver negligence, but there are many others. Unfortunately, motorcyclists often face an uphill battle when it comes to proving another motorist's negligence, as they often must fight against the unfair yet nevertheless persistent misconception that motorcyclists are risky, unsafe drivers. Our firm can help you fight back against these stereotypes and work to convince the insurance company and/or the jury of the other motorist's negligence.
Common Injuries From Motorcycle Accidents
Most people involved in motorcycle accidents come away with serious injuries. According to the National Highway Traffic Safety Administration (NHTSA) bone fractures in the legs are the most common type of injury to come from a motorcycle accident with injuries to the head and chest being less common, but more severe.
The Most Common Injuries From Motorcycle Accidents Include:
Spinal Injuries
Traumatic brain injuries
Broken ribs
Lacerations
Whiplash
Internal bleeding
Damaged Organs
Broken Limbs
Fatalities
Underinsured Motorist Coverage Can Aid Crash Victims
At Viloria, Oliphant, Oster & Aman L.L.P., we know that motorcycle accidents often result in catastrophic injuries, ranging from traumatic brain injuries and broken bones to spinal cord injuries and severe burns. However, Nevada only requires drivers to have $15,000 per claimant in insurance coverage. This means the at-fault party often does not have enough coverage to pay for the cost of such catastrophic injuries.
If the costs associated with your injuries exceed $15,000, our motorcycle accident attorneys in Reno can help you pursue an underinsured motorist claim through your own insurance company. We highly recommend that every driver carry underinsured motorist coverage and medical payment coverage.
However, if you don't have underinsured motorist coverage or any other source of reimbursement, we will determine whether the at-fault party has any property or other personal assets that we can utilize to satisfy a judgment. For instance, the at-fault driver may not have adequate insurance, but he or she may own several houses free and clear. We can seek a judgment and go after that property in order to provide for your massive medical expenses and lost wages.
Seeking the Maximum Possible Compensation
We are dedicated to pursuing the maximum possible compensation on behalf of our victims. When you work with our law firm, our personal injury team will thoroughly investigate the accident and the long-term effects it will have on your life. Then, we will seek a resolution that fully compensates you for the physical, emotional, and financial losses you have suffered.
Depending on your unique situation, we may be able to recover compensation for the following damages:
Emergency medical care
Ongoing medical treatment
Future medical care costs
Rehabilitative therapy
Lost wages/income
Lost future earnings/lost earning potential
Pain and suffering
Emotional distress and trauma
Property damage
Counseling services
In every case, we work to maximize our clients' recoveries, whether through aggressive negotiations with the liable insurance company or by taking a case to trial.
Our Real Trial Lawyers Don't Yield to Unfavorable Settlement Offers
An influx of high-volume, low-yield law firms, or "personal injury mills," has insurance companies believing that they can get away with short-changing accident victims. They devalue many claims because they know that the victims' attorneys are not willing to go to trial.
At our law firm, we actually try cases. Our motorcycle accident lawyers in Reno have been recognized for their high level of legal skill by Martindale-Hubbell®, the National Trial Lawyers, and other prestigious national organizations. If the insurance company is offering far less than you could get at trial, we will take your case before the jury. You can count on us to pursue maximum compensation for your injuries and harm.
Get a free case evaluation by calling us at

(775) 227-2280

. We handle cases on a contingency fee basis, so you pay no fees unless we recover compensation for you.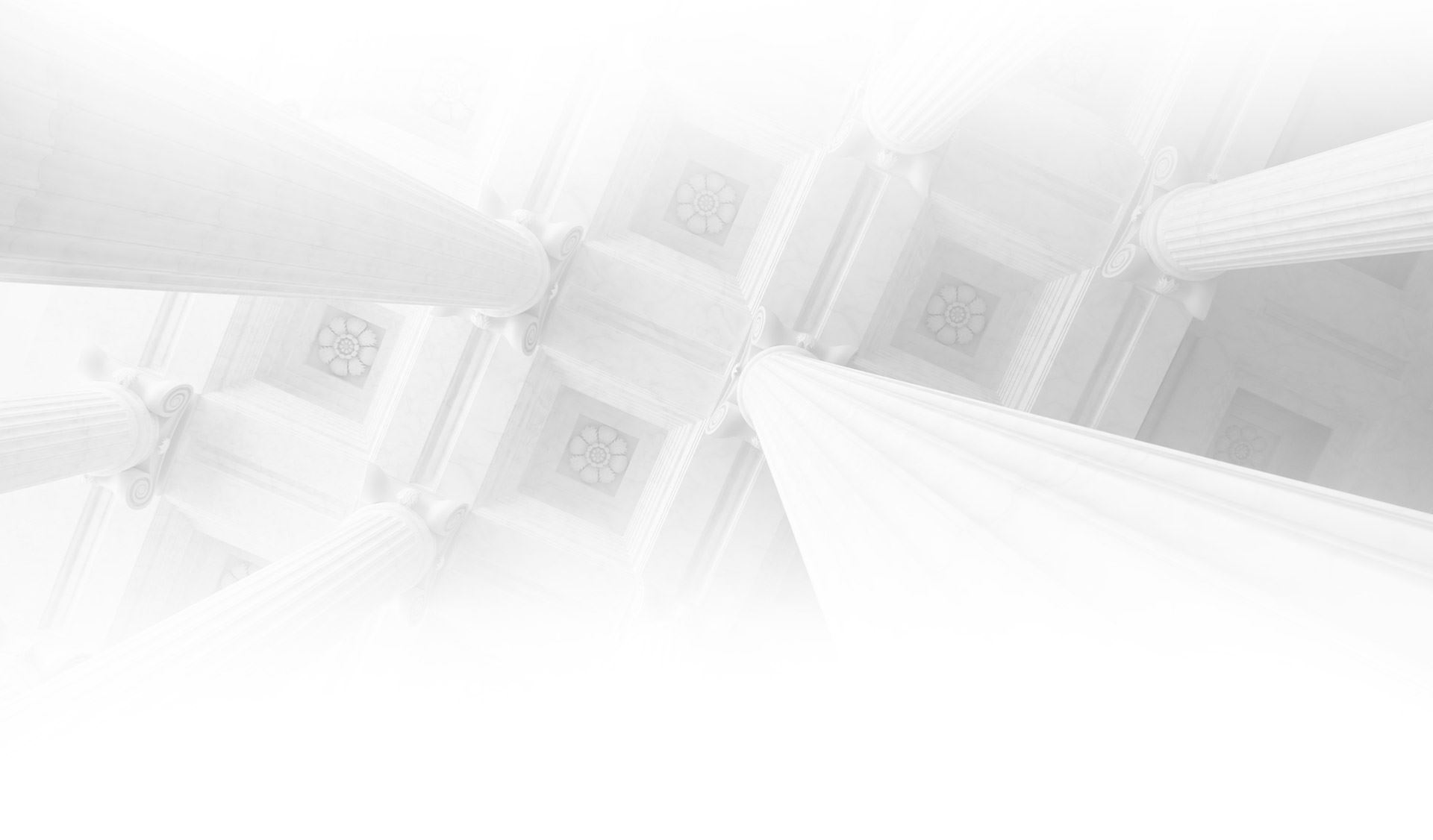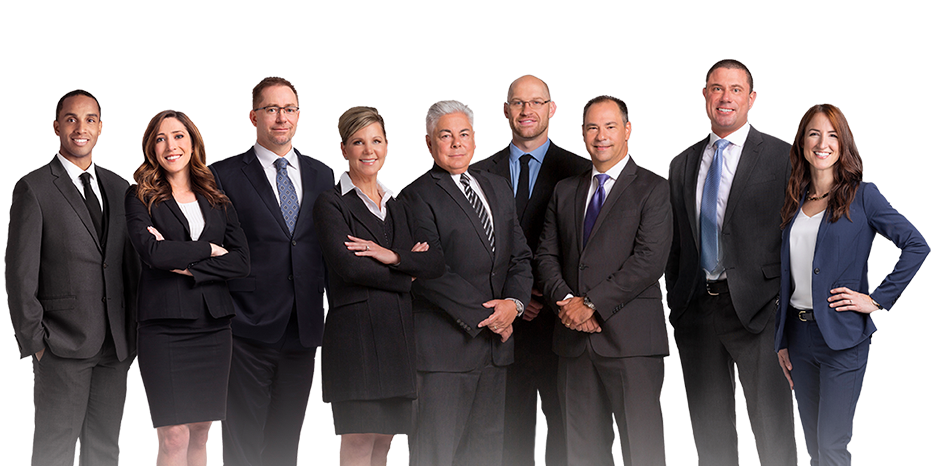 Meet the Team Dedicated to You
At Viloria, Oliphant, Oster & Aman, L.L.P., our attorneys offer the support and resources of a large firm, but with the focused attention and care of small firm.
Hear From Our Past Clients
Client Success Stories
"I couldn't be more grateful for the help and care I received from this firm. I would highly recommend them to anyone looking for help for personal injury!"

Kalynn DeBates

"He truly cared about me and my family and at a time when most people think fathers can't get custody, he helped me do just that. If you want an attorney who cares about you and your family then hire Ray Oster."

Christian Olson

"She made sure that I understood the process and what it entailed and communicated with me every step of the way. Dealing with a family member's estate is stressful and potentially complicated, and Stephanie relieved a significant portion of that stre"

Sandra C.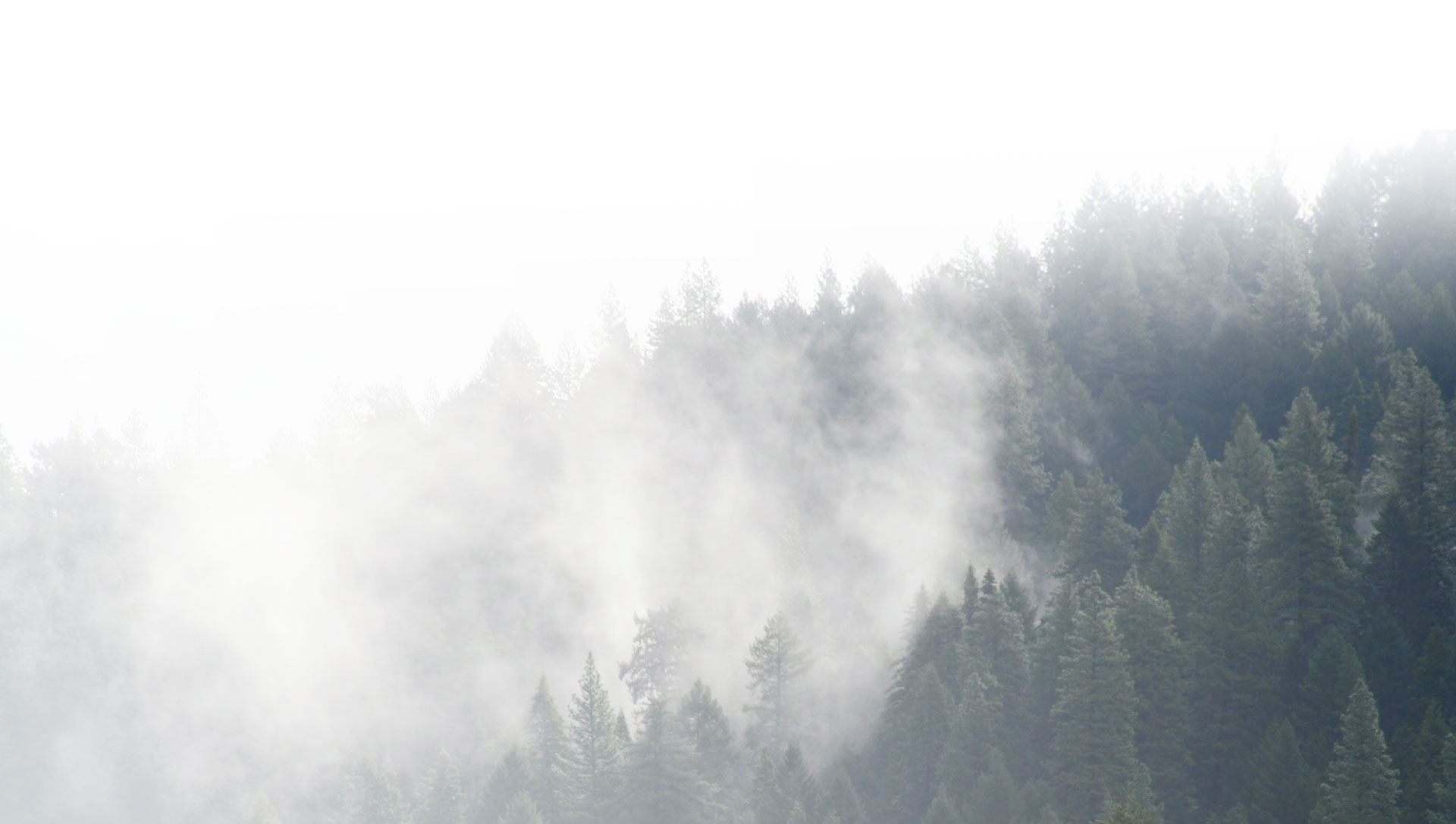 What Sets Our Firm Apart
Our Strategy

We're true trial lawyers. We prepare every case as if it's going to trial. This ensures we're ready for the unexpected.

Our Resources

When your case is bigger than you, you need a firm with the resources to support and guide you through it.

Our Availability

When you call, we answer. It's that simple. We understand that the key to results is constant communication.

Our Experience

You need an attorney who hasn't just learned about the law, but someone who practices it day in and day out.
Get in Touch With Our Office Today We Want to Hear Your Story